Why you should go on a group trip in Asia
Why

a

group

trip

to

Asia

?
Asia is the perfect place for group travel. The continent offers endless experiences and is a place you can never get enough of.
The best part of traveling is having someone to share your experiences with. Traveling together is something that brings people together in a unique way.
As Hans Christian Andersen said, "to travel is to live". That's what we believe you should do with others on your Asia tour.
Why should you go on a group trip in Asia?
It's cheaper to travel in Asia
Traveling around Asia is cheaper and therefore offers the opportunity to have the perfect trip without skimping on anything. There's nothing worse than staying home from a city break because you can't afford it.
Check out our Group travel to Thailand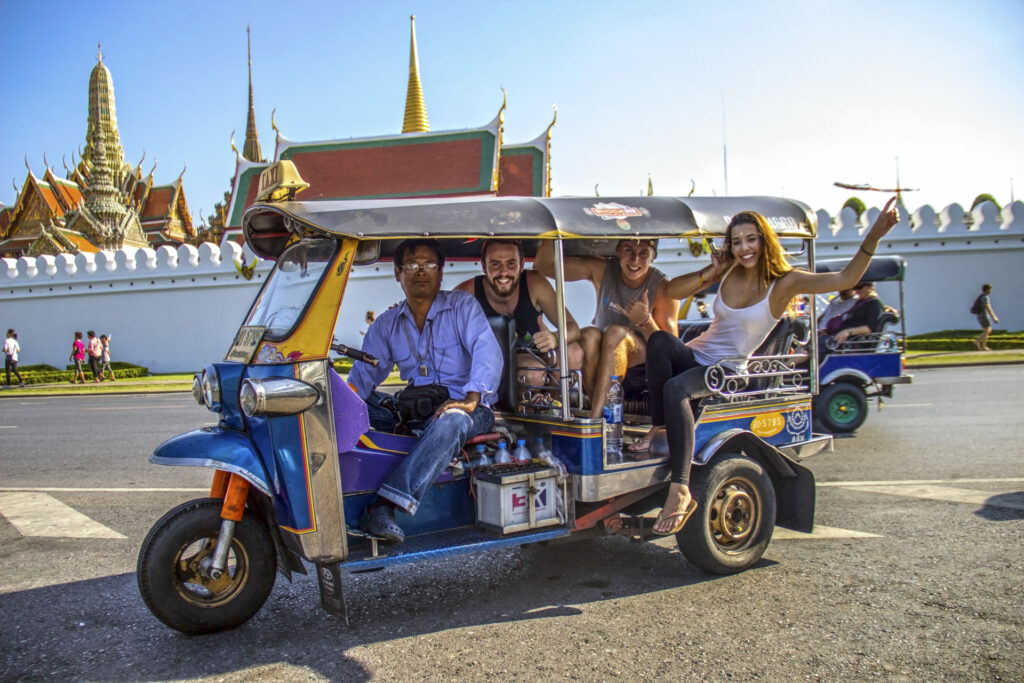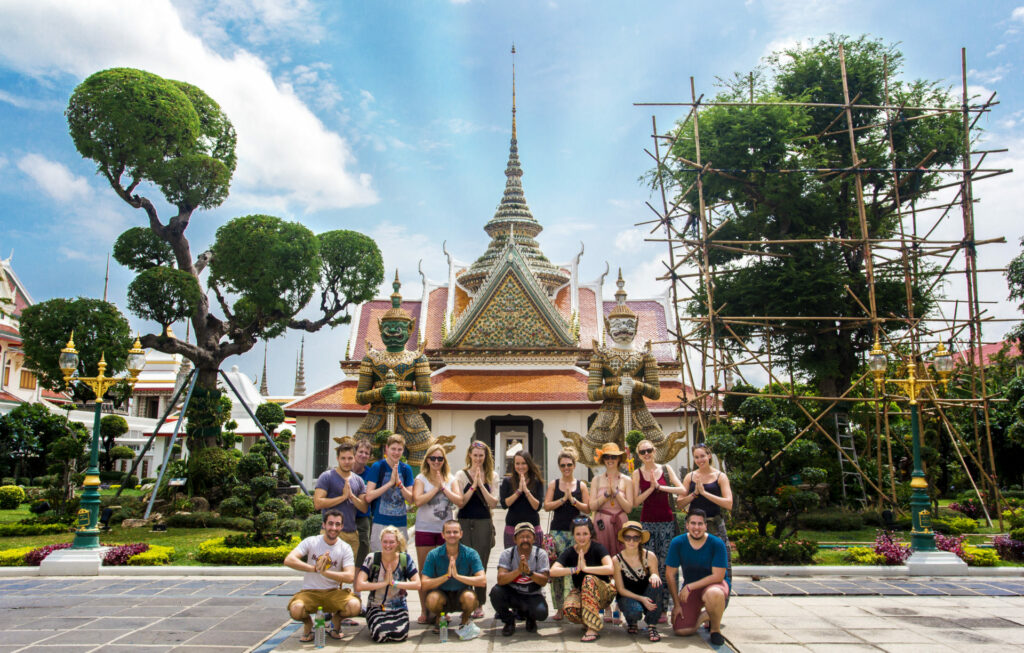 There's

something

unique

about

traveling

with

others

.
When you're traveling with others, you don't have to go out and find a bunch of new friends.
You already have a group you're traveling with. You're sure to form a unique bond with them.
Group travel provides a worldwide network.
Having a wide network spread across the globe is something that is important for your future career and life, but is often overlooked when you're younger.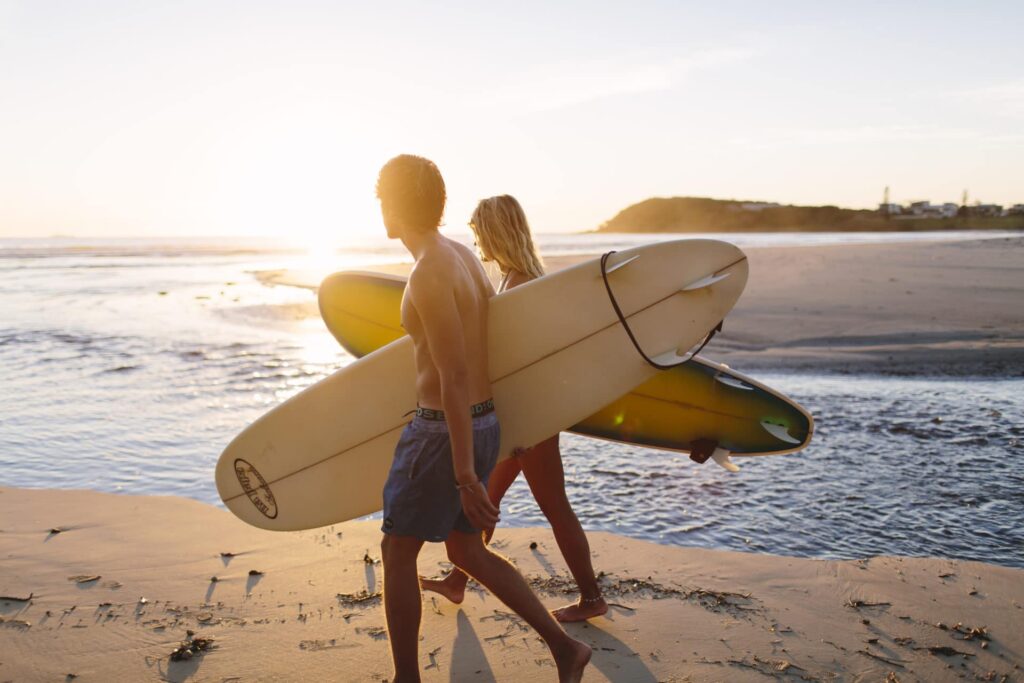 You

change

when

you

travel

as

a

backpacker
You're used to having your whole life planned out and suddenly you're off on your own.
That's why it's good to do it with other young people, as you'll learn better with others and you'll learn better from others.
You'll

become

a

master

at

meeting

other

cultures

.
Getting a lot of different impressions at once can be tough and the first few days in Asia can be tough, as it's completely different from what you're used to.
A good way to relieve the pressure from the many impressions is to talk about it with others who have experienced the same thing. This is exactly what you can do when traveling in a group. It's hard for your friends back home in Denmark to relate to the hectic everyday life in Bangkok or the wonderful beaches on the Gili Islands when they haven't experienced it themselves.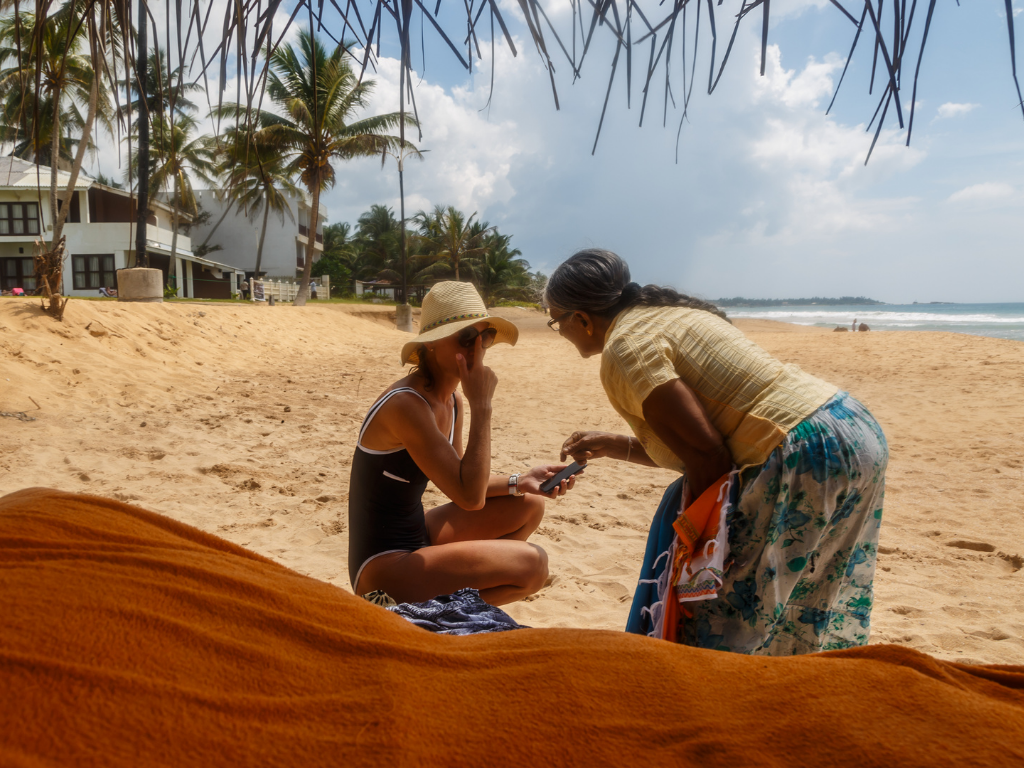 You

always

have

someone

around

you
You've probably been used to going to school and hanging out with the same people for the past several years. Suddenly it's over, high school is finished and you need to find a job so you can save up money to travel.
That feeling of having someone around you all the time is something you've gotten used to. It can be hard to get used to being alone in another country without anyone you know. That's why group travel is the perfect solution. It gives you that camp school/study trip feeling that we all know and certainly like.
You

have

no

worries
When traveling together in a group, there is a group leader who takes care of all the practicalities. It's incredibly nice not to have to spend your precious time and effort figuring out where the train leaves from or where you'll be picked up to get out and experience Angkor Wat.
It's also nice to have someone around you who has a lot of experience in the country you're traveling to. They can guide you on what to eat or do in your free time. They can also help you if you have trouble talking to the locals. They'll make your adventure travel much easier.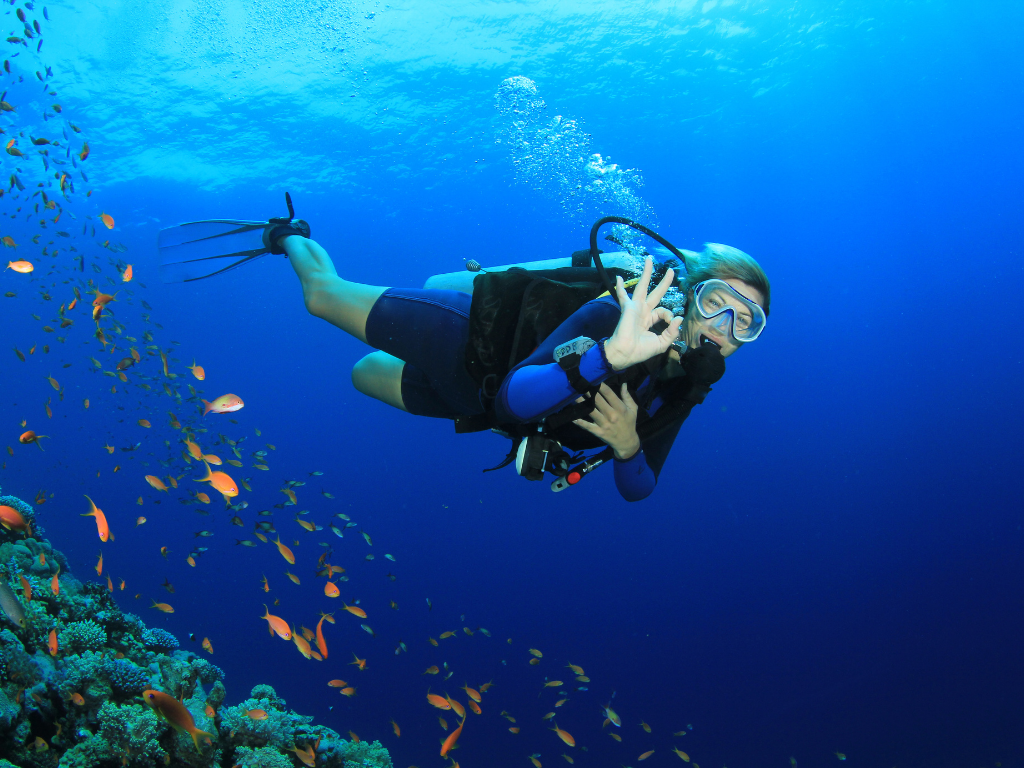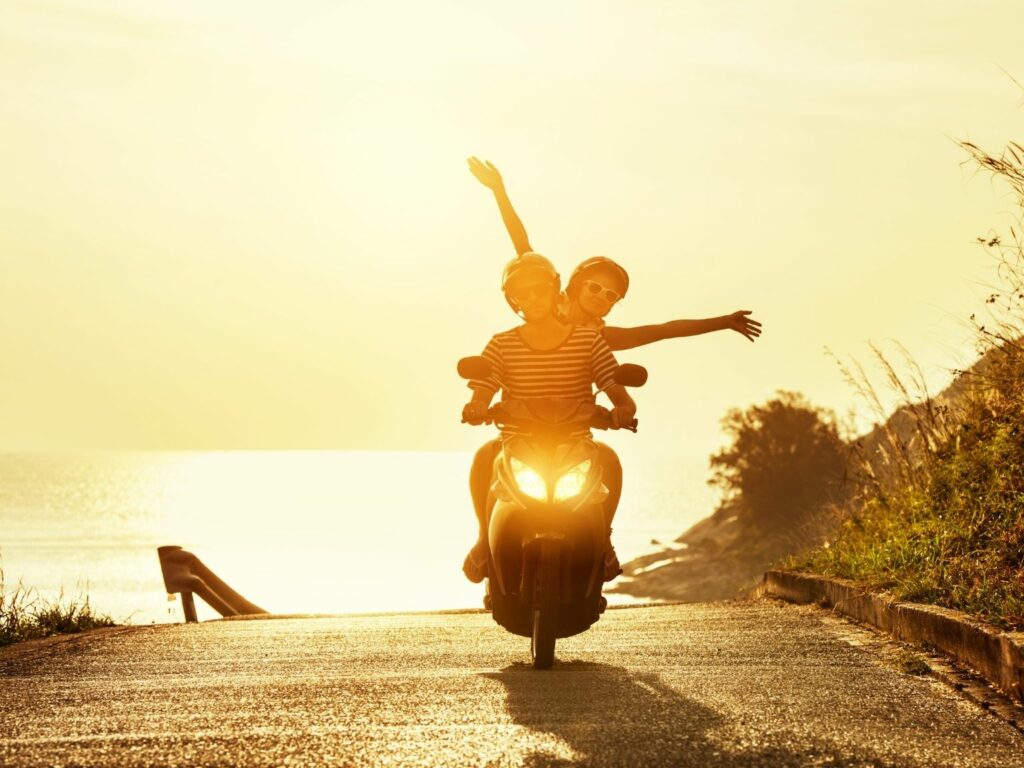 The best way to start your adventure
There's no doubt that when you're embarking on a long journey for the first time, it can be a big change. However, choosing to go on a group tour first can help ease the burden. Then you can always extend your trip by traveling on your own.
You'll get used to the idea of not having to return home for a few months. That way, your adventure journey will also get off to a soft start. You'll have time to learn how the most essential things, like transportation, work in Asia.
Friends for life on group travel
One of the most important reasons why you should choose a group tour is that you'll make friends for life.
When you travel together, you create a unique bond. You can share the memories and experiences you've had together.
If you talk to the people from your previous group trip, the conversation is guaranteed to be about travel.
See our Group trip to Australia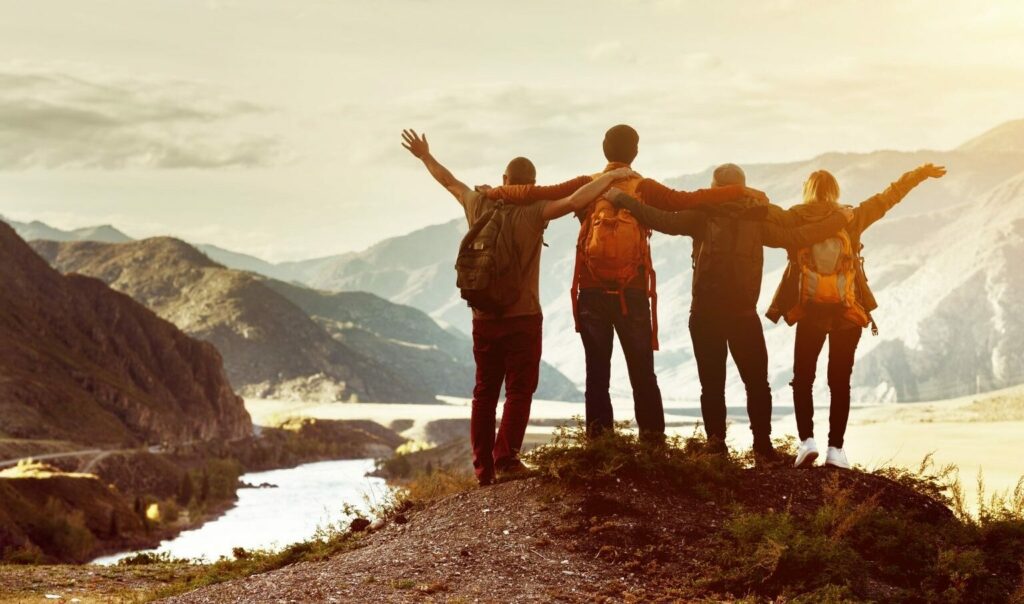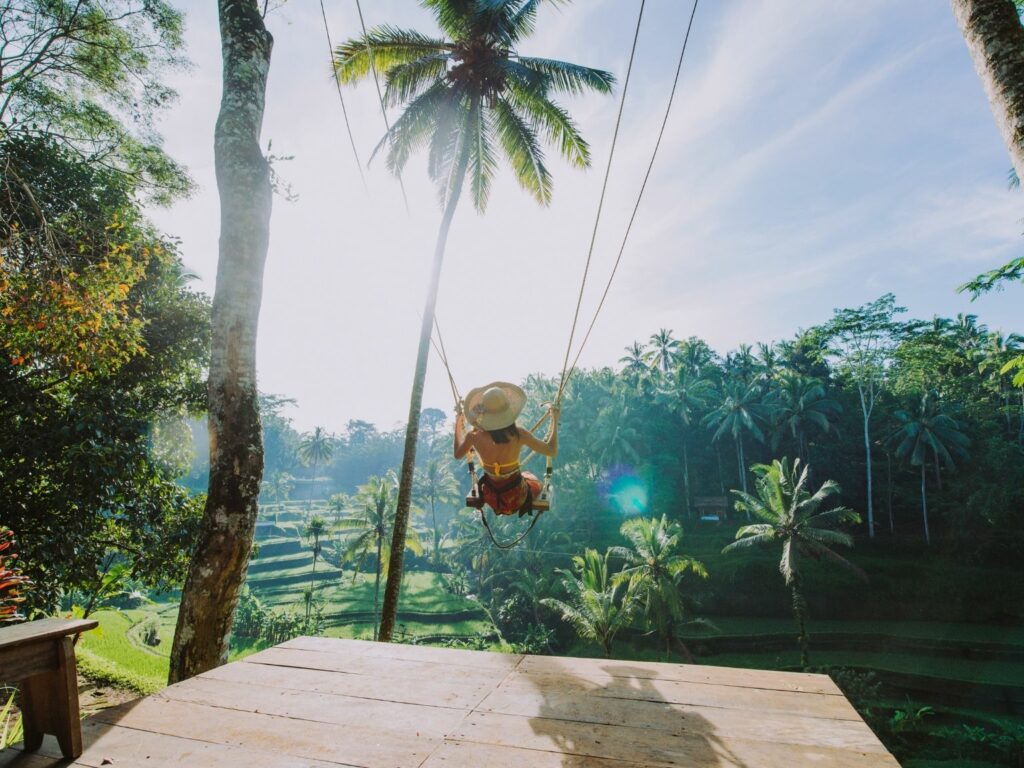 Everything

is

taken

care

of

for

you
When you go on a group trip with Trinus Travel, most things are taken care of.
You don't have to figure out how to get from A to B, as it's all taken care of for you. Virtually all experiences and sights are booked. There's no need to worry about whether you'll get to see the Killing Fields in Cambodia or party on the beautiful beaches of Thailand.
SEE: Group travel to Asia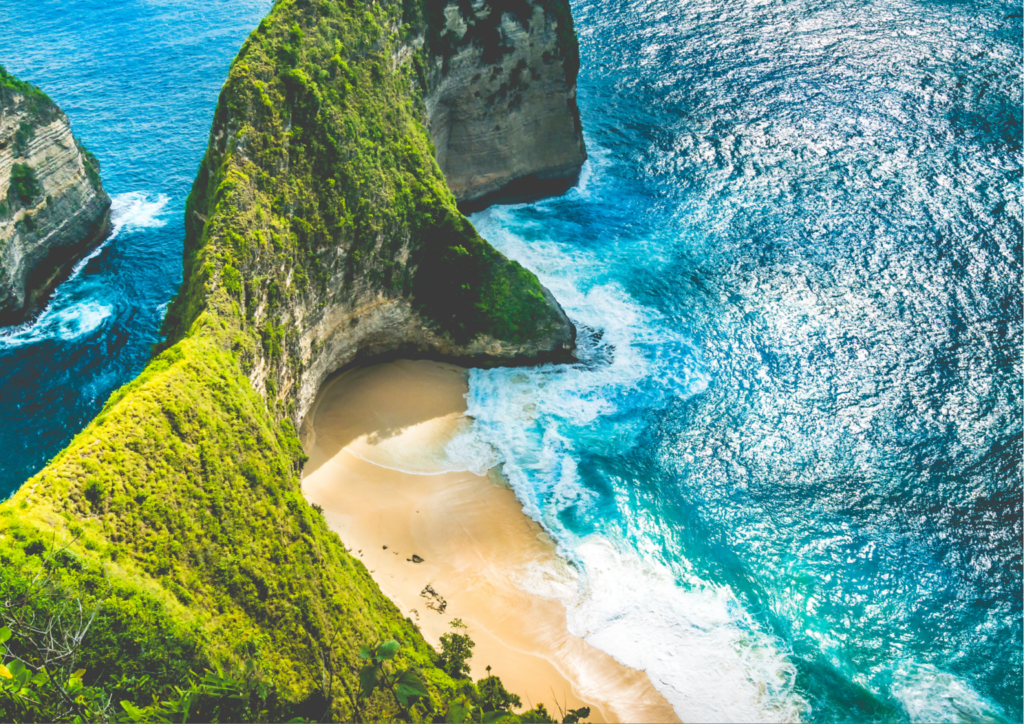 Trinus recommended trips and tours in Asia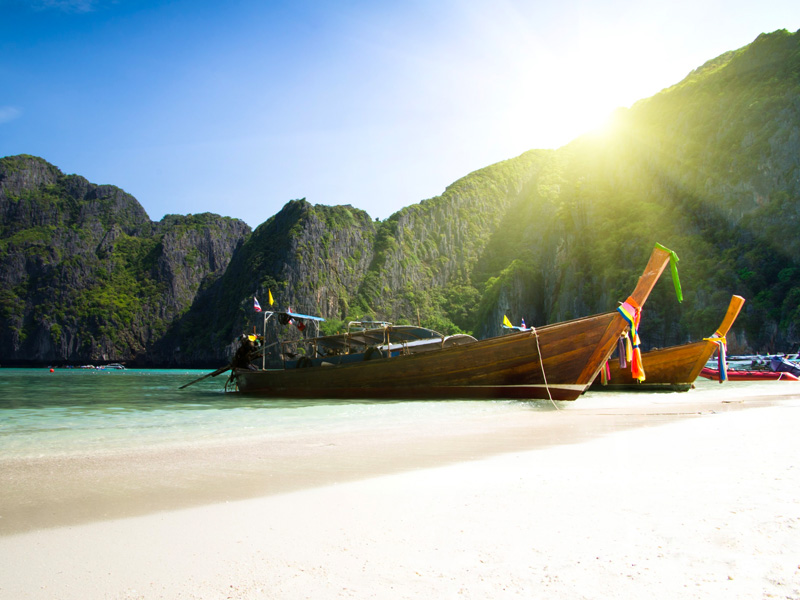 An incredible tour with real purpose taking you to the best beaches, amazing national parks, island trips, and deep delve in the north.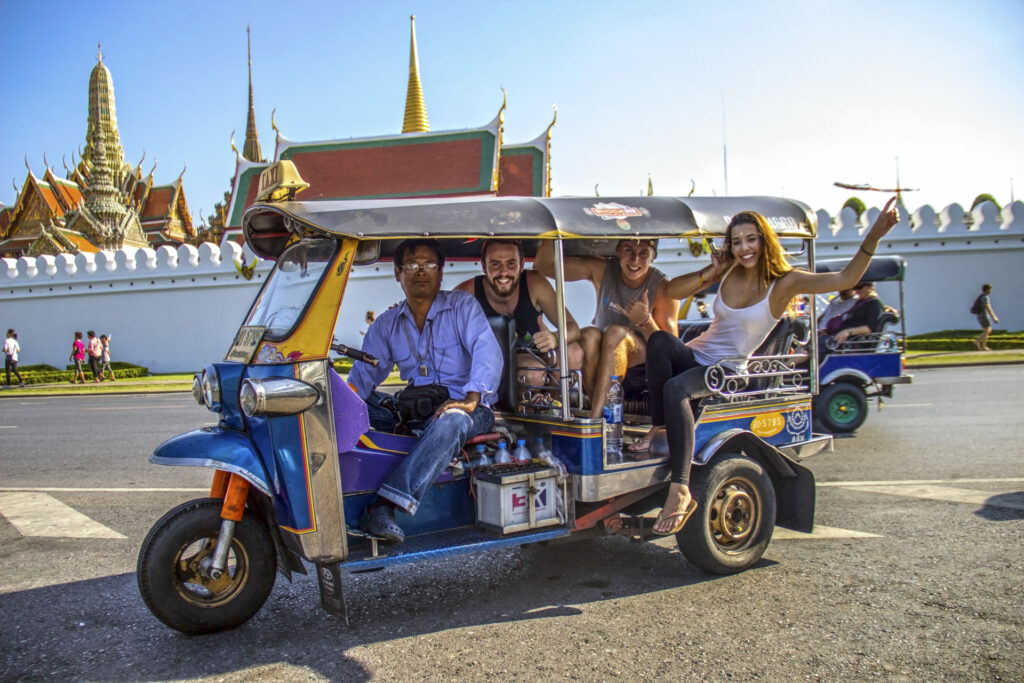 The very best way to really experience the awesomeness of Asia by combining the strikingly different countires of Vietnam and Thailand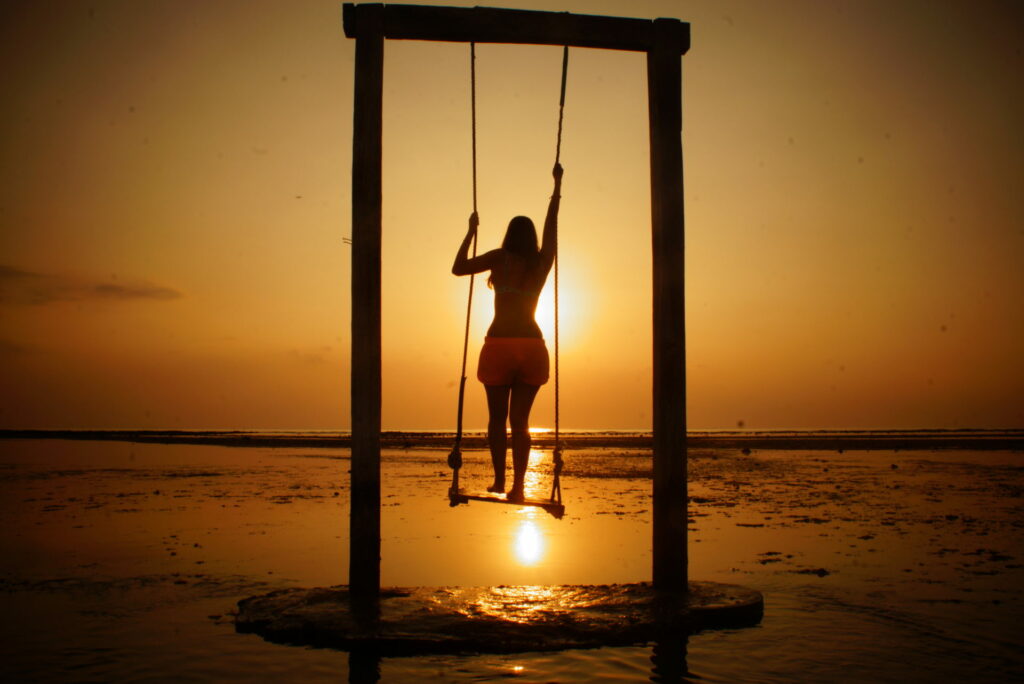 We think this is one of the best tours on the planet. Swimming with Manta Rays, get involved in local communities and an epic volcano sunrise are among just a few on things included.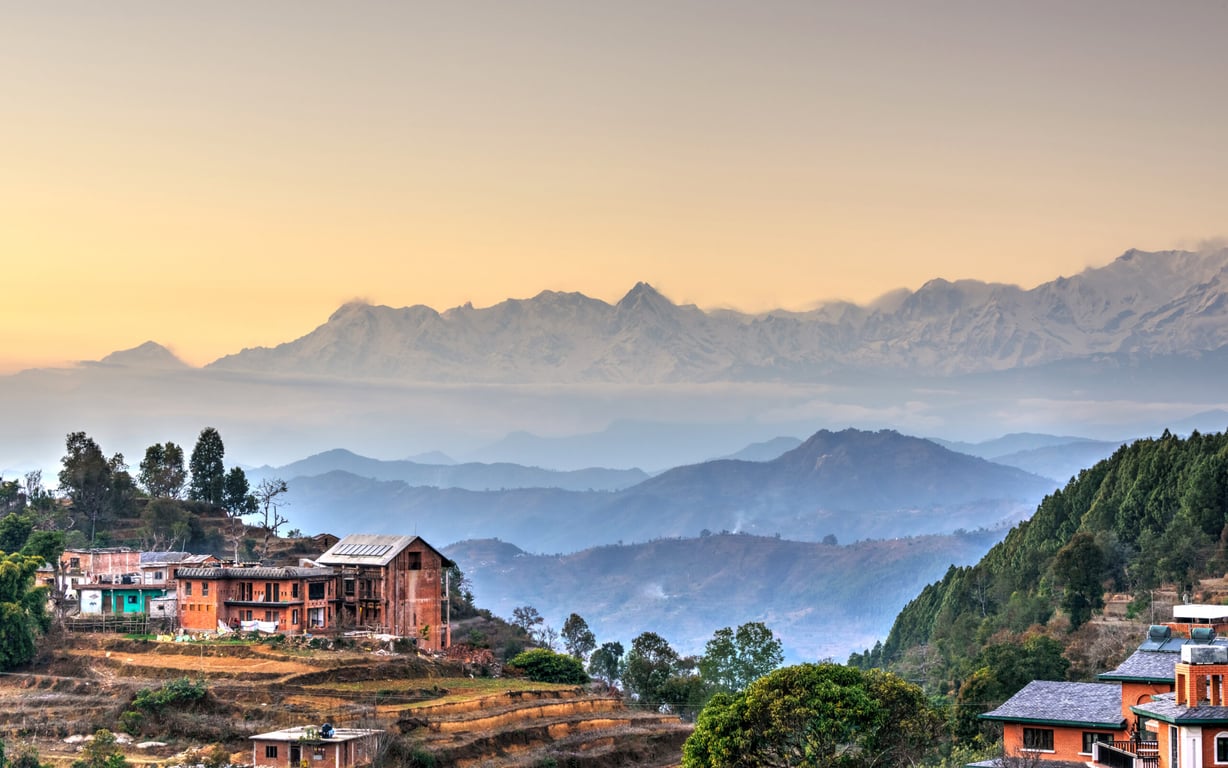 From the high mountains to the incredible wildlife, this trip is led some of the most amazing women your will ever meet.
Experience

Asia

together

,

it's

so

much

more

beautiful
Group travel to Asia makes your trip unique and you'll be able to share your experiences with others, making them more memorable. You can't go wrong with a group tour and are guaranteed to find the best travel companions.
So where should you go? What do you need to see in Asia that's so amazing you might just have to capture it in a photo?
We've got your adventure travel inspiration right here!