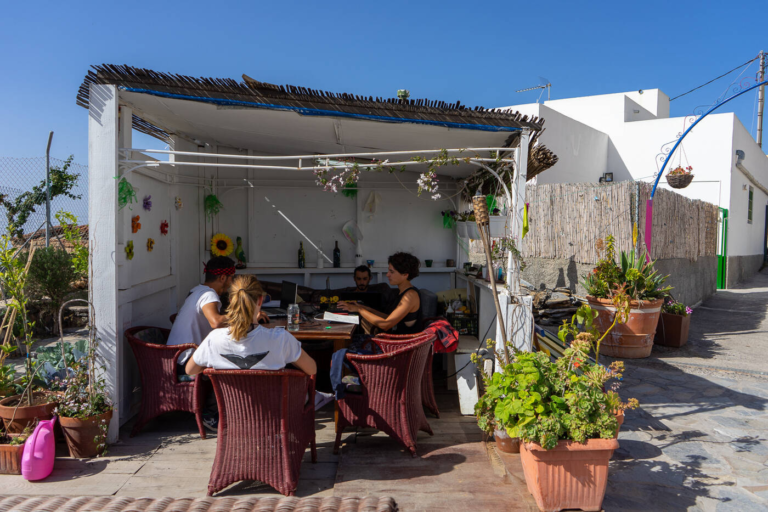 We can help!! Talk to a Trinus crew member – we are all travellers, we have all travelled extensively – and believe it or not, some of us are travelling right now!! Ask about
Getting the best deal on flights
Solo and independent travel
Finding a travel group that suits your budget and travel style
How to save money on booking accomodation and activities while you are travelling
Campervan and car rental for amazing road-trips
We specialise in arranging travel for:
Single and solo travellers of all ages
Gap year and backpacking trips
Private groups, extended families, school groups, and student groups
If you do not see a trip or destination on our website contact the team!! We have trips, accommodation deals, tours, cars and campervans in virtually every place around the world.
Talk to one of our travel professionals about creating your perfect solo travel experience.
Customise your travel
If you are a group of 4 or more people, we can help you tailor your trip. We have competitive prices and we tailor your trip to your budget and wishes.
Advice for independent travel
Learn more about travelling solo or flexible itineraries. Loads of advice from real travellers.
SAVE UP TO 30%
Members save from 5% to 30% on trips, tours, activities and accommodation.
STAND OUT FROM THE CROWD – BECOME A TRINUS MEMBER