Scuba diving? Then you should visit these 5 countries
These places are great for scuba diving
Once you're hooked on scuba diving, it's hard not to start researching where to go next. The magical world beneath the surface of the sea is something truly special, and we're sure that anyone who's ever dived has the same feeling as us.
If you want to experience world-class diving and be sure to have the experience of a lifetime, here's a list of 5 countries you MUST visit on your diving trip.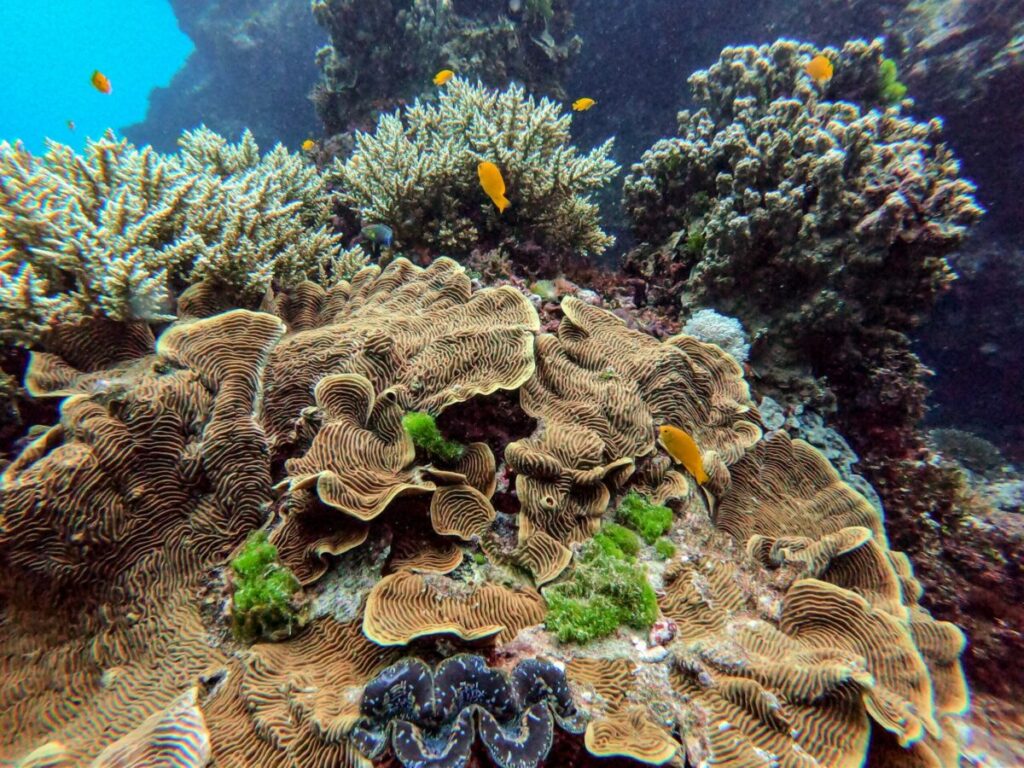 1. Dive the world's largest coral reef in Australia
Scuba diving in Australia needs no introduction. The Great Barrier Reef is the world's largest coral reef, stretching over 2000 kilometers. The Great Barrier Reef is one of the seven natural wonders of the world. In the Great Barrier Reef, you'll find no less than 10% of the world's fish species, 30 different whales and dolphins, and 6 different sea turtle species.
The world-renowned coral reef offers dives for divers of all levels. A trip to this amazing place MUST be high on your wish list.
See our Group Travel to Australia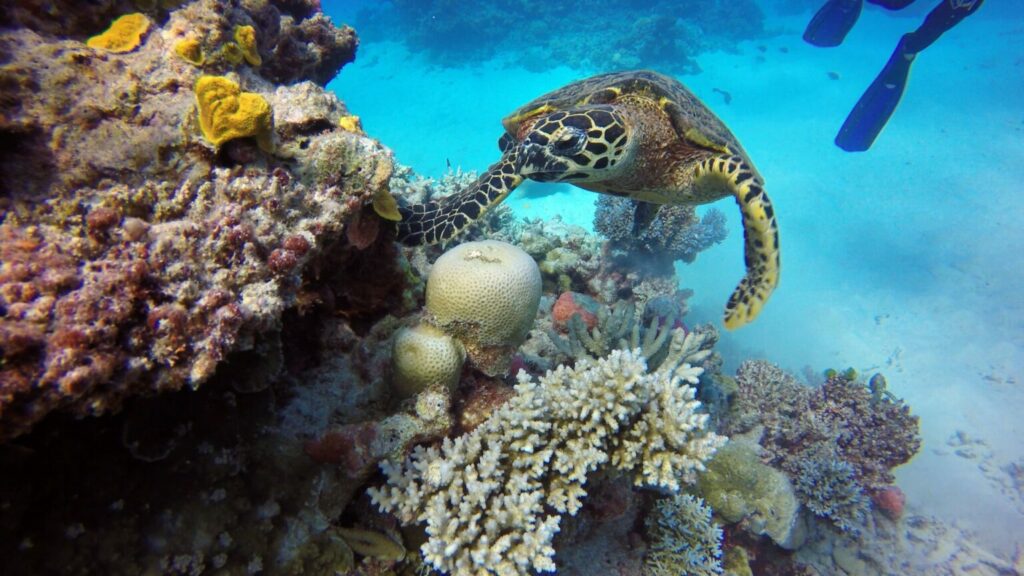 2. Dive with sharks in Fiji
This wonderful country in Oceania is known for being "The soft coral Capital of the World" and the best destination in the world if you want to dive with sharks. Fiji is a diving destination that caters to both beginners and highly experienced divers. In addition to having these fine titles, it is also possible to dive through underground caves and wall dives.
Fiji is the best destination in the world if you want to dive with sharks. Beqa Lagoon Reef is known to be one of the best places in the world to dive with sharks. There is the possibility that you can dive with 8 different species of sharks at the same time. Diving is possible all year round in Fiji. Visibility is best from July to December. However, the water is a little colder at this time and is around 23 degrees.
See our Group Travel to Fiji
3. Wreck diving in the Philippines
The Philippines consists of no less than 7,100 islands. The country is known for being one of the best places in Southeast Asia to dive. You'll find diving that caters to the experienced diver, as well as those looking to get certified.
In the Philippines you'll find incredible coral reefs, as well as plenty of fish, turtles, whale sharks and manta rays. There is also the opportunity to dive on a Japanese warship from World War II. You can dive in the Philippines all year round, but the best time is from April to November.
See our Group trip to the Philippines
4. Indonesia
Indonesia is known for being the country in the world with the greatest variety of corals and underwater animals. Indonesia is located right in the middle of the Coral Triangle, which is the most species-rich ocean in the world. In Indonesian waters, you'll find a unique variety of marine life with over 20 different species of dolphins, manta rays, whale sharks, manatees and 6 of the world's sea turtle species.
Once you've tried diving in Indonesia, it's hard to be satisfied with diving anywhere else. If wreck diving is your thing, Bali is definitely the place to go.
It's possible to dive all year round in Indonesia. Generally, the best time is from April to December, but as Indonesia is a big country, it can vary depending on where you plan to dive.
See our Group Travel to Indonesia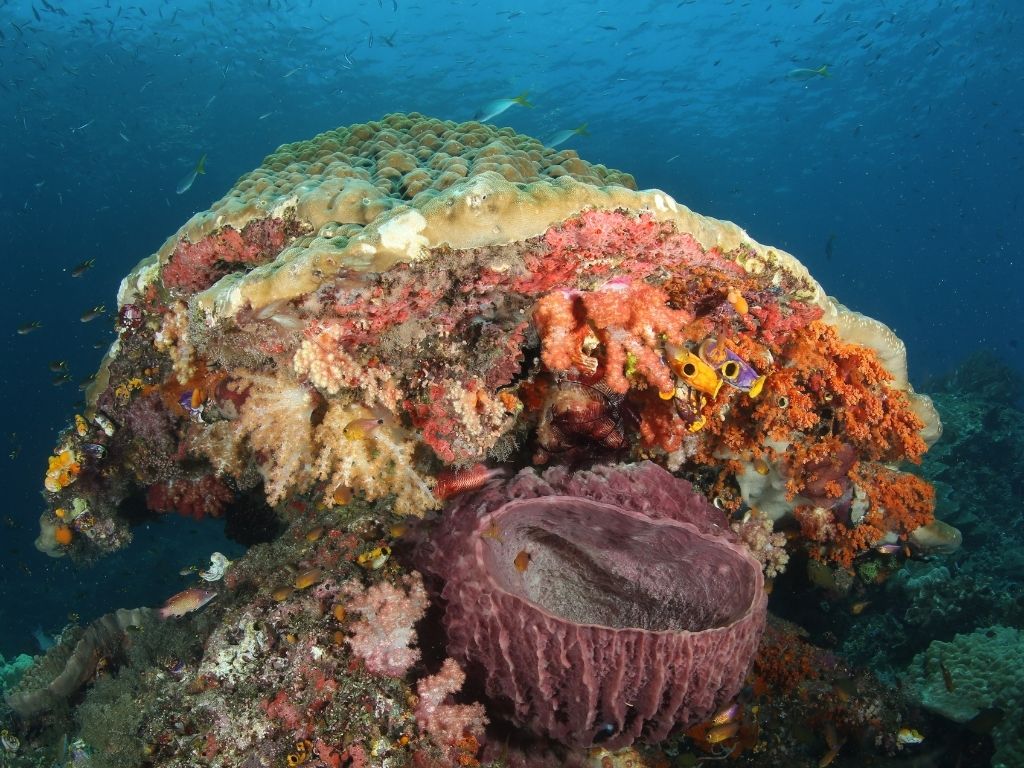 5. Visit the diving island in Thailand
The Land of Smiles is sure to impress any diver or would-be diver. Not only is diving in Thailand cheap, but it also boasts some incredibly beautiful coral reefs and marine life that will leave anyone speechless.
It's possible to find pretty much any kind of dive, whether it's wreck diving, cave diving, wall diving or the more common dive at one of the many coral reefs in Thailand. In Thailand, it's diving season all year round, however, you'll find the best conditions between November and April.
See our Group Travel to Thailand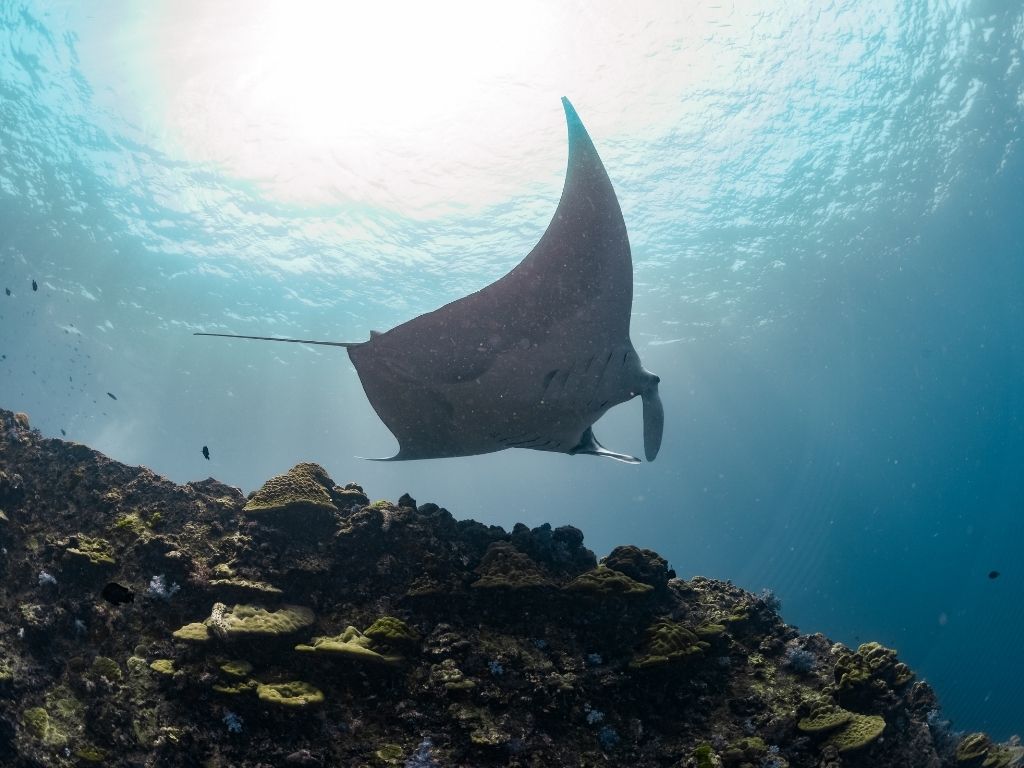 Trinus recommended trips and tours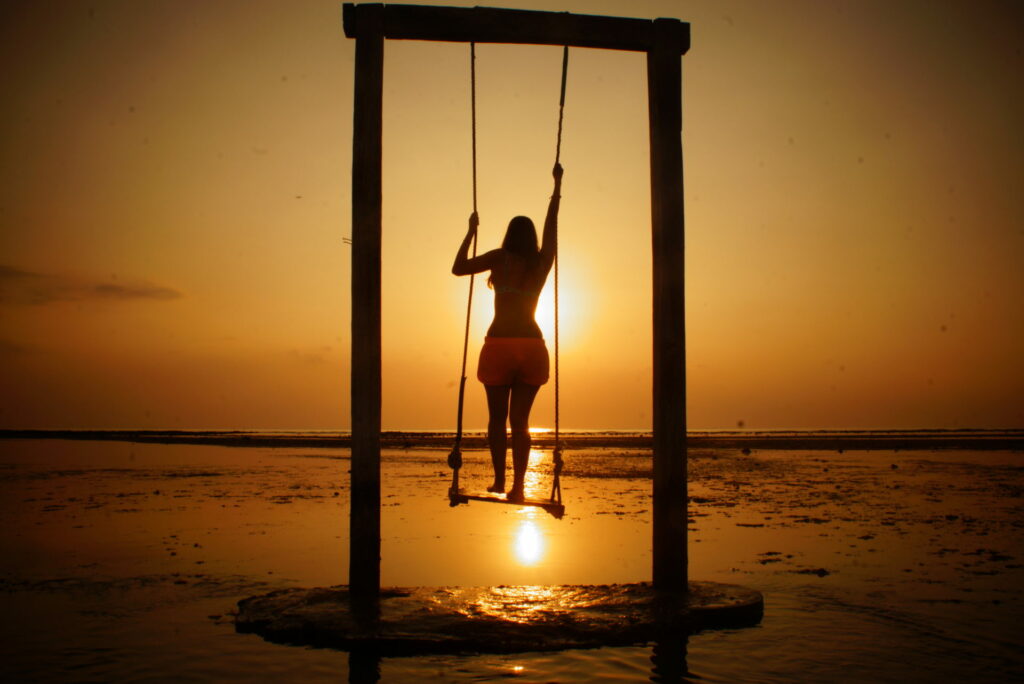 We think this is one of the best tours on the planet. Swimming with Manta Rays, get involved in local communities and an epic volcano sunrise are among just a few on things included.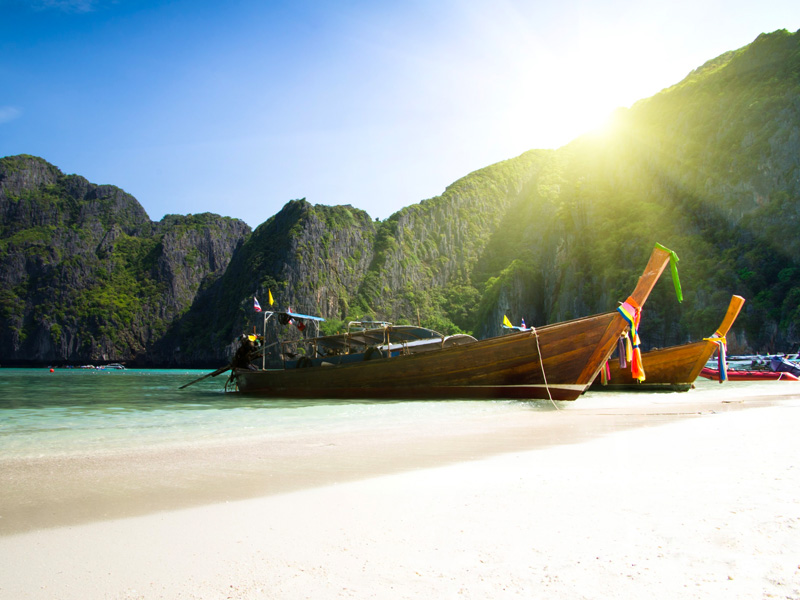 An incredible tour with real purpose taking you to the best beaches, amazing national parks, island trips, and deep delve in the north.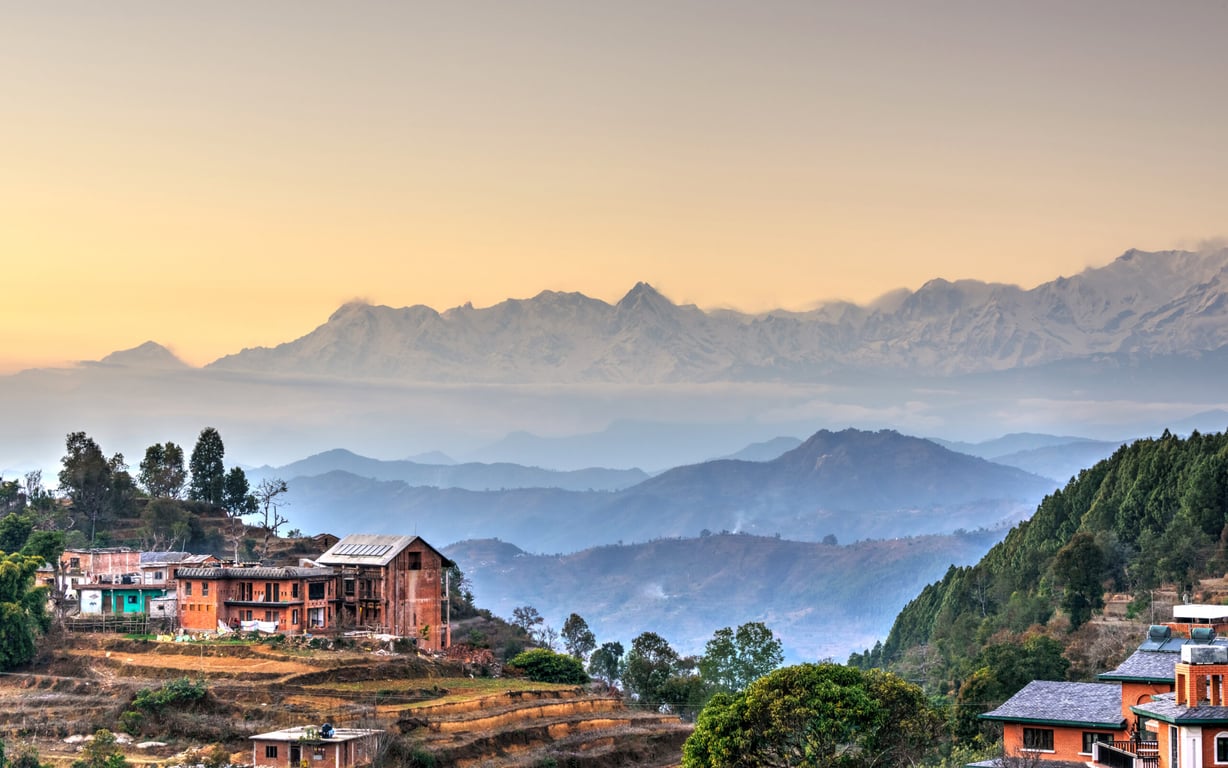 From the high mountains to the incredible wildlife, this trip is led some of the most amazing women your will ever meet.
Discover a whole new world under the sea
Beneath the surface of the ocean lies a world that we only know a small part of. There's still plenty to discover and new creatures to see. For a start, the beautiful coral and the life that lives around it is a wonder to be experienced.
Want to read more about scuba diving?