Get your diving certification in Koh Tao Thailand
Learn to dive off the tropical paradise island of Koh Tao
There are countless places in Thailand where you can get your scuba diving certification. However, there's no getting around the fact that we believe that the absolute best place to get your diving certification is on Koh Tao, which translates to Turtle Island.
The island of Koh Tao is unique! The entire island is full of dive schools offering diving courses and fun dives.
Koh Tao is a backpacker paradise. Travellers from all over the world come here to get their diving certification or to make use of the skills they already have.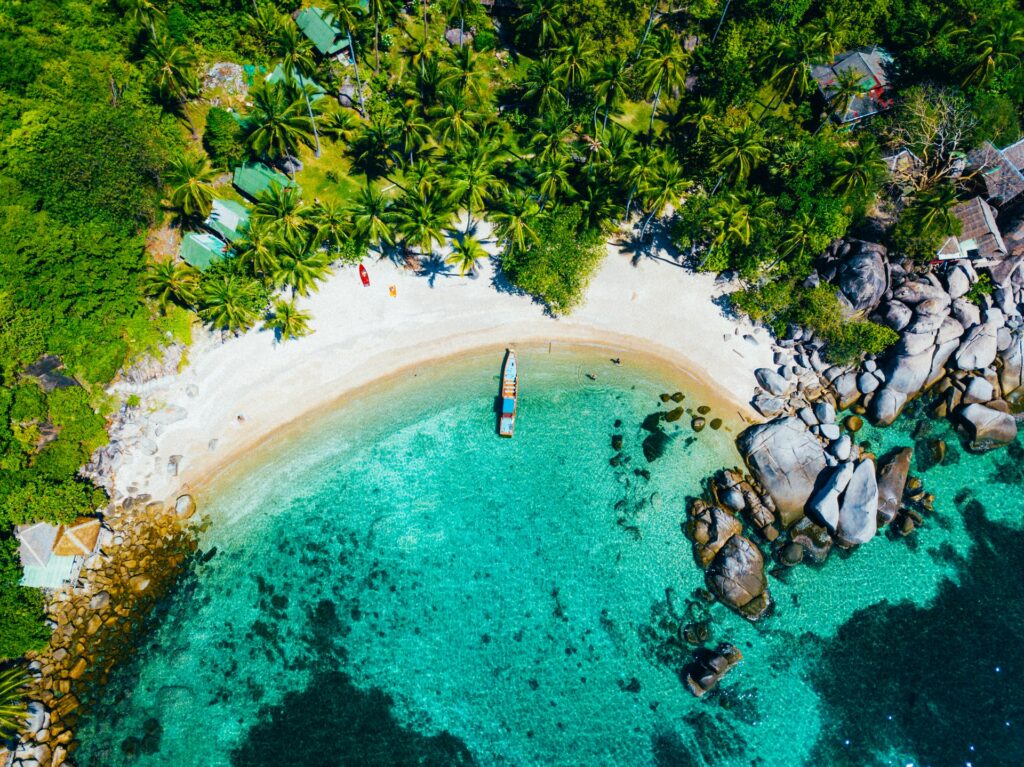 Why take your diving certification on Koh Tao?
There are many reasons why you should get your diving certification on Koh Tao.
Koh Tao island is easily accessible via many methods of transport. For example, from Bangkok, there are buses and trains several times a day that can take you down to either Chumphon or Surat Thani, where you can then take a ferry to the island.
In the waters around Koh Tao, there are many different coral reefs that cater to divers of all levels. Whether it's your first dive, or your hundredth, you'll have an incredible adventure experience when you're on Koh Tao.
As well as offering world-class diving, Koh Tao is also an island that offers a realaxing natural environment paired with insta-worthy beaches. In addition, Koh Nang Yuan is a small island 10 minutes away from Koh Tao that is worth the side trip! 
Experience beautiful Thailand on one of our group trips to Thailand with other likeminded travellers!
PADI

Open

Water

certificate
The first course you can take is the Open Water Diver certification, which allows you to dive to a depth of 18 meters. You can use your Open Water Diver certificate worldwide.
It takes 4 days to complete the course.
Day

1
You'll start with theory today, learning about equipment, the ocean, personal responsibility and general dive info. 
On occasion, the first and second day are taken together.
Day

2
It's another classroom day, with more theory and dryland training, before heading down to the pool!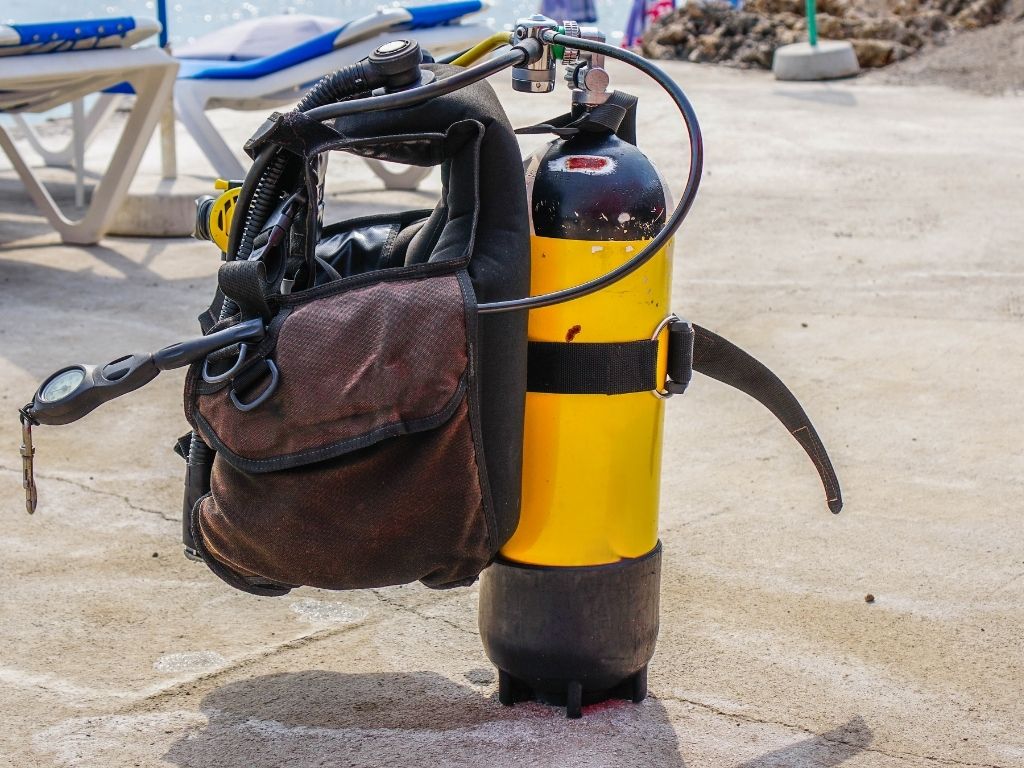 At the pool, you'll learn the basics of diving and do several different exercises. This may include learning how to put on your BCD vest and how to properly attach your tank. (BCD = buoyancy compensator device).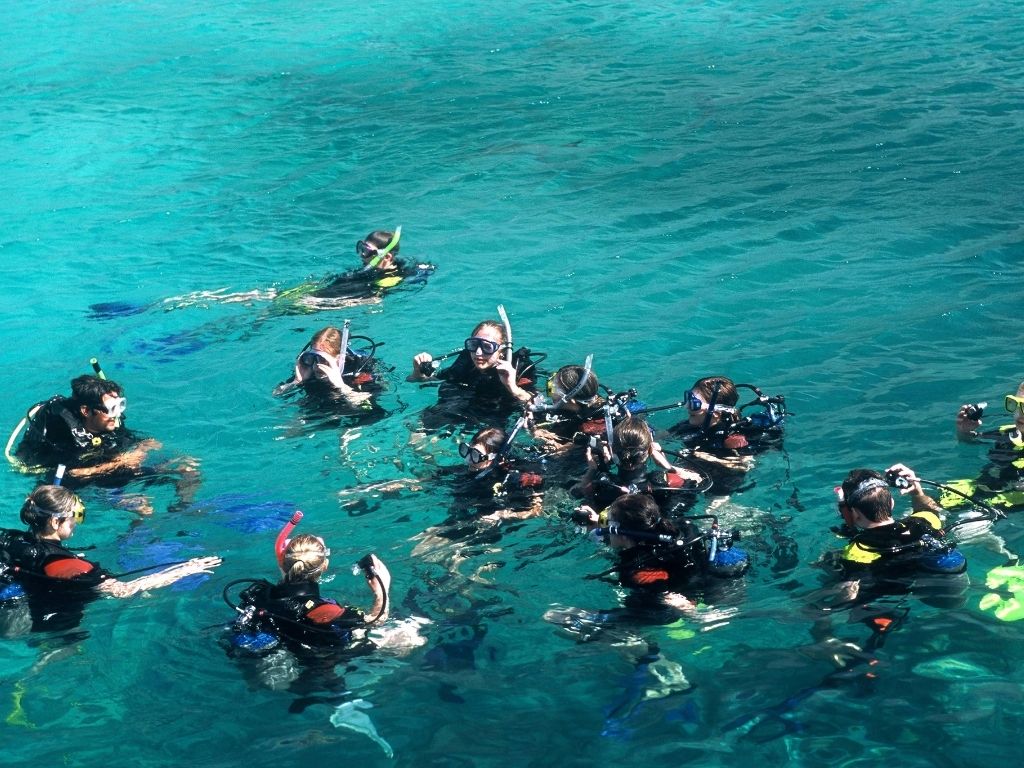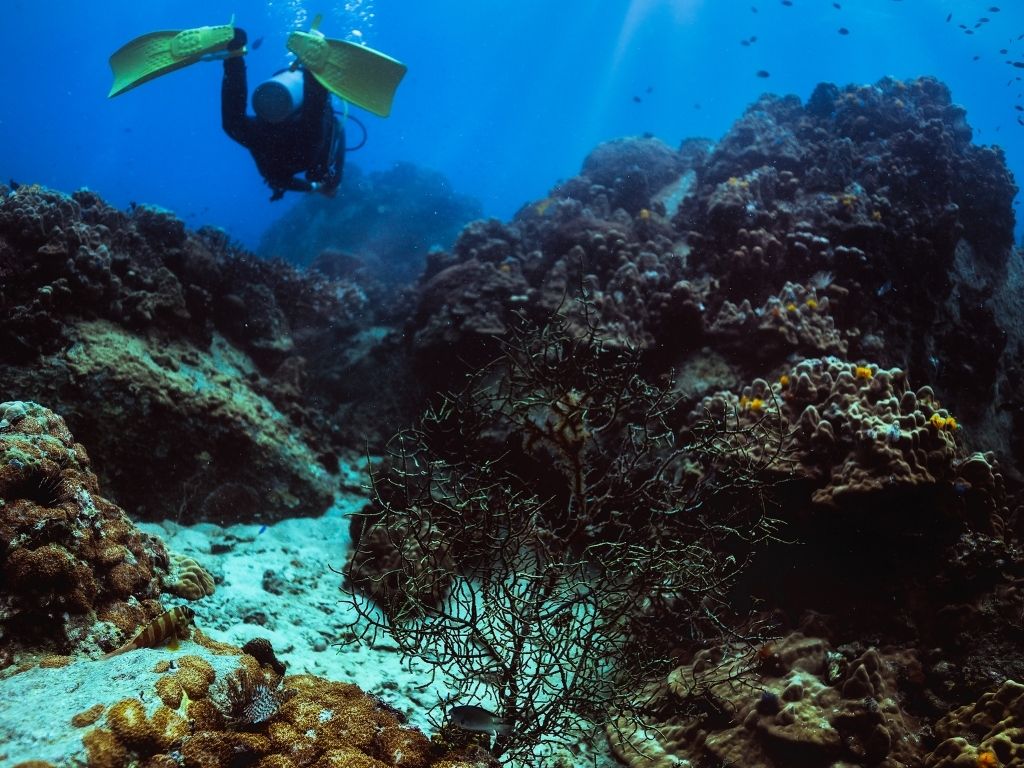 Day

3
In the morning you will start in the classroom with a short theory review and then take a written theory test. The test contains questions about the theory you have learned, such as current direction and safety under water.
After the written theory test, you will have your first two dives. Most often, these dives will take place at a depth of 8 meters. During your dives, you will need to perform some exercises that you did in the pool on day 1or 2
Day

4
On your final day, you will complete your last two dives, where you will also dive to a depth of approximately 18 meters. During your dives, you'll demonstrate some of the exercises you've learned in the pool. After completing the last two dives, you will receive your diving certificate!
You can now choose to extend your diving certification with Advanced Open Water, which adds two days. With Advanced Open Water you have the opportunity to dive down to 30 meters and learn to dive at night.
Let

underwater

paradise

unfold

for

you
There's nothing like diving among coral and big rocks and experiencing the incredible life that lives beneath us.
Want to know more about scuba diving or just read about the best dive sites for your Asia tour?
Trinus recommended trips and tours in Asia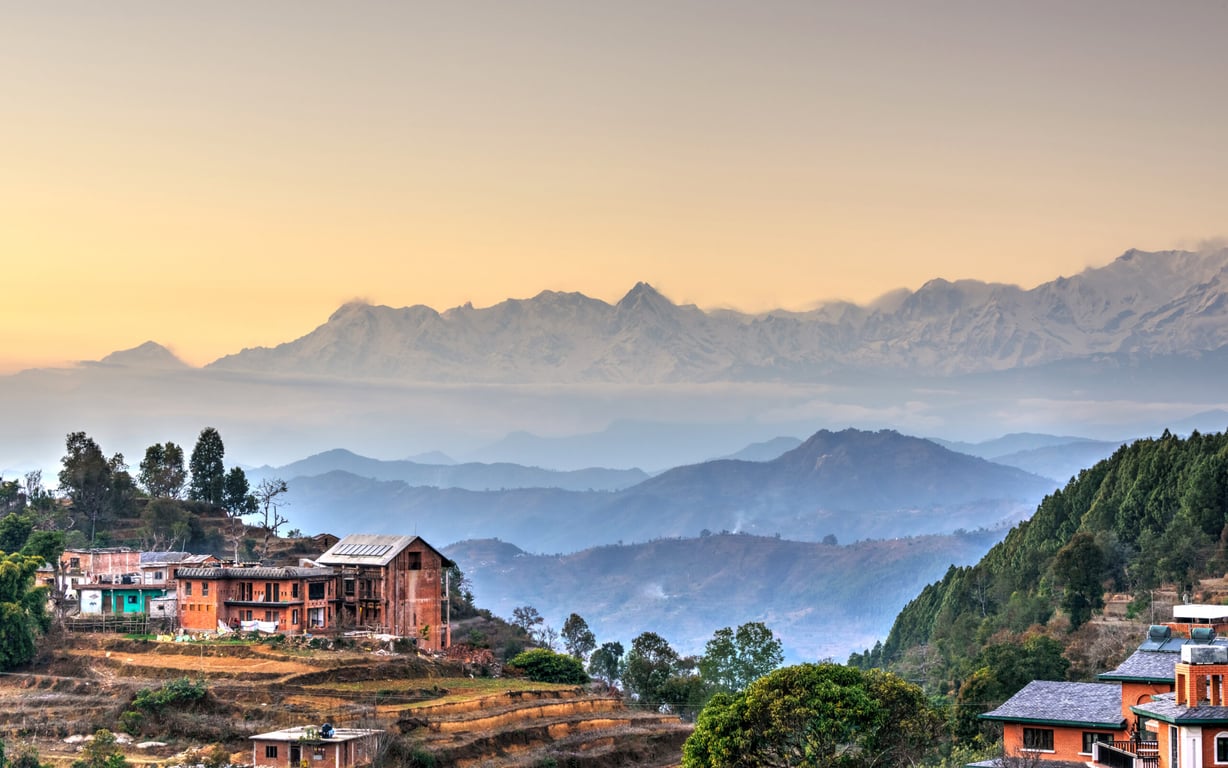 From the high mountains to the incredible wildlife, and through bustling cities of deep culture and arts,  this trip is led by some of the most inspiring women your will ever meet.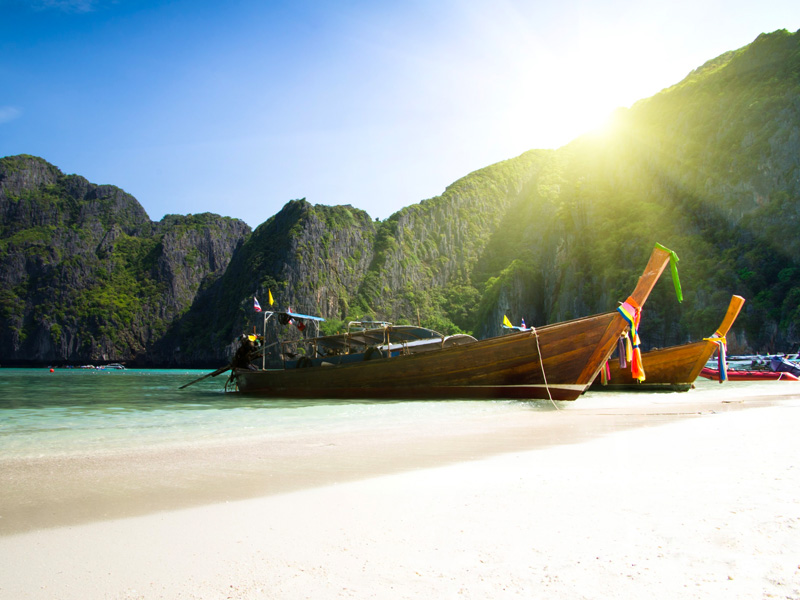 An incredible group tour with combining fun and impactful experiences, taking you to the best beaches and amazing national parks, on beautiful island trips, and a deep delve in the cultural and adventurous north.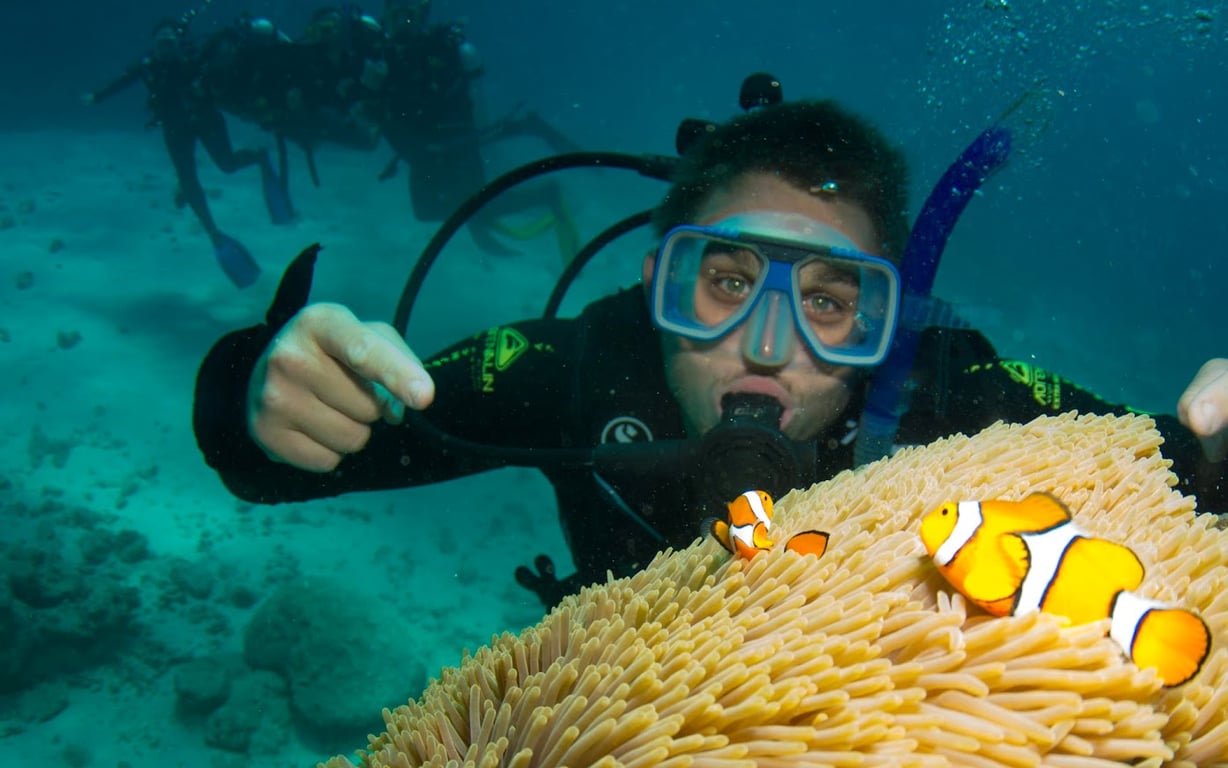 So much to see, do and experience!  This tour is the absolute best way to really experience the awesomeness of Asia by combining the strikingly different countries of Vietnam and Thailand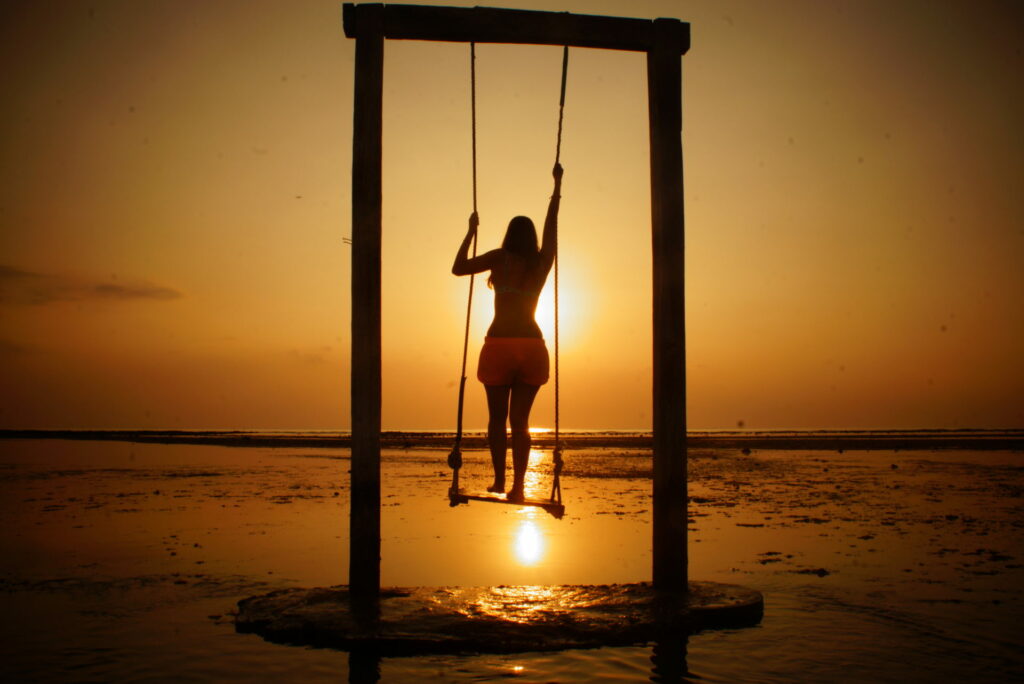 Relax into Bali with this exceptional trip.  Probably one of our best sellers, you'll have the option to swim with Manta Rays, and get involved in local communities.  An epic volcano sunrise are among just a few of experiences included.