General

information

about

Fiji
Language: English
Capital city: Suva
Population: approx. 880,000 spread over 1/3 of the 333 islands.
Religion: Christianity, Hinduism and Islam are the three major religions in Fiji. All three religions are practiced peacefully among everyone.
Currency: Fiji dollar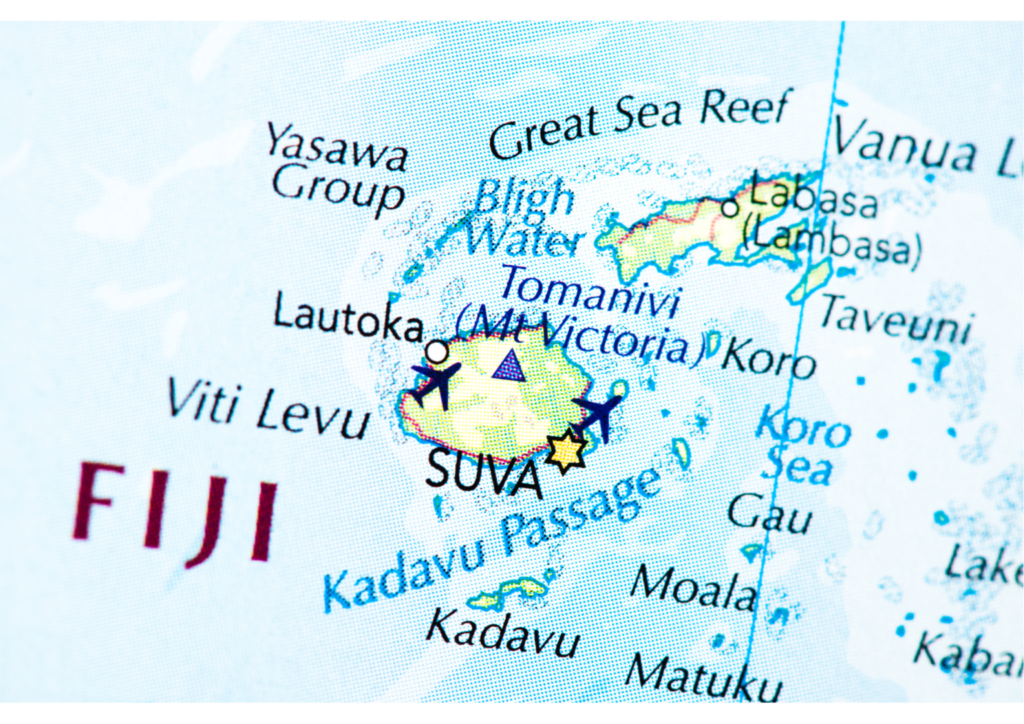 The climate in Fiji is tropical and is divided into two periods.
From December to April the temperature is around 22-33 degrees, and from May to November it is slightly colder and the temperature averages 19-29 degrees.
Fiji is 10 hours ahead in summer time and 11 hours ahead in winter time
Passport must be valid for 6 months from the date of return from Fiji.
A return ticket, a confirmed address in Fiji (hotel address is ok) and immigration arrival card (issued on the way to Fiji) must be presented.
Upon entry you will receive a visa valid for 4 months.
Documentation of yellow fever vaccination is required for stays of more than 12 hours in a country with yellow fever. Malaria pills are also recommended, as malaria is present on all islands.
For stays of less than 4 weeks in tourist areas: hepatitis A and tetanus/diphtheria.

For stays of more than 4 weeks:

Hepatitis

A

,

tetanus

/

diphtheria

,

and

hepatitis

B

For stays of more than 6 months:

Hepatitis A, tetanus/diphtheria, hepatitis B and typhoid.
Trinus recommended trips and tours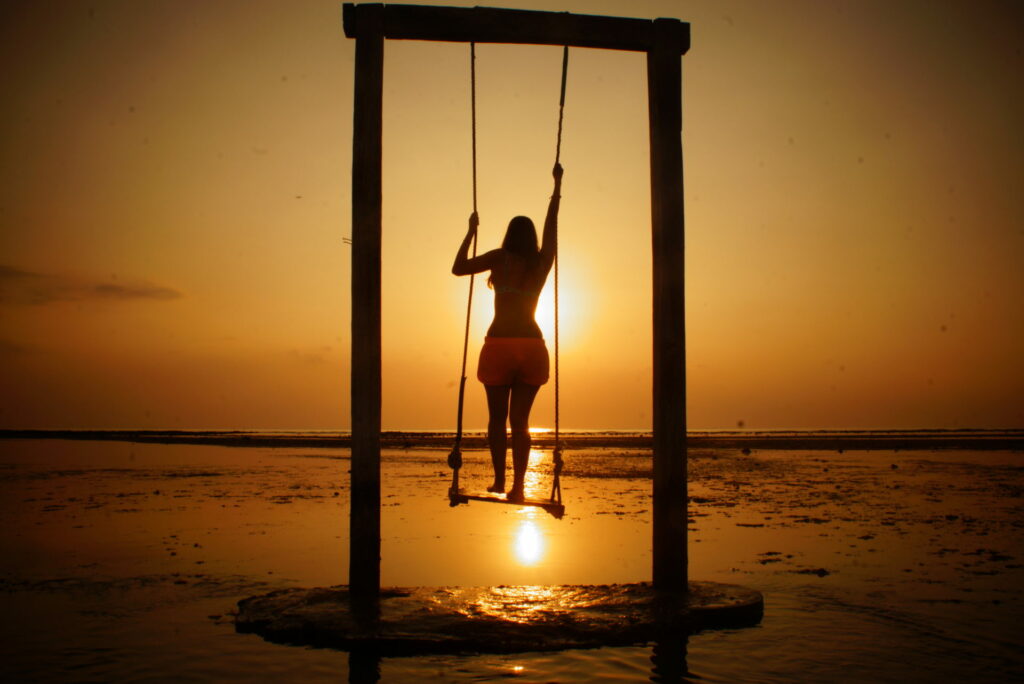 We think this is one of the best tours on the planet. Swimming with Manta Rays, get involved in local communities and an epic volcano sunrise are among just a few on things included.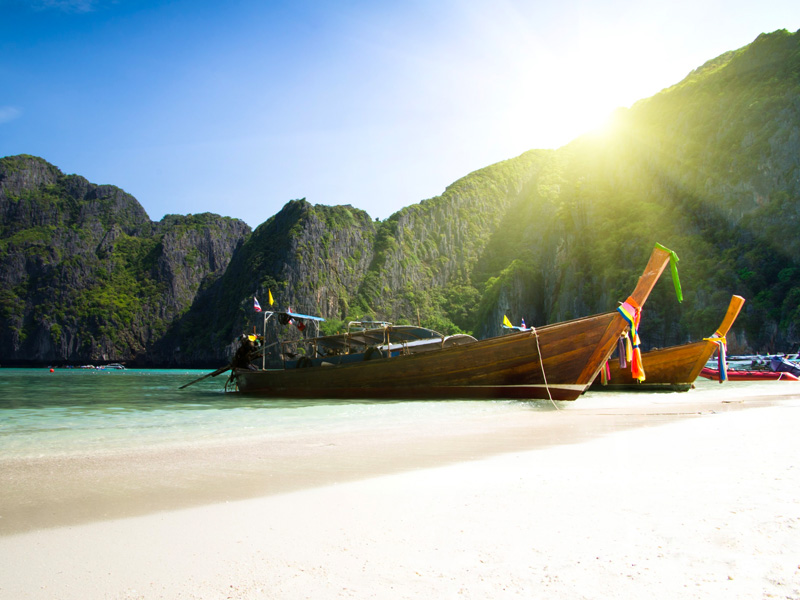 An incredible tour with real purpose taking you to the best beaches, amazing national parks, island trips, and deep delve in the north.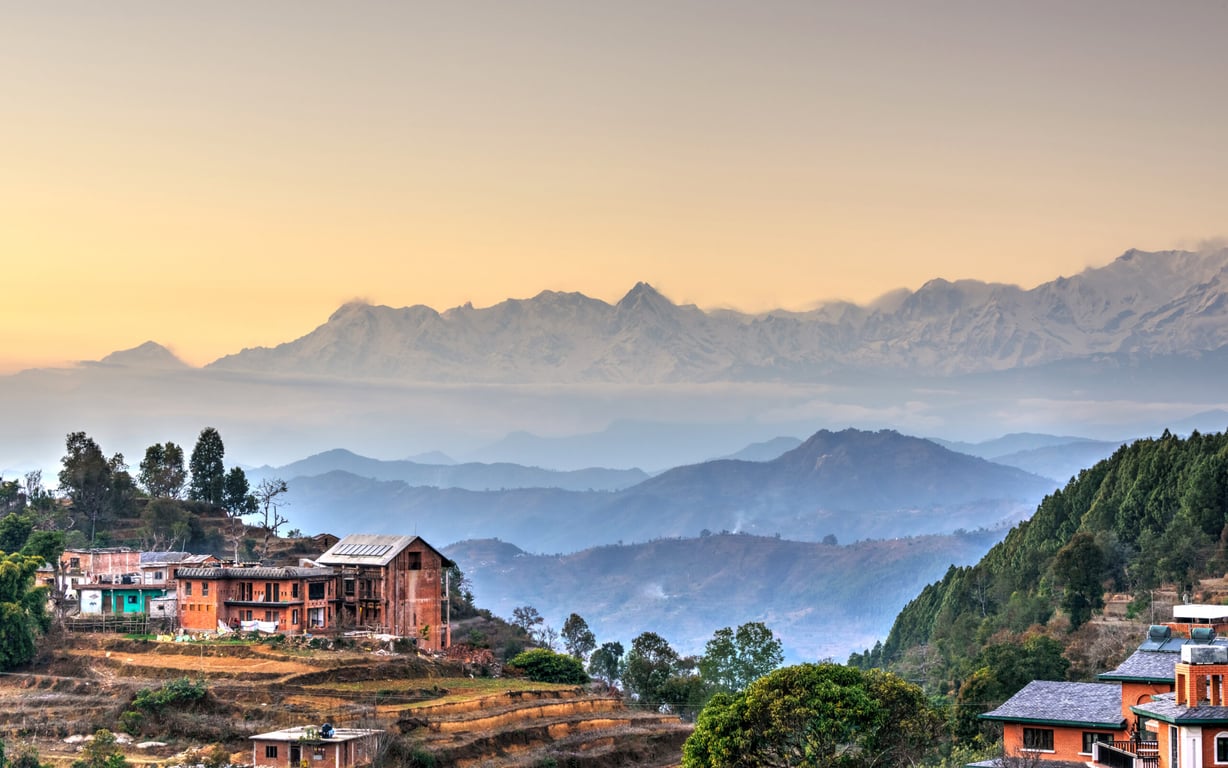 From the high mountains to the incredible wildlife, this trip is led some of the most amazing women your will ever meet.
Sights & Attractions in Fiji
Bouma

National

Heritage

Park

,

Taveuni

Island
The nature park has over 150 km of rainforest with rare plants, lots of birds, and 4 small towns that fit the park. It's possible to snorkel in the marine park at Waitabu, hike through the rainforest to the ancient ruins near Vidawa or walk along the Lavena Coastal walk, where you can swim in waterfalls along the way. Near Korovou, you can swim in volcanic lakes for a unique experience on your Asian tour.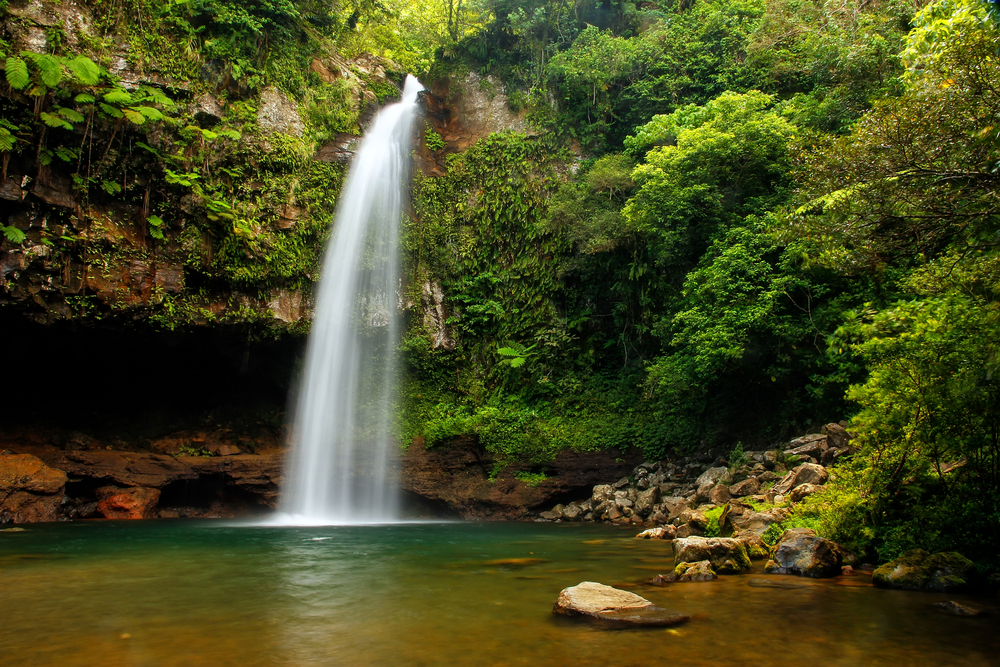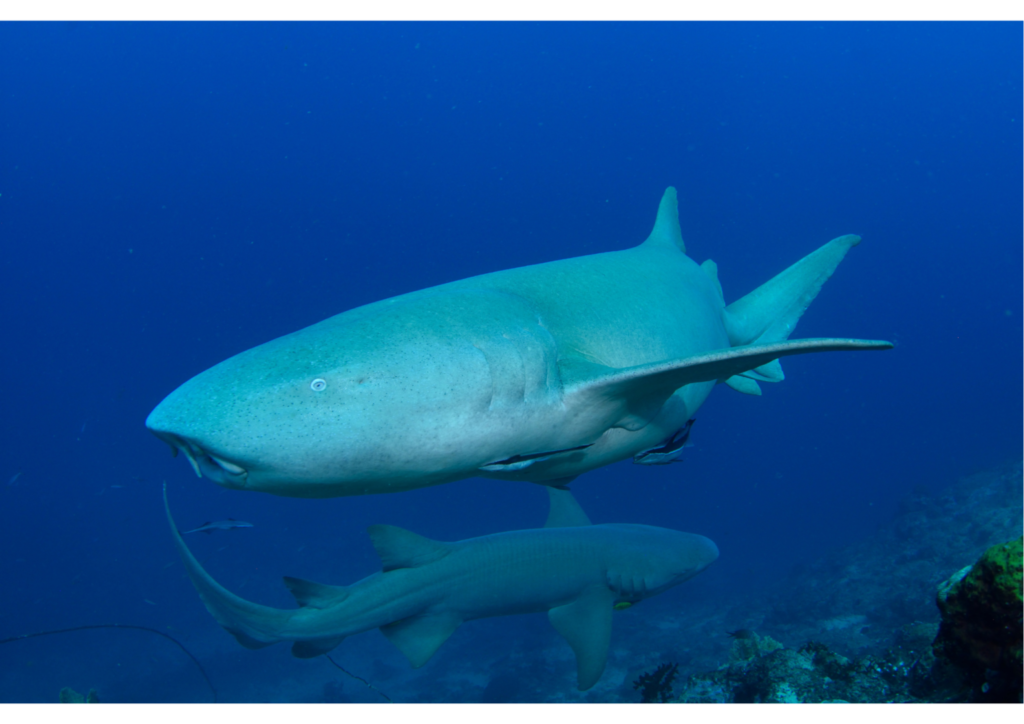 Beqa

Lagoon

,

Viti

Levu
Here you can dive with sharks, experience the amazing underwater life and view shipwrecks. Nearby, you can also experience firewalking with the Sawau tribe.
Pacific

Harbour

,

Viti

Levu
In the town you can see how it has developed into a popular area for ziplining, jet skiing, surfing and shark diving. There are large luxury hotels here, as well as the artificial peninsula Pacific Palm Marina.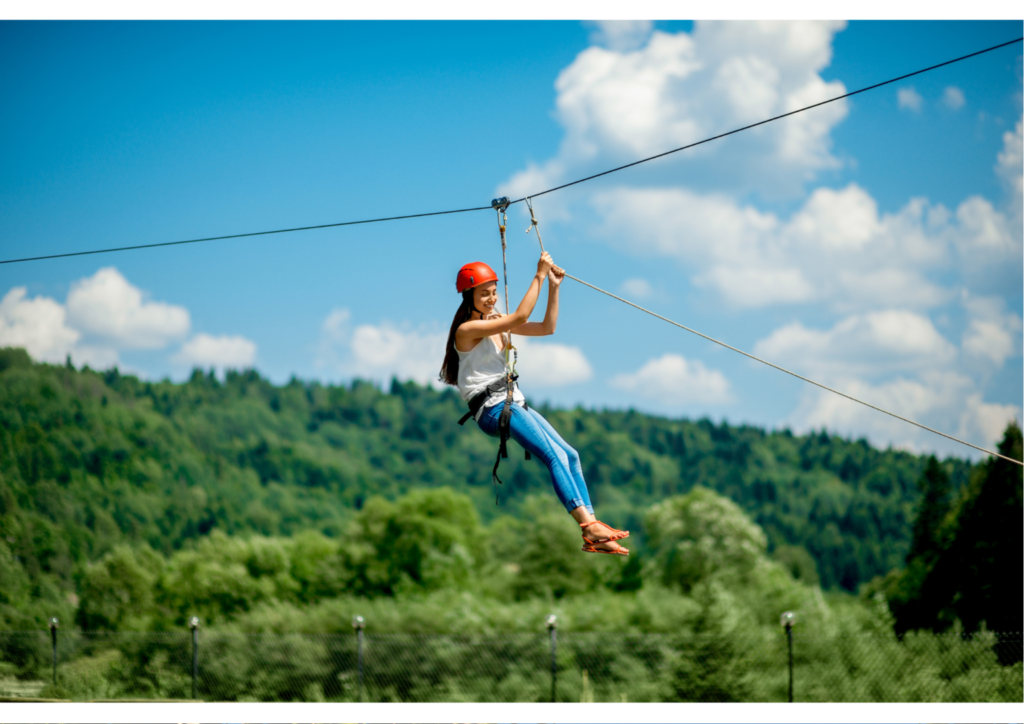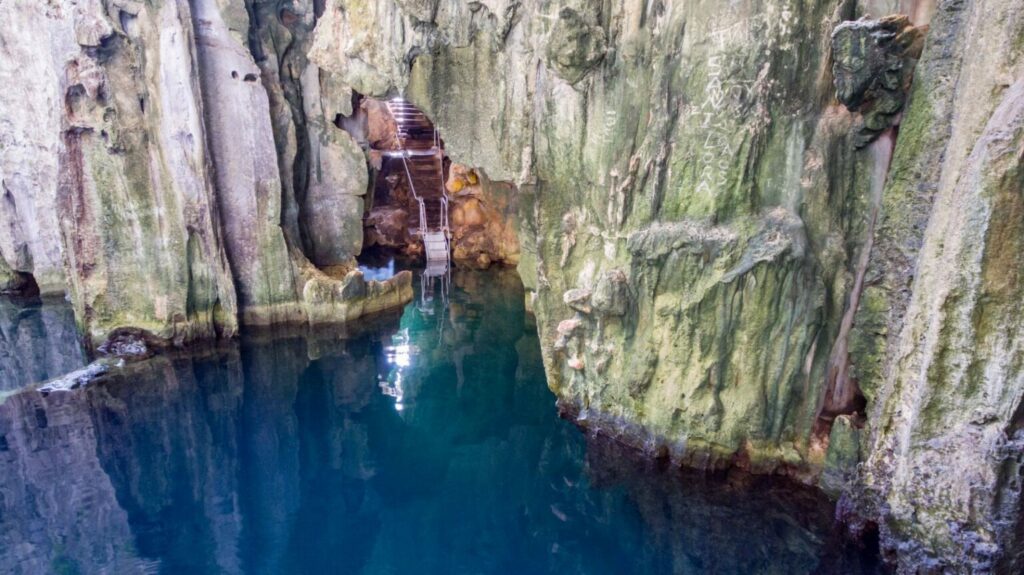 Sawa

–

i

–

Lau

Caves

,

Yasawa

Islands
Make your trip to Asia an adventure in the caves formed by wind and waves over thousands of years. This is also where the movie The Blue Lagoon was filmed. It's easy to swim into the first cave, where the crystal clear water gives you ample opportunity to explore the limestone cave. It is recommended to explore the cave with a guide.
Fiji Museum, Viti Levu
You'll have plenty of opportunities to learn more about Fiji's history and culture at the museum in Suva.
Make amazing memories and the best experiences for your Fiji trip with Trinus Travel. We're here to create the framework for your ultimate adventure.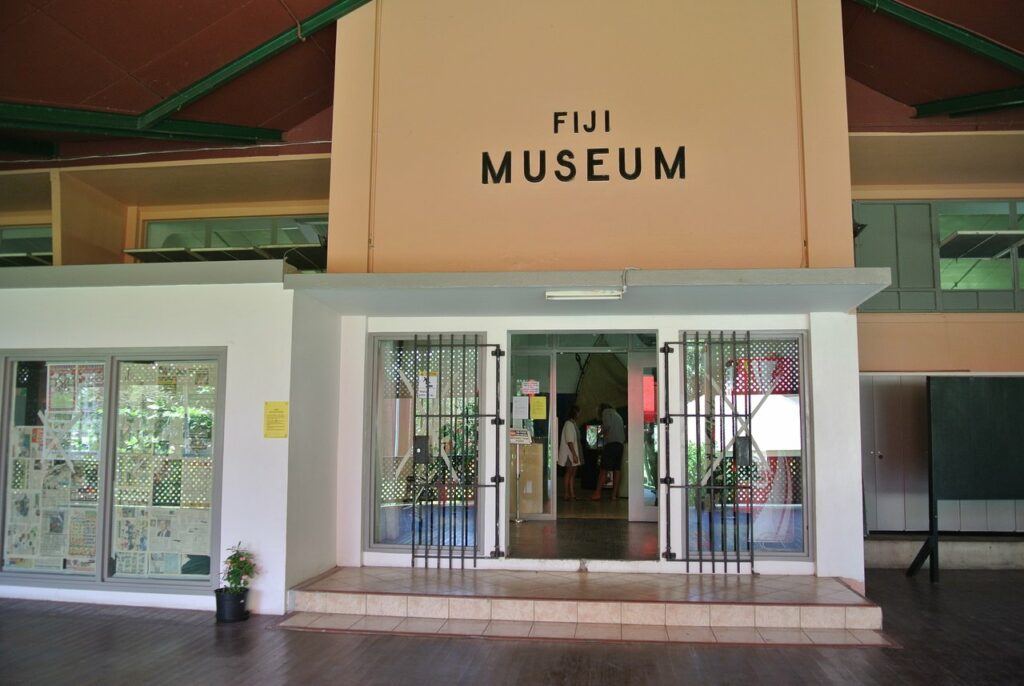 Fiji

offers

history

and

fun

activities
You'll have the opportunity to experience a little bit of everything in the Fiji Islands. There are so many places to explore that you probably won't be able to see it all. However, we're sure you'll have the most wonderful experiences here on your Asia tour.
If you want to learn more about Fiji, we have more articles for you.