Everything you need to know before your trip to Fiji
A trip to Fiji – 300 of the world's most breathtaking islands
On the many different islands that make up what we know as Fiji, you can look forward to the most beautiful nature, breathtaking views and other stunning surroundings.
Here we give you everything you need to know about Fiji and its beauty.
Discover the amazing Fiji on our Group Tour to Fiji
Fiji
This is a paradise country consisting of over 300 islands located in the Pacific Ocean. In Fiji there are two main islands Viti Levu and Vanua Levu. Fiji is a must–visit when traveling around Oceania and can easily be visited in conjunction with a trip to New Zealand or Australia. The total area of the Fiji Islands is about half the size of Denmark and has a population of 883,000 people.
Places to see in Fiji!
Mamanuca Islands

Visit

Suva

Yasawa

Islands

Whitewater

rafting

Experience

the

Garden

of

the

Sleeping

Giant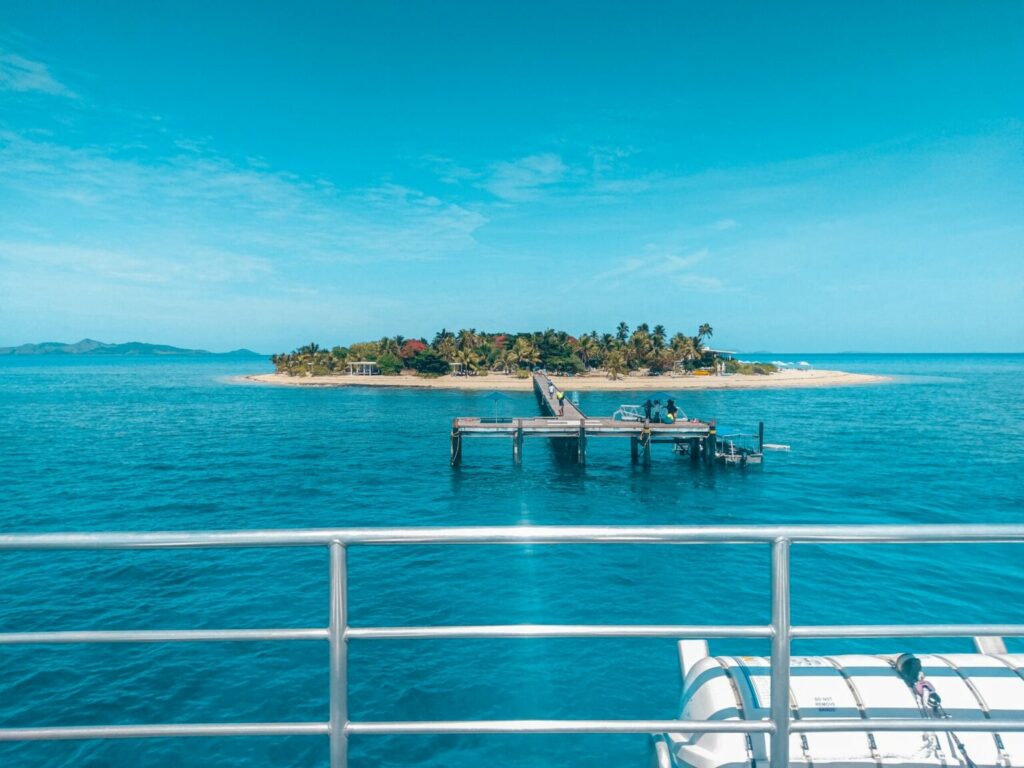 Mamanuca

Islands
How does tropical paradise islands, water sports and pure relaxation on the most beautiful beaches sound? To us, it sounds like the perfect trip to Asia, and that's exactly what the Mamanua Islands offer. Located just off the main island of Viti Levu, the archipelago consists of no less than 20 smaller paradise islands.
The islands are surrounded by coral and are a true paradise for divers. Fish of all sizes, turtles and rays can be found in the area. Only two of the islands are permanently inhabited, so there are plenty of opportunities to have one of the many idyllic beaches to yourself.
Visit

Suva
It's impossible not to cross paths with the beautiful capital city of Suva in Fiji. The city is located on the island of Viti Levu and has a population of around 100,000. In the city, you can explore one of the many museums located here.
Just outside of town, Colo-I-Suva Forrest Park is a must when traveling in these parts. The forest is an oasis of rainforest with fascinating birdlife, tropical plants and wonderful small lakes. A walk along Waisika Creek is a must, and don't forget your swimwear, as the creek forms several large pools for swimming.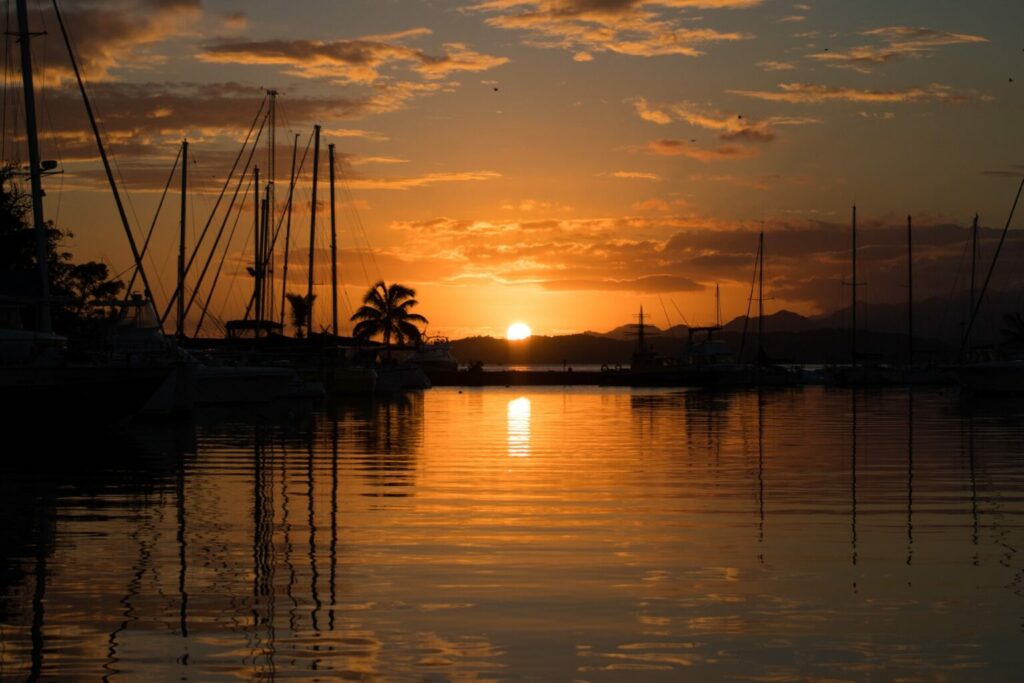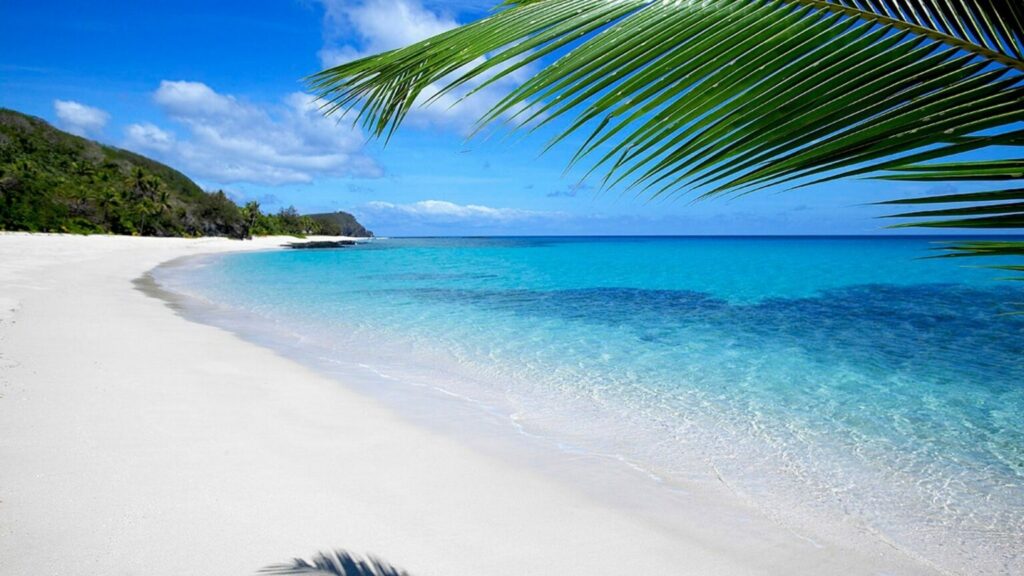 Yasawa Islands
The Yasawa archipelago, like Mamanuca, consists of 20 volcanic islands full of smaller resorts and budget–friendly hotels. It's a popular destination for backpackers traveling to Fiji, as you'll find cheaper accommodation here than on Mamanuca.
The islands are known for having fantastic diving opportunities nearby and it's also popular to get your diving certification here. In addition, the beaches here are pure paradise and leave many speechless.
Whitewater

Rafting
When you're on Viti Levu, you absolutely must go whitewater rafting on the upper Navua River. The river rafting located here is known to be one of the most beautiful trips you can experience anywhere in the world. The river on which the rafting takes place is surrounded by cliffs that rise high above the water.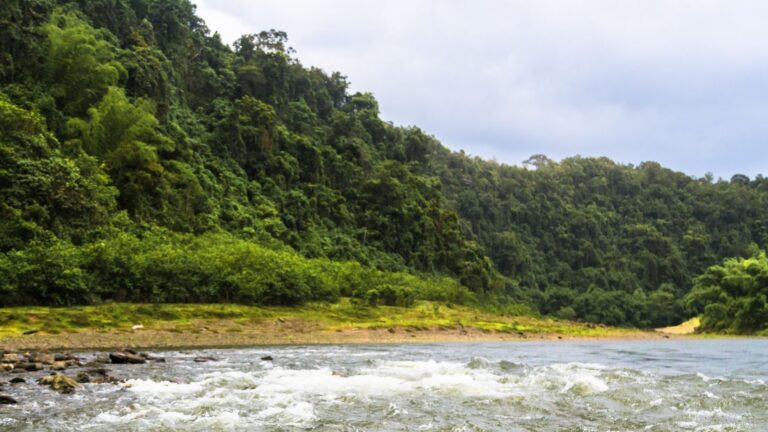 On the trip you'll see a lot of waterfalls and a good advice from us is to bring an underwater camera or a camera that can withstand water, as the surroundings are something you need to remember to take pictures of.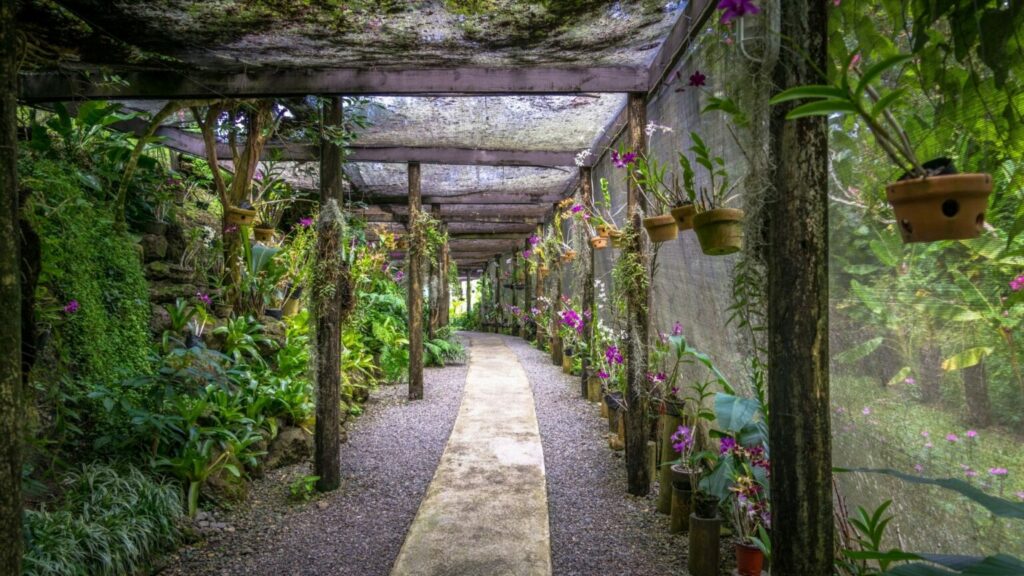 Discover

the

Garden

of

The

Sleeping

Giant
Take a walk in the scenic garden, which offers some of the most wonderful flowers you'll ever see. The place is known for its orchids and you can find many different ones here. The area is also generally beautiful and very relaxing. A perfect place to spend a few hours.
What does it cost to travel in Fiji?
As mentioned, Fiji is one of the more expensive countries to travel to and in high season you may find that prices are higher than those listed here.
Prices for overnight stays
An overnight stay at a hostel in a dorm room costs between 35-60FJD/ 120-200DKK, however, you may be lucky enough to find accommodation in a dorm room for around 75DKK. If you want to sleep a little more privately, you can get a night in a single private room with shared toilet for around 90FJD/300DKK.
If you want to stay in a hotel, you can get a standard double room for around 150FJD/500DKK in high season and around 400DKK in low season.

Food

prices
In Fiji, there are many roadside food stalls on the main islands and this is also where you'll find the cheapest food. A local dish at these stalls costs around 2 to 4FJD (Fijian dollars) 7 to 14DKK. Food in Fiji can be bought cheaply if you take the time to know the area. You can get a large dish of dhal, flatbread and a chutney for around 7FJD/24DKK in most towns on the main island.
If you want to eat out in a restaurant, a dish will cost around 30FJD/100DKK. On the smaller islands, where there are typically only resorts, food is usually included in the accommodation price and you'll get three courses a day.A trip to Fiji is a trip to paradise and attracts all price ranges, so you'll also find some restaurants that can be categorized as luxury.
Here, the price for a 4-course menu is 250FJD/840DKK, but that's with a glass of wine.

Daily

budget
If you make sure to stay in the cheap hostels and eat food from the street kitchens, you should be able to survive on a budget of around 100FJD/330DKK per day.
If, on the other hand, you want to stay in a hotel and eat all your meals in a restaurant, your daily budget should be around 250FJD/840DKK.
In high season, expect your budget to be around 20% higher!
How do I get around during my trip to Fiji?
By

Plane
The easiest and quickest way to get around the different islands on your trip to Fiji is by plane and it's actually not very expensive.
A flight from Suva and Nadi costs around 70FJD/230DKK. There are flight routes between several of the larger islands.
Ferry
As Fiji is made up of many islands, your primary mode of transportation on your tour will be by ferry. The price for a ferry ticket is from 15FJD/50DKK and up.
There are ferries running from the islands: Viti Levu to Vanua Levu, Ovalua to Kadavu and from Vanua Levu and Taveauni. If you want to travel to the islands that are further away, it can be a little more difficult and you'll need to find some smaller boats to take you.
Bus
There are many buses in Fiji and especially on the two main islands, a trip from Suva to Nadi costs between 8-21FJD/26-62DKK, cheap for a four-hour trip.
On the smaller islands, buses also run and a ticket doesn't cost very much. Overall, traveling to Fiji is not as expensive as many people think.
Taxi
In the larger cities such as Suva and Nadi, a taxi ride around the city costs no more than 10FDJ/35DKK.
However, be aware that they do not have a meter and the price must be agreed upon before you leave
Tips to save money
Buy your food at the food stalls
As mentioned earlier, food can be expensive in Fiji, but if you stick to the food stalls you can save a lot of money, as a dish here won't cost more than a few Fijian dollars. How to get the most out of your Asia tour
Do

your

shopping

before

heading

to

the

smaller

islands
On the smaller islands, everything costs a lot more than it does on the two main islands, so it's a good idea to buy the most commonly seen items, such as water, snacks and alcohol before heading to the smaller islands. Prices are often 50% more expensive than on the main islands.
Take

a

"

shared

taxi

"
In Fiji, there are places that run shared taxis, which take several different passengers, making the trip cheaper. It costs about the same as a bus ticket, but it's faster and more comfortable.

Best

time

to

travel

to

Fiji
Fiji has more than one peak season, mainly because many people from New Zealand and Australia travel there during their summer vacations, which are in December and January. July is also peak season and you'll find that prices can be higher. Temperatures during these two periods are around 30 degrees.
The low season is February to April and then again in November, mainly due to the weather, as it rains more during these periods. The period from May to October is probably one of the best times to visit Fiji on your Asia trip, considering when it's cheapest and what the weather is like with the exception of July. The temperature during this period is 29 degrees.
Trinus recommended trips and tours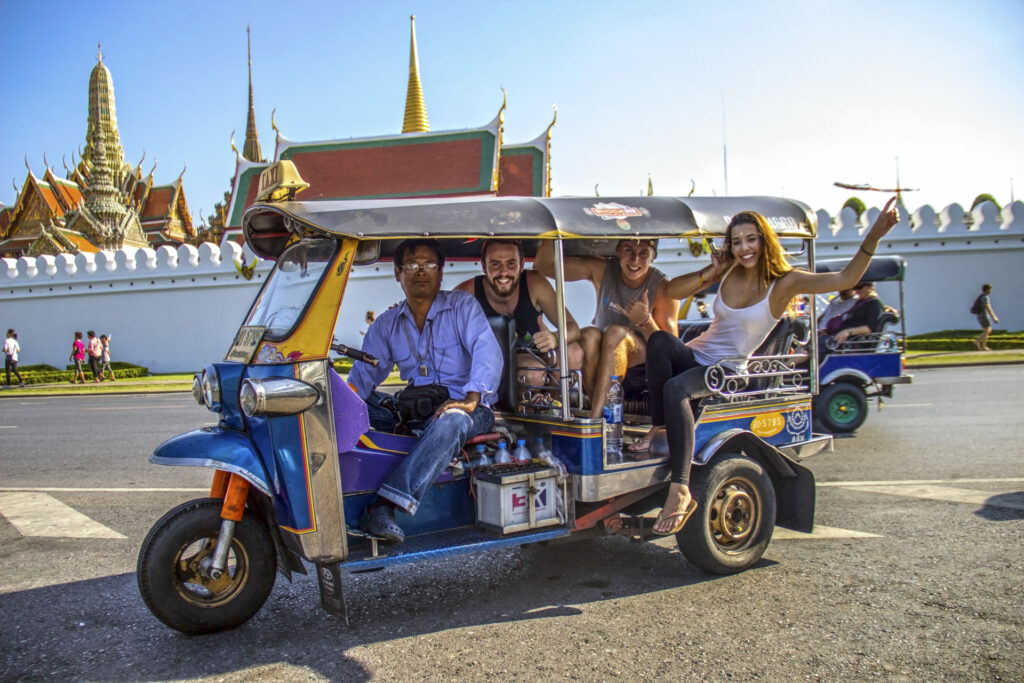 The very best way to really experience the awesomeness of Asia by combining the strikingly different countires of Vietnam and Thailand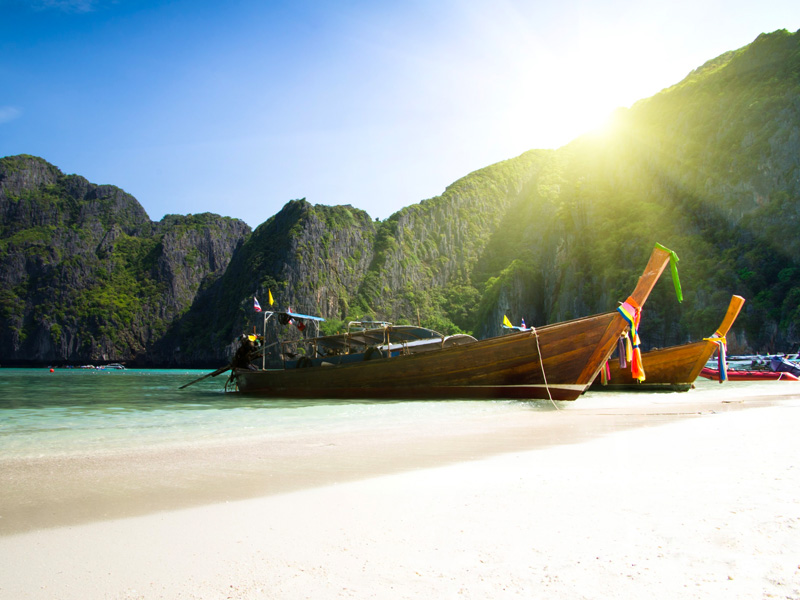 An incredible tour with real purpose taking you to the best beaches, amazing national parks, island trips, and deep delve in the north.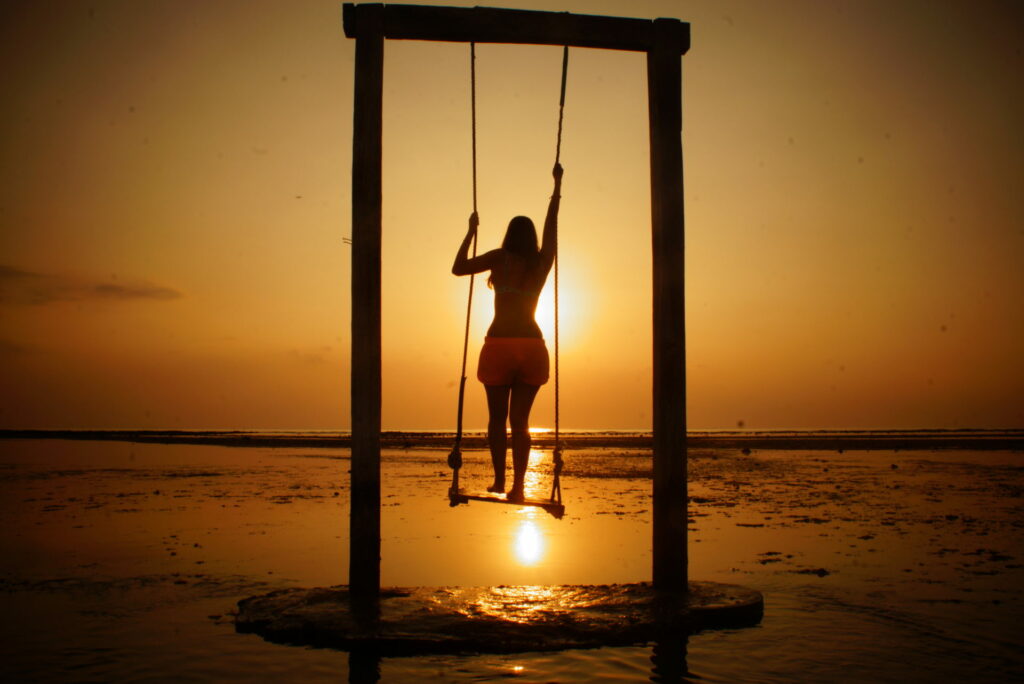 We think this is one of the best tours on the planet. Swimming with Manta Rays, get involved in local communities and an epic volcano sunrise are among just a few on things included.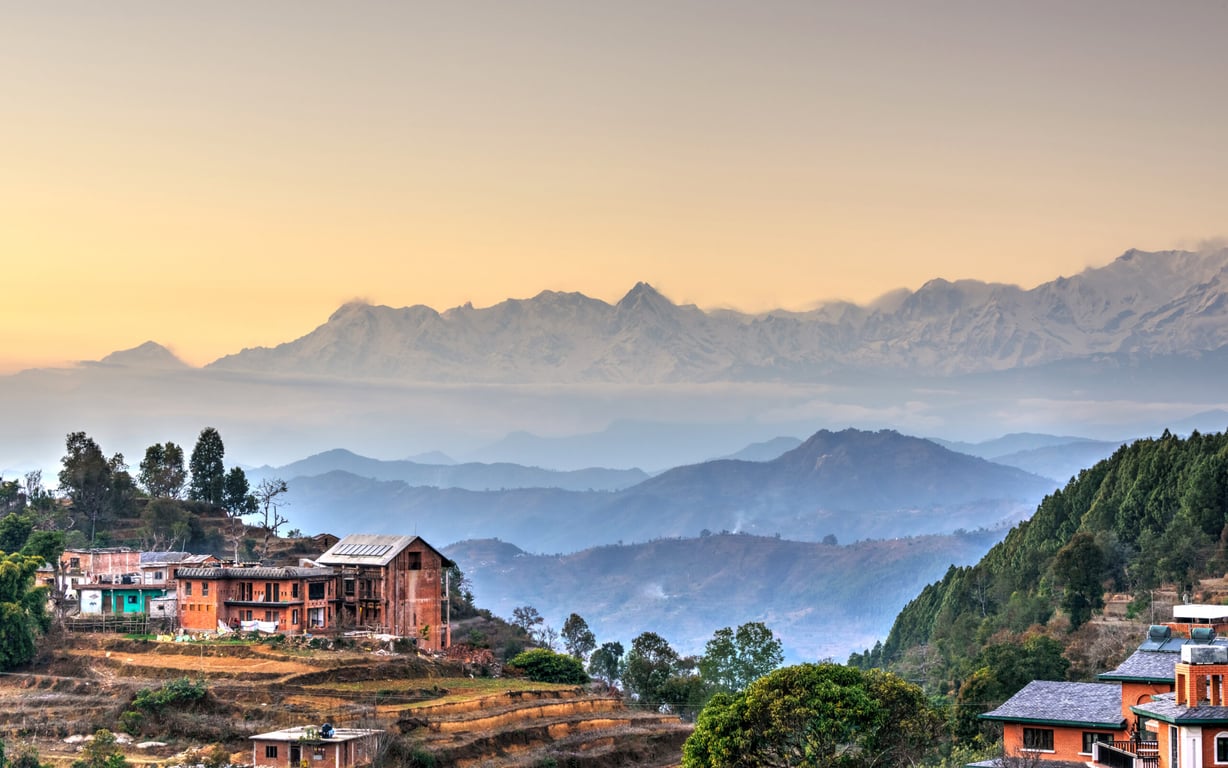 From the high mountains to the incredible wildlife, this trip is led some of the most amazing women your will ever meet.
Fiji will not disappoint
You'll definitely have an amazing experience by heading to the Fiji Islands. There are plenty of islands to choose from and even more experiences to be had here.
Many people choose to travel to Fiji as part of their Group Travel to Australia or Group Travel to New Zealand.
Want

to

know

more

about

Fiji

?