General

information

about

Cambodia
Language: Khemer
Capital city: Phnom Penh
Population: 15.9 million
Religion: Theravada Buddhism
Currency: Riel and USD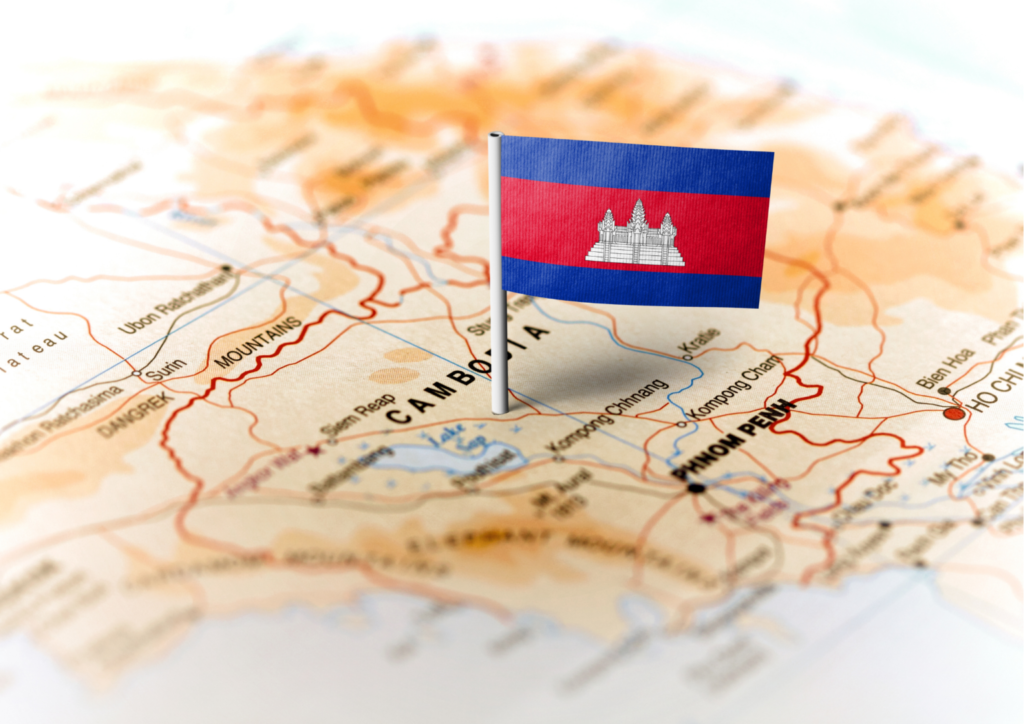 In New Zealand, they have summer when we have winter and vice versa. The weather in New Zealand is very similar to Denmark.
On the North Island, however, they have a subtropical climate, which means that it is green almost all year round. In the summer it gets up to 27 degrees and in the winter it gets down to 5 degrees.
In New Zealand, they have summer and winter time at different times than we do in Denmark and therefore fluctuate with the time difference up to two hours.
During daylight saving time in New Zealand, which runs from October to March, New Zealand is 12 hours ahead of Denmark.
During winter time in New Zealand, which runs from April to September, New Zealand is 10 hours ahead of Denmark.
The passport must be valid for 6 months after your return date from New Zealand. You must apply for an entry permit no later than 10 days before departure. Entry clearance costs approximately NZD 12. At the same time as applying for an entry permit, you will be charged a fee of NZD 35 in International Visitor Conservation and Tourism Levy.
The entry permit is valid for 2 years or until your passport expires, whichever is sooner. Your visa will be valid for one year from the date of issue and you may stay for 90 consecutive days.
There are no vaccinations required when traveling to New Zealand. However, it is recommended that you are vaccinated against diphtheria/ tetanus.
Trinus recommended trips and tours in and around Cambodia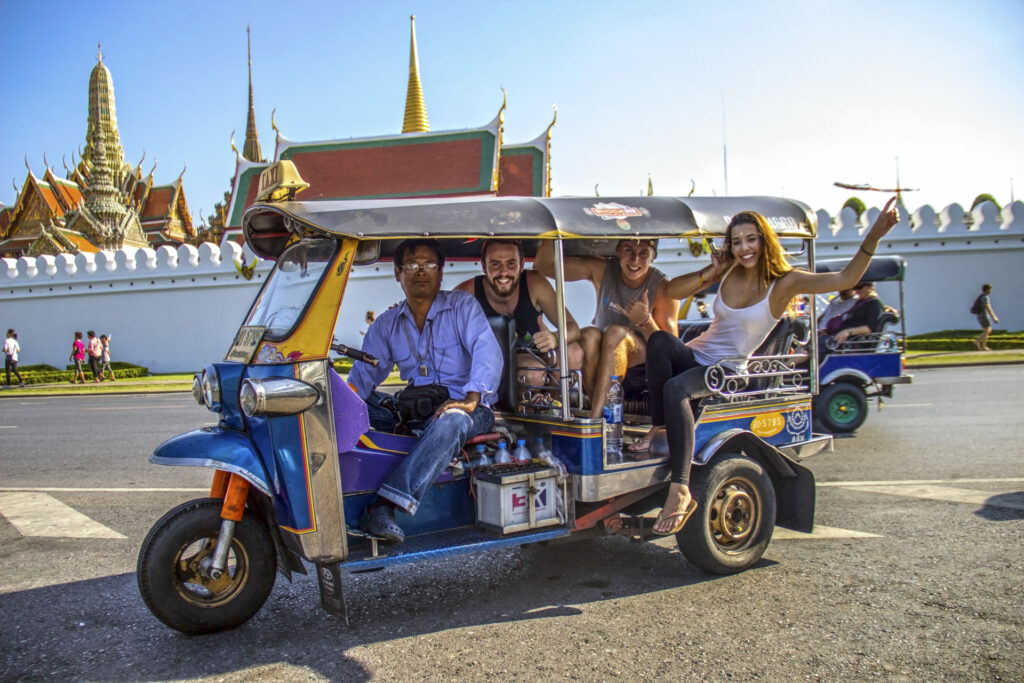 The very best way to really experience the awesomeness of Asia by combining the strikingly different countires of Vietnam and Thailand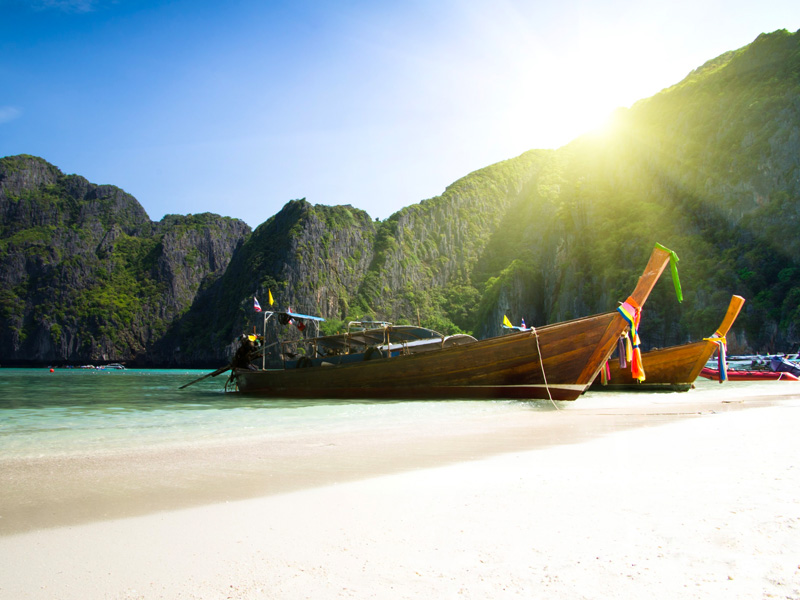 An incredible tour with real purpose taking you to the best beaches, amazing national parks, island trips, and deep delve in the north.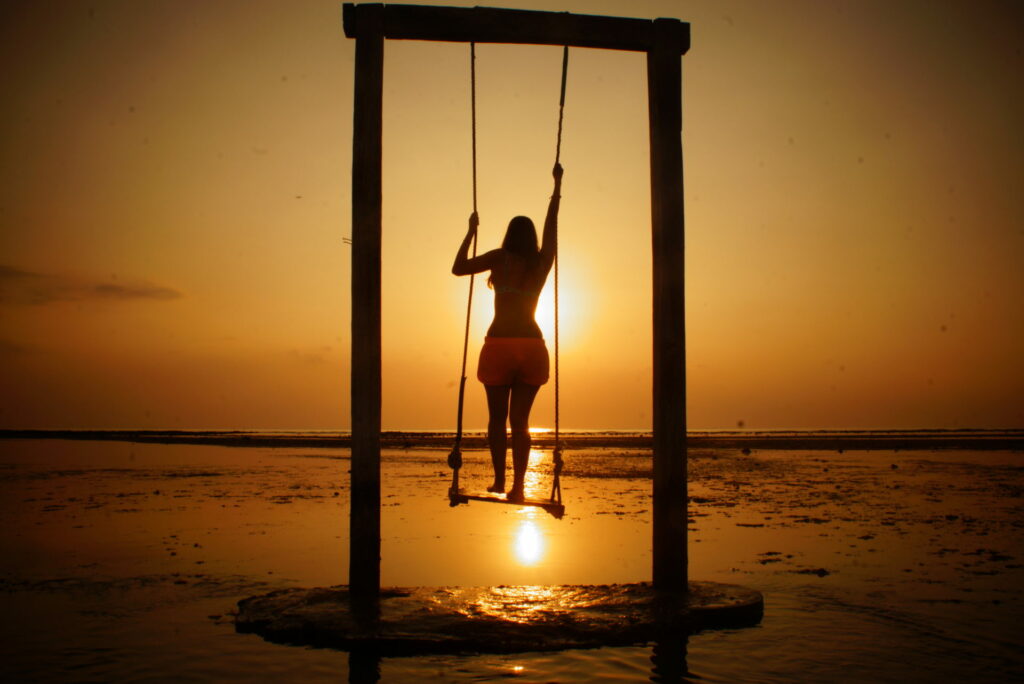 We think this is one of the best tours on the planet. Swimming with Manta Rays, get involved in local communities and an epic volcano sunrise are among just a few on things included.
Angkor

Wat
A top attraction in Cambodia that you must experience when you're there on your Asia tour. The temple was built around the period between 802 and 1432. The temple is majestic in size and construction when you consider when it was built. The temple was the largest in the Middle Ages and was the headquarters of Khmer kings, who continued to add to the temple during their reign. The temple itself is the world's largest religious site, and today only a small part of the temple remains.
If you want to know more about the sights in Cambodia, we have a list of Top 10 sights in Cambodia that will give you inspiration on what to see on your trip to Asia.
Phnom

Penh
The capital is well worth a visit as you won't find restaurants or cafés in the same way elsewhere in the country. Abandoned during the Khmer Rouge, the city has now become a city of greatness again, and here you'll discover a combination of historical buildings amongst the modern.
Ratanakiri
Here you'll find red dirt roads and small villages. There are great opportunities for long walks and you can even spot vultures. You can hike to Virachey National Park, where you can see elephants, tigers and Malayan bears.
We've also selected 10 things we think you should do in Cambodia to ensure you have the best experiences on your Asia tour.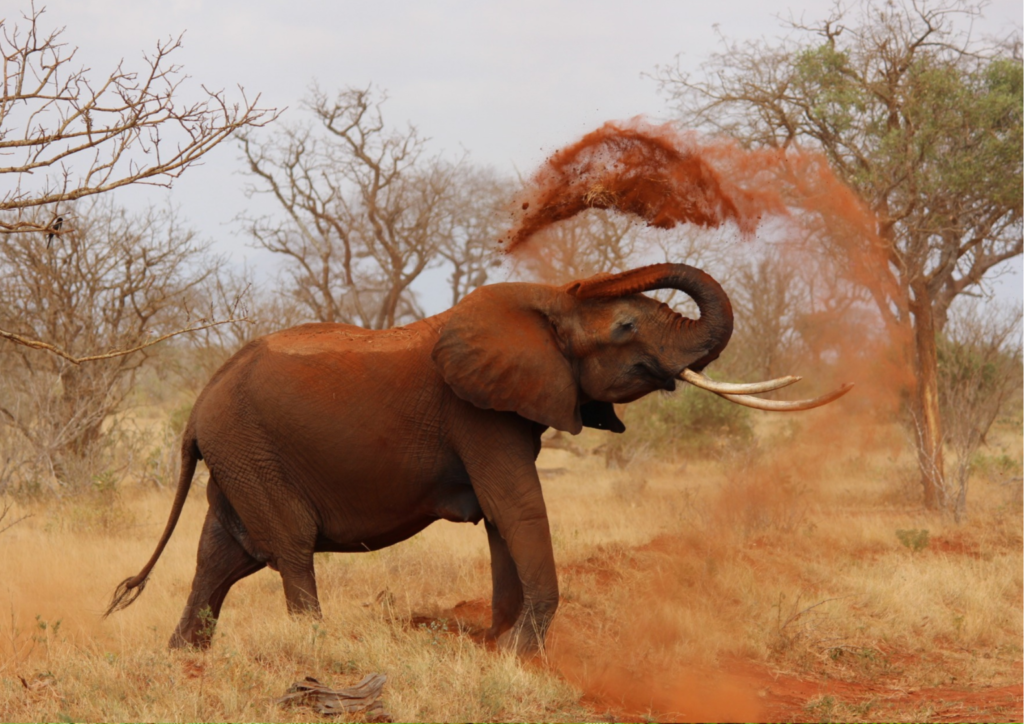 Battambang
The countryside around the city is dotted with rice fields and small villages. The city itself is not as vibrant as the capital, but the history of the city is inspiring enough that many backpackers choose to come here on their travels to Asia. This is also where you can experience Bamboo. A railway where the carriages are platforms made of wood and bamboo. The railway stretches from the east side of Battambang to a small village called O Srav.
Koh

Rong

Samloem
The island offers some fantastic sandy beaches and cozy little beach huts. Scuba diving and other water sports activities are available.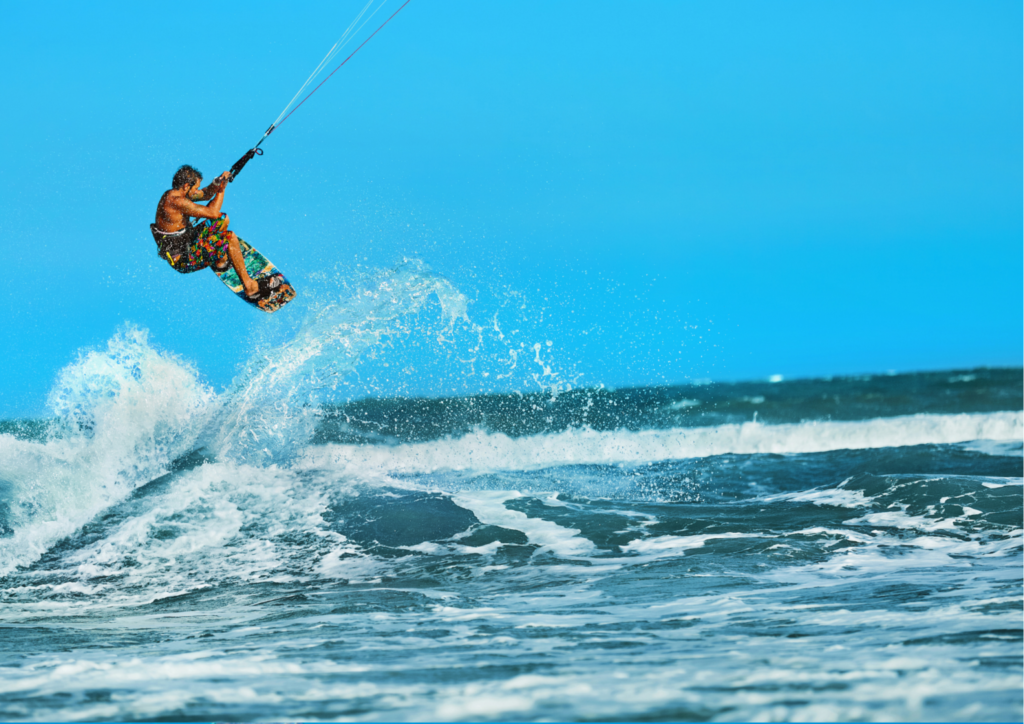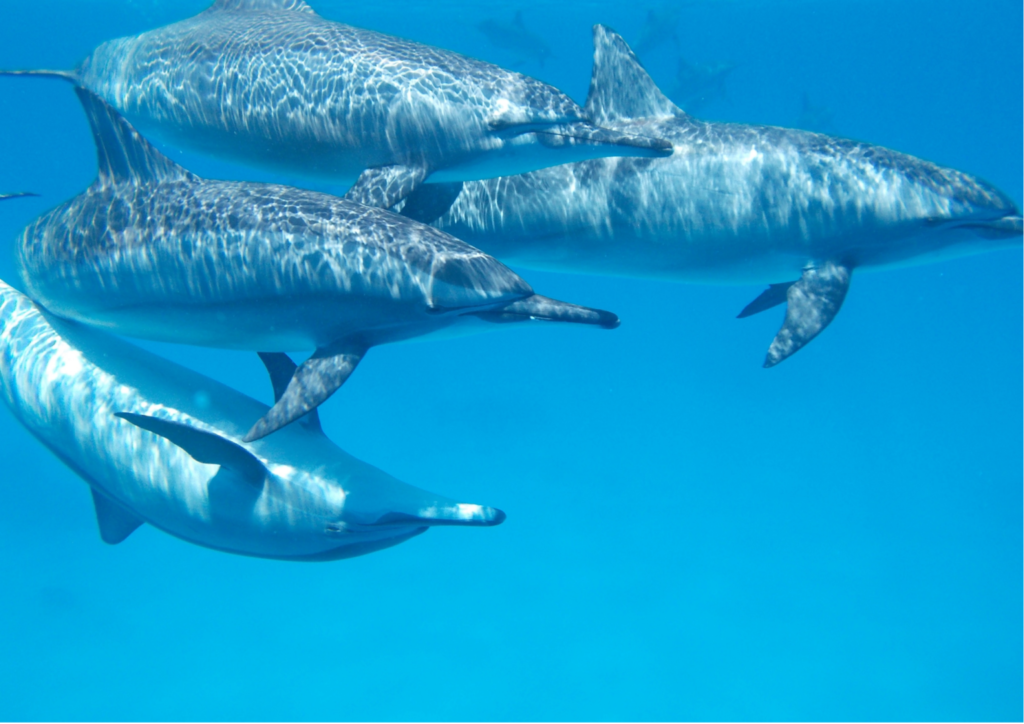 Kratie
The town has become popular with travelers due to the possibility of dolphin sightings. Safety measures have been put in place and the locals are doing a lot to protect the endangered dolphins. In the town of Kampi, north of Kratie, there are many different boat trips that you can take if you want to see dolphins.
The

land

of

ancient

temples

and

impressive

views
In Cambodia you'll find plenty of mystical temples, fun water sports activities and beautiful views of rice paddy valleys that are truly awe-inspiring.
If
you
like
what
you
hear
about
Cambodia
,
then
this
might
be
for
you
.