Tour
of
Australia
in
brief
There aren't enough colorful adjectives and the endless impressions make it hard to keep it short. I'll try anyway, and I hope you'll be on your way to the airport for new adventures by the time you've finished reading this.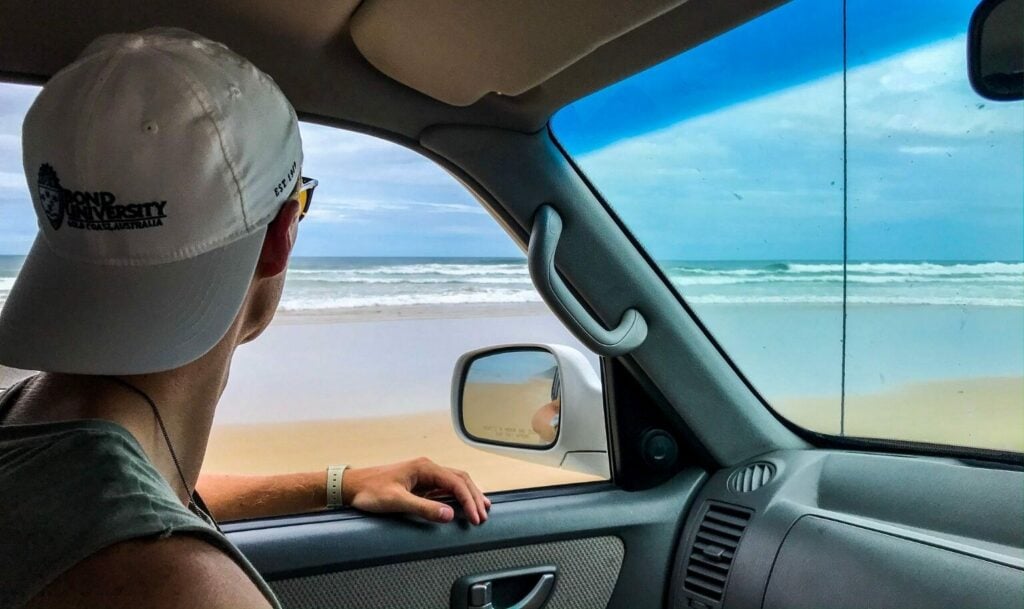 Why
choose
the
land
down
under
?
Australia is the gift that keeps on giving. Just when you think you've seen it all, you realize Australia is 180 times the size of Denmark and the tour starts all over again.
I did a semester in the Gold Coast where I spent four months and let me just start there. If you want to learn to surf, think 70 km of coastline sounds ok, love hiking in the mountains, are always up for a city break with the gas pedal to the floor or are looking for restaurants with ocean views, I would book my trip to the Gold Coast now.
When
to
start
preparing
?
The old advice "start early" also applies here. I started my preparation three months in advance and still felt a bit rushed at the end. There's always one thing you've forgotten and as soon as you've fixed one challenge, a new one arises. Depending on how long your tour of Australia lasts, visas can take some time. However, if you're just traveling as a tourist for less than 90 days, it's super easy and can be applied for online HERE.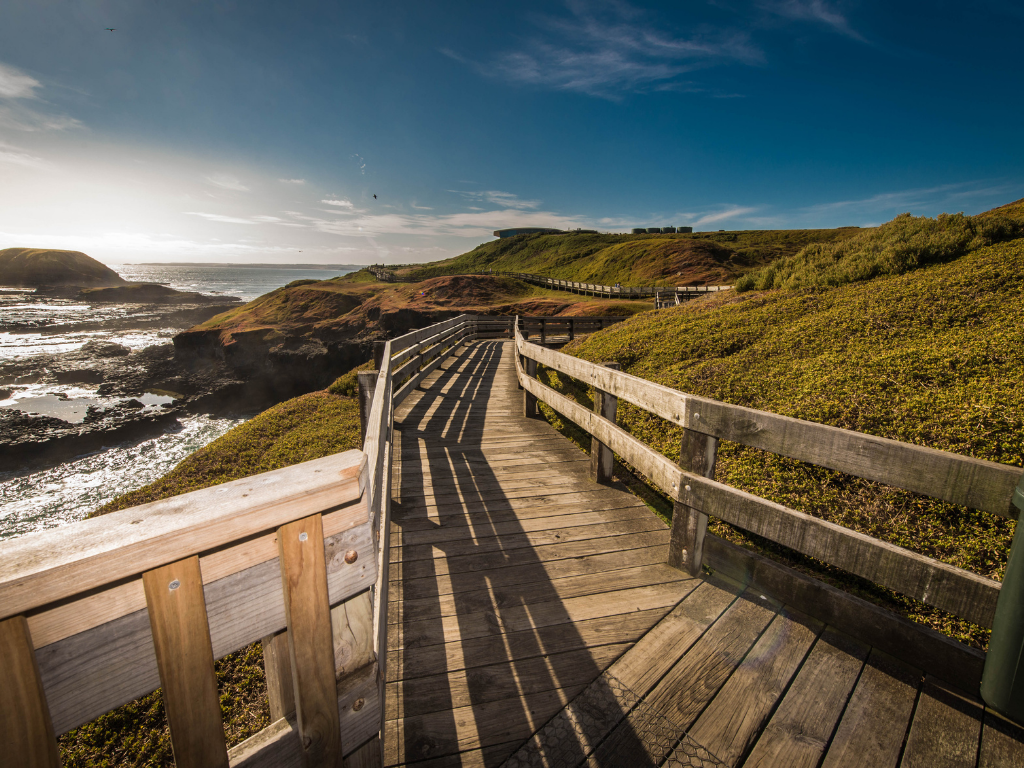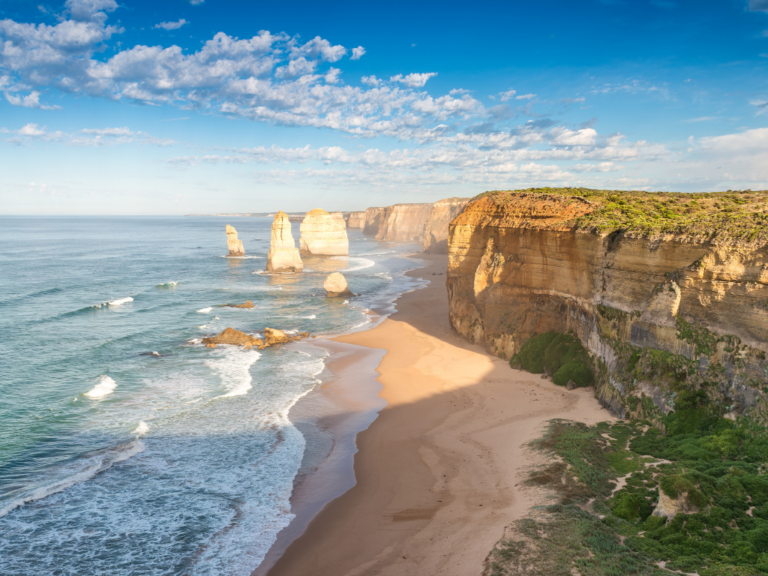 Upfront
housing
or
pure
rock
'
n
'
roll
?
It depends on how you feel most comfortable and what type of trip you're going on. If you're staying in the same place for a long period of time, I would always arrange accommodation from home, but if you're touring Australia, I would try to keep some more freedom. This can either be done by not booking everything from home, or by working with an agency that has traveled to Australia and knows exactly what's a go and what's a no-go. Read more about Trinus Travel and who they are here.
Experiences
you
can't
miss
Australia has a lot of hidden gems that you probably haven't heard of before. Paddock Bakery in Gold Coast is the best cafe I've ever been to! A pizza at El Capitano in Noosa just tastes better with your feet in the sand and don't miss out on getting your dancing shoes on at Prohibition in Brisbane with the coolest light show in town.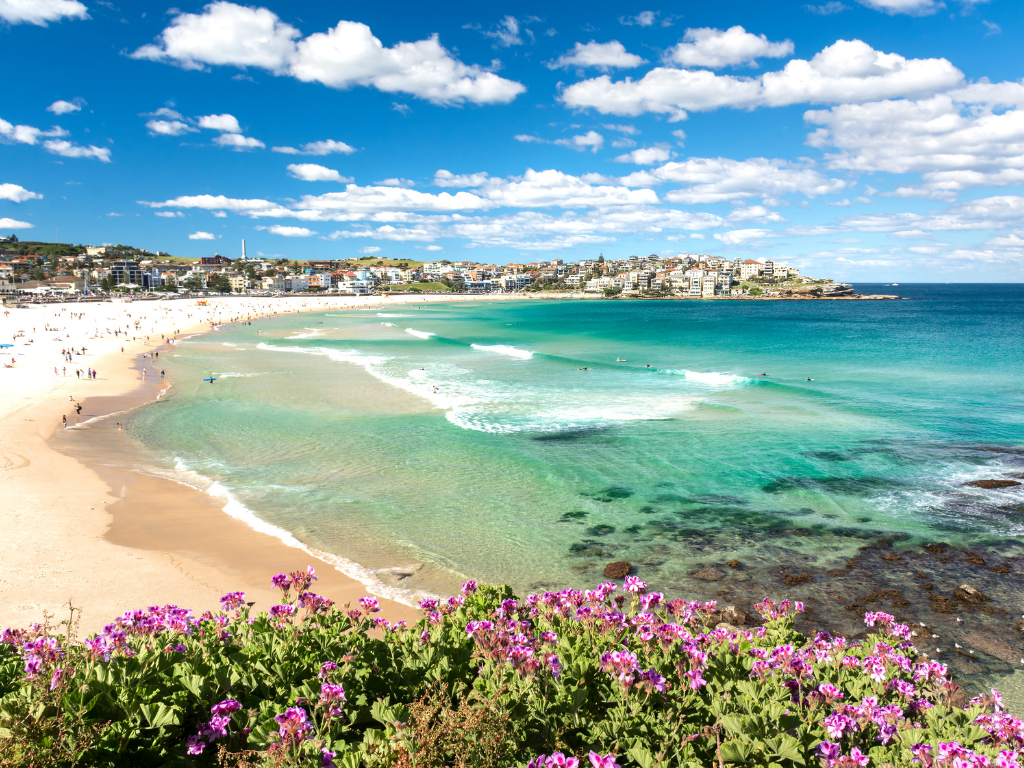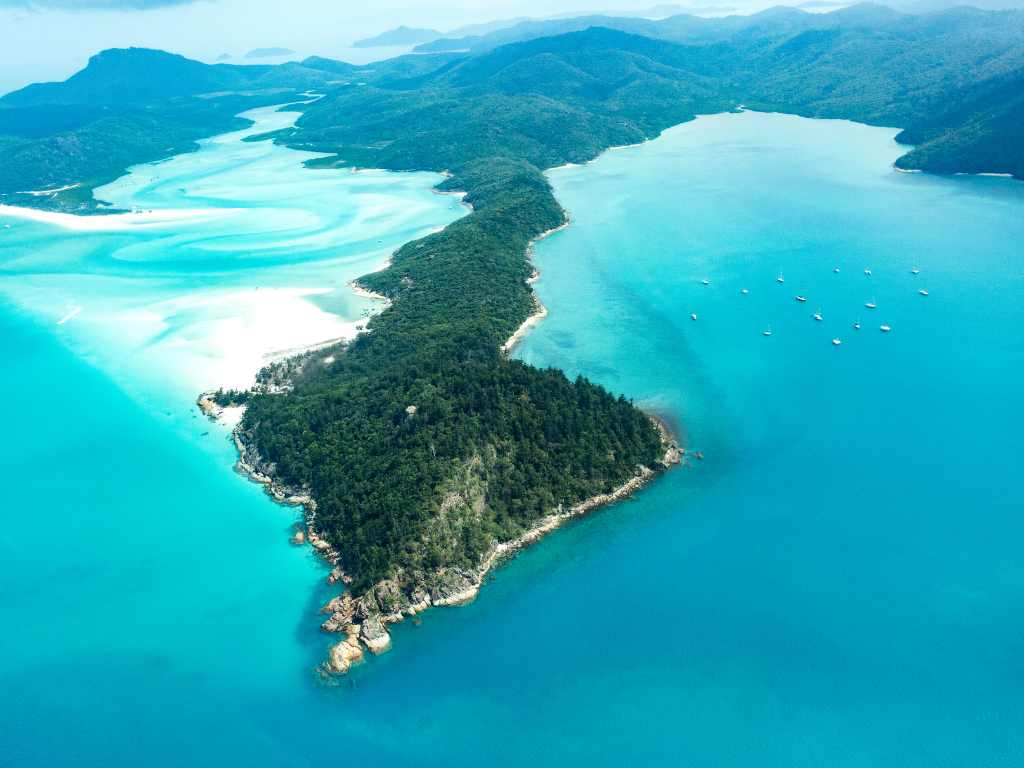 What's
the
cost
of
living
like
?
The prices are much the same as at home, but basically it comes down to your consumption. You can easily shop cheaply if you're a bargain hunter like me, and you can also easily eat out without breaking your budget. Alcohol and fruit are expensive, but if you need to fill up your car or use public transportation, you can go a long way for very little money.
How
do
I
get
from
A
to
B
?
Simply put, the long trips require a car or plane ticket and the short trips require a bike or skateboard. It depends on where you are, but it's a huge country and although distances look short on Google Maps, it always takes a little longer. Renting or buying a car in Australia is a great investment, especially if you can share the costs.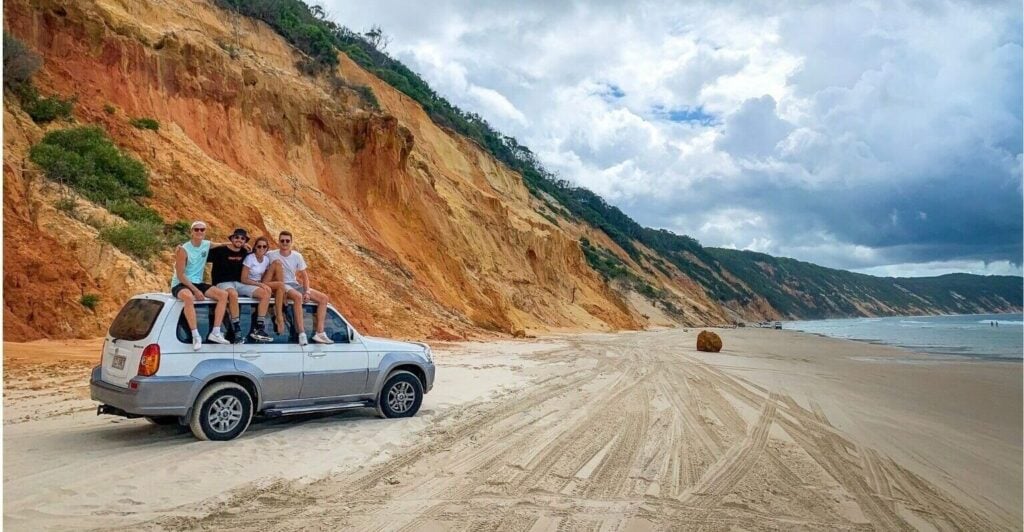 If you want to meet new people, travel with other young people on a group tour or take advantage of a bus pass to the east coast. It will be the best investment you can make!
Trinus recommended trips and tours
Embark on the most iconic New Zealand adventure backpacking tour available, where every moment promises unforgettable memories and extraordinary experiences. From local Maori culture to white sandy beaches and everything between!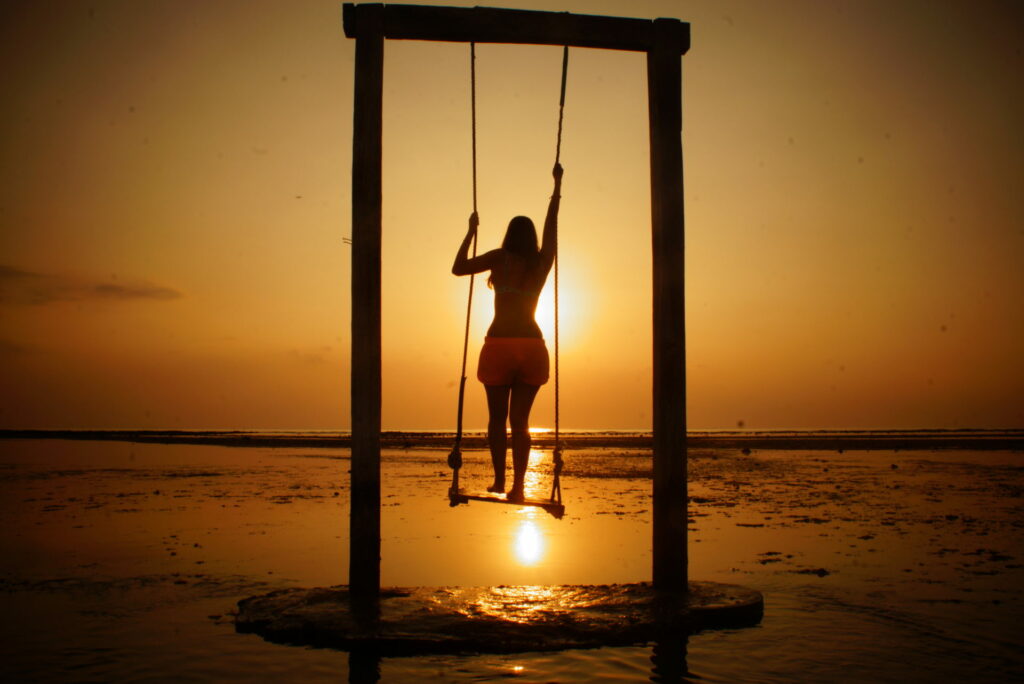 We think this is one of the best tours on the planet. Swimming with Manta Rays, get involved in local communities and an epic volcano sunrise are among just a few on things included.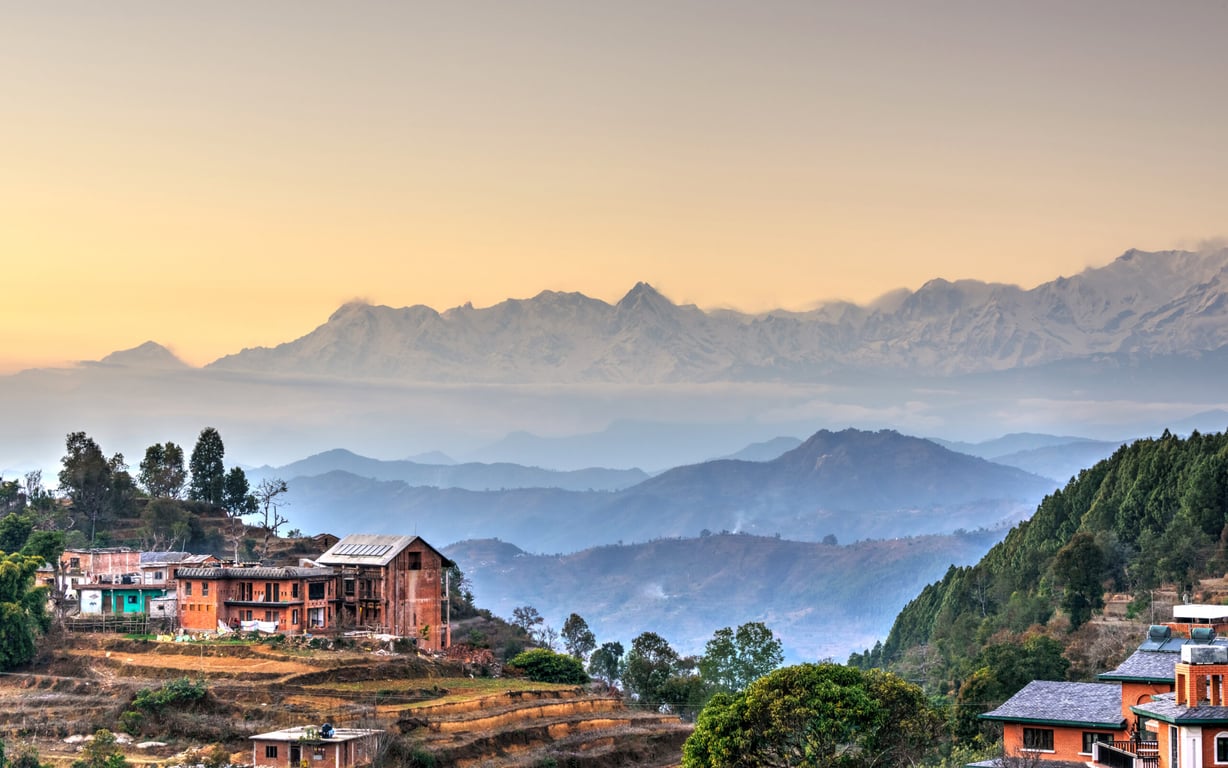 From the high mountains to the incredible wildlife, this trip is led some of the most amazing women your will ever meet.
You'll
never
run
out
of
experiences
Whether you're backpacking in Australia, on a group tour or traveling alone, you'll quickly find yourself short of hours in the day. There's so much to see, so much to do and so much to experience that 24 hours just isn't enough. This is the land of endless experiences.
Are
you
hooked
on
Australia
and
want
to
hear
more
?