10 hidden places on Australia´s east coast
Australia's hidden gems
You've just landed at the airport and have a tight schedule. You want to see the Sydney Opera House, you want to dive the Great Barrier Reef, and you want to get out into the outback and dance around Ayers Rock. You want to see all of Australia's sights on your tour, because otherwise you wouldn't really have been there, would you?
So how about experiencing what your friends haven't seen? How about saying goodbye to the tourist attractions and hello to Australia's hidden gems?
Get out your notepad and write down, because here come the awesome experiences.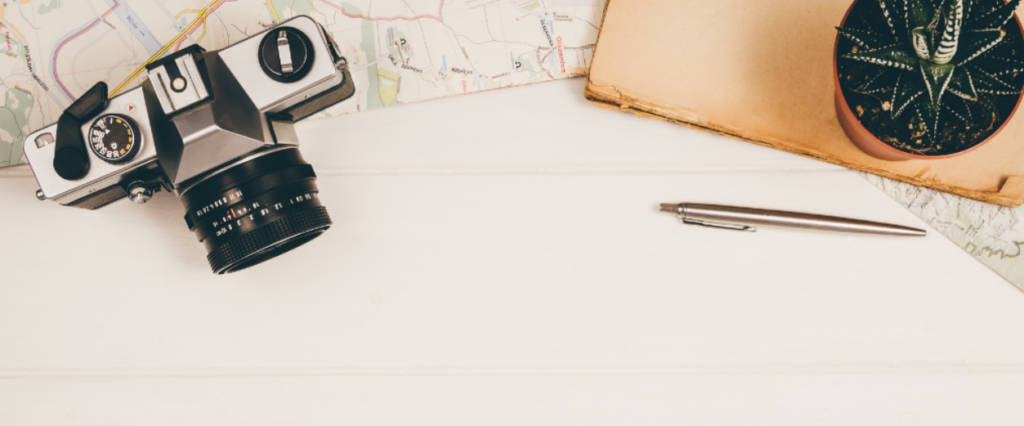 1. Burleigh Heads
In sunny Queensland, a few kilometers from the Gold Coast, you'll find one of the hidden spots in Australia; the locals' favorite hang-out spot Burleigh Heads. With the most beautiful views from Burleigh Hill, you'd be hard pressed to find a better spot for a picnic or a nap in the sun, with Tallebudgera Creek just a short walk away.
Most importantly, our personal favorites, Paddock Bakery and The Pavilion.
Paddock Bakery is arguably Australia's best bakery/cafe and you have to try the entire menu, as in the ENTIRE menu.
Right on the waterfront, you'll find The Pavilion restaurant, where the long dresses and ironed shirts hang out with exotic drinks and food that's in a class of its own.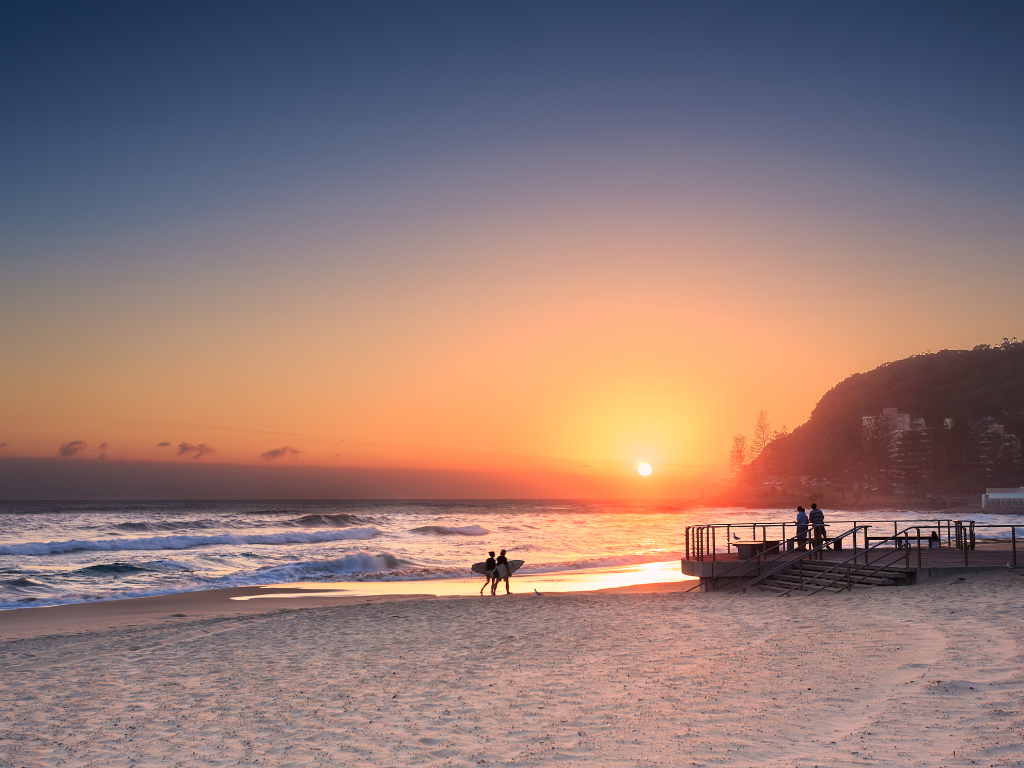 2.
Noosa Heads Walk
Noosa Heads is where the walk from Noosa to Hell's Gates starts, and there's hardly a more beautiful one. With coastline all the way, surfers on the wildest waves and the possibility of spotting dolphins, this is one walk where you'll have your camera in hand at all times.
We recommend starting the walk after lunchtime when the sun isn't so bright, so you can jump into the Fairy Pools and start the walk back with the sunset by your side. This is an all–day adventure.
After a long walk, you'll be hungry. That's why you're going to El Capitano, one of the most recognized pizzerias in the country. We all know the best way to enjoy a pizza: on the beach with your toes in the sand.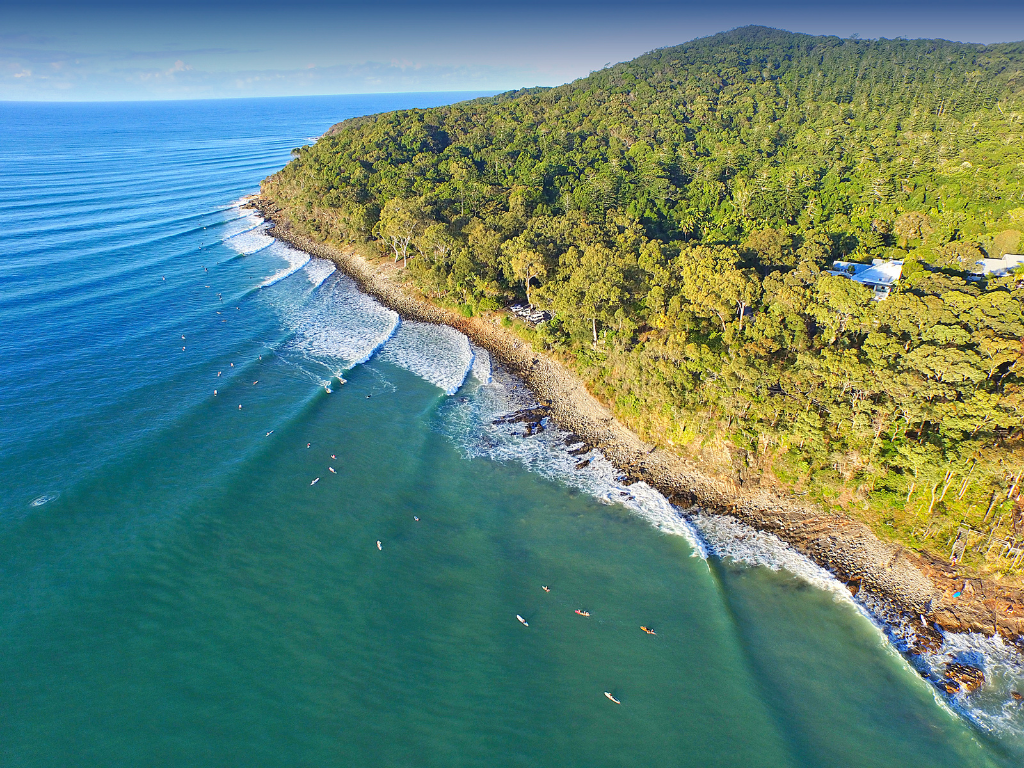 3

.

Snapper

Rocks
Coolangatta is cool, but you know what's even cooler?
Snapper Rocks, home to some of Australia's best surfers, the biggest waves and the most beautiful and powerful water in living memory. Snapper Rocks is breathtaking and is best experienced by sitting out on the edge of the natural pool and becoming one with the waves and the sun. You won't have a care in the world once the waves start rolling in.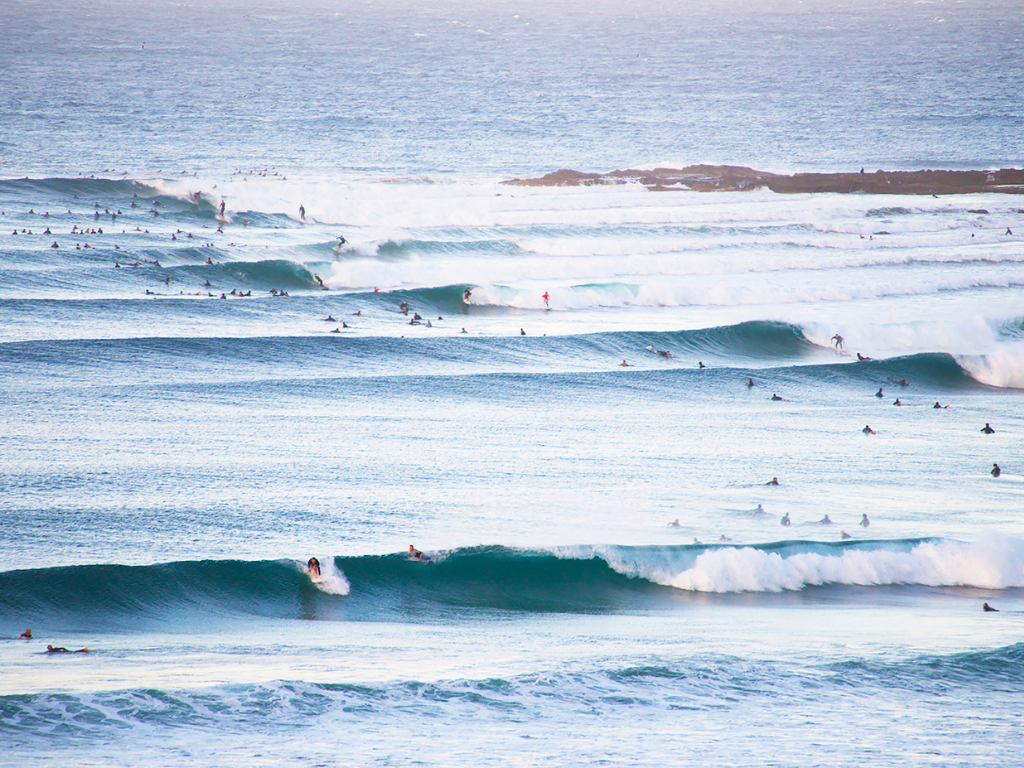 4. Warrie Circuit
Nature lovers will swoon over this 17 km hike, which passes countless waterfalls on its way in Springbrook National Park and is worthy of any adventure traveler. Each waterfall is wilder than the next and you won't believe your eyes. One of the hidden places in Australia that will blow you away.
Sure, it's great to hike in the sunshine, but you'll actually have the best and most adventurous experience in the pouring rain. The waterfalls are always twice as lively during and after a good soaking, so bring a rain jacket and a waterproof camera. All levels are catered for, but don't go in flip-flops!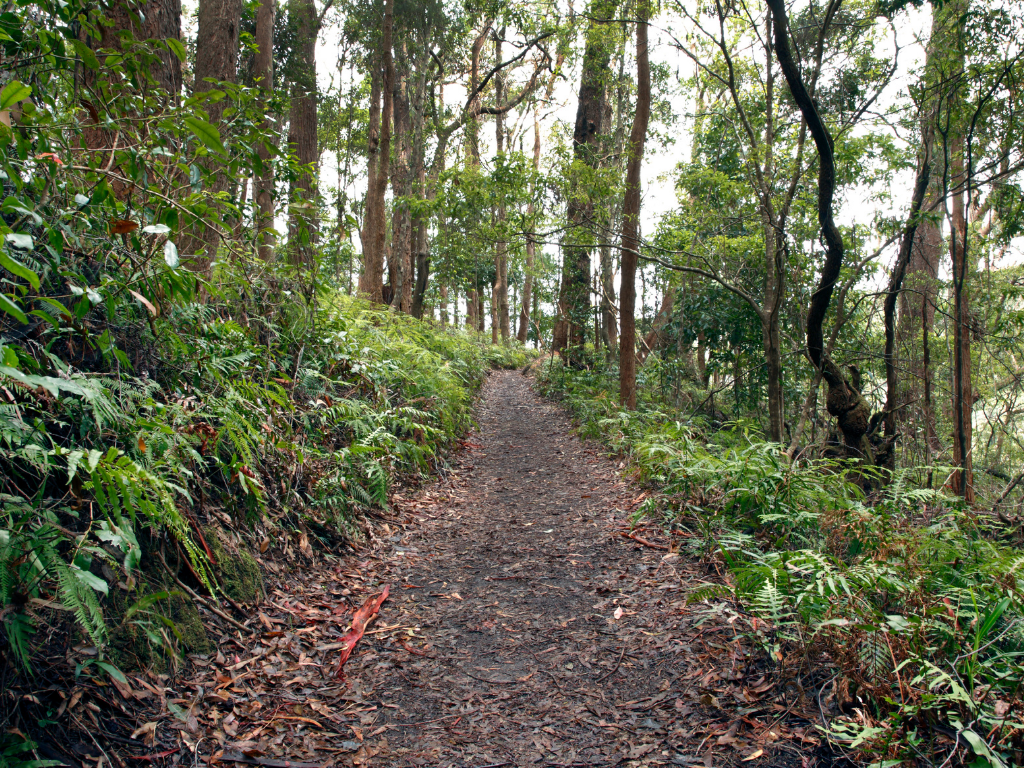 5.
Skyrail
Rainforest
Cableway
Adventure awaits in the world's oldest tropical rainforest, where you'll find a 7.5 km long cableway that takes you over Australian treetops and the wonderful Barron Falls. Located close to Cairns, this is simply a must if you're into adventure and breathtaking landscapes.
If you'd rather experience the rainforest by train, the Kuranda Scenic Railway departing from Cairns is the obvious choice. One thing is for sure, after a trip to this rainforest, the color green will take on a whole new meaning for you, because EVERYTHING is green.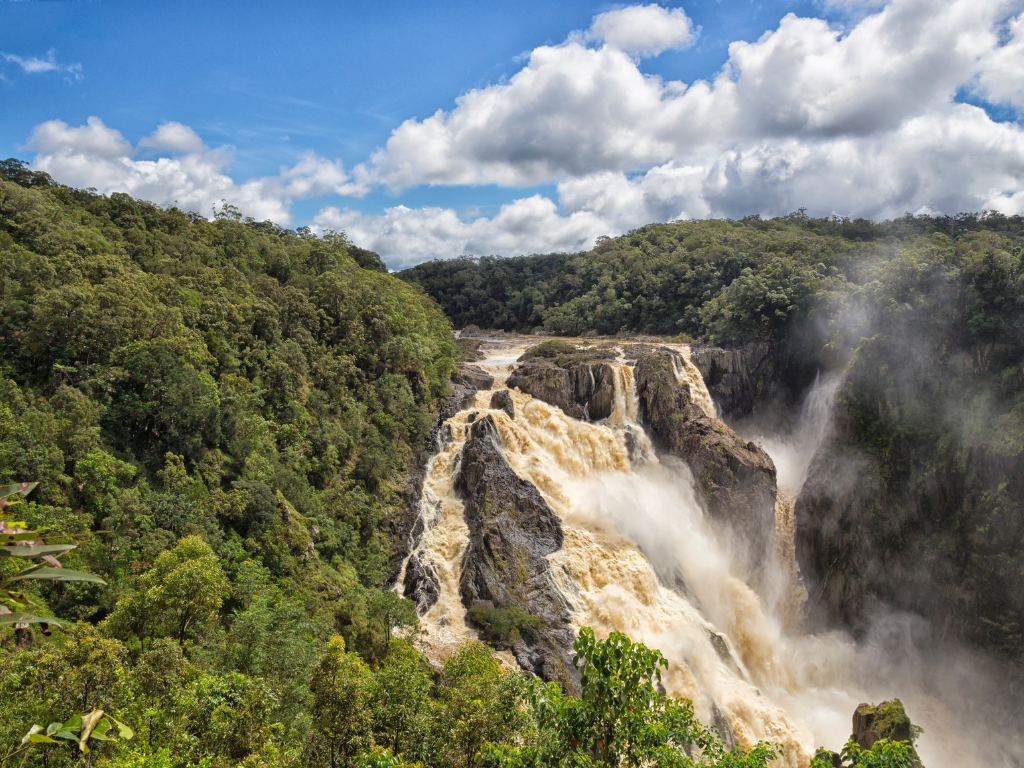 6 Wallaman Falls
Australia's highest waterfall at 268 meters, deep in the rainforest and with numerous lookouts! That's a no–brainer. This waterfall is located in Girringun National Park, where you have endless hiking trails ahead of you and some of the country's most spectacular waterfalls in sight. A great place to add to your tour of Australia. There's nothing like the sound of a waterfall and the cool mist that the cold water carries with it. So sit down, close your eyes and take a deep breath, because this is something to be savored.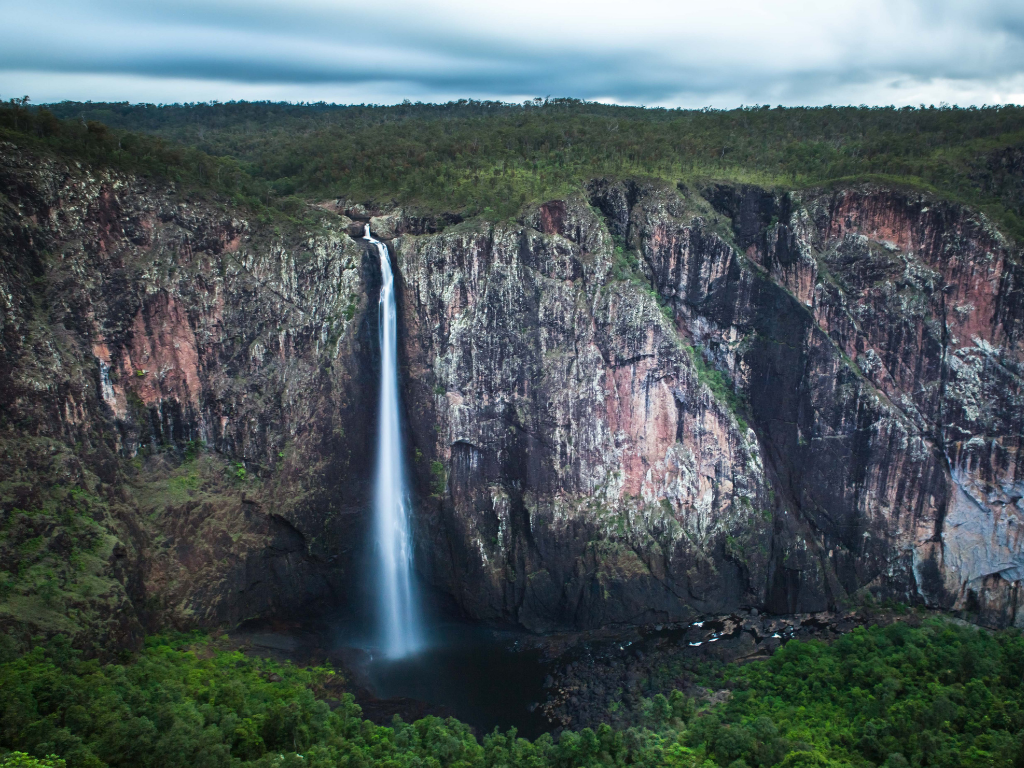 7.
Great
Keppel
Island
A short boat ride from the Queensland coast you'll find Great Keppel Island with no less than 17 different sandy beaches. Some of the most popular activities on the island are boom-netting, jet-skiing and tubing. All take place in the water and it's a lot of fun!
If you're really lucky, you can spot both dolphins and whales while jet-skiing. If you're wearing your prescription glasses, you can spot them from the beach! Throw on Club Tropicana with Wham and you're ready for paradise!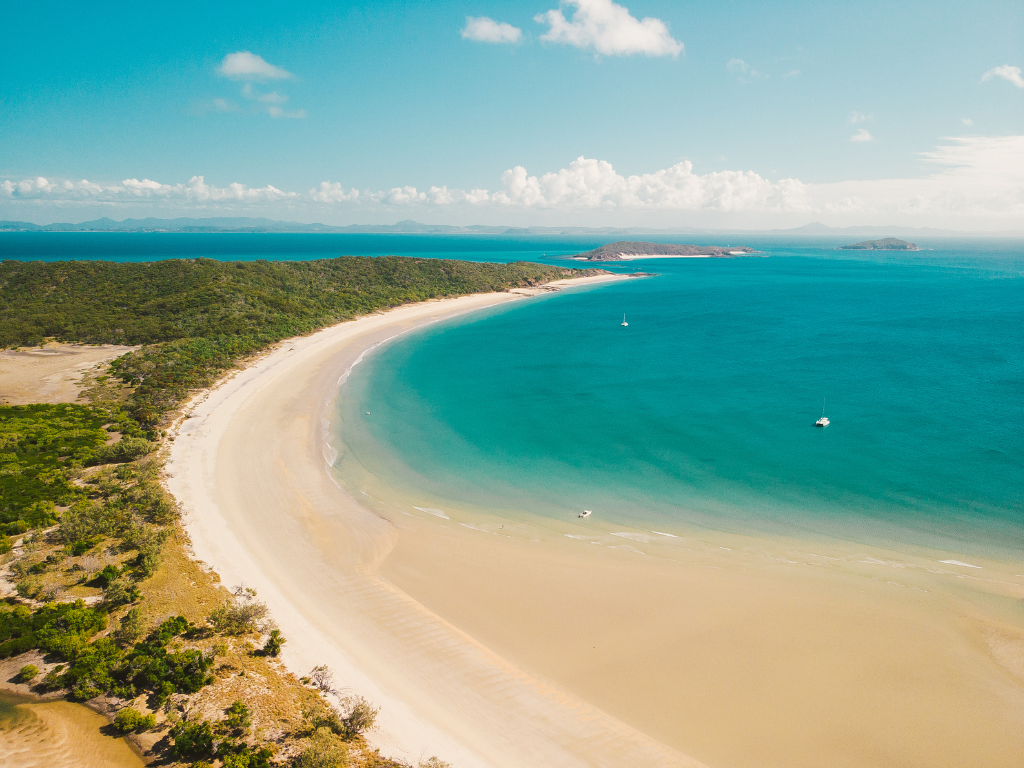 8

.

Hyams

Beach
In Jervis Bay, south of Sydney, you'll find what locals call "the whitest sandy beach in the world". Hyams Beach is known for its crystal clear water, powdery white sand and fantastic marine life. Don't forget your sunglasses so the white grains of sand don't blind you!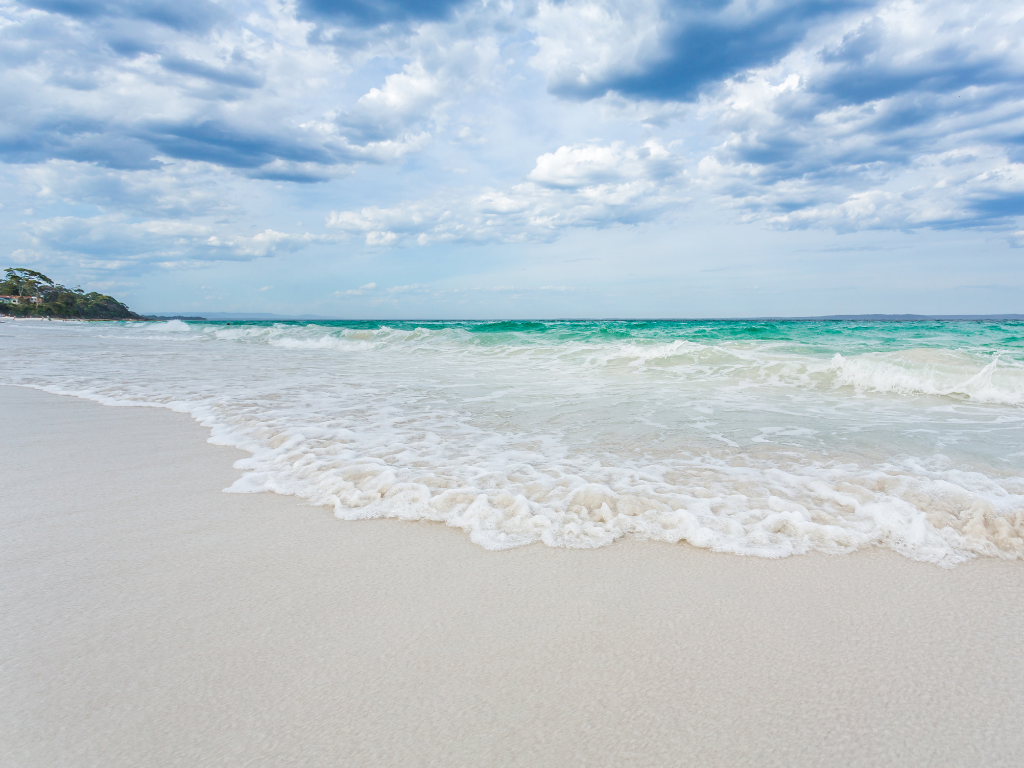 9.
Magnetic
Island
Befriend a koala, dance the night away at the wildest parties on Base Magnetic or learn to scuba dive. You'll never be bored on Magnetic Island, and you can easily spend more than just a weekend here. Balding Bay is a hidden oasis and Strand Park has the most beautiful palm trees. All in all, it's just gorgeous. Hop on the boat from Townsville and go offline for a few days. No worries, pure adventure. Magnetic Island may not exactly be one of the "hidden places in Australia", but it's not the tourist hotspot it could have been!
10.
Agnes
Water
&
1770
The curiously named town of Seventeen Seventy was the place where Captain Cook discovered the Australian state of Queensland in 1770. This place is historic and has a huge significance in Australian culture. It's a must-see!
South of 1770 you'll find Agnes Water, where you can walk among some of the country's most beautiful trees in Paperback Forest. This is for the true adventurer.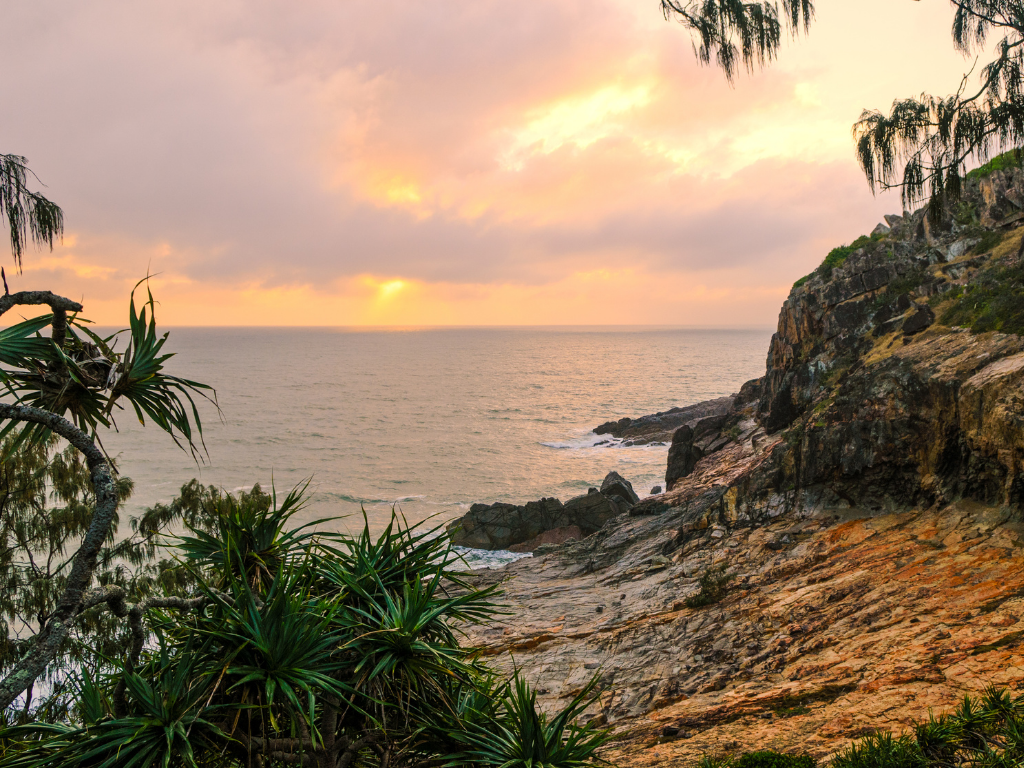 Trinus recommended trips and tours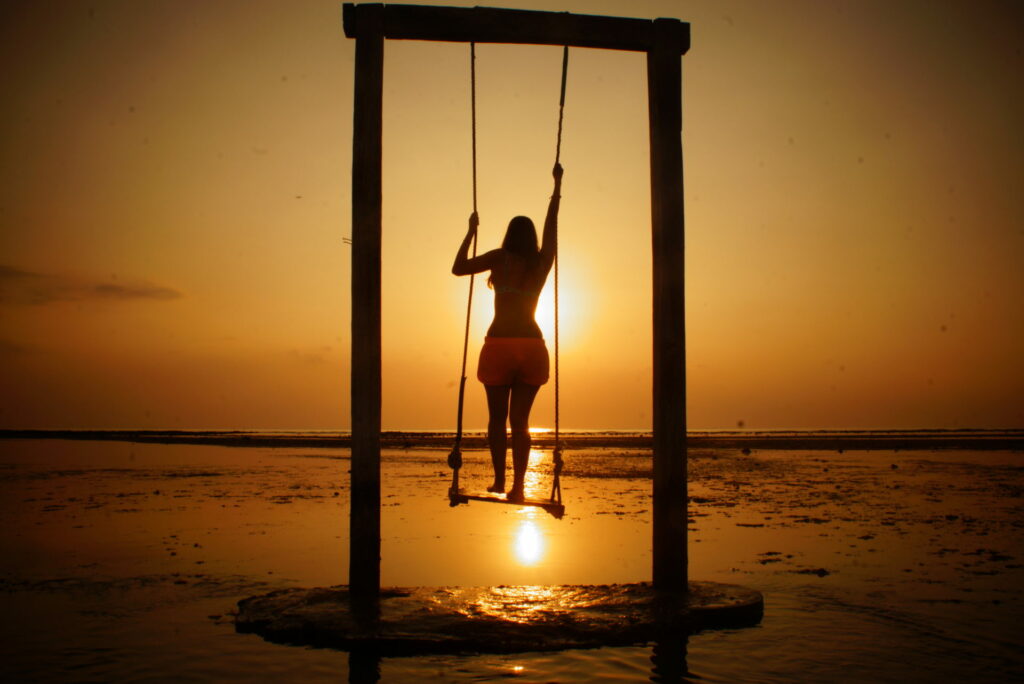 We think this is one of the best tours on the planet. Swimming with Manta Rays, get involved in local communities and an epic volcano sunrise are among just a few on things included.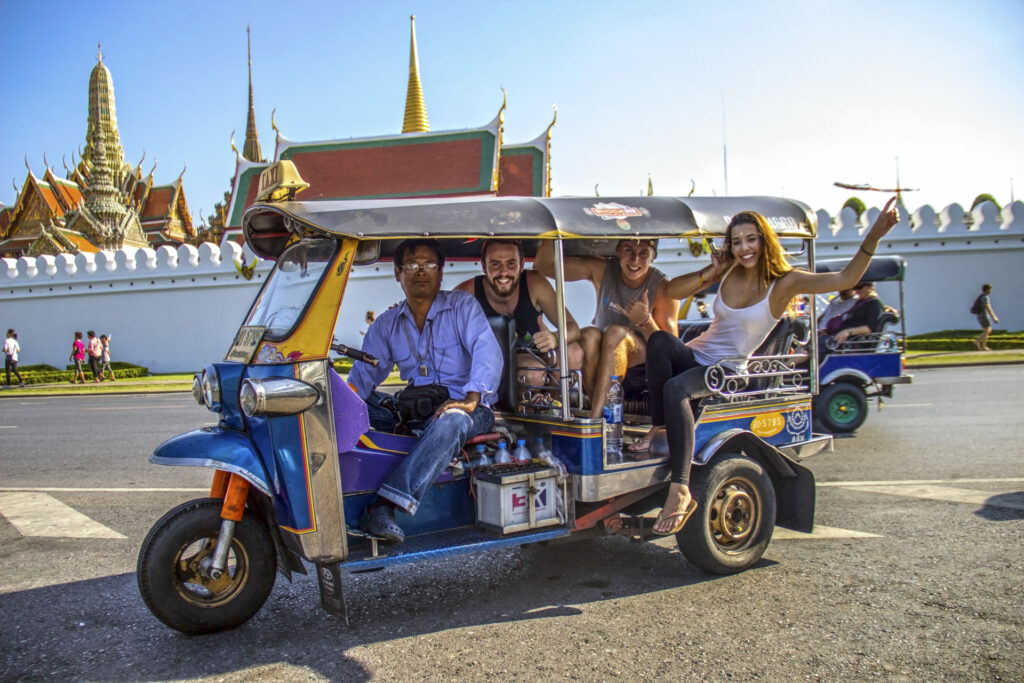 The very best way to really experience the awesomeness of Asia by combining the strikingly different countires of Vietnam and Thailand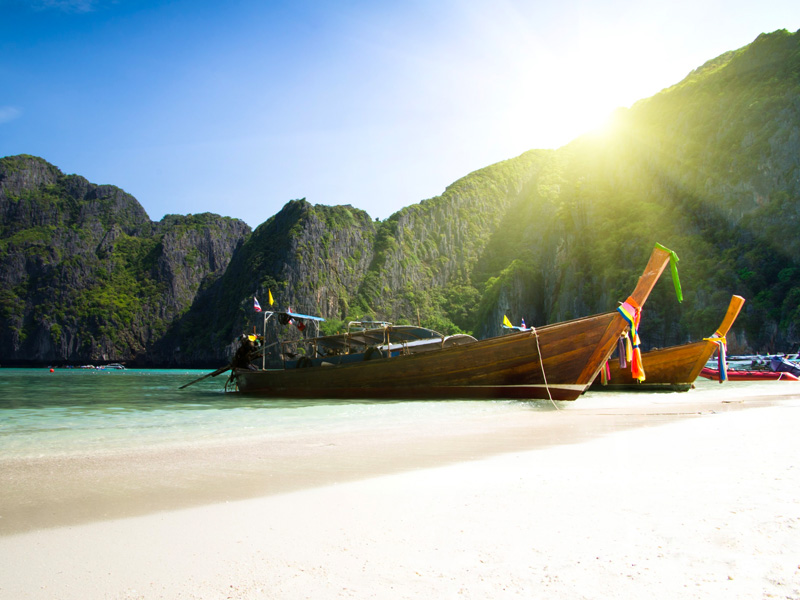 An incredible tour with real purpose taking you to the best beaches, amazing national parks, island trips, and deep delve in the north.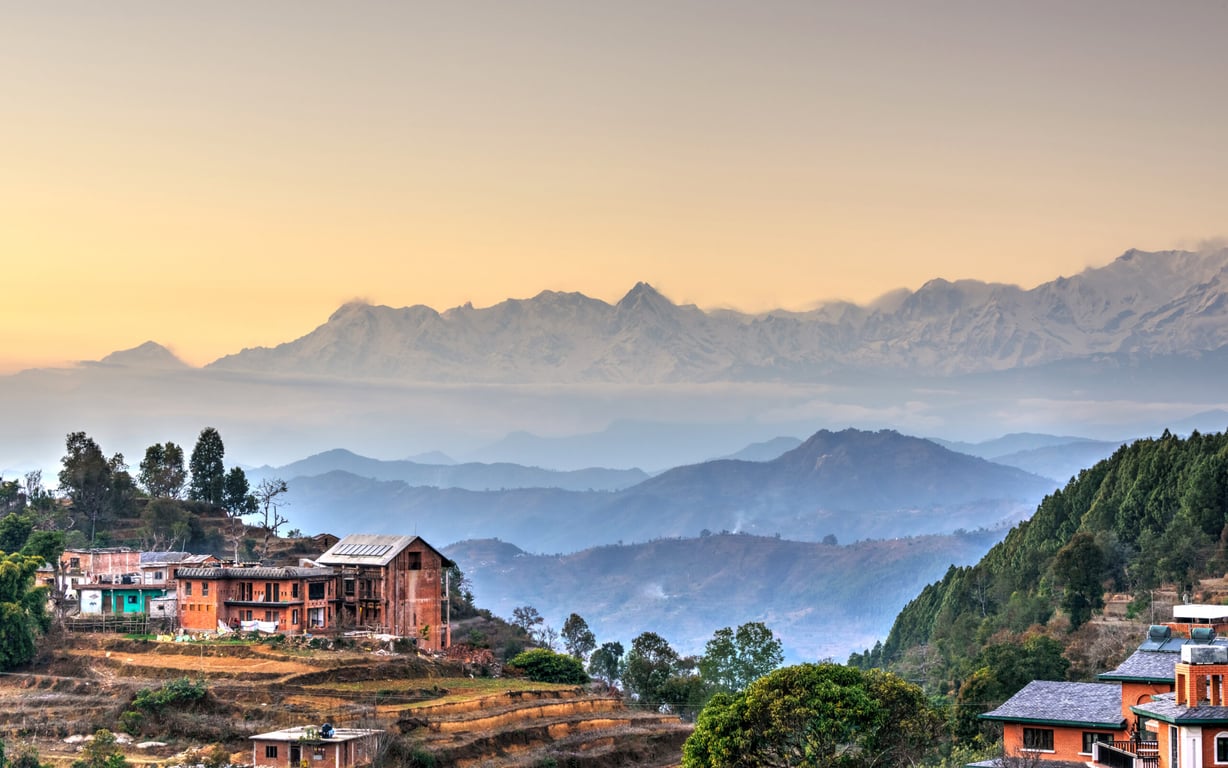 From the high mountains to the incredible wildlife, this trip is led some of the most amazing women your will ever meet.
What more could you want on a tour of Australia?
Check out our amazing Group Travel to Australia with Danish youth!
You've probably already laced up your shoes and are halfway onto the plane, right? Australia never disappoints, so be sure to polish up your camera lens and get ready for experiences and surprises galore. Make sure you tell your friends and family that you'll probably just extend your stay by a month or two!
Are you ready for more from the land down under?