10 cities in Australia you should visit
These 10 cities you can't miss on your tour of Australia
The car keys are turned, the window is rolled down, you have one arm on the steering wheel and the other hanging out the window. The stereo is getting all it can handle, you've got wind in your hair, your best friends around you and not a care in the world. A road trip up the east coast of Australia offers white sandy beaches, vibrant city life and adrenaline kicks in the rainforest. The sky's the limit on adventure travel to Australia.
So where should you go? We've compiled a list of 10 cities that are sure to get you turning off the highway, but remember to keep left! They drive on the other side of the road down there!
Discover Australia's east coast on our amazing Group Tour to Australia!
1

.

Melbourne
Known as Australia's event mecca, its close proximity to the Great Ocean Road and believe it or not, penguins! Yes, you read that right. Melbourne has a wealth of events all year round and the Australian Open in particular draws visitors from all over the world. The world-renowned Twelve Apostles coastline is within driving distance of Melbourne, so get your camera out, hop on a group tour or rent your own car.
Now that you've got your camera out, head to St. Kilda Pier or Phillip Island and say hello to the Australian penguins.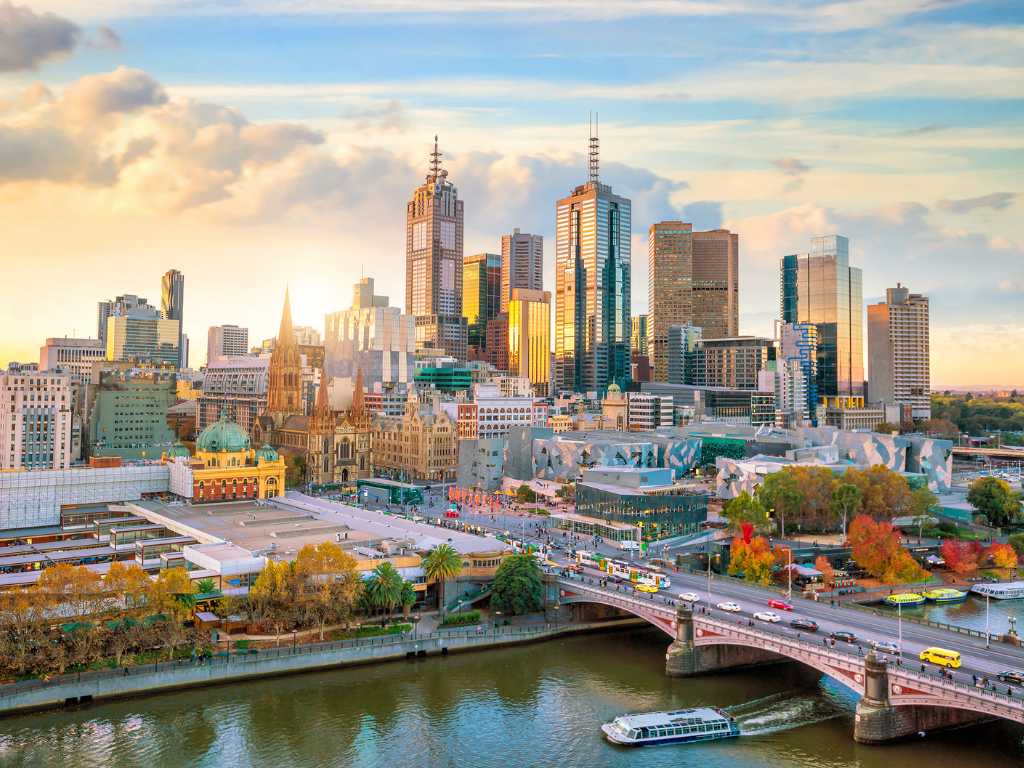 2.
Sydney
Great places to eat, the Opera House at sunset and oh yeah, Bondi Beach is just a stone's throw away. It's rare that you find a big city with a beach, but Sydney has Bondi Beach, perhaps the most famous beach in the world, and the short train ride is well worth it.
Of course, we know you're going there first thing, but remember that no tour of Australia is complete without a stop at the Sydney Opera House.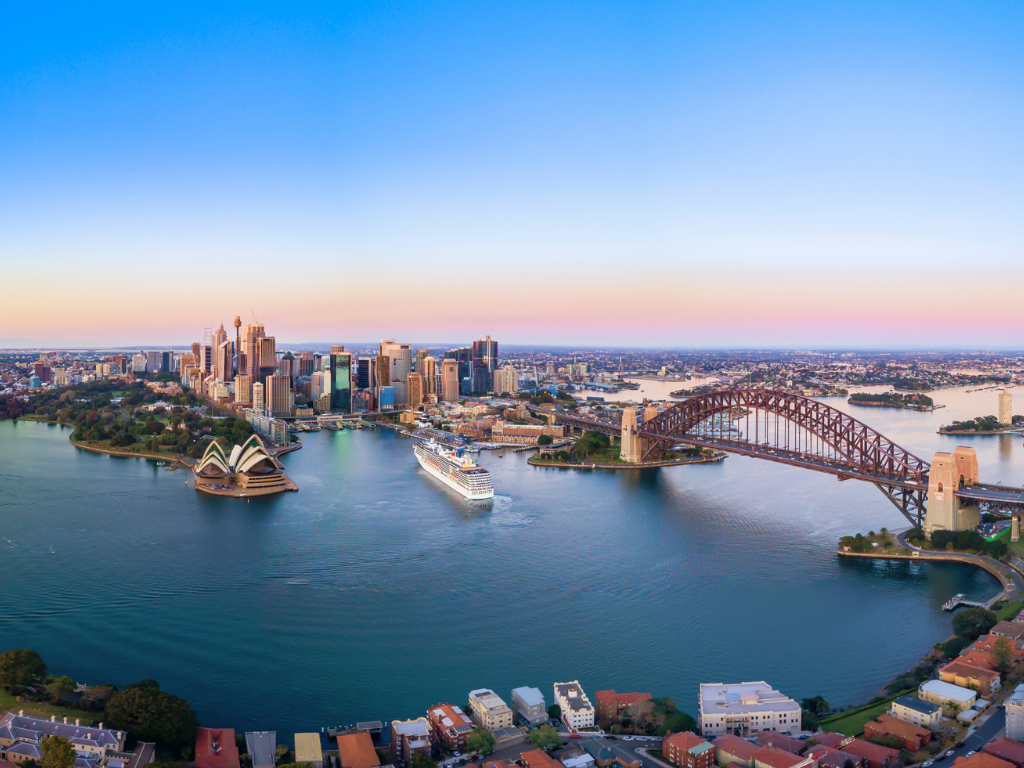 3

.

Coffs

Harbour
Nestled right on the coast you'll find the quaint harbor town of Coffs Harbour. With an abundance of beaches and wind in your hair, you'll quickly settle into the tranquil setting – one of the friendliest towns in Australia.
Coffs Harbour is also your gateway to adventure! An hour's drive away is Dorrigo National Park, filled with rainforest, waterfalls and world-class hiking. The 191km Waterfall way is also just twenty minutes away and if you want to see whales, head out to Muttonbird Island and bring your big lens.
Have a read at our recommendations for 10 things to try during your gap year in Australia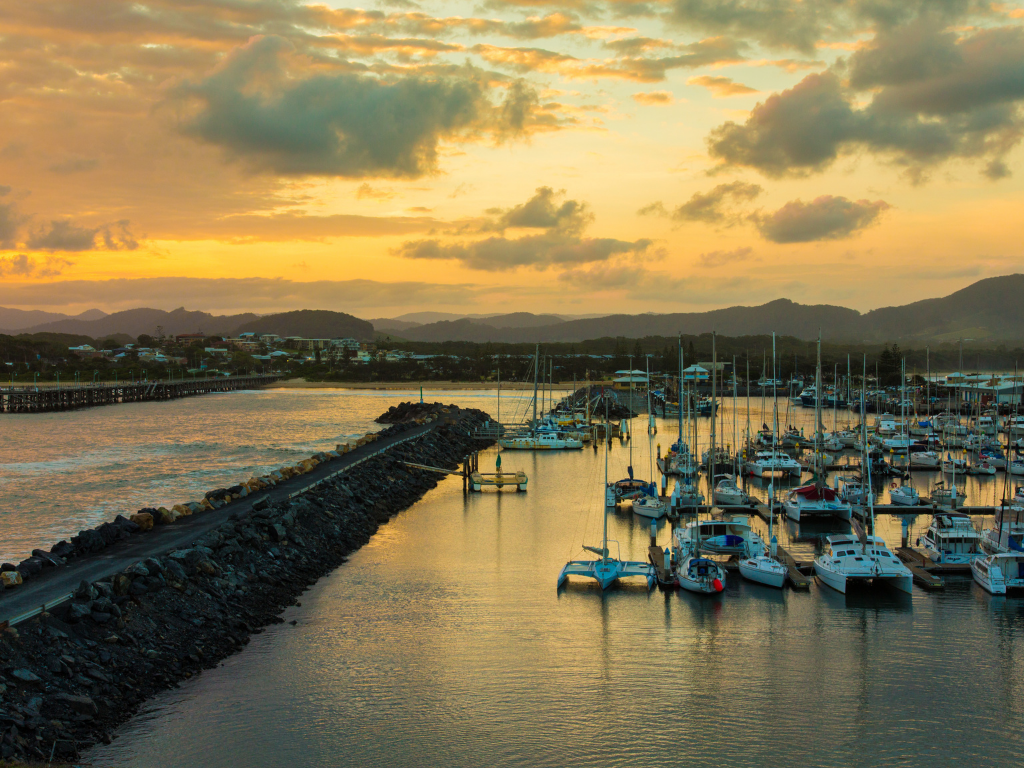 4.
Byron Bay
You have to see Byron Bay and that's just the way it is. There's no way around it. It's the city set in a different time and the time set at a different pace. Sit down with the locals, explore the weekend market and don't miss out on some homemade ice cream from 'In the Pink'. Just remember the most important rule of all, if it's a choice between one or two scoops, always go for two. A trip to Byron Bay is like traveling to another country.
5

.
Gold Coast
Known for Surfers Paradise and endless sandy beaches, the Gold Coast is paradise on earth. With over 40km of sandy beaches, you're sure to find a spot under the palm tree or a wave for your surfboard and the sun will quickly become your best friend.
Take the beautiful drive to Burleigh Heads and enjoy the sunset with a pizza from Burleigh Pavilion and let the view turn into a postcard before your eyes. You might just find the best weather in Australia right here. The Gold Coast is everything you've dreamed of on an adventure trip.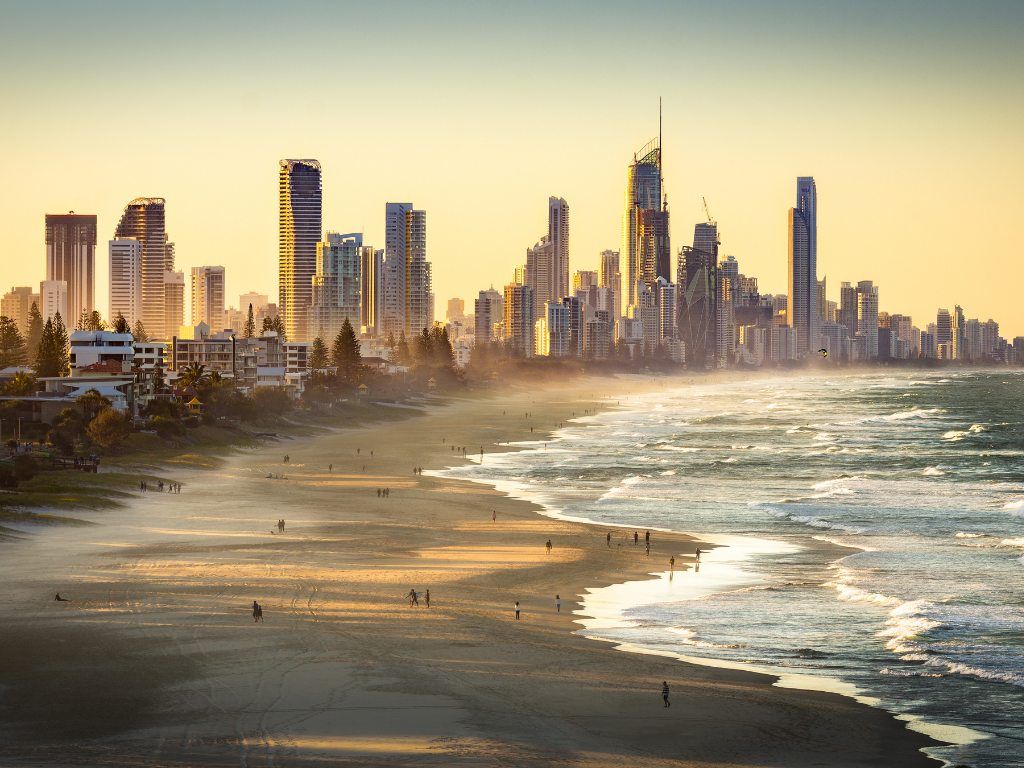 6

.
Brisbane
If you didn't get to eat pizza in Burleigh, Santa Monica Pizza in Brisbane is there for you. It's world class, especially with a beer tower by your side. With drinks galore and disco lights from every angle, the vibrant nightlife in 'Brissy' creates something for everyone and the choice of bars and clubs is endless. One of the most popular cities in Australia.
To recover the next day, head to the man-made Streets Beach and take a nap under the shade of palm trees. But don't fall asleep in the sun!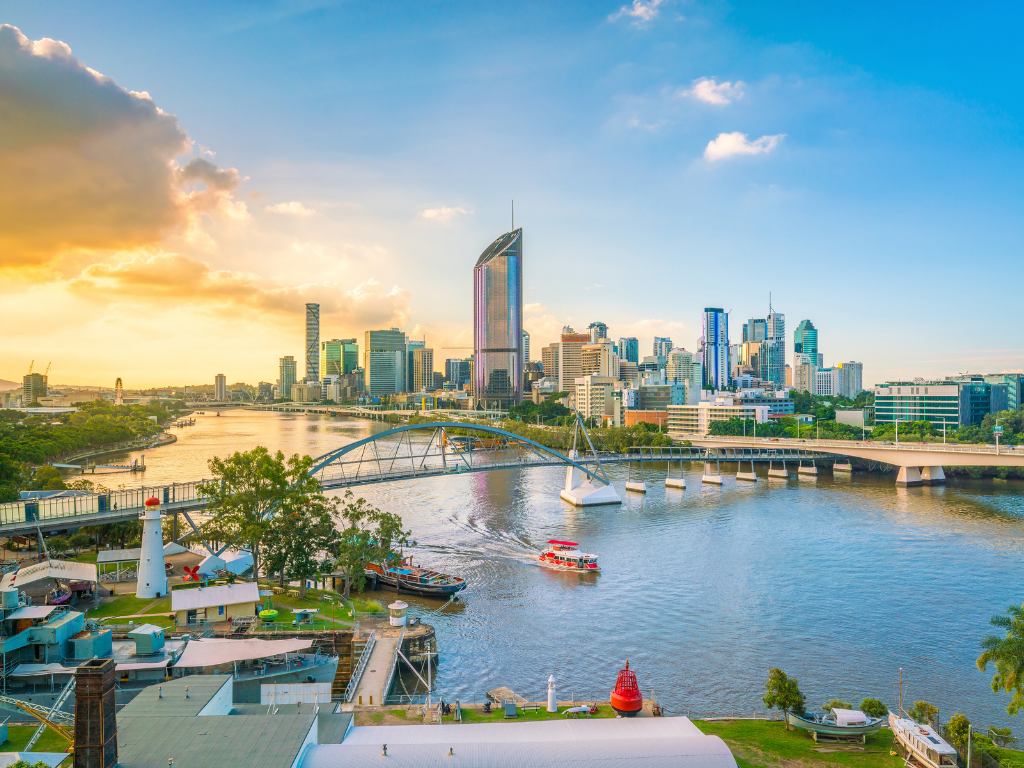 7

.
Airlie Beach
It can be said in one word. Whitsundays. That's it, on to the next point.
Sure, Airlie Beach has the Airlie Beach Lagoon and the Airlie Creek Track, but it's mainly about a boat, a bunch of friends and a weekend on the water. Airlie Beach is your gateway to the Whitsunday Islands and friendships for life.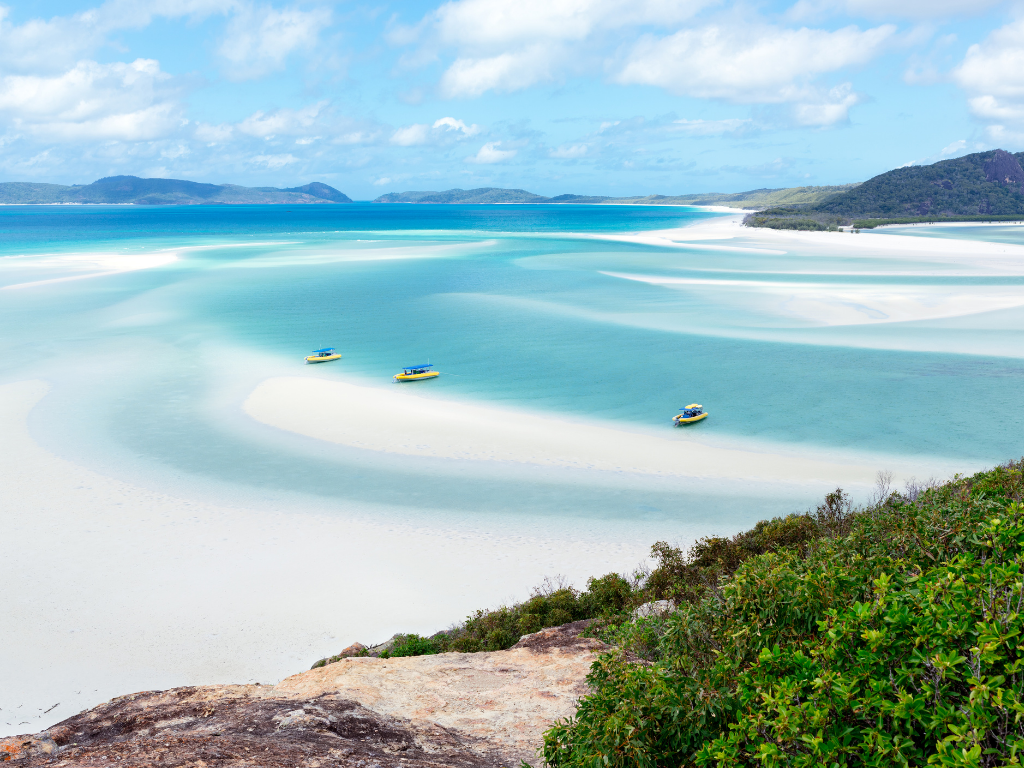 8.
Mission Beach
Set your camera lens and explore the impressive Cathedral Fig Tree that makes the Danish beech trees pale in comparison. Don't forget to take a long walk on the Kennedy Walking Track where you'll find plenty of great lookouts.
Or how about some music, a light show and a 1935 Spanish castle? Paronella Park is impressive in daylight, but the adventurous experience comes after dark when a spectacular light show unfolds before your eyes. Oh yeah, don't forget to go to the beach!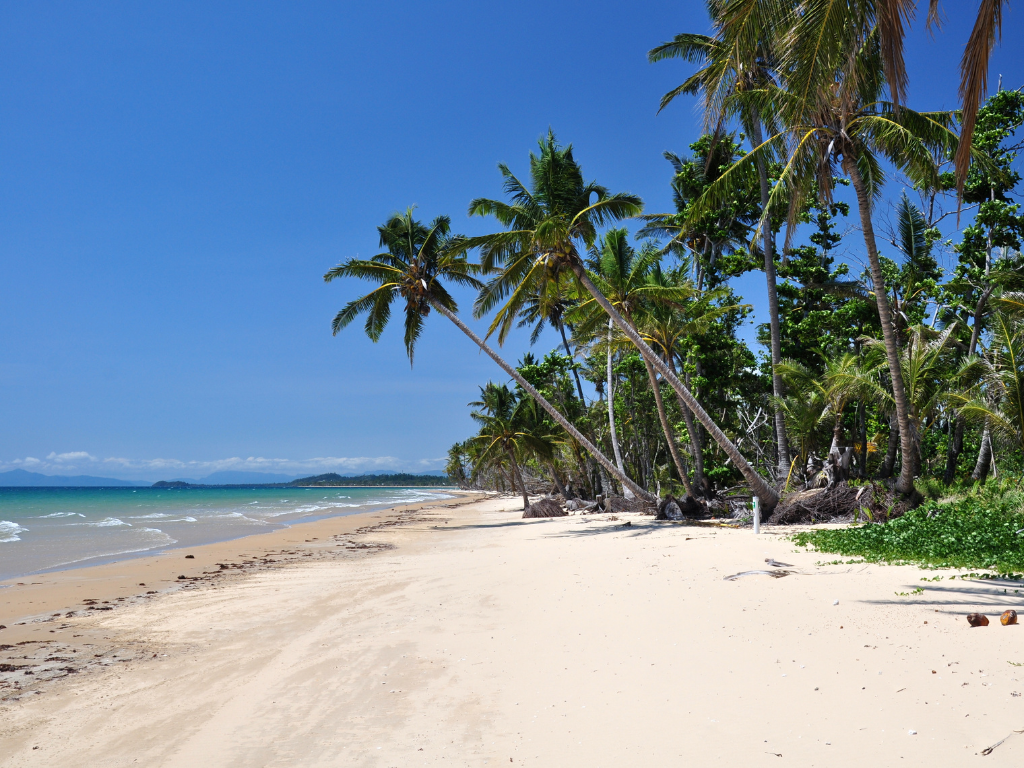 9. Cairns
Coral reefs, crystal clear water and world-class lookouts. Roundtrips in Australia just wouldn't be the same without it. Fitzroy Island is just 45 minutes away from Cairns and is a must if you're looking for the perfect beach shot for your Instagram.
During the rainy season, Barron Falls is one of the most spectacular waterfalls in Australia and can be experienced on foot, train or cable car. It's a must-see! If you're more into rainforest and adventure, lace up your hiking boots and bring out your inner Indiana Jones as you adventure through the Daintree Rainforest.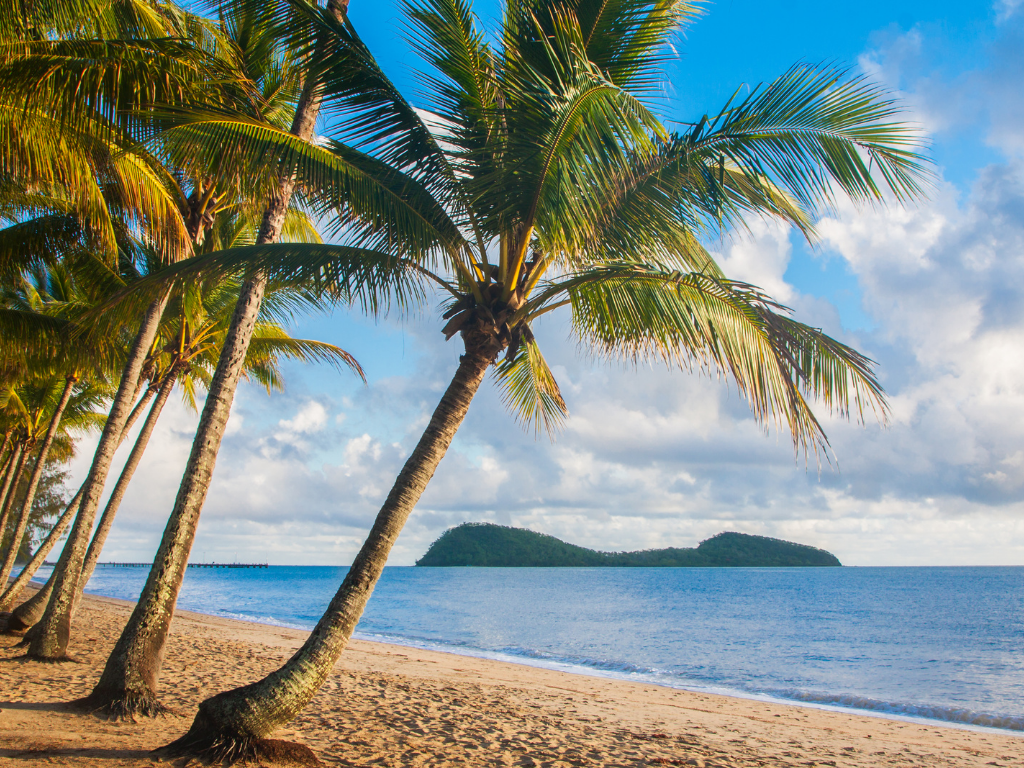 10. Port Douglas
Get dressed early and catch the beautiful sunrise along Four Mile Beach, followed by a hearty brunch at one of the many cafes in town. During the day, you can bottle–dive or snorkel on the surface and experience the beautiful Great Barrier Reef. End the day at Rex Smeal Park for the best sunset photos with fairytale bounty palms in the foreground.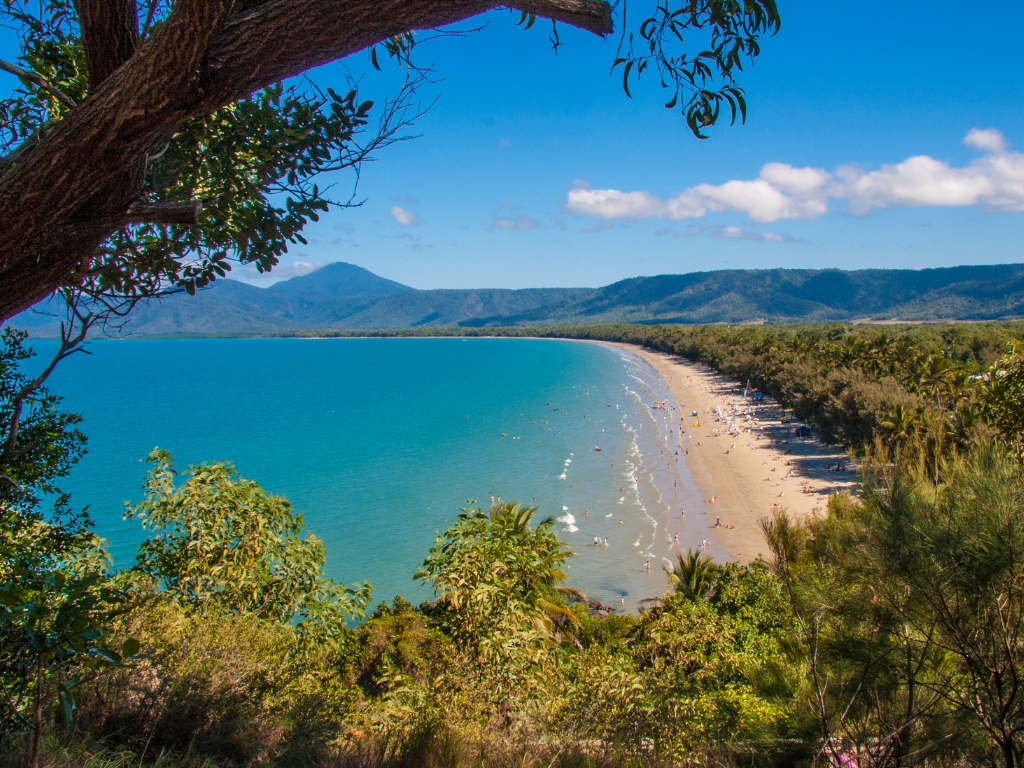 Trinus recommended trips and tours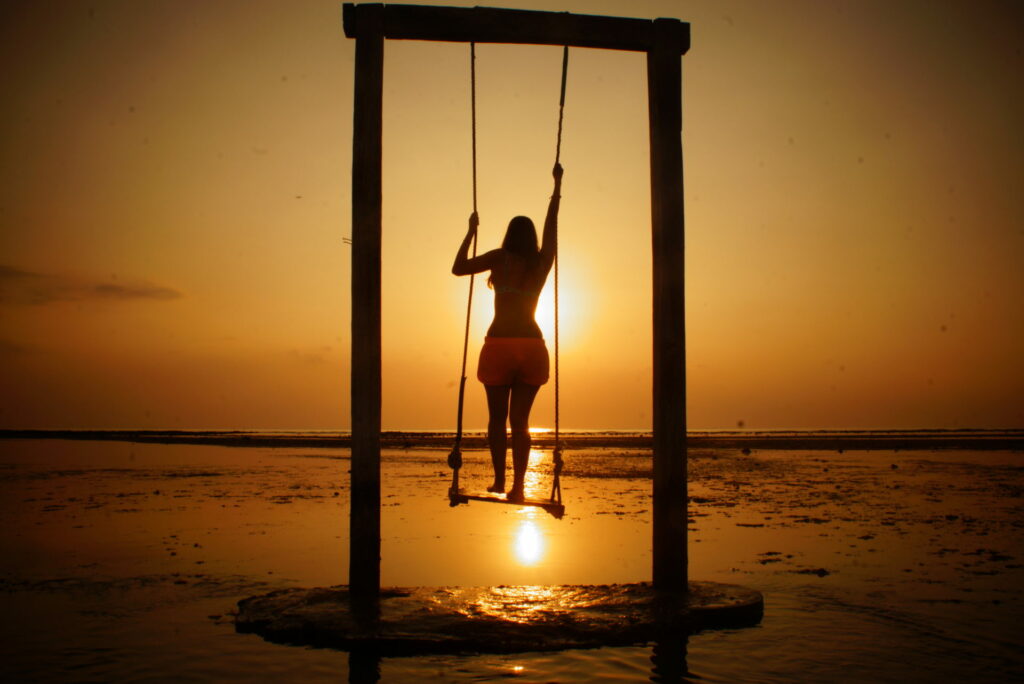 We think this is one of the best tours on the planet. Swimming with Manta Rays, get involved in local communities and an epic volcano sunrise are among just a few on things included.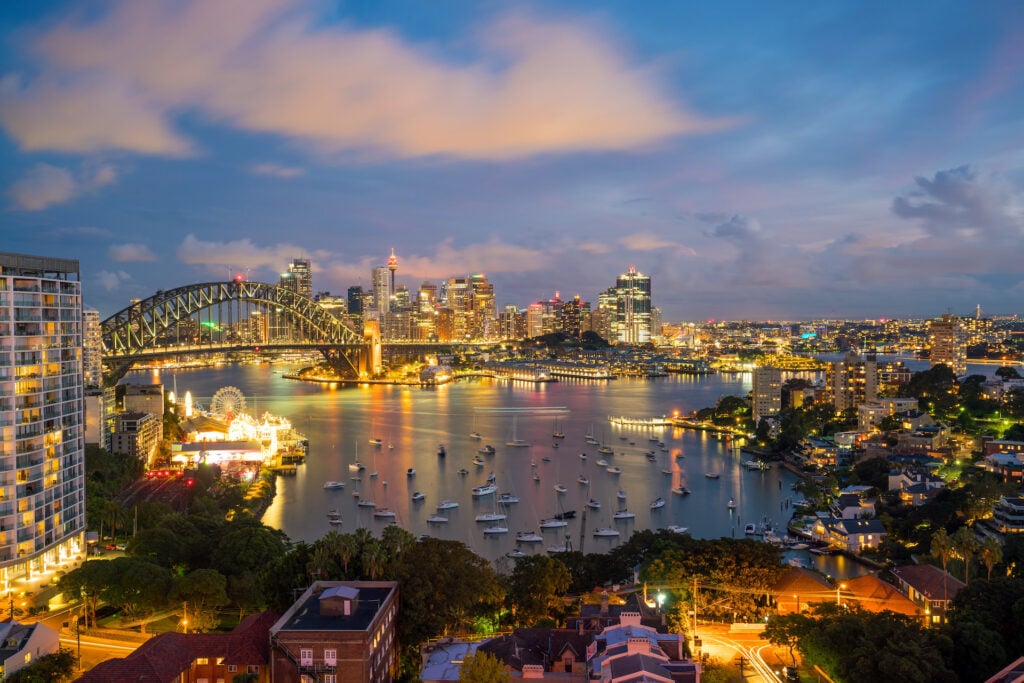 Amazing culture, stunning waterfalls, an epic sailing adventure, a 4WD safari, wine tasting and wildlife spotting! There are so many awesome inclusions on this tour, we can't wait for you to experience them.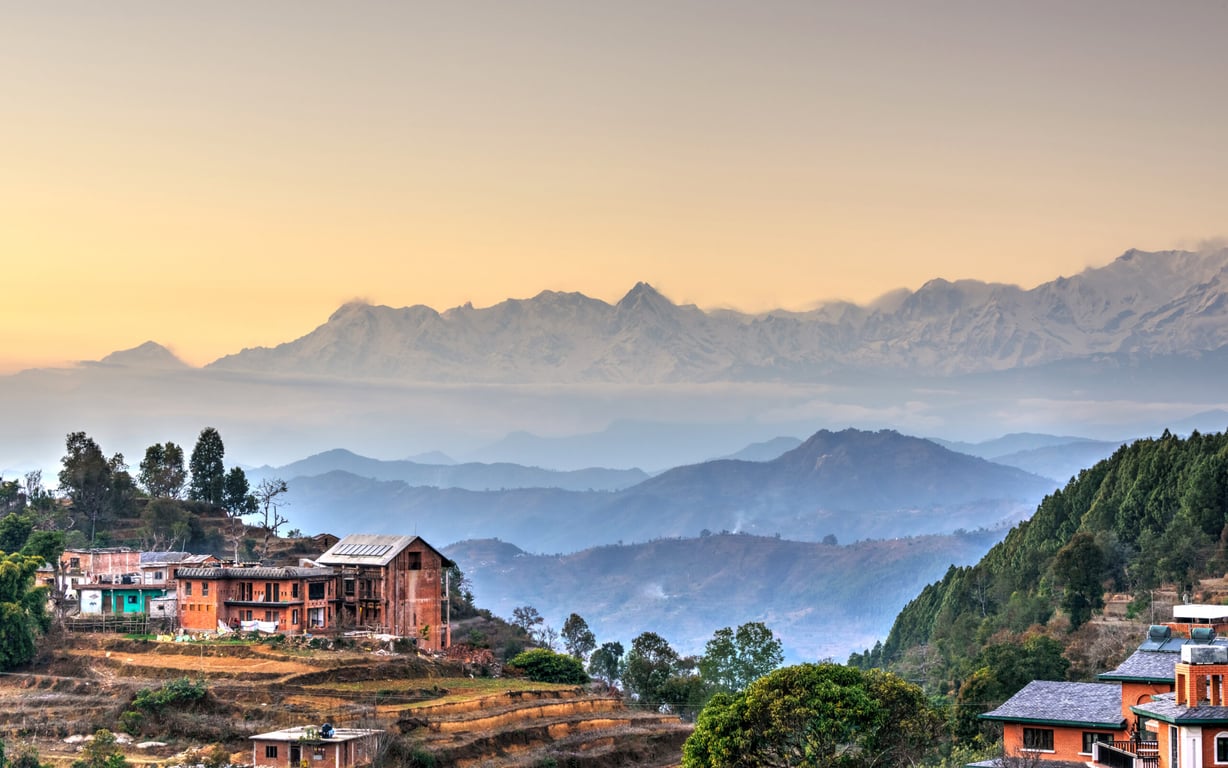 From the high mountains to the incredible wildlife, this trip is led some of the most amazing women your will ever meet.
Are

you

ready

for

the

Australian

east

coast

?
You write your own story, but we know from experience that your adventure journey starts with a car and an open mind with a cross to the best cities in Australia. Australia is vast, so fasten your seatbelt and put your car in sixth gear.
It's going to be the trip of a lifetime!
Want to learn more about Australia?