New Zealand Roadtrip - What to see?
Motorhome freedom in New Zealand
New Zealand has many incredibly beautiful roads to drive on, so it can be hard to choose which ones to experience. Our love for the beautiful country in Oceania has led us to travel the country on group tours to New Zealand. We've come up with our list of five road trips that you should try on your New Zealand road trip tour.
Discover beautiful New Zealand on our group tour to New Zealand
See the five road trips in New Zealand
Milford road
Milford road, or State Highway 94 as it's also known, is one of the most beautiful routes in the world. The four-hour route from Queenstown to Milford Sound features snow-capped mountains, gorgeous lakes, incredible waterfalls and the Homer Tunnel, a 1.2 kilometer tunnel that goes through a mountain.
The route from Queenstown to Milford Sound, as written, takes four hours if you drive it directly, but all the beautiful sites and Instagram-worthy places you'll pass on the way will undoubtedly make the trip take a few hours longer, that place belongs on adventure travel in New Zealand.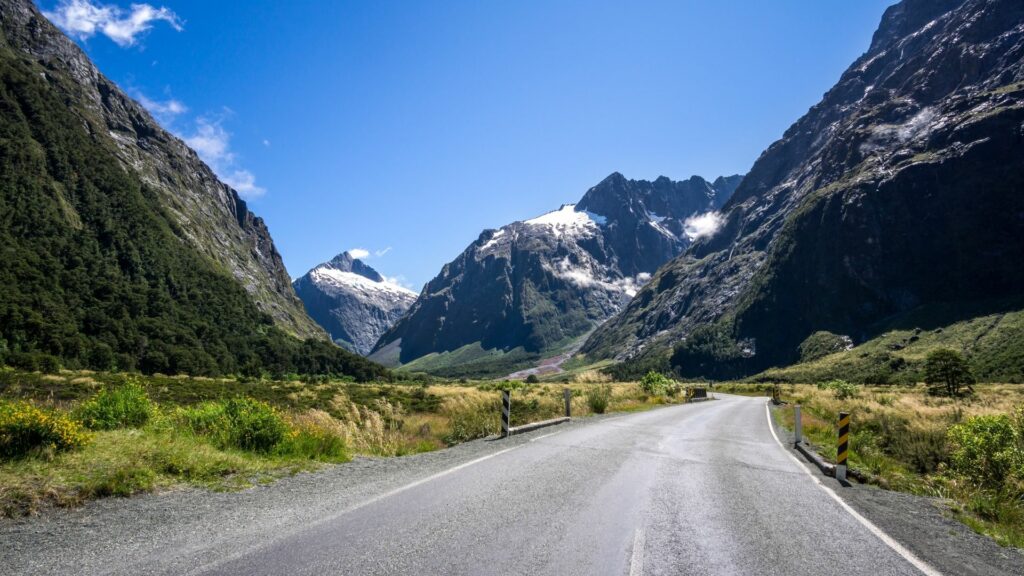 Auckland

to

Bay

of

Islands
Drive the beautiful road from Auckland to the Bay of Islands. The route offers coastal stretches and wonderful landscapes. On the way to the Bay of Islands, you can stop by Mount Eden for a view of beautiful Auckland.
The drive to Paihia in the Bay of Island takes three hours, but time can quickly slip away as you stop to enjoy the beautiful scenery in the area or one of the fantastic towns on the route. A New Zealand road trip you'll never forget!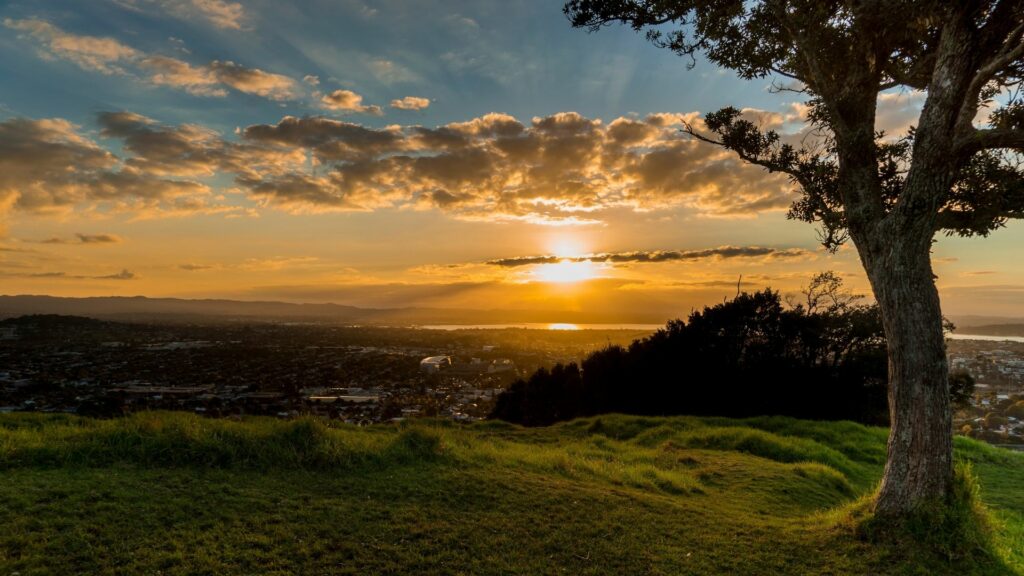 Christchurch to Canterbury
After Christchurch has been experienced, don't miss out on a trip to the famous lakes that are located in the Canterbury region. Lake Tekapo, Ohau and Pukaki are alpine glacial lakes that have a unique blue color and are a must-see. In the area you will also find Mount Cook, which at 3724 meters is the highest mountain in New Zealand and a must on adventure travel.
Read more about Mount Cook in Top 10 experiences in New Zealand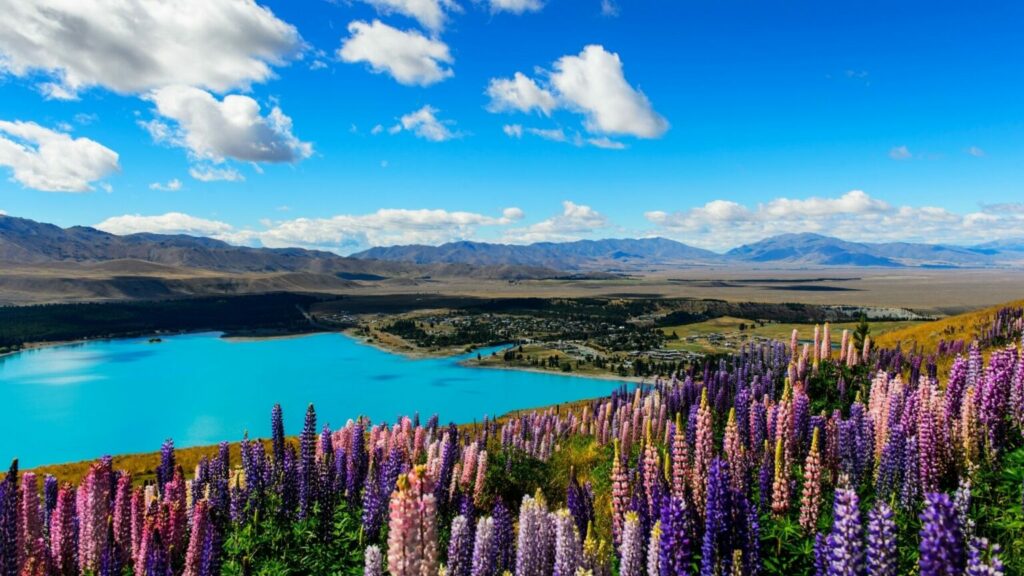 The

Great

Coast

Road
The Great Coast Road is New Zealand's answer to the Great Ocean Road in Australia. It's one of the most spectacular routes on the west coast. Starting in Westport and heading towards Greymouth, on one side is the Tasman Sea and on the other is rainforest and stunning scenery. Along the way, the famous Pancake Rocks and blowholes are a must-see. A fantastic road trip in New Zealand.
Haast

Pass
The pass that can be experienced when driving from Wanaka to the west coast of the South Island is called Haast Pass. The route takes you through areas of dense forest and scenic spots.
Haast Pass stretches over 140 kilometers. You'll probably stop often to take pictures of waterfalls, so it can take a long time to complete. You'll definitely want to experience Thunder Creek, Roaring Billy Falls and Blue Pool walks on your way to the west coast.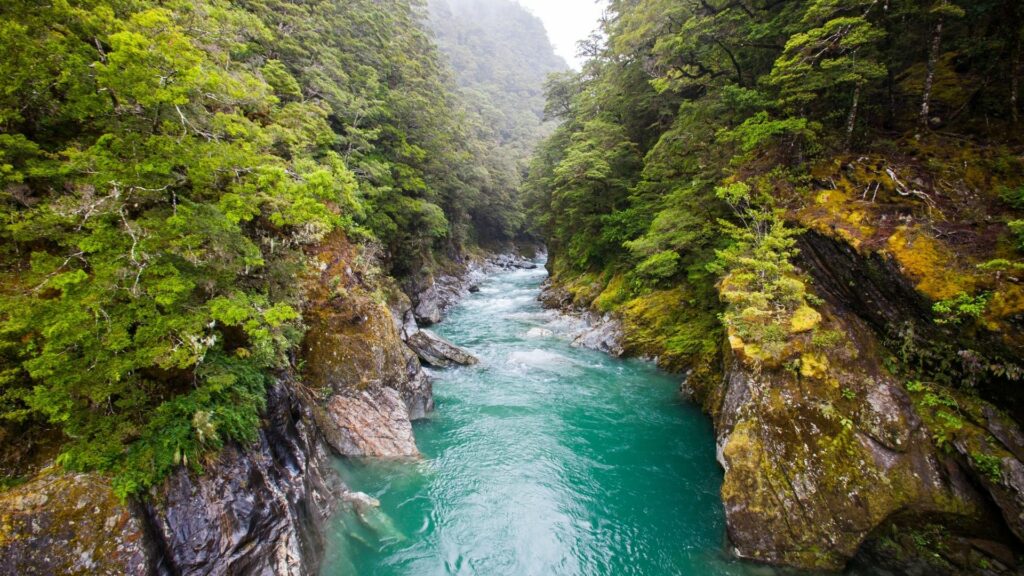 Trinus recommended trips and tours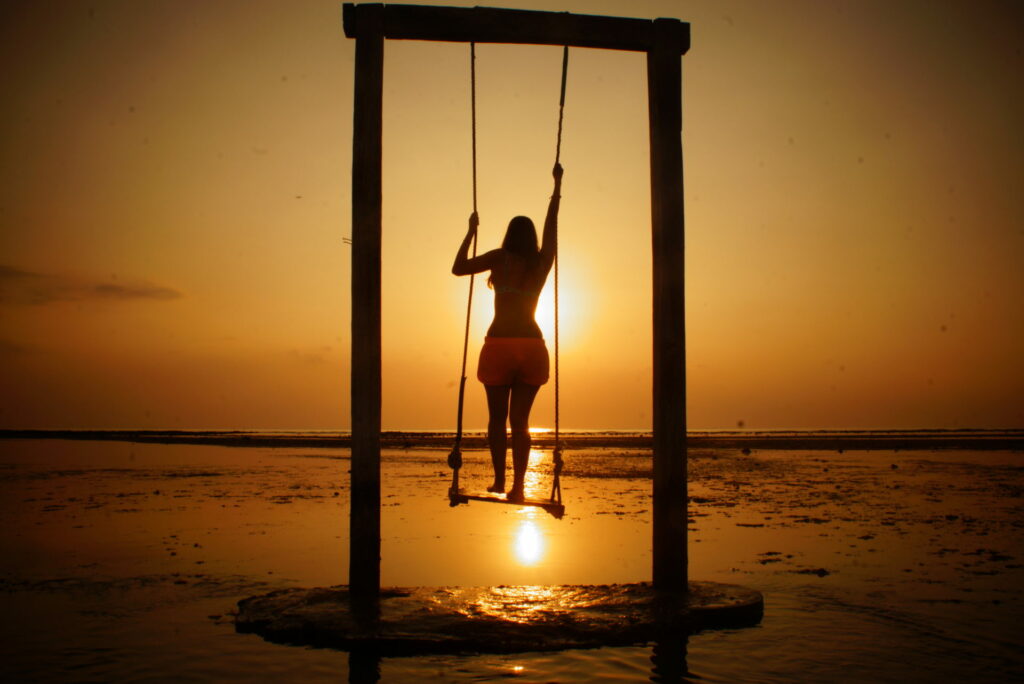 We think this is one of the best tours on the planet. Swimming with Manta Rays, get involved in local communities and an epic volcano sunrise are among just a few on things included.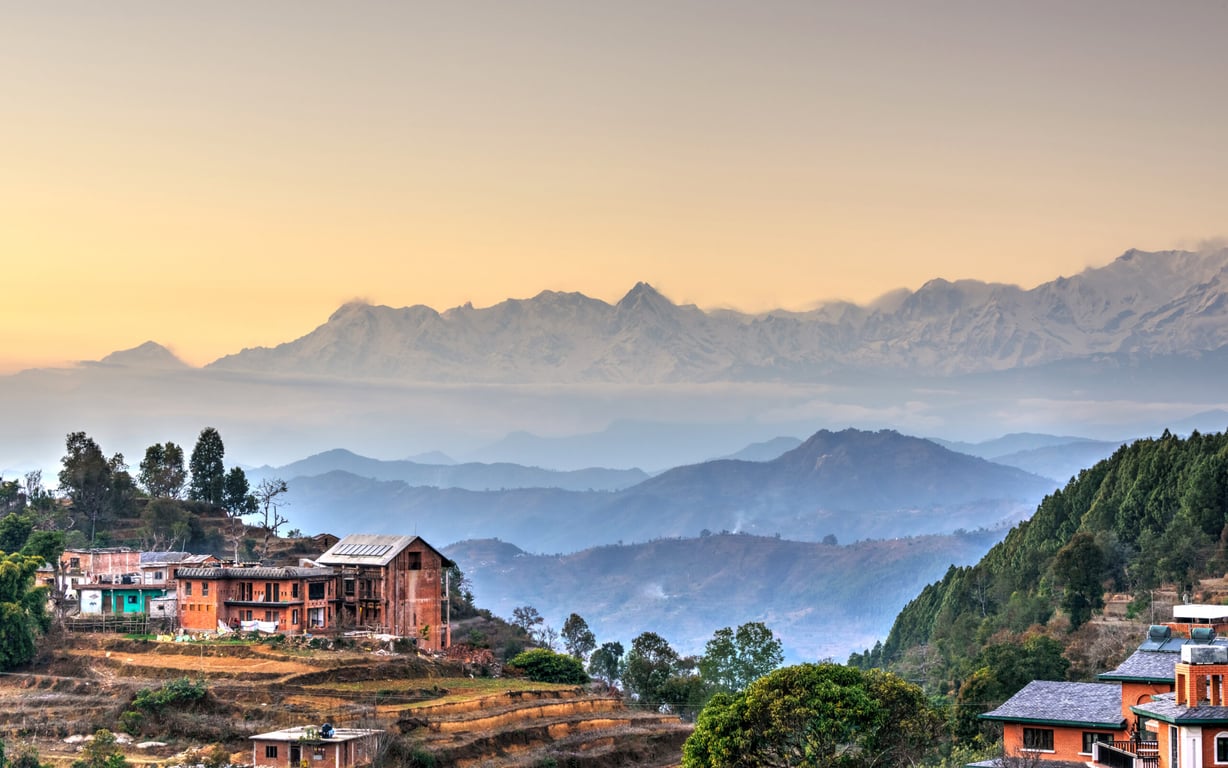 From the high mountains to the incredible wildlife, this trip is led some of the most amazing women your will ever meet.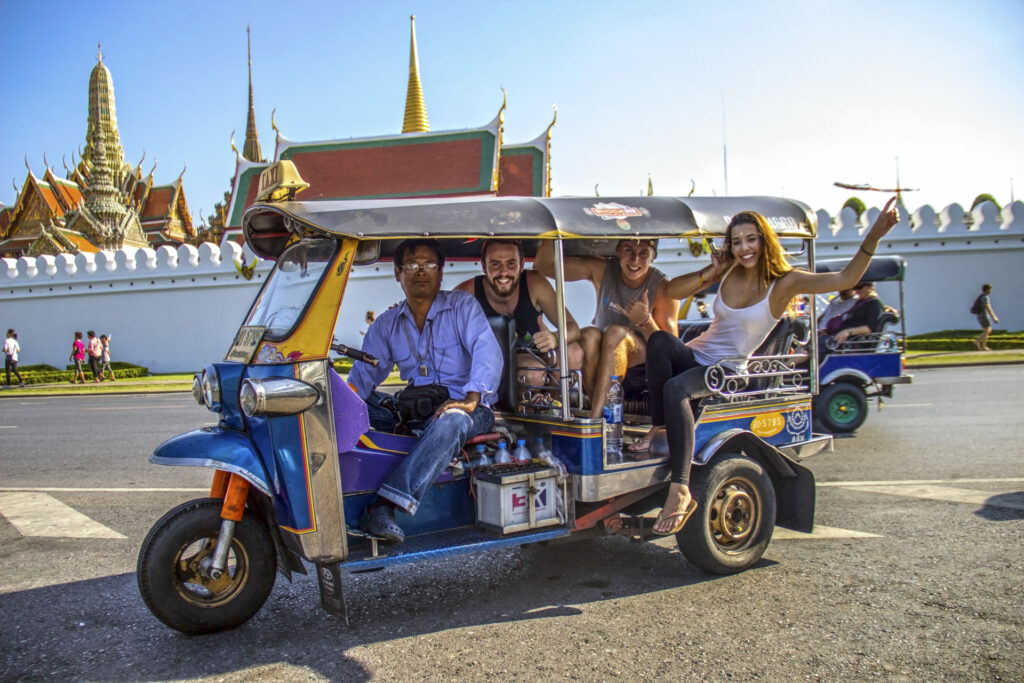 The very best way to really experience the awesomeness of Asia by combining the strikingly different countires of Vietnam and Thailand
A

road

trip

in

New

Zealand

is

an

adventure

like

no

other

!
Exploring a country together in a shared motorhome and being able to decide where the next stop on your journey is, just makes it that little bit more fun. In New Zealand, this is the obvious option and we guarantee the most fun experiences for you and your travel companions on your group trip to New Zealand.
Take a look at Everything you need to know before your roadtrip in New Zealand
Want to learn more about New Zealand?