General

information

about

Thailand
Language: Thai
Capital city: Bangkok
Population: 68.2 million
Religion: Buddhism
Currency: Baht
The climate in Thailand is tropical and is largely influenced by the monsoon, which separates the rainy and dry seasons. A good tip is that the further south you go, the longer the rainy season lasts.
In the north it rains from June to September, and in the south from May to October. When it rains, it rarely lasts all day and during the rainy season, nature in Thailand is in full bloom.
For daylight saving time in Denmark, Thailand is 5 hours ahead, and for winter time, they are 6 hours ahead.
Your passport must be valid for 6 months after your return date. Upon entering Thailand, you will receive a tourist visa valid for 30 days.
If your stay is longer than 30 days, a visa must be applied for in advance.
Always stay up to date on the Ministry of Foreign Affairs website below:
Documentation of yellow fever vaccination is required if you have stayed in a country where there is a risk of yellow fever for more than 12 hours.
For stays of less than 4 weeks: tetanus/diphtheria, hepatitis A and malaria
for stays of less than 6 months: tetanus/diphtheria, hepatitis A, malaria and hepatitis B
for stays over 6 months: tetanus/diphtheria, hepatitis A, malaria, hepatitis B and typhoid.
It is important to always stay up to date on health professional sites such as Statens Serum Institut below:
Trinus recommended trips and tours in Thailand and Asia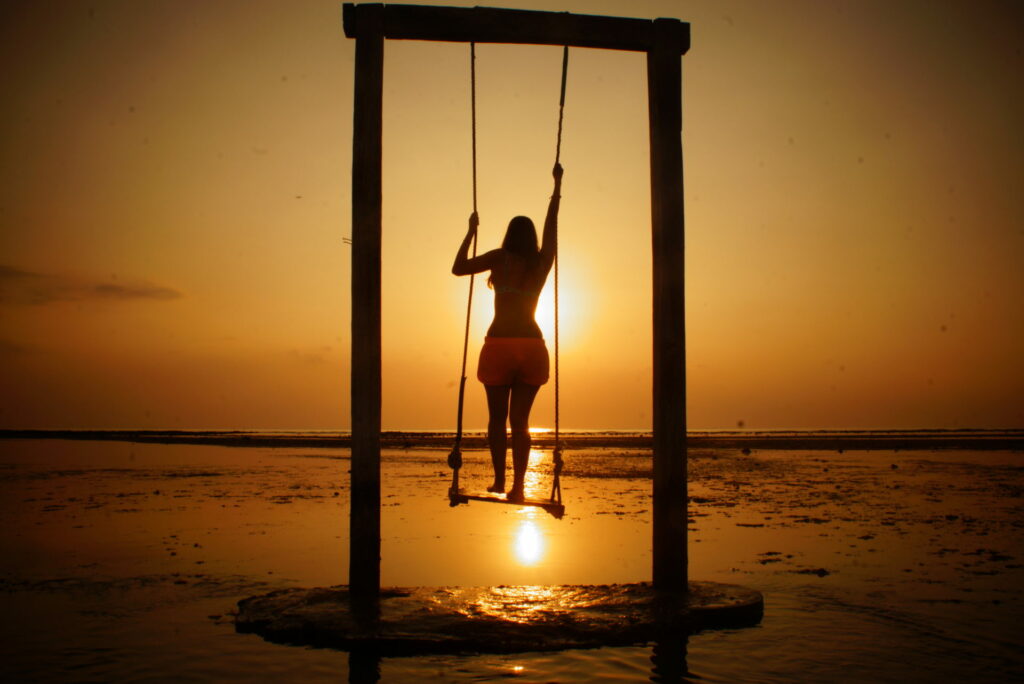 We think this is one of the best tours on the planet. Swimming with Manta Rays, get involved in local communities and an epic volcano sunrise are among just a few on things included.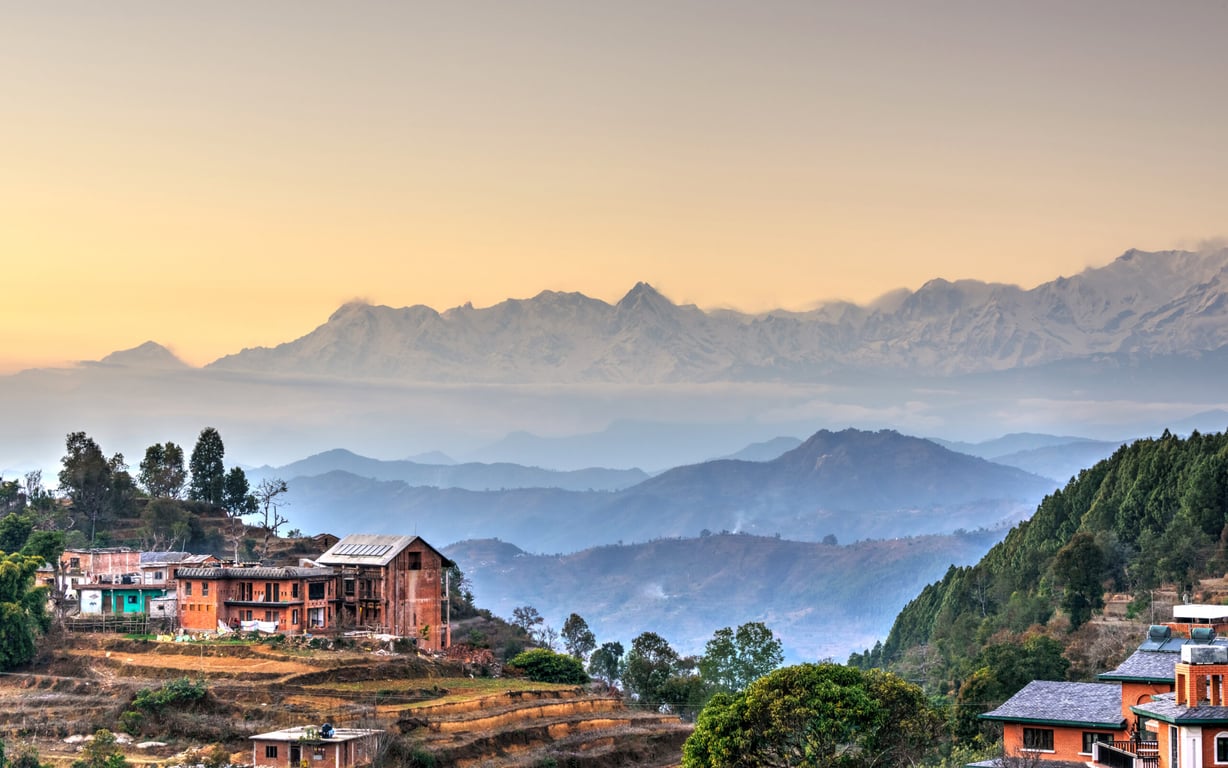 From the high mountains to the incredible wildlife, this trip is led some of the most amazing women your will ever meet.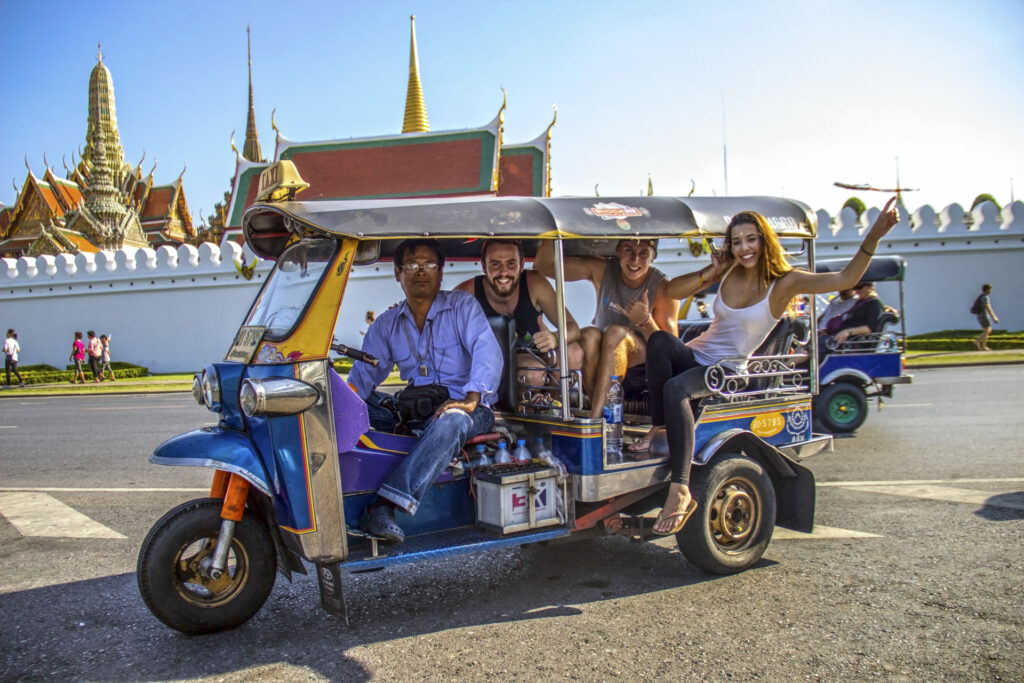 The very best way to really experience the awesomeness of Asia by combining the strikingly different countires of Vietnam and Thailand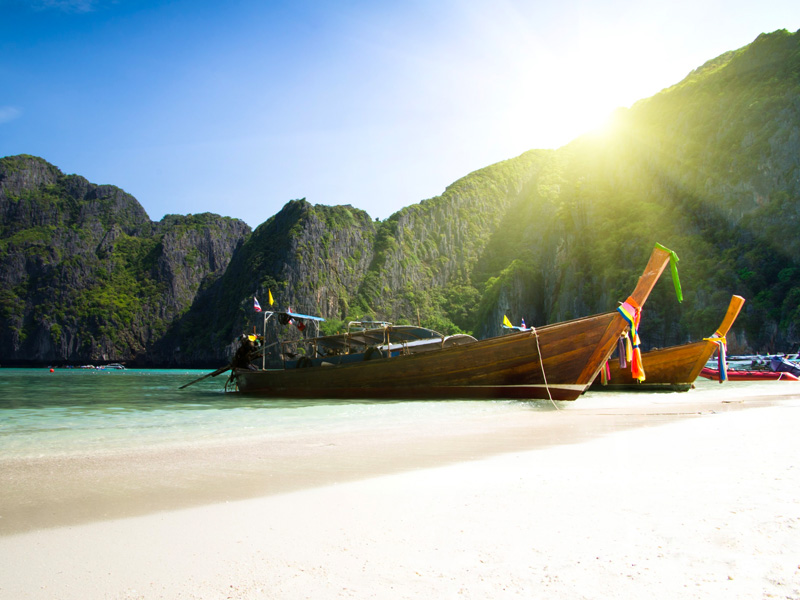 An incredible tour with real purpose taking you to the best beaches, amazing national parks, island trips, and deep delve in the north.
Thailand has so much to offer! When you travel to Thailand, you're on a tour of Asia with huge smiles, great food, sun, beaches and sheer happiness! Read below for some of the top sights in Thailand.
Railey

Beach
The beach offers the perfect picture-perfect paradise, as the beach has white sand and crystal clear water. You can reach the beach by taking a traditional longboat from either Krabi or Ao Nang. On the beach you can also climb the high limestone cliffs, snorkel, scuba dive or kayak.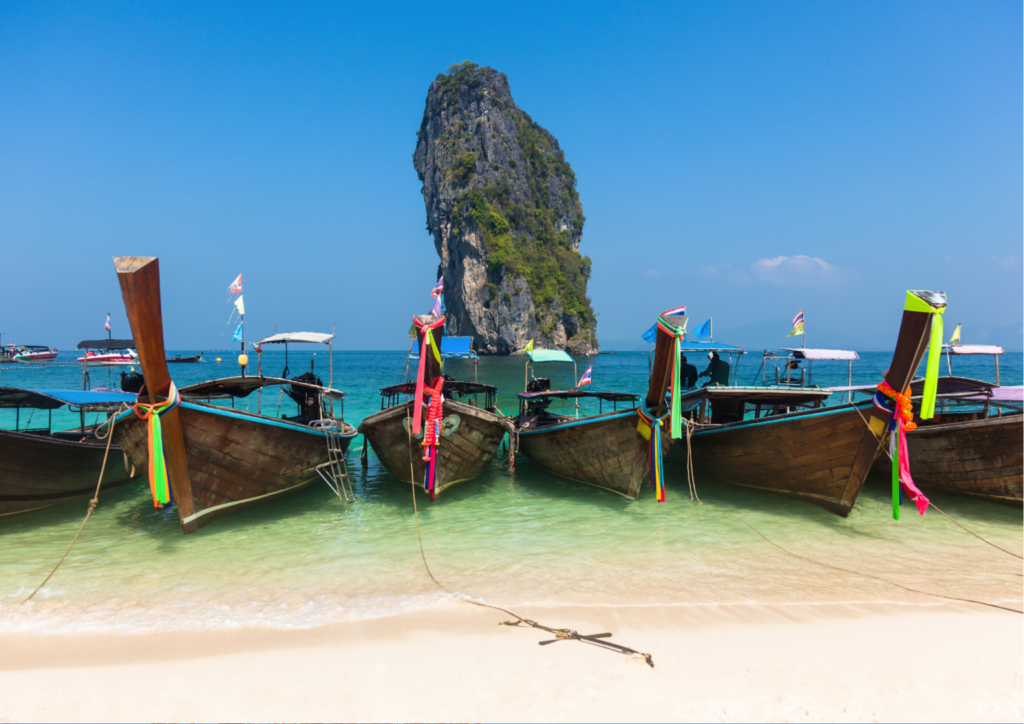 Phi

Phi

Islands
On your trip to Asia, don't forget to visit the Phi Phi Islands in Thailand. You can get here either by kayak or by sailing the small wooden boats that are available. There are several exciting beaches to explore, including Money Beach, Maya Beach where the movie 'The Beach' was filmed, and Long Beach which is a popular place to watch the sunset.
Wild

elephants

in

Khao

Sok

National

Park
Elephants can be seen depicted everywhere in Thailand, either in the form of pictures, statues or temples. Here in the national park, you have the opportunity to see wild elephants while walking around the beautiful nature with waterfalls.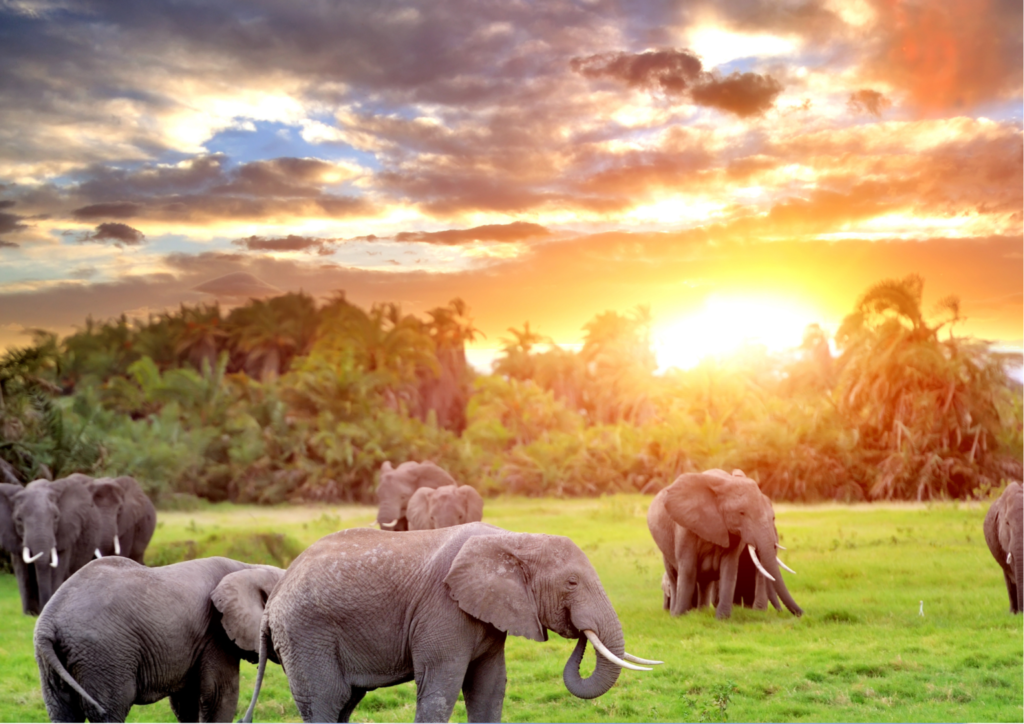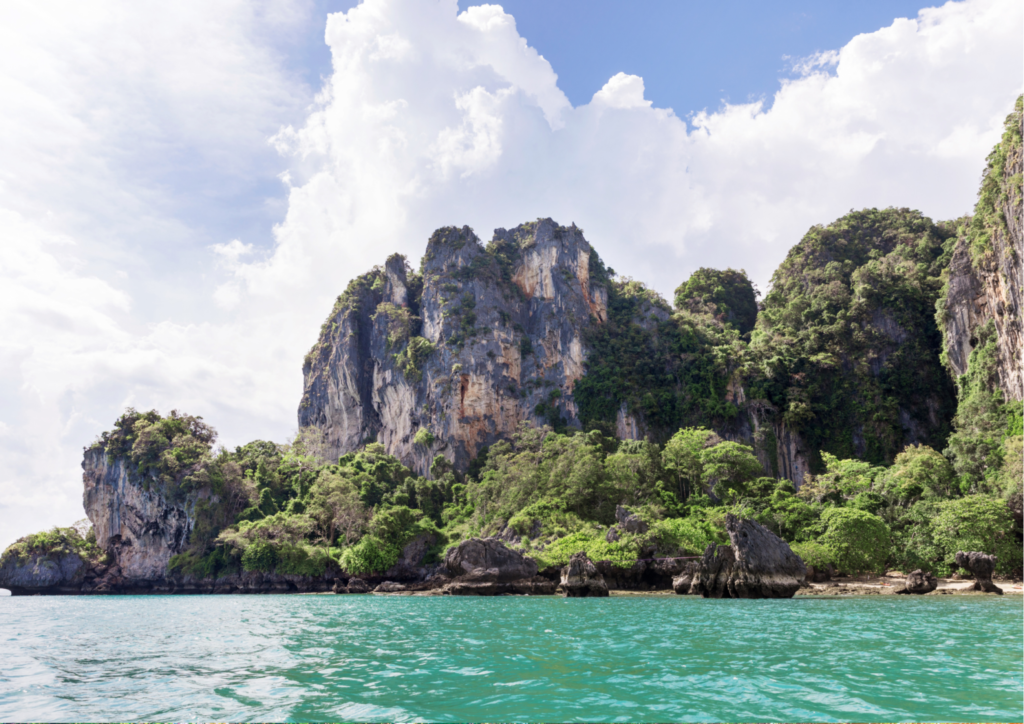 Climbing

at

Bonsai

Beach
Bonsai Beach is considered a climber's paradise. Here you climb on the high limestone cliffs overlooking the beautiful beach and the turquoise sea. A tour of Asia wouldn't be the same without it.
Waterfalls at Erawan National Park
The national park has much to offer visitors, including caves and hiking trails through thick bush, with views of wild elephants. In the park, there is a hike that takes you past seven waterfalls, all breathtaking with emerald green lakes and caves.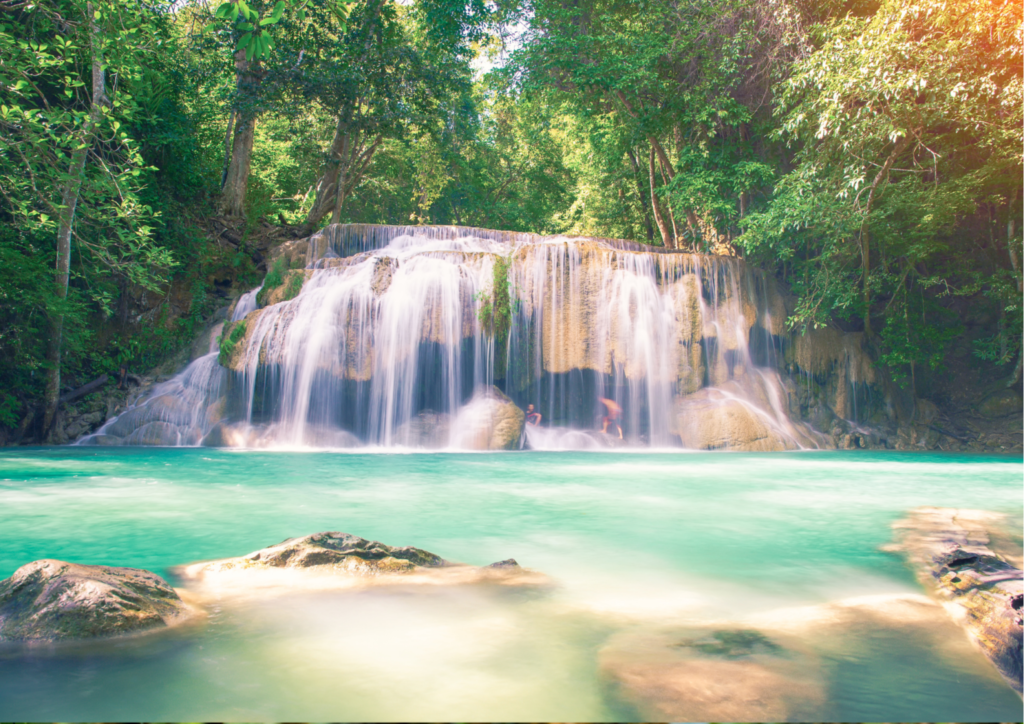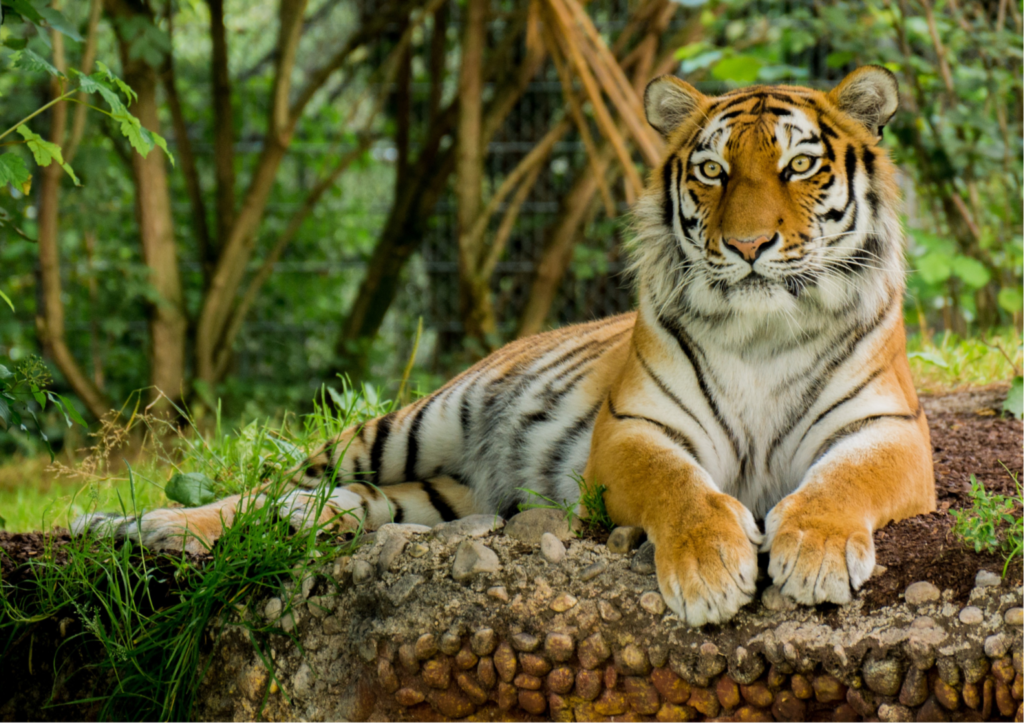 Khao

Sok

National

Park
This national park really gives you an insight into the ecosystem of nature. Here you'll find rainforests older than the Amazon and a river that meanders through the park, which you can experience either via canoes or rafts. In the park you'll see wild tigers and elephants, the deeper you go, the more you'll encounter.
Happy

experiences

in

the

land

of

smiles
Thailand is a popular destination with plenty to see and we'd love to help you plan the perfect trip to Asia.
Does Thailand sound Exciting? Then you might also like…