10 must-see attractions in Vietnam
10

breathtaking

sights

in

Vietnam

you

must

experience

!
In Vietnam, you'll find the most beautiful landscapes and hear the most compelling stories about wars, influential people and Vietnam's culture.
We've compiled a list of these incredible places with 10 amazing sights in Vietnam that you absolutely must see if you decide to experience the land of the rising dragon.
Discover the amazing Vietnam on our Group Travel to Asia!
1. Hanoi
A beautiful city where you have the opportunity to see old well–preserved colonial buildings, museums and pagodas. Hanoi offers street food, lots of life and a variety of places for shopping.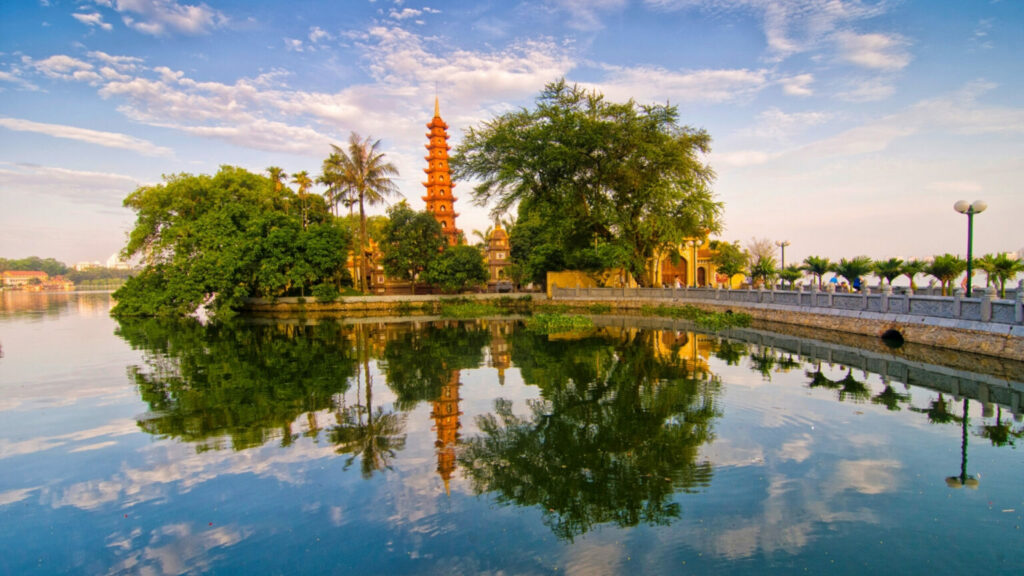 The nightlife is also worth experiencing, even if it's busy, as the city is always bustling. Once you've experienced the lively atmosphere of the city, do yourself a favor and head to Ha Long Bay. Here you can take a boat trip out to the many islands and sights that surround this amazing city.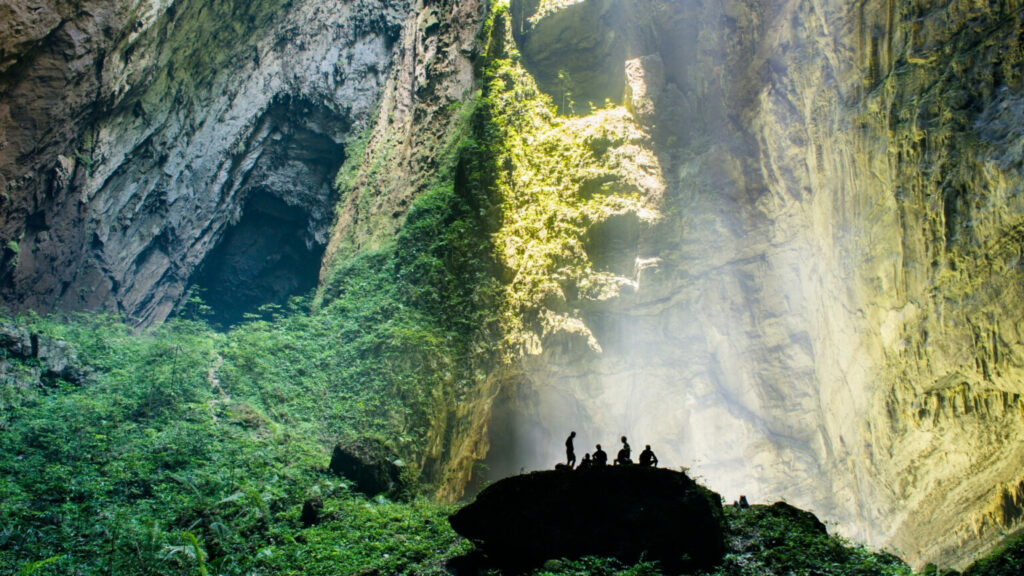 2

.
Son Doong Cave
One of the most talked about caves in Vietnam is Son Doong Cave, which translates to 'cave of the mountain river'. The cave is located in Pong Nha-Ke National Park and was discovered in 1991. It is also one of the most beautiful caves in the world and holds the record as the largest in the world.
Take a trip down and explore this otherwise untouched natural phenomenon, where you can trek 5 kilometers through this fascinating limestone landscape that is worth experiencing with others on a group trip to Vietnam.
3

.
Ho Chi Minh Mausoleum
A unique place that many people come to visit is the Ho Chi Minh Mausoleum. One of the great communist father figures and saviors is buried here.
Ho Chi Minh was a highly recognized man and leader of North Vietnam until his death. If you visit his Mausoleum, you will understand how important and special he is to the Vietnamese people.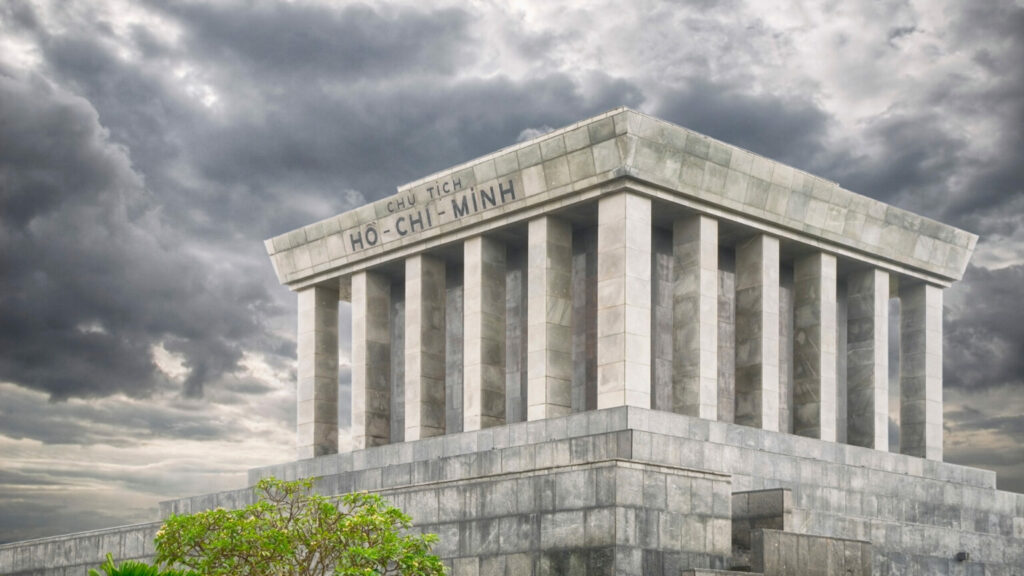 This is definitely a Vietnam sight you don't want to miss if you want a deep insight into Vietnam's history.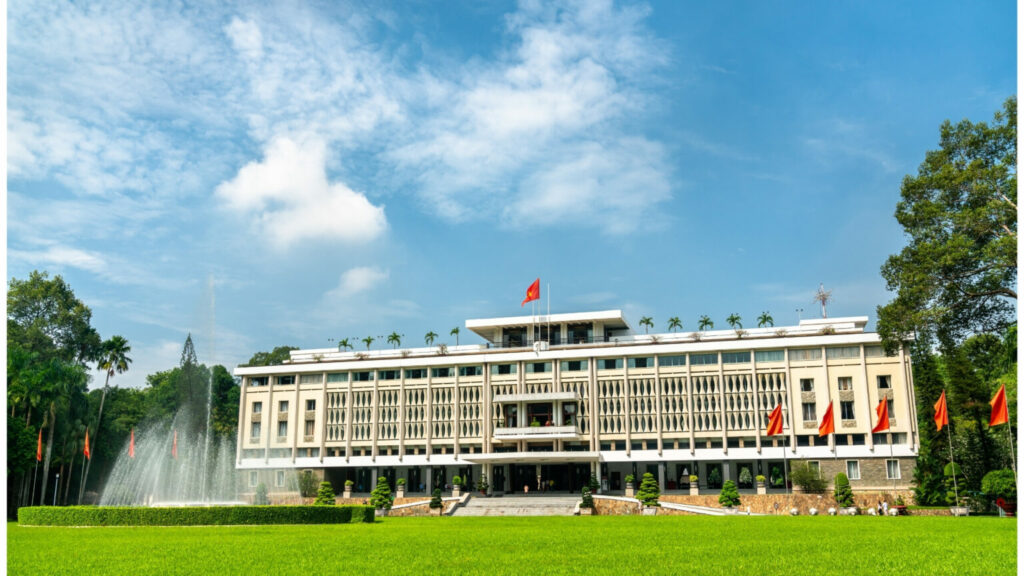 4. The Independence Palace
This magnificent palace was the Vietnamese general Ngo Dinh Diem's base for many years until his death. The palace's heyday was in 1975, when it also became known globally.
What was once the site that ended the Vietnam War is now a popular destination for travelers and tourists who come to see this well–preserved landmark.
When you enter the palace, it's as if you're back in 1975 as many original rooms and furniture are still in the building. A place that gives you a peek into Vietnam's incredible history in an authentic atmosphere.
Read also: Travelogue from Vietnam
5

.
Khai Dinh Tomb
This majestic tomb has both Vietnamese and European design, as the architecture contains both Buddhist and Roman inspiration. The site was constructed in 1931, starting in 1920, taking 11 years to build.
The complex was ordered to be built by Vietnam's own ruler, who had his own future tomb constructed in advance, where he is buried today. The resting place of Khai din Tomb is marked by an impressive bronze statue surrounded by beautiful and breathtaking murals.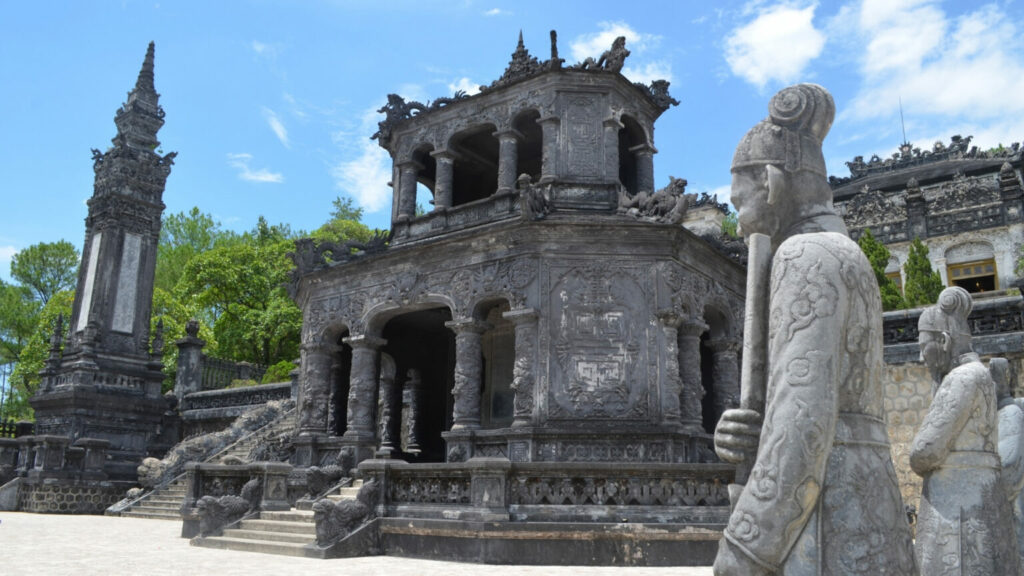 Get a glimpse of one of the most beautiful tomb structures in Vietnam by heading to the Khai Dinh Tomb in Hue.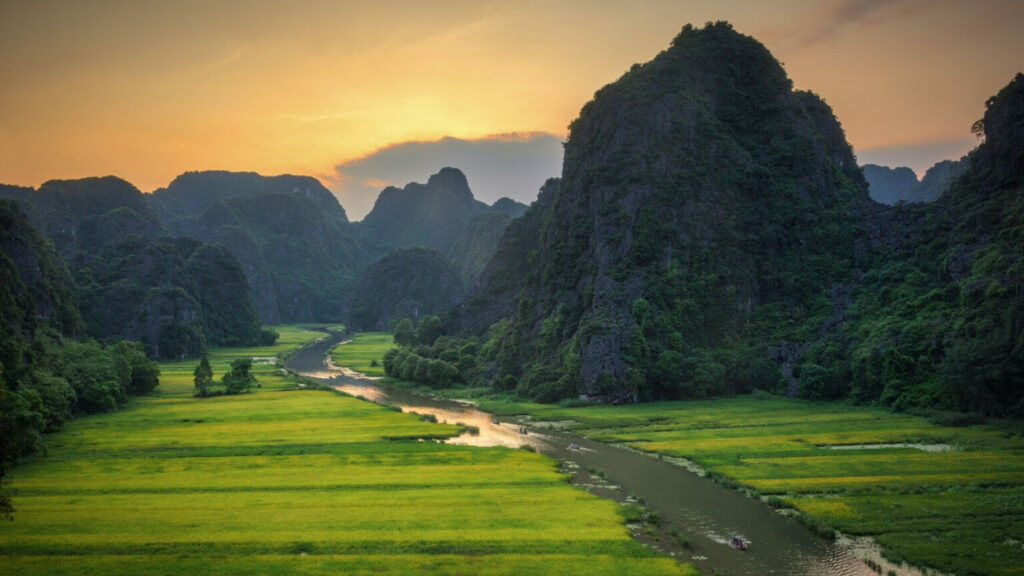 6. Tam Coc
In northern Vietnam you'll find Tam Coc, which translates to 'three caves', located near the province of Ninh Binh. Here, a beautiful river runs through a fascinating landscape and through these caves called Hang Cà, Hang Hai and Hang Ba.
Take guided tours down the Ngo Dong River and view the limestone, rocks and rice terraces that also characterize this area, along with the caves that are the main attraction of the province. One of the sights in Vietnam you'll never forget!
7

.
The Temple of Literature
Dedicated to a Chinese philosopher and politician, Confucius, Hanoi is home to the Temple of Literature, which also honors schools and many academic achievements of the Vietnamese both now and in the past.
This temple was even the location of the first university in the country's history. Here you'll find statues of Confucius and his disciples. Spectacular pagodas are also part of this place, which is a true treasure for the eyes and not to be missed.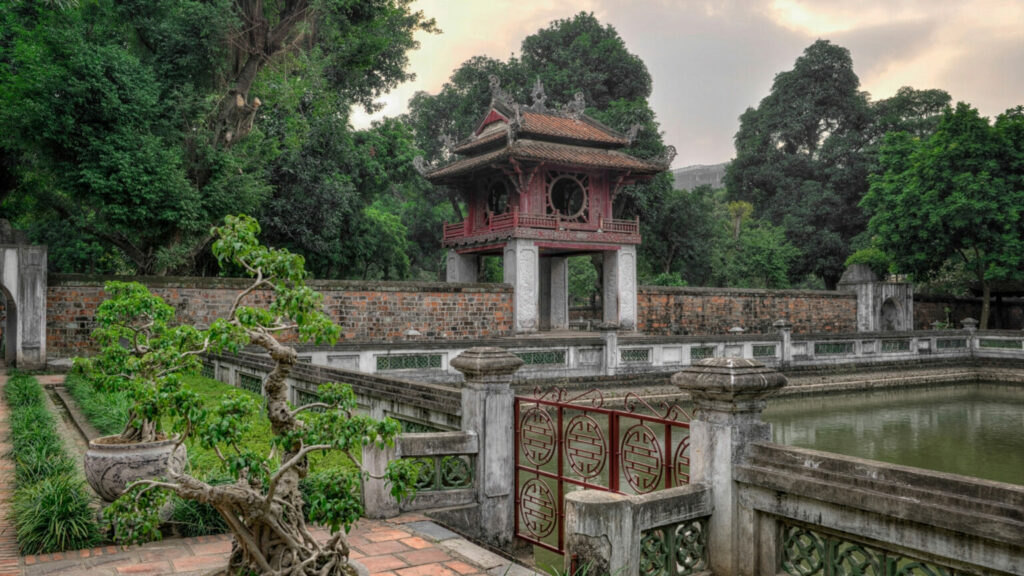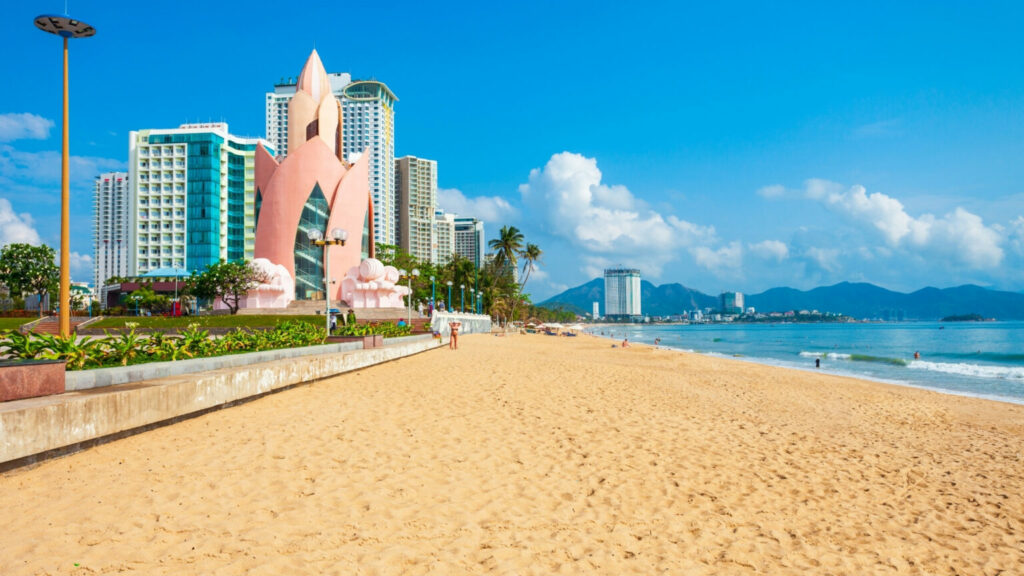 8

.

Nha

Trang
One of the most beautiful bays in Vietnam is located in Nha Trang, the country's most popular coast. Here you'll find the most wonderful beaches with the finest sand and a clear sea with the perfect temperature for a dip.
The city has 300,000 inhabitants and is one of the more lively beach destinations. You can also try your hand at scuba diving, as this city is a central location for diving centers in Vietnam. Here you'll find plenty of activity and a character of more cultured liveliness.
9

.
Mekong Delta
When you say Vietnam, you must also say Mekong River. This huge river runs through countries such as Thailand, Cambodia, Laos, Vietnam and more.
However, the Mekong Delta is one place in this river where it flows into the open sea and features a landscape of rice paddies, where almost half of Vietnam's production comes from.
Visit the many towns surrounding this spot via the river by boat. It's a magnificent sight with stunning scenery for your Vietnam tour and is an excellent way to experience the Mekong River.
Trinus recommended trips and tours in Asia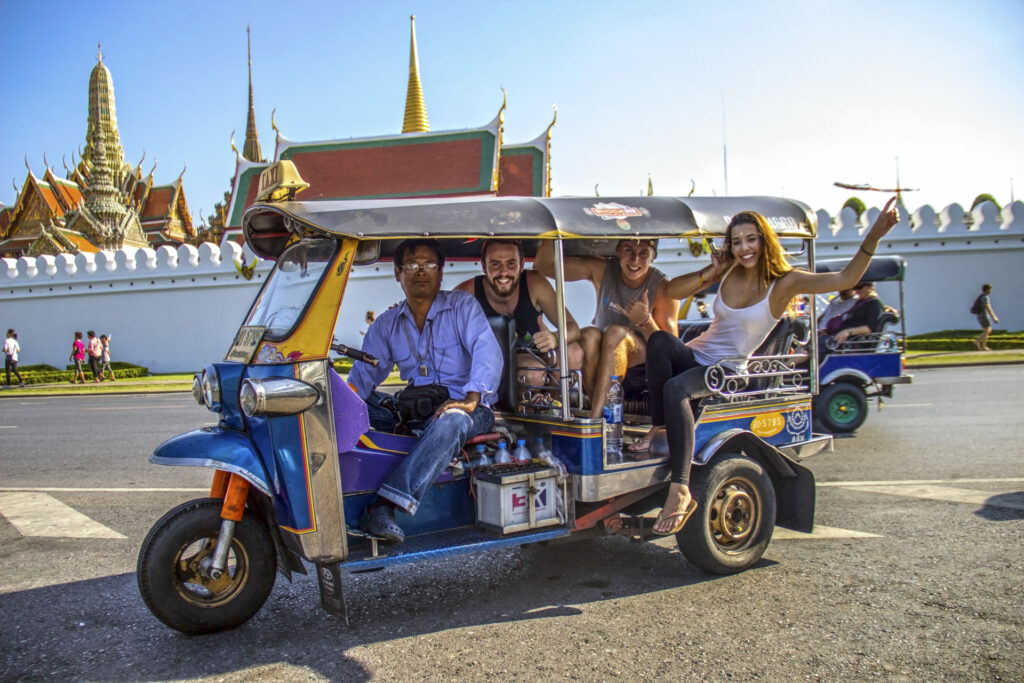 The very best way to really experience the awesomeness of Asia by combining the strikingly different countires of Vietnam and Thailand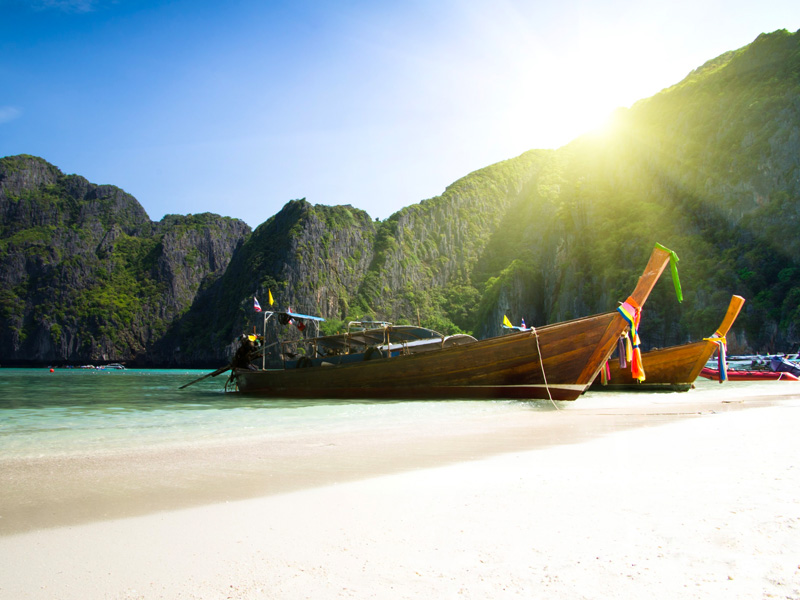 An incredible tour with real purpose taking you to the best beaches, amazing national parks, island trips, and deep delve in the north.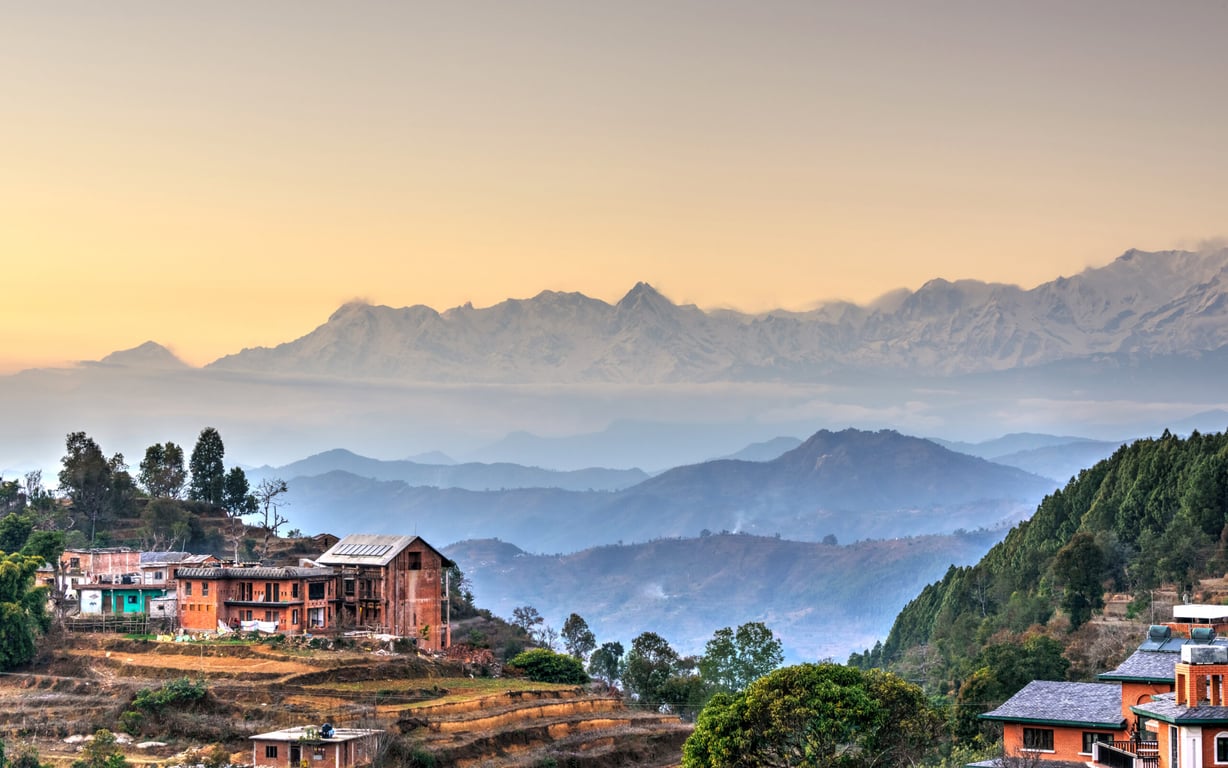 From the high mountains to the incredible wildlife, this trip is led some of the most amazing women your will ever meet.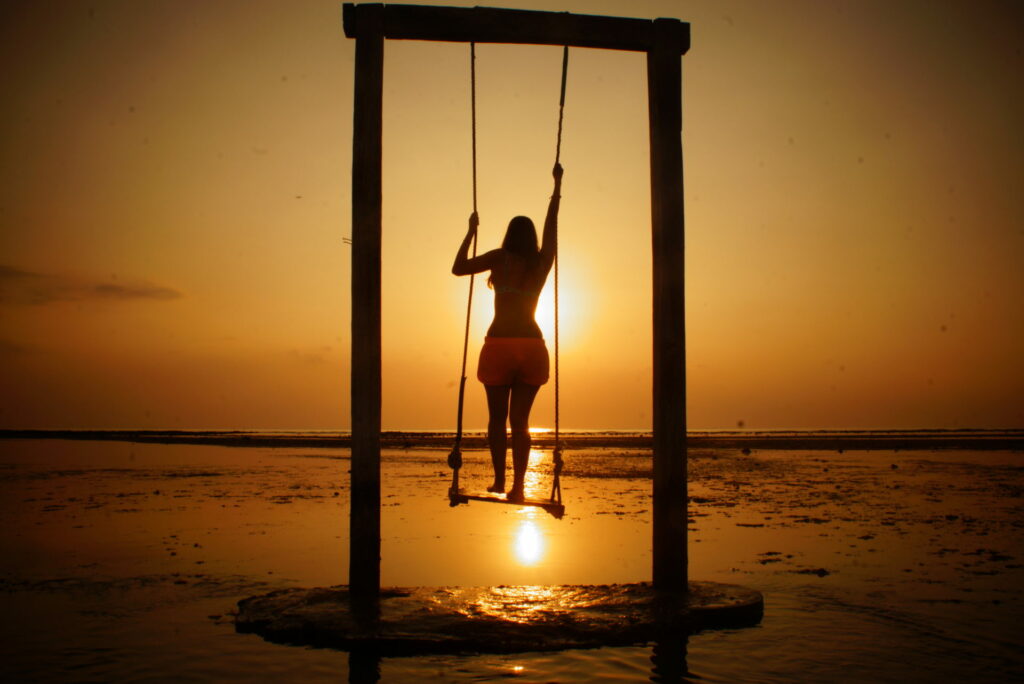 We think this is one of the best tours on the planet. Swimming with Manta Rays, get involved in local communities and an epic volcano sunrise are among just a few on things included.
10. Phu Quoc
Tropical forests, coral reefs and exquisite beaches are some of the keywords for the island of Phu Quoc. This island, which is also Vietnam's largest, is located just off the Cambodian coast.
Phu Quoc is known for producing the best nuoc nam, the most iconic Vietnamese dipping sauce in the world. In addition, the island also produces the world's best fermented fish sauce.
One of the island's beaches, Bai Dai, has also been named one of the five cleanest and most beautiful beaches, so Phu Quoc is an island in a class of its own and has certainly put itself on the world map. Be sure to visit this place to complete your trip to Vietnam.
"The land of the ascending dragon" gives you unique adventures
In Vietnam, your adventure travel will be enriched with beautiful views and amazing sights. This is the absolute place for outstanding travel photos and unforgettable experiences.
Remember, you can experience Vietnam on our Group Travel to Asia!
Want to know more about Vietnam?