Top 10 things to do in Cambodia
10

things

you

simply

SHOULD

do

in

Cambodia

!
Cambodia is a country that has some of the most beautiful temples and buildings that really stand out, as well as an incredibly fascinating history. It's all an experience you won't want to miss when traveling around Asia.
Here's a list of the 10 must-do things to do in Cambodia that will leave you with amazing memories.
Take an amazing trip to Cambodia on our Group Travel to Asia!
1. Angkor Temple
Outside the city of Siem Reap in the northwestern province of Cambodia, you can explore the famous jungle temples of Angkor. This ruined city has been in existence for over 1000 years and has plenty of history for the curious adventurer.
The Angkor Wat temple complex is the size of the mighty pyramids, so you can easily set aside a full day to explore this magical place.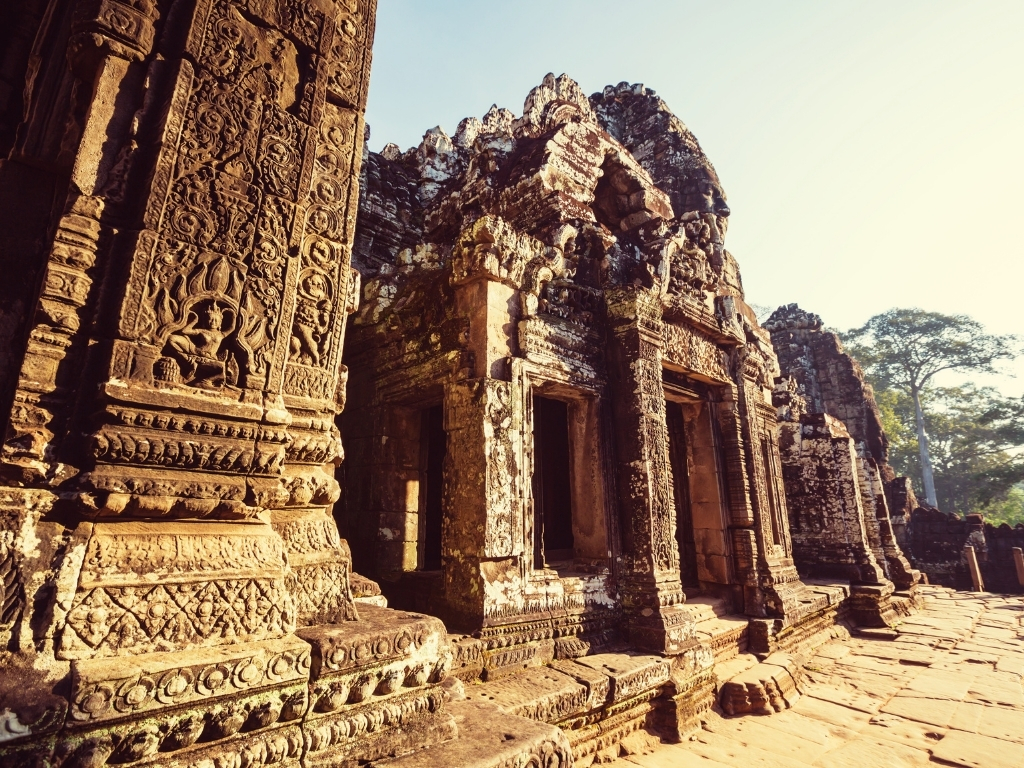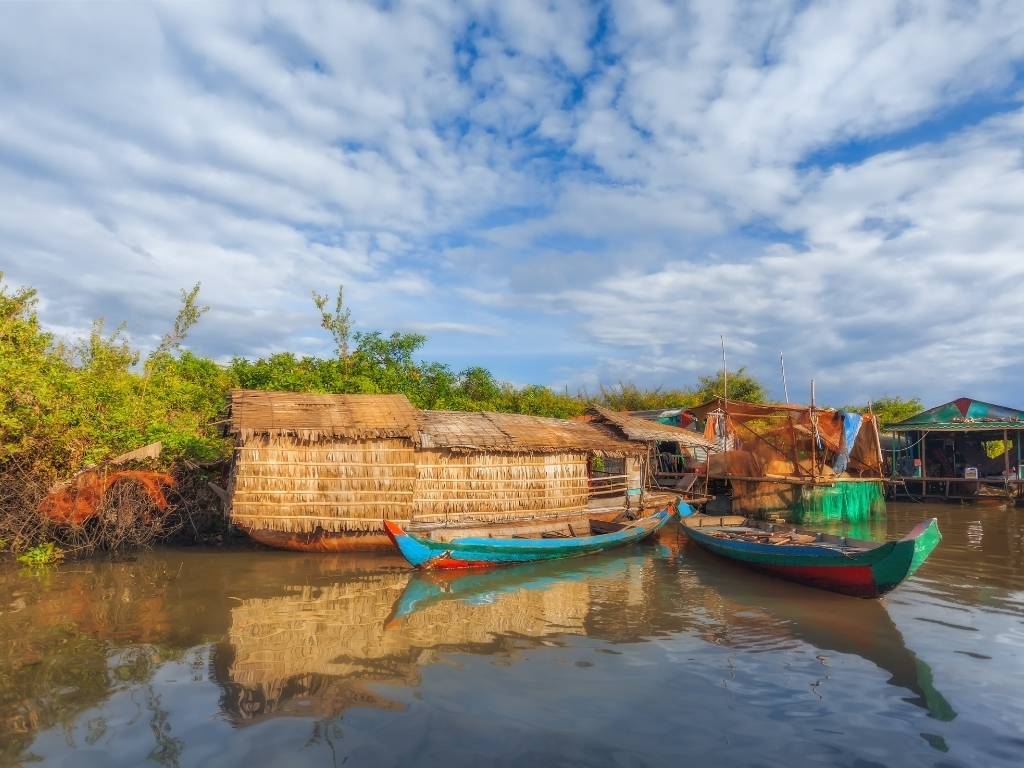 2

.
Tonle Sap
If you want to get out and experience the nature and landscape of Cambodia, a boat trip on Tonle Sap is the best way to do just that. In this floating village, you'll not only get a great view of the beautiful lake and the animals that thrive around it, but also an insight into the lives of the people who live in the village on a daily basis.
As a bonus for those traveling in the first half of the year, you'll also have the opportunity to experience a flooded forest in this beautiful area.
3. Wat Phnom
One stop you must make on your adventure travel itinerary is Phnom Penh, the capital of Cambodia, and visit the beautiful temple of Wat Phnom.
This marvel is the highest religious building in the entire city and many people come to the temple to pray for good luck in either school or business.
Once you're there, you might as well try your luck and enjoy this magnificent area of the city.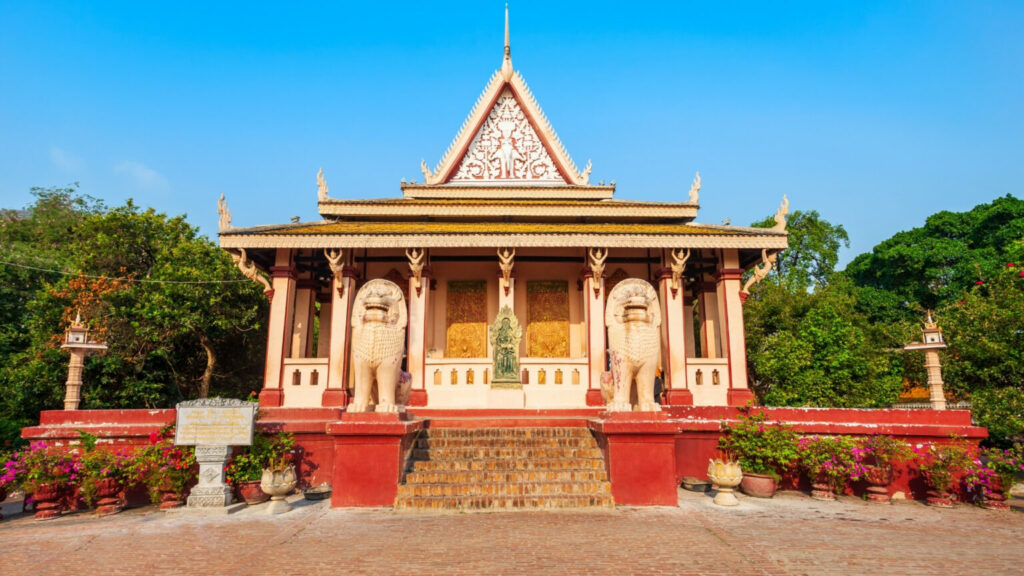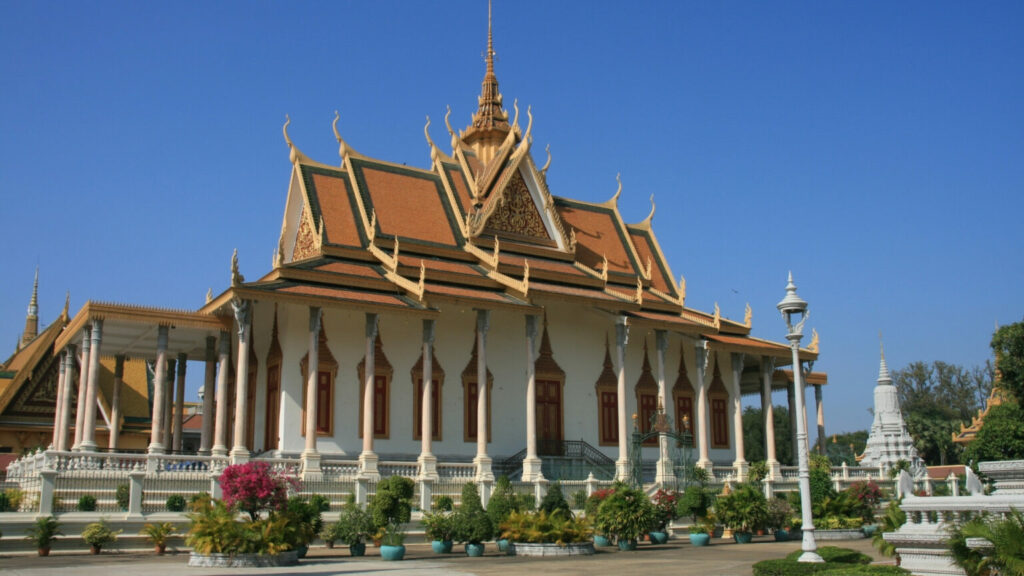 It's also in Cambodia's capital on the south side of the royal palace where you can find the Silver Pagoda, which contains a wealth of treasures. Among them are gold and jewel–encrusted Buddha statues.
The human-sized Maitreya Buddha statue is decorated with no less than 9584 diamonds. A beautiful sight for the jewelry-loving traveler to experience and overall an impressively ornate palace with opportunities for a nice picture in majestic surroundings.
5

.
Khmer Rouge rule
For a full understanding of Cambodia's history, the cruel Khmer Rouge regime is also an important experience to include.
In Toul Sleng, you can visit the museum in the former prison that recounts the ugly memories of terror that ravaged the country not so long ago. Including S-21, where more than 17,000 people were subjected to torture and genocide.
Just outside the city, the next part of the story is at the Killing Fields, where prisoners were executed and mass murders were committed. Here you can see the many empty graves with signs that tell the story of the violent events.
Although it's the harsher side of Cambodia, it's definitely a big part of their history that's worth learning about.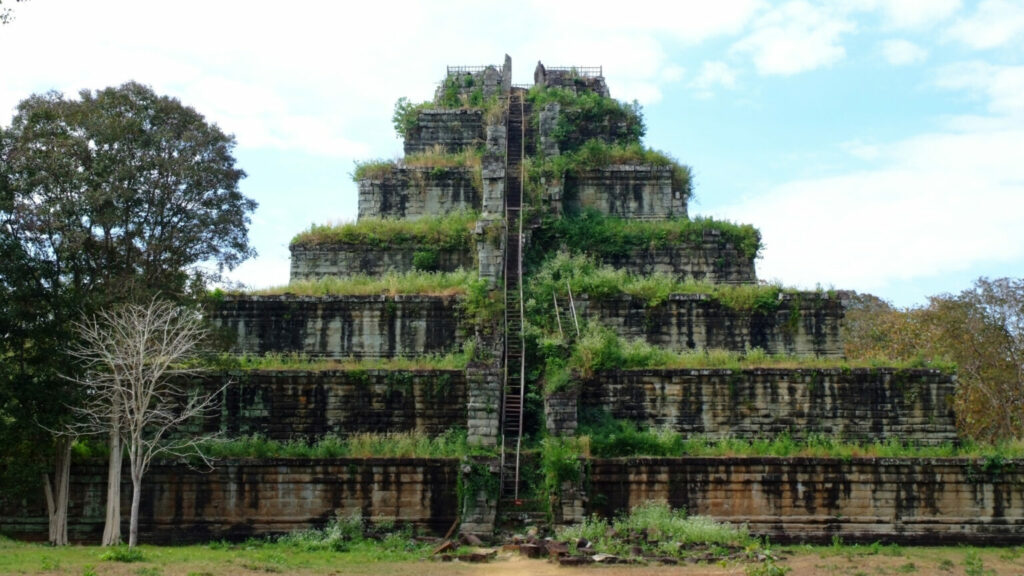 6. Koh Ker
During the Khmer Empire, Koh Ker was the capital for a short period from 928 to 944. Here you can see the 30 meter high pyramid temple, Prasat Thom, which rises above the jungle.
For almost 1000 years it has been almost impossible to reach these temples, but luckily you can now visit these historic creations thanks to the paths to the area that have now been opened up.
7

.
Kratie
Need to get away from all the tourists and live more like a true backpacker? Head to the small town of Kratie, where you might be lucky enough to catch a rather exceptional sight.It's at this town of old French colonial buildings where the rare Irrawaddy dolphin lives in limited numbers in the Mekong River. A trip to Cambodia could very easily surprise!
With only 60-80 of this rare species left, this is your chance to get a sighting and maybe even a photo of them.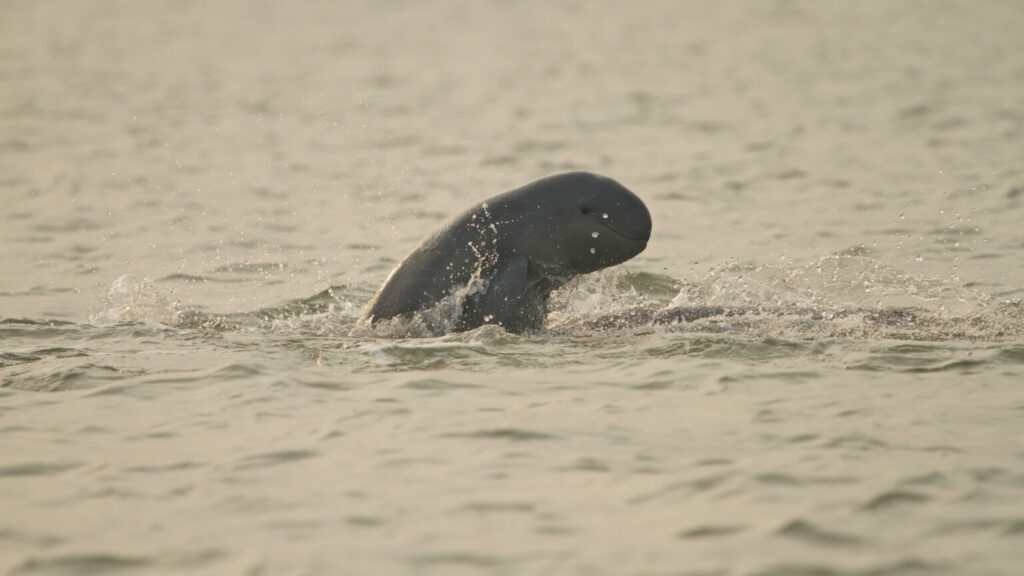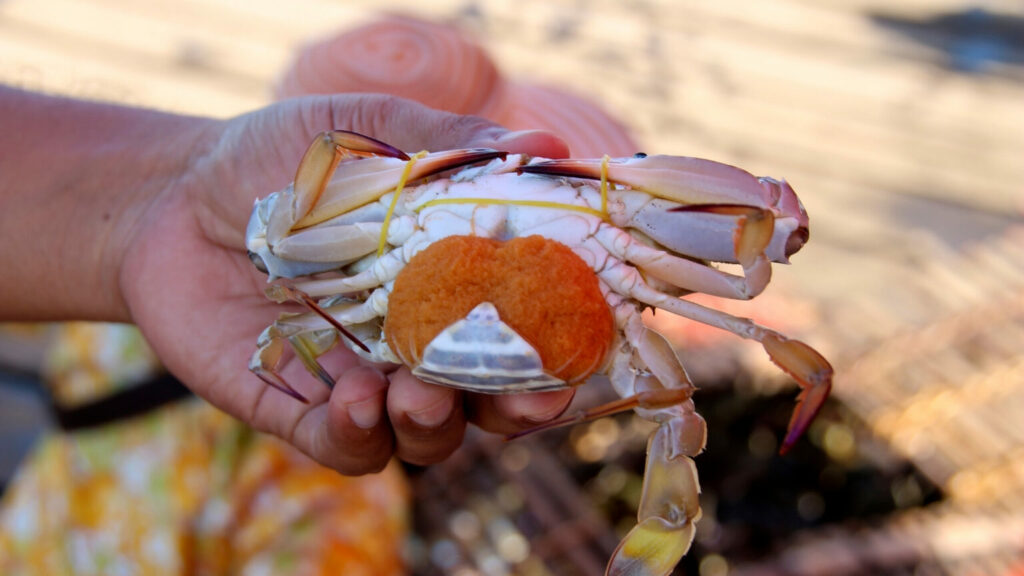 8

.
Crab market
One thing Cambodia is known for in terms of food. is their famous crab market in Kep, where you can really get an authentic experience of the country's food culture.
The crabs live right on the coast of the town and on weekends the main road closes down due to the many visitors the market has. Locals have been trading here for years and families visit the town to eat the delicious Kep crabs.
A place foodies should definitely add to their trip to Cambodia!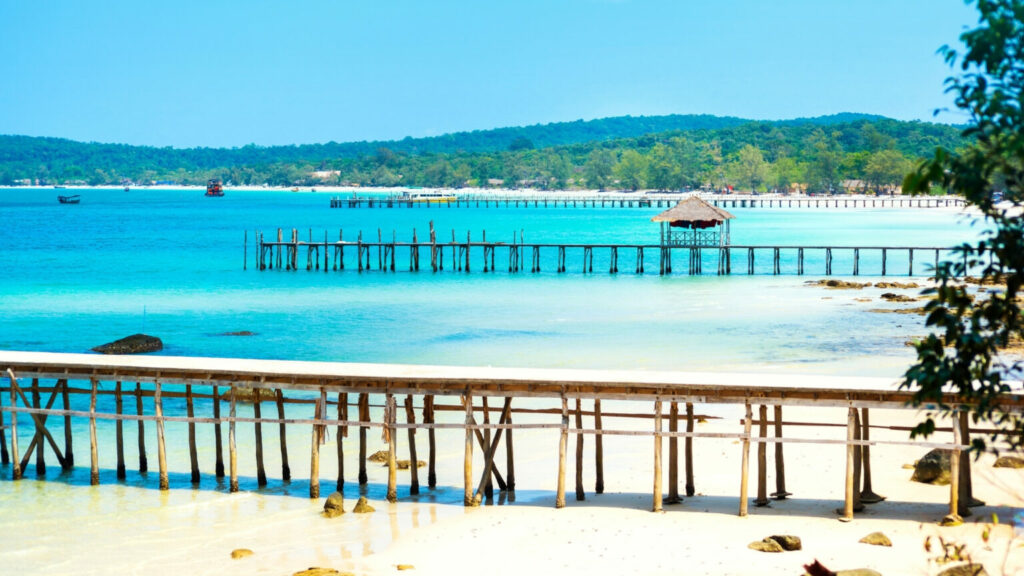 There are many lovely beaches in Cambodia on Koh Rong Sanloem, but one that stands out is M'Pai Bay. Formerly a quiet fishing village, this has now become quite a popular place for backpackers to visit.
As its own separate island, it sits just outside Koh Rong Samloem and is easily accessible, making it quite unique from the rest of the area.
When it's time to relax and take a dip, you might as well choose the best beach. Asia tours should include this place as an escape from crowded cities to a world-class beach paradise.
10. Virachey National Park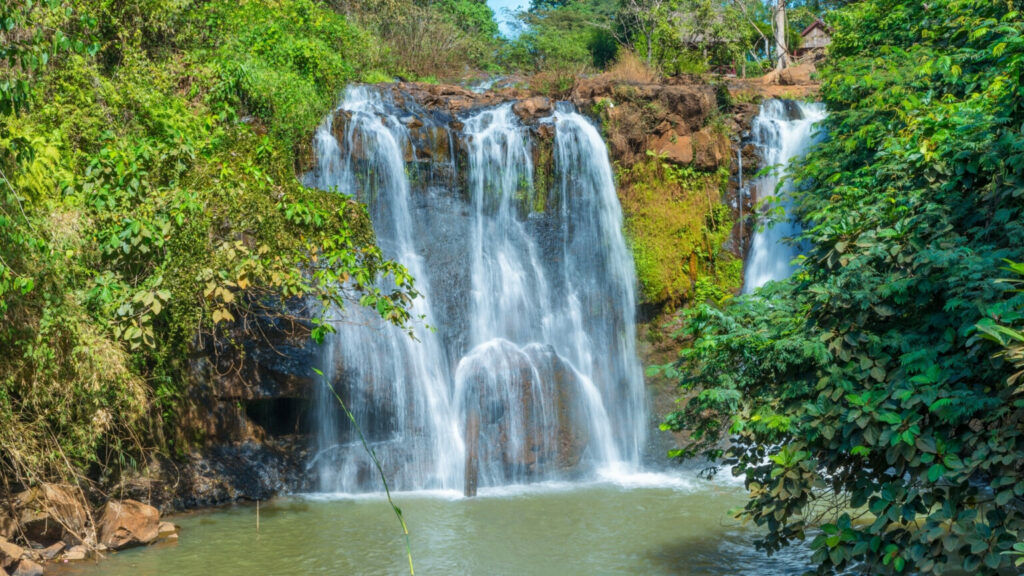 The largest protected area in Cambodia is Virachey National Park with an area of 3,380km2. The park is part of the Rattanak Kiri province and is just a bus ride away from the capital Phnom Penh on your trip to Cambodia.
Here you can take a walk through the wild nature and see the exotic animals that make their home here. You can even camp in the park for an authentic all-day experience of this protected natural area.
What better way to experience the roots of a country than to merge with nature?
Trinus recommended trips and tours in Asia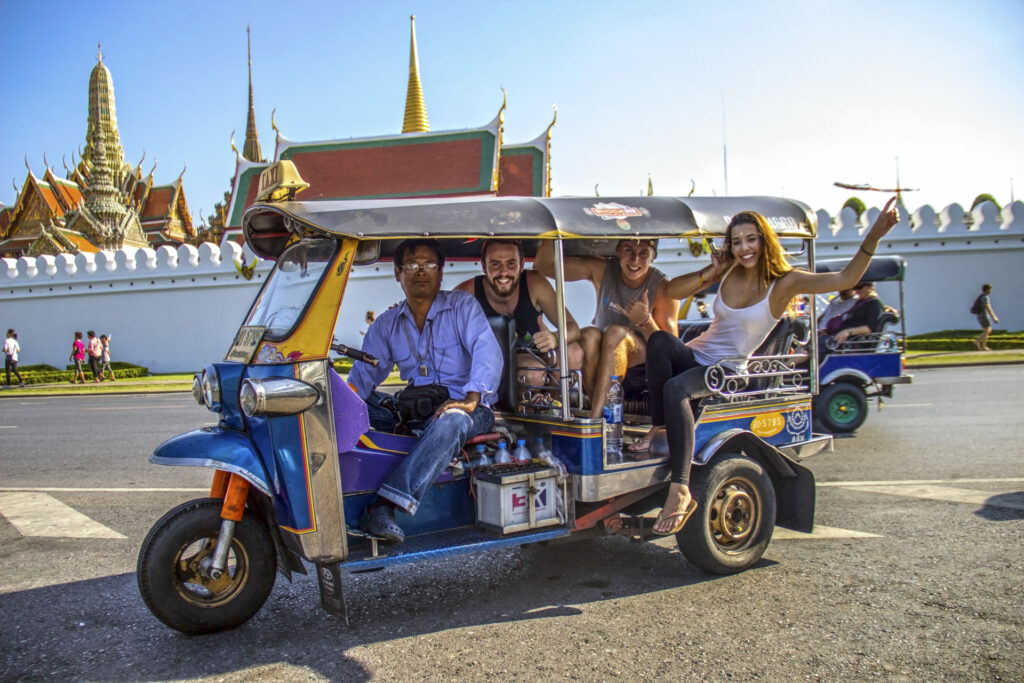 The very best way to really experience the awesomeness of Asia by combining the strikingly different countires of Vietnam and Thailand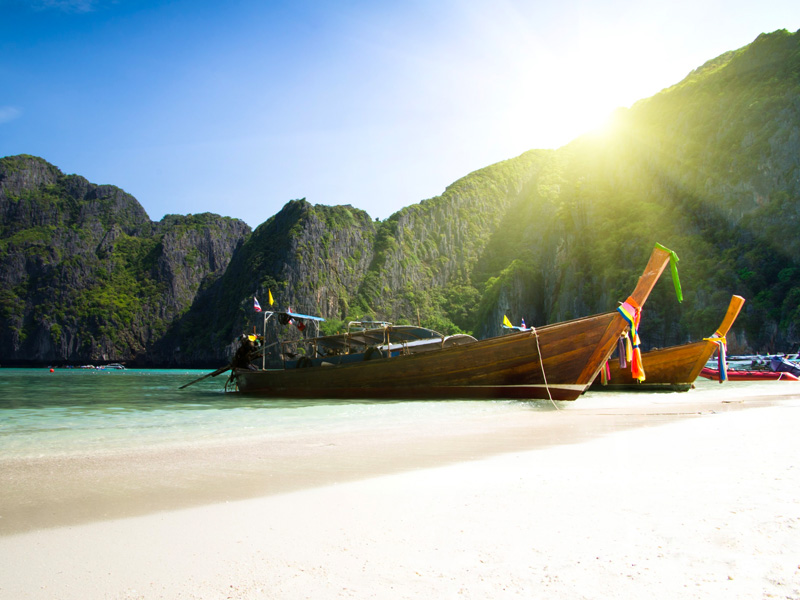 An incredible tour with real purpose taking you to the best beaches, amazing national parks, island trips, and deep delve in the north.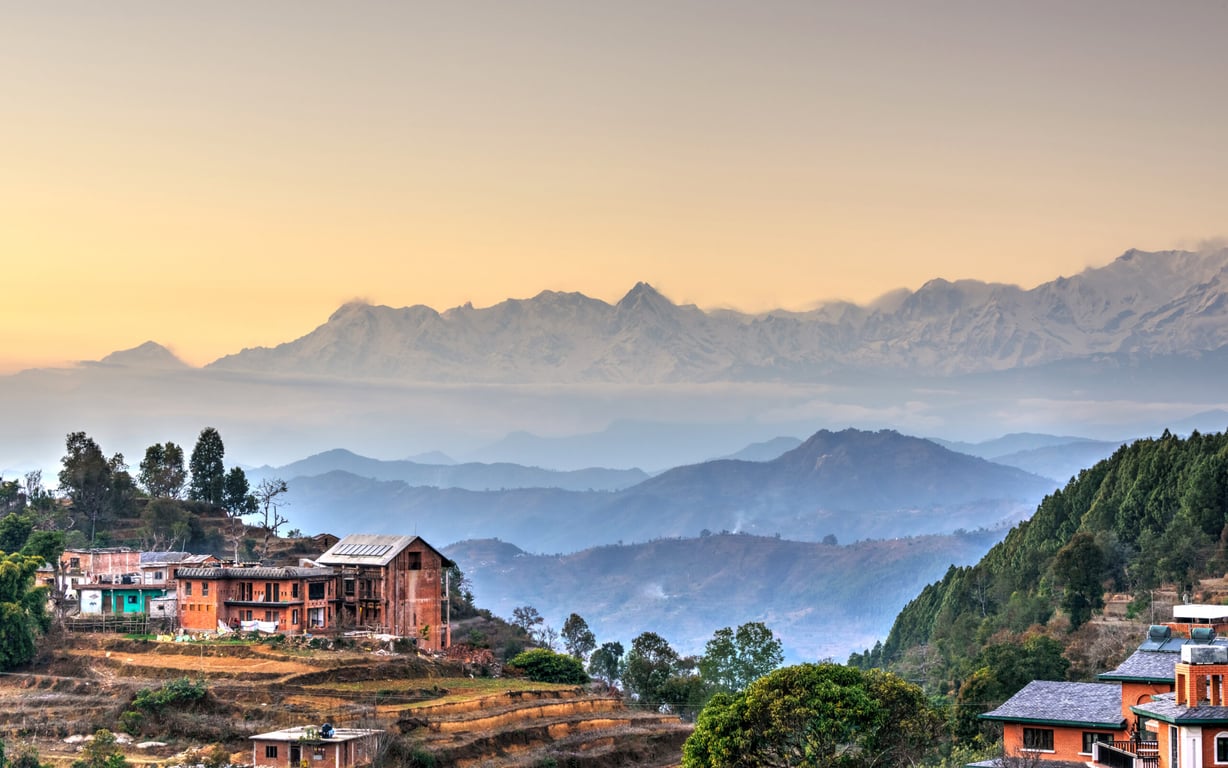 From the high mountains to the incredible wildlife, this trip is led some of the most amazing women your will ever meet.
"He who lives sees much, he who travels sees more"
You'll have many great experiences on your trip to Cambodia and there's plenty to choose from. You'll find everything from ancient shrines and temples to beautiful beaches and stunning views.
Want to see more sights in Cambodia?