General information about Vietnam
Language: Vietnamese
Capital city: Hanoi
Population: 95.2 million
Religion: Taoism, Buddhism and Roman Catholicism
Currency: Vietnamese dong
In southern Vietnam, the temperature is around 30 degrees as the climate is tropical. In northern Vietnam, the climate is subtropical, with cooler temperatures in the winter where you may need a sweater on your Vietnam tour. The rainy season is from May to October and during this period the southwest monsoon can occur.
On daylight saving time in Denmark, Vietnam is 5 hours ahead of Denmark, and on winter time they are 6 hours ahead.
The passport must be valid for 6 months from the date of return from Vietnam. A visa is required for stays longer than 14 days. Visas cost 25 USD and a passport photo is required for the visa.
For stays of less than 4 weeks: Tetanus/diphtheria, hepatitis A and malaria.
For stays under 6 months: tetanus/diphtheria, hepatitis A, malaria and hepatitis B.
For stays over 6 months: tetanus/diphtheria, hepatitis A, malaria, hepatitis B and typhoid.
Halong

Bay
One of the MUST-see beauties on your Vietnam tour is Halong Bay. Halong Bay is a UNESCO World Heritage Site and is known for the large limestone cliffs that appear in the water.
It is recommended to experience Halong Bay with a boat trip and possibly spend two days doing this to get the full experience.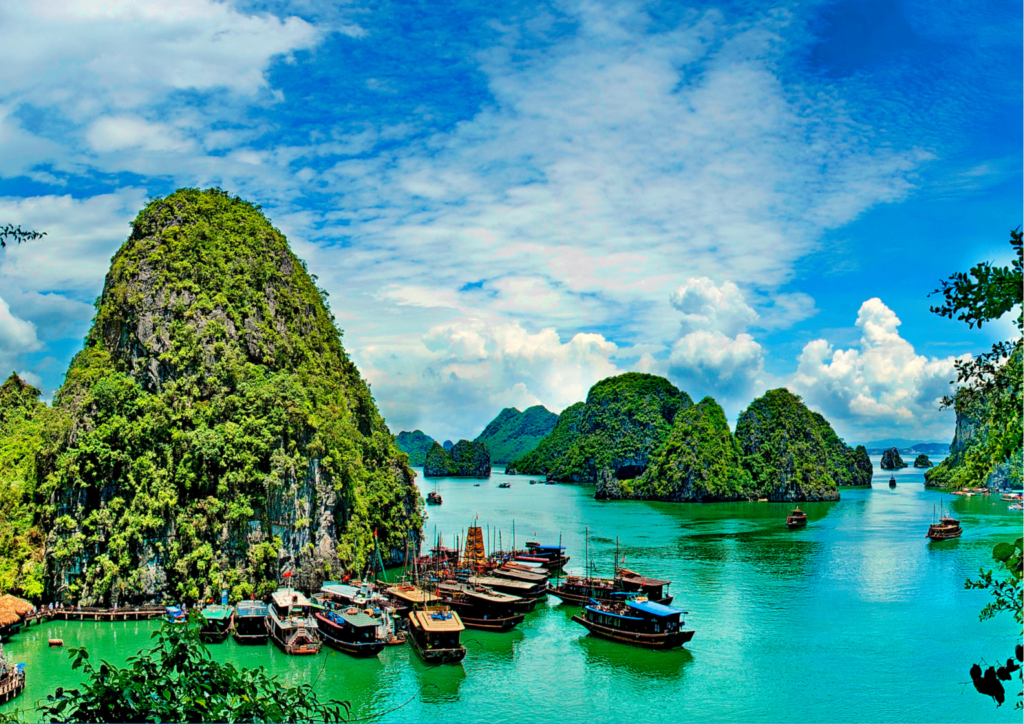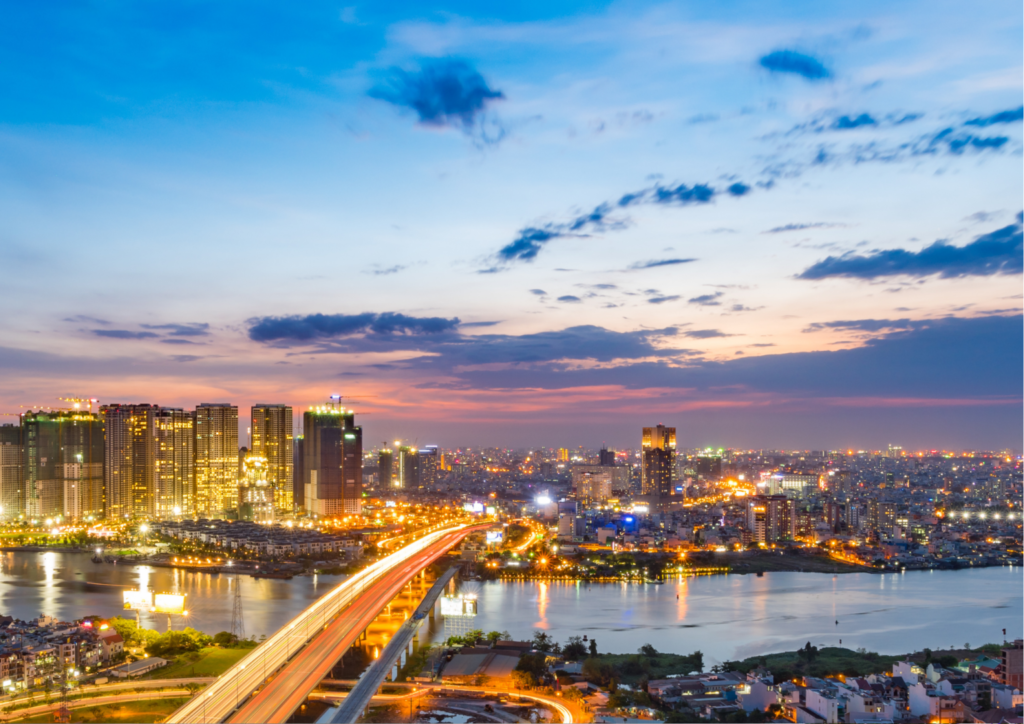 Ho

Chi

Minh

City
In the city center, the Dong Khoi district is easy to navigate. Here you'll find the HCMC Museum, with a large collection of cultural artifacts from the Vietnam War. In the Da Kao district you'll find the Old Town, which features French architecture. The Independence Palace is also well worth a visit and played a major role in the Vietnam War when North Vietnam's tanks stopped in front of the palace, ending the war once and for all.
If you're going on a group trip to Vietnam, it can be overwhelming what to see and do. That's why we're here with 10 sights in Vietnam that will make your trip unforgettable.
My

Son
Amidst jungle–covered mountain peaks, you'll find My Son. My Son is a ruined temple that dates back to the 4th century and was abandoned in the 13th century. There are around 20 temples left, all built in brick or sandstone.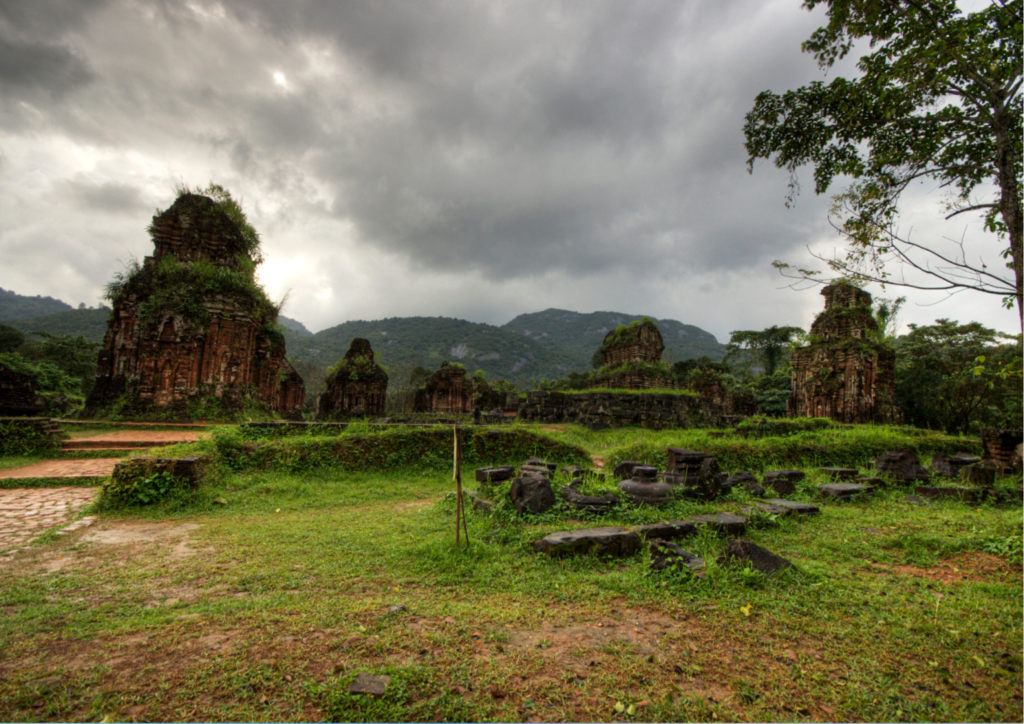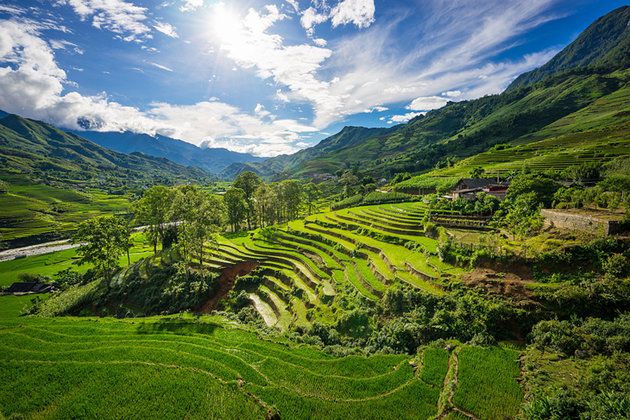 Sapa

Countryside
This is the best trekking destination in all of Vietnam and offers the opportunity to trek for a day or hike for longer. Along the way, you'll pass small towns and experience the breathtaking mountain views that come with a tour of Vietnam.
Hanoi
The country's capital is definitely worth a visit. It's cooler than in southern Vietnam, but the city pulses with life. Here you can walk on the old train tracks, see the houses, architecture and experience how the locals live.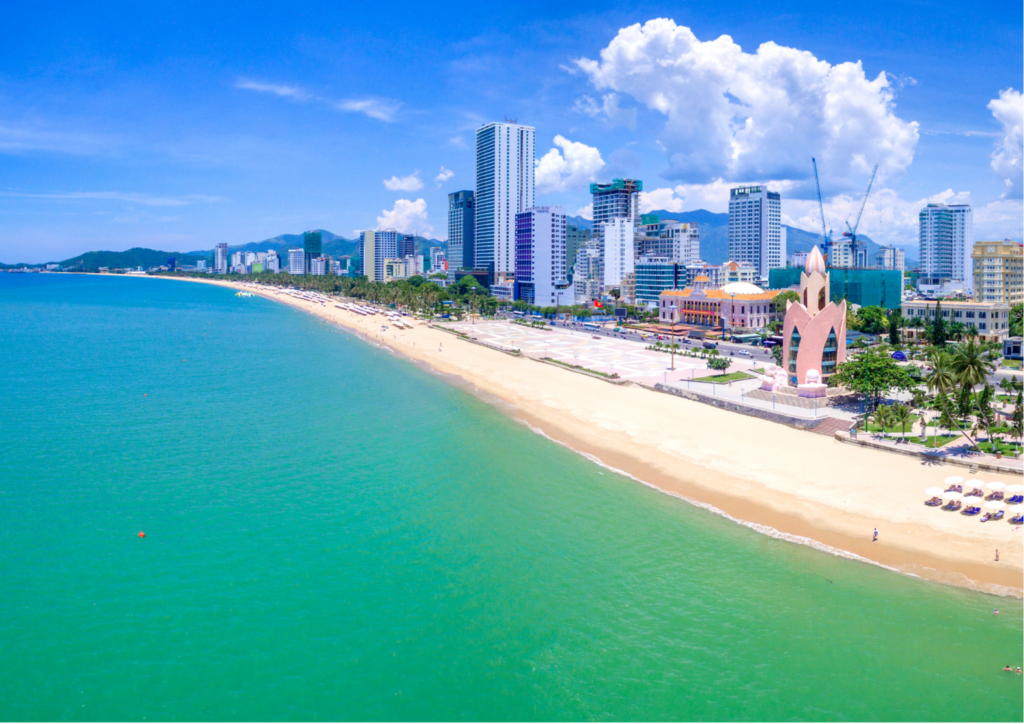 Nha

Trang
If you're in need of a day at the beach, you can do so at the 6–kilometer beach. The beach is popular in the summer when local families flock here.
Read a travelogue about Vietnam from one of our consultants and learn smart tips from experiences on a tour of Vietnam.
Cu

Chi

Tunnels
If you don't suffer from claustrophobia, then the tunnels are definitely worth a visit. Here you have the option to enter the tunnels, but be prepared to crawl in several places. You can enter the tunnels at Ben Dinh Village or Ben Duoc Village.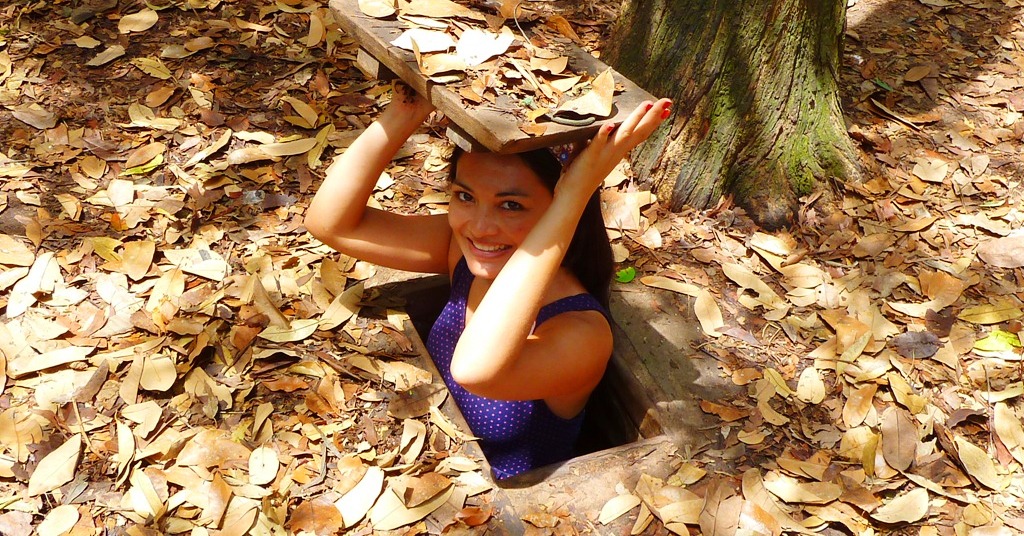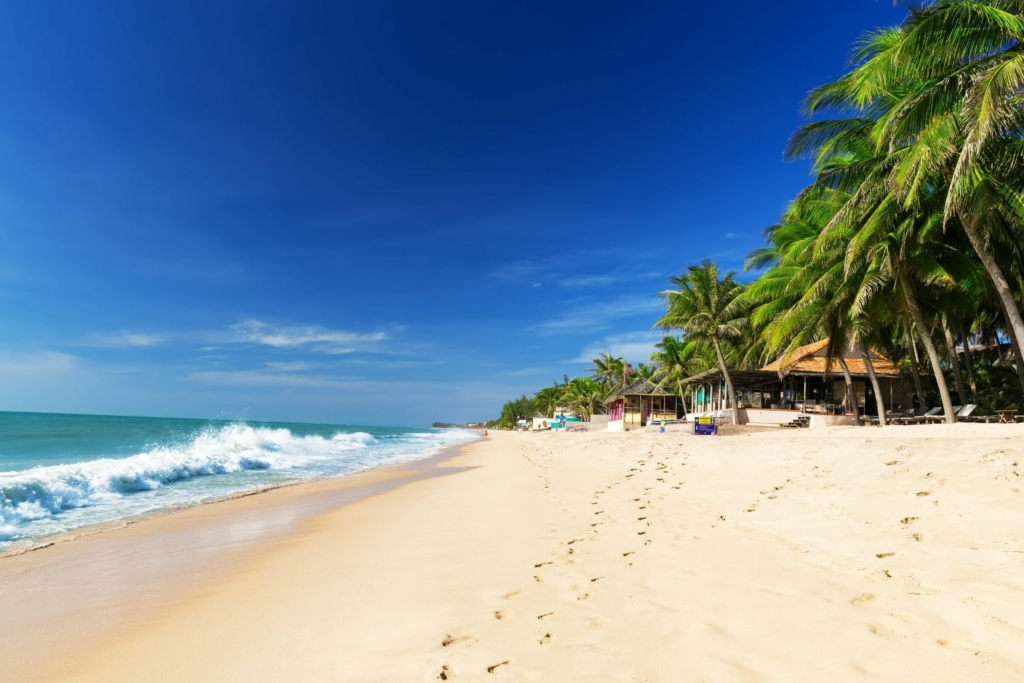 Mui Né
The once dormant fishing village has become a popular destination for windsurfing, sailing and kitesurfing. The town is not yet very popular, which means you won't find many tourists here. In the town you'll also find orange limestone, which turns the current flowing by red.
Exciting

experiences

await

in

Vietnam
"The land of the Ascending dragon", as Vietnam is also known, offers unique experiences where you can get close to the locals and have an authentic experience. With jungle-clad mountain peaks and ancient architecture, this historic country is ready for your next trip to Asia.
If
Vietnam
is
your
thing
,
then
you'll
definitely
like
.
.
.