BALI
WEATHER

CONDITIONS

,

SEASON

AND

PRICES
Bali is around 30 degrees Celsius all year round, but it's important to do your research and plan your trip to Bali at the right time.
So let Trinus Travel get you dressed, Balinese style. Let us give you the tools to familiarize yourself with weather conditions, seasons and price levels.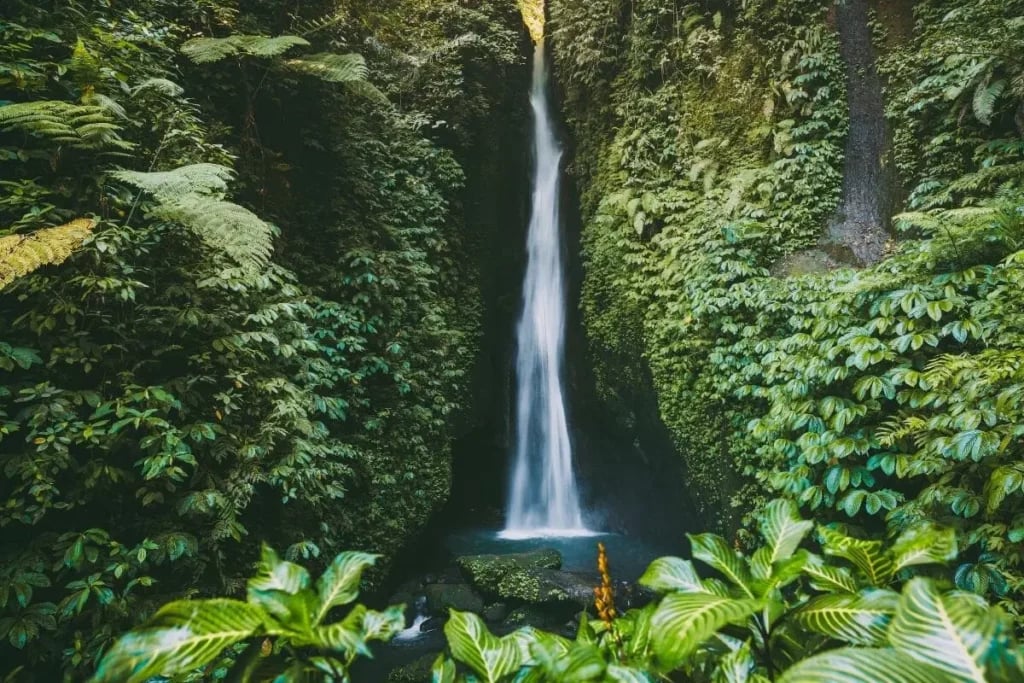 Weather conditions 
The most stable sunshine in Bali is from April-September, when you can expect around 30 degrees and 10 hours of sunshine a day. This is the time to wear sunscreen and light clothing, as the sun is bright and the heat is oppressive.
The weather in Bali is strange and unpredictable, so don't be surprised if you suddenly see black clouds on the horizon. In Bali, it doesn't rain like in Denmark, and it's not uncommon to experience torrential downpours in the morning only to be presented with a cloudless sky in the afternoon. In this way, Bali is completely unique.
The more fickle rainy months are found in Bali from October–March and the weather is very unstable. It is truly night and day. You can easily experience beautiful and sunny days in Bali during these months, but whether luck falls your way can be a bit like flipping a coin.
Bali is also home to many mountains, so keep in mind that the higher you go, the cooler it gets and the greater the chance of rain.
Season

&

prices
July and August are the absolute high season in Bali, and therefore also when you'll see the highest prices. However, it's important to remember that the high season is not necessarily the best time to travel, but is simply a reflection of when most tourists travel to Bali. So when should you travel to Bali?
To get the most bang for your buck, we highly recommend traveling to Bali in April, May, June and September. These months are the 'dry' months, meaning there's less chance of rainfall. They're also the "cheap" months, and since it's off peak season, you'll have more of the island to yourself. The great things to do in Bali don't come from standing in line at the temple at Uluwatu or lying like herring in a barrel on the beach in Seminyak. No, the great experiences in Bali come when you have the island to yourself, and every step you take makes your smile stretch from east to west.
The feeling of walking alone through the Tegallalang rice fields with only the sound of birds in your ears, the sight of mere grains of sand and your surfboard in the surf on Jimbaran Beach are the experiences that have made Bali and are the reason backpackers keep coming back.
Have a look at the 10 photos you must take in Bali!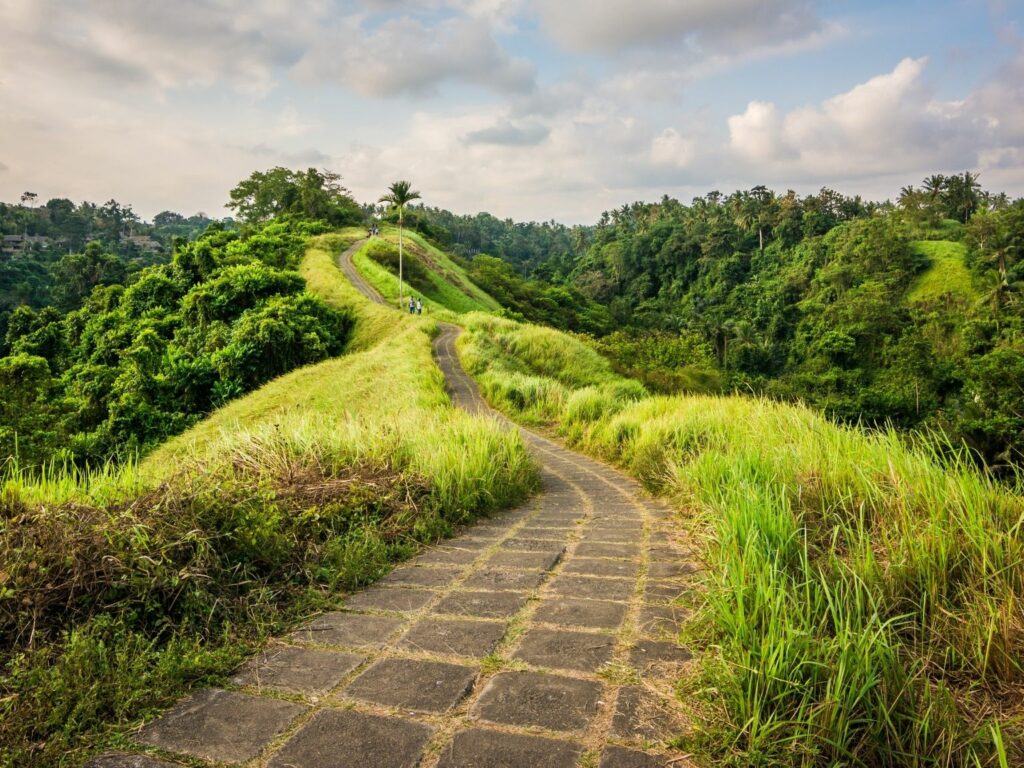 Trinus recommended trips and tours in Asia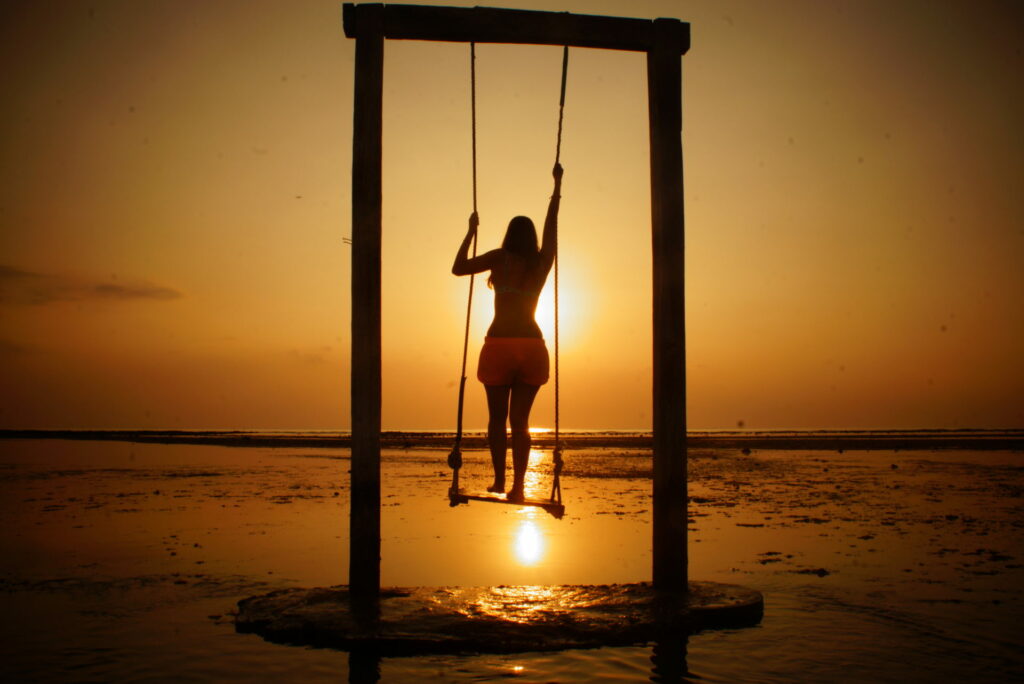 We think this is one of the best tours on the planet. Swimming with Manta Rays, get involved in local communities and an epic volcano sunrise are among just a few on things included.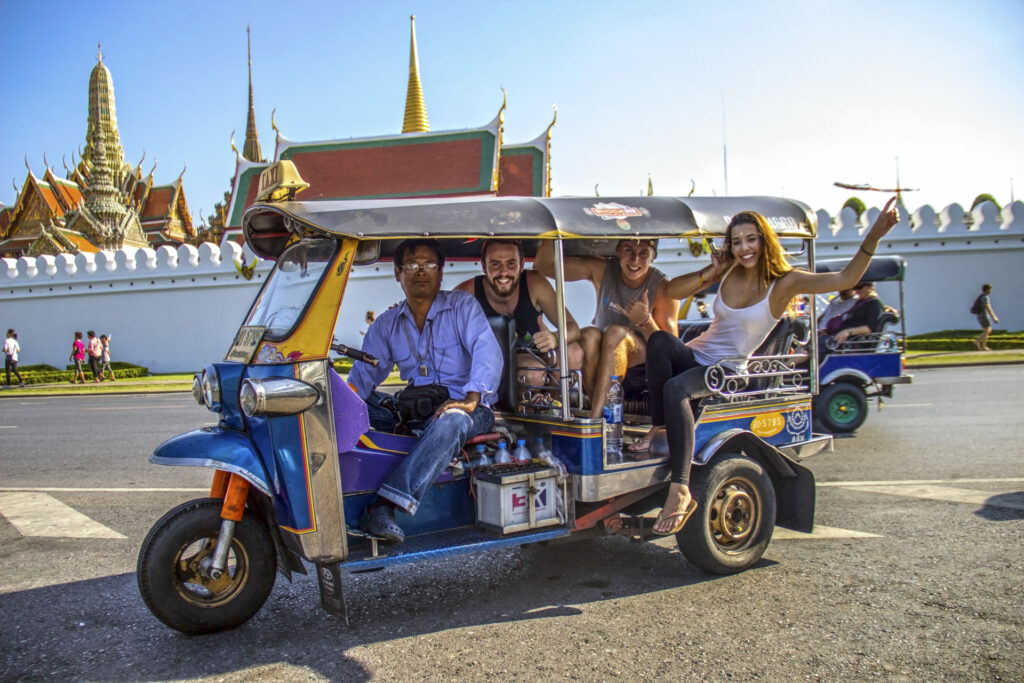 The very best way to really experience the awesomeness of Asia by combining the strikingly different countires of Vietnam and Thailand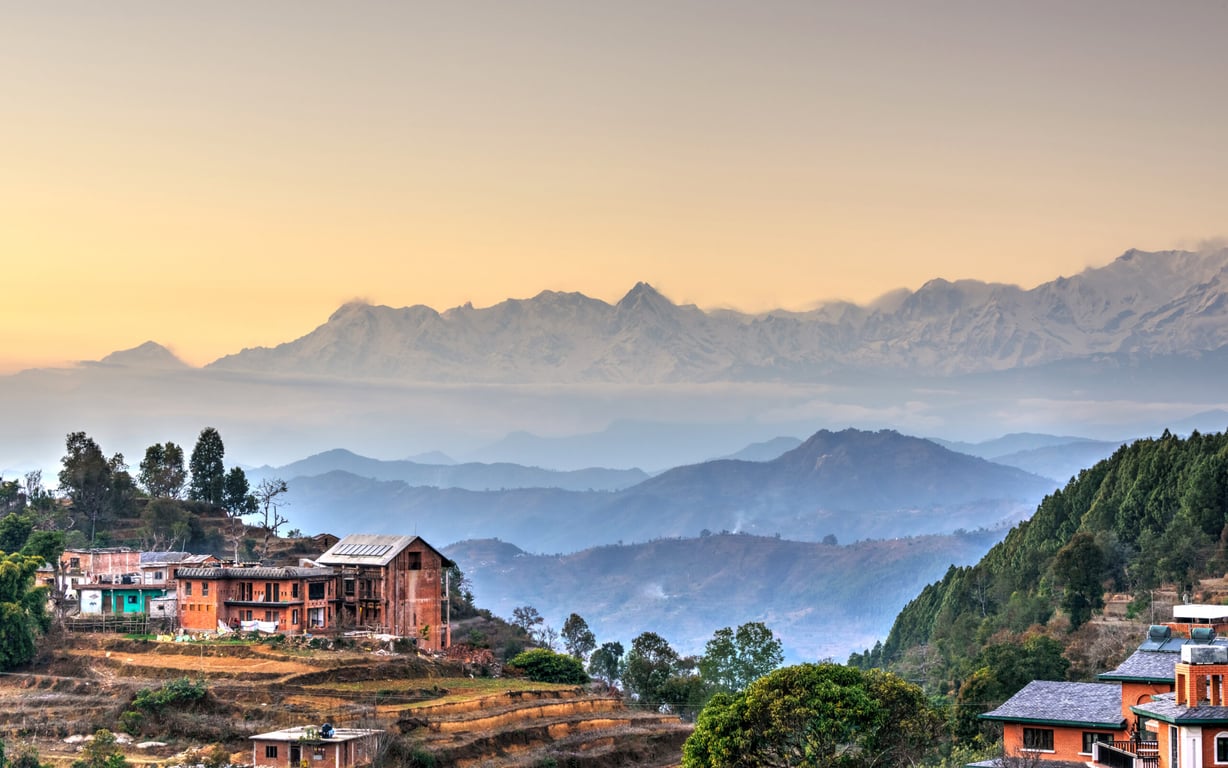 From the high mountains to the incredible wildlife, this trip is led some of the most amazing women your will ever meet.
Staying

in

a

hostel

during

your

trip

to

Bali

?
Check out our Group Travel to Bali and the Gili Islands!
Bali is a wonderful place, the nature is beautiful and the culture is breathtaking, but the season you choose to travel in is crucial and perhaps the most important consideration for your trip to Bali.
After all, it's more fun to travel in the sun and 30 degrees with low consumption than in rain and sleet with high consumption. Rain or shine, Bali is wonderful. It's paradise on earth and we look forward to hearing about your experiences on this divine island.
Will you be staying in a hostel when you travel to Bali, or are you not sure if hostels are for you?
"What's it like to stay in a hostel" is all you need.