Things to do and see in Bangkok
These are the things to do in Bangkok
When most people choose to start their tour of Asia by flying to Bangkok, there's no denying that it's a fantastic city where the only limit is your imagination. We've put together the Bangkok experiences you won't want to miss.
Discover Bangkok on our Group Trip to Thailand!
Khao San Road
When visiting Bangkok as a backpacker, you can't miss the amazing nomadic culture of Khao San Road, the street most people visit or stay close to when in Bangkok.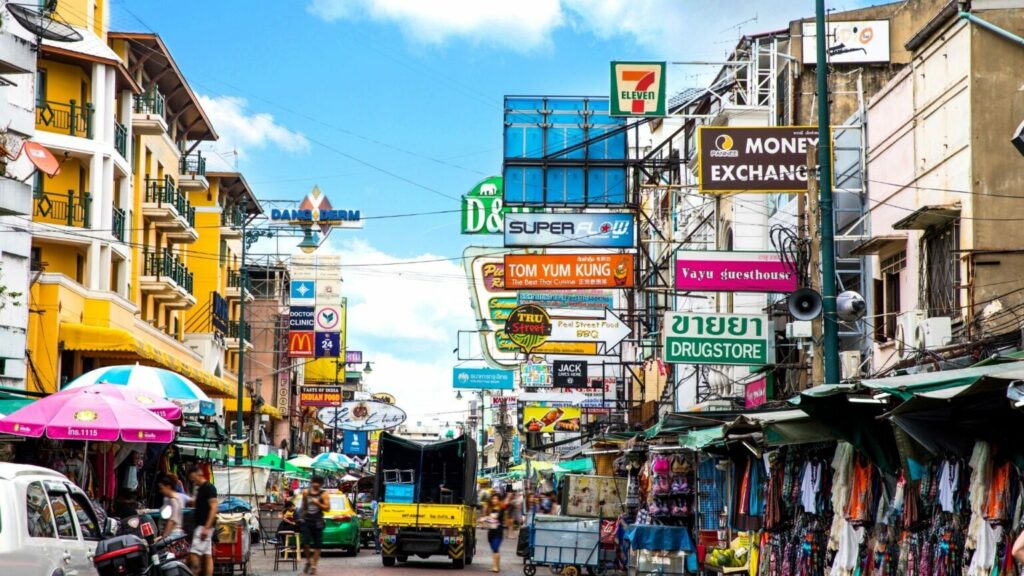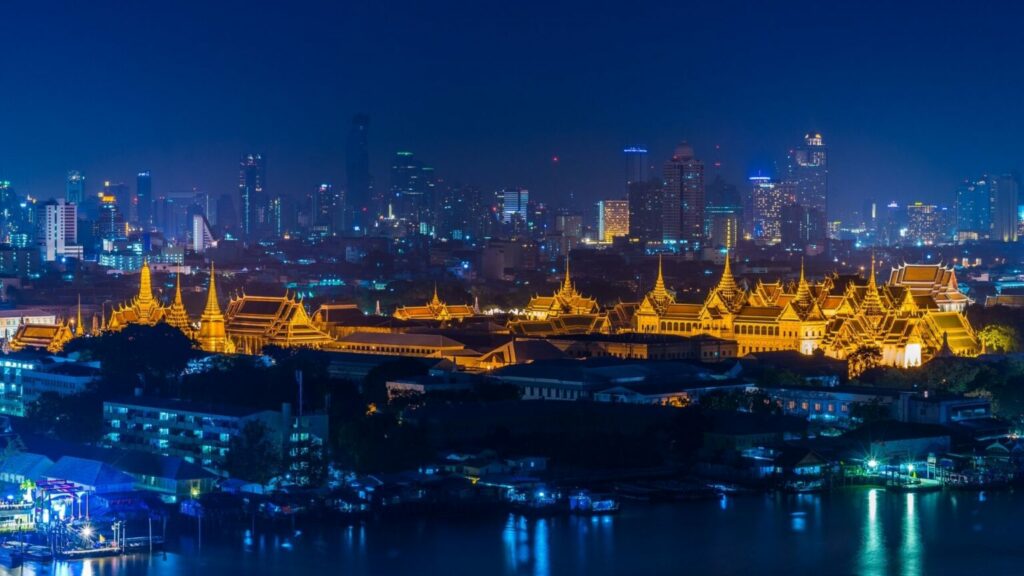 The Grand Palace
One place you simply must visit is The Grand Palace. The former royal palace is one of the most sacred places in Thailand. For many locals, a visit here is one of the greatest things to experience, as the king means everything to Thais.
Wat Arun
A visit to Wat Arun, considered one of the most beautiful temples in Thailand, is highly recommended. Wat Arun is a breathtaking creation that lights up the city in a golden color and is also called the "temple of the dawn".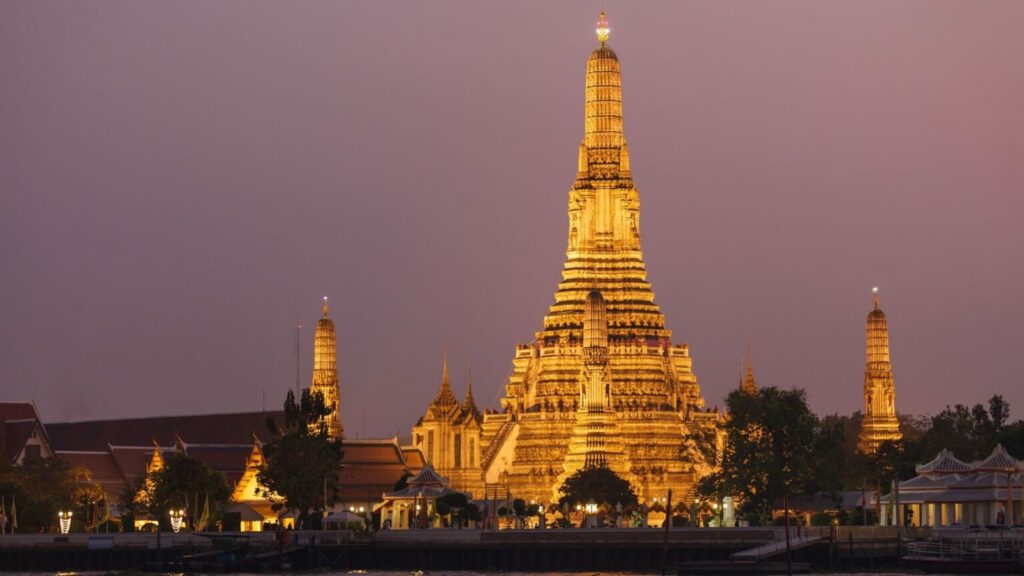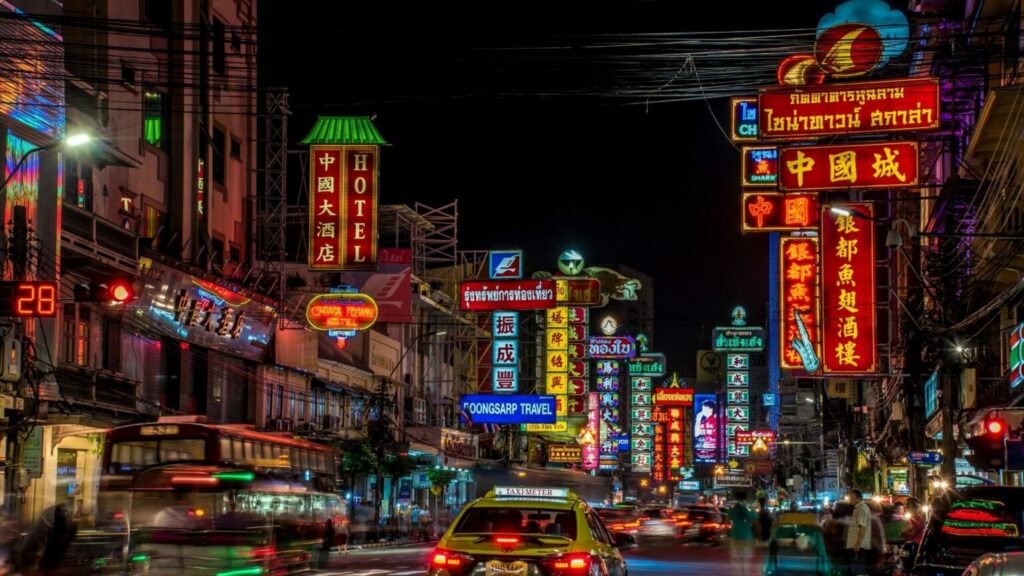 Chinatown
Like many other big cities, Bangkok has an area called China Town. There's no mistaking that you're in China Town, as the area is adorned with red lanterns and golden dragons. China Town in Bangkok is also known for its many souvenir shops, Chinese temples and world-class street food.
Discover Bangkok by bike
One of the most beautiful ways to experience Bangkok is by taking a guided bike tour through the capital's lesser-known but also more authentic areas. However, you'll also cycle through some of Bangkok's more visited places. On the bike tour, don't miss out on a nature-rich experience and take a trip to the jungle, located right in the center of the city.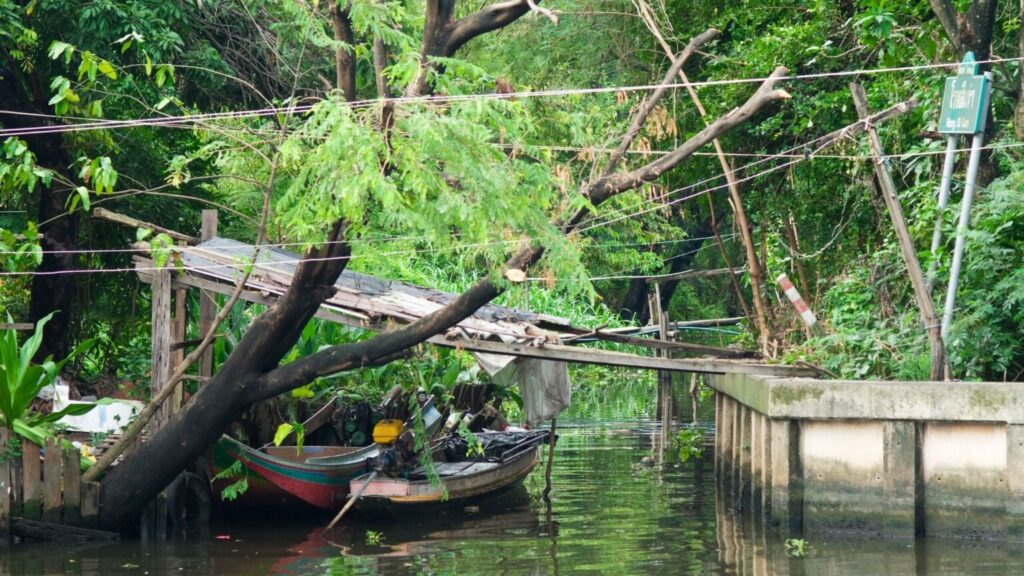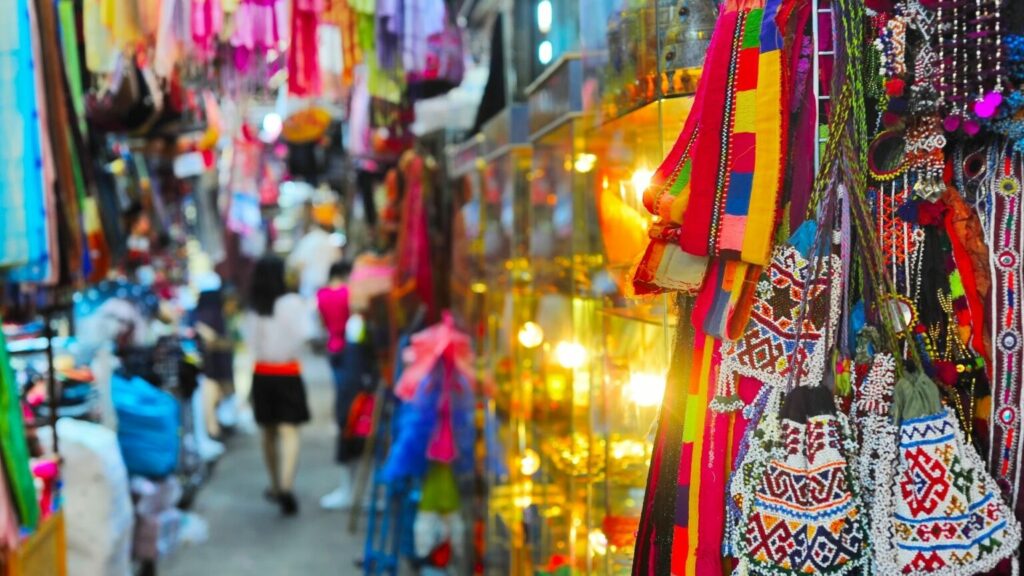 Go to the weekend market in Bangkok
Bangkok is known for its many street markets where you can buy all kinds of different goods. It's one of the most fun experiences in Bangkok – be ready to bargain!
Chatuchak market in particular is one of the most visited. This is one of the largest markets in the world, containing over 8000 stalls selling everything from clothes to food. It's open on Saturdays and Sundays, with around 400,000 people visiting the market.
Eat food from the street kitchens
When you're in a city with as much culinary culture as Bangkok, you can't miss a taste of authentic Thai cuisine. Sample specialties from the many street food stalls located around the city and be enriched with dishes in a multitude of flavors. We recommend Pad Thai, which you can't go wrong with.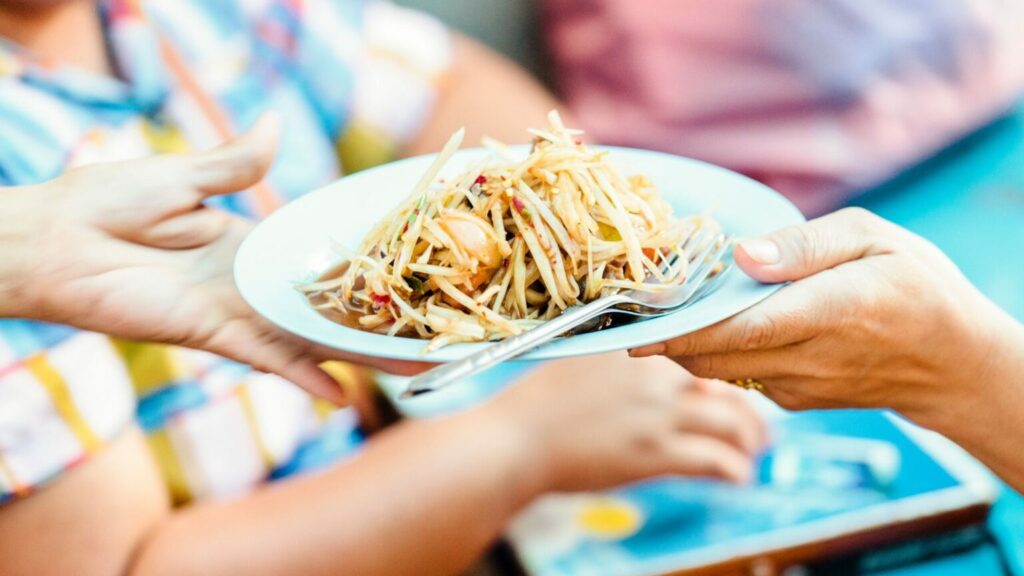 Trinus recommended trips and tours in Asia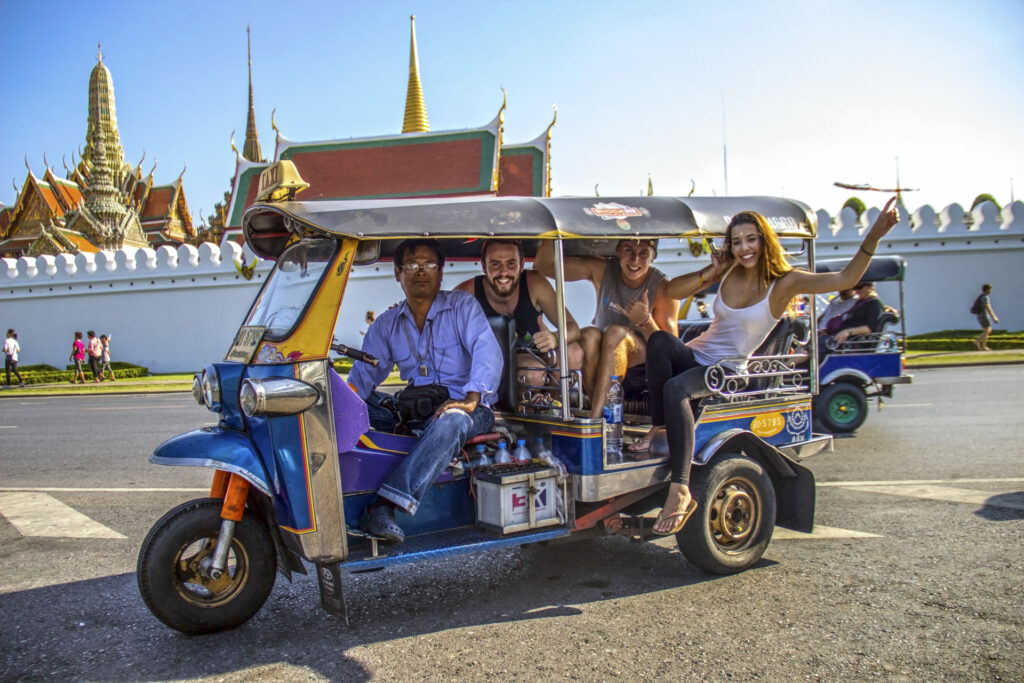 The very best way to really experience the awesomeness of Asia by combining the strikingly different countires of Vietnam and Thailand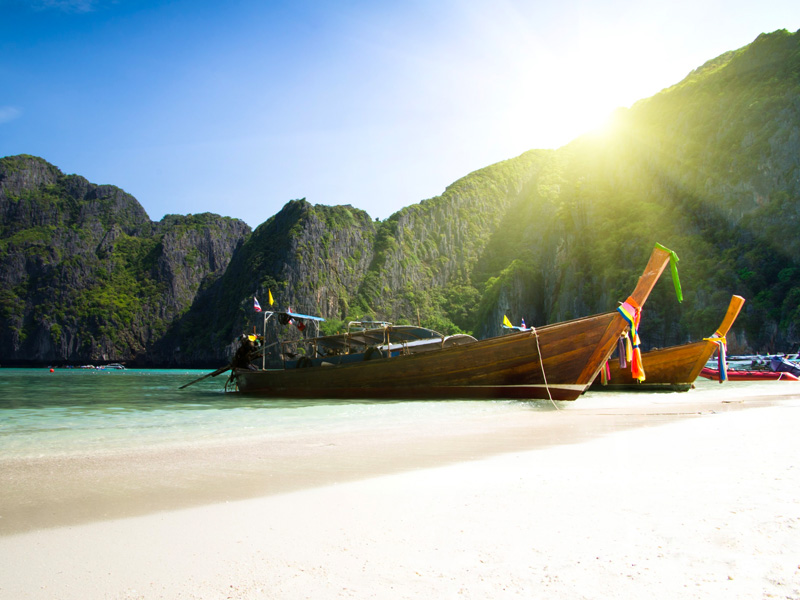 An incredible tour with real purpose taking you to the best beaches, amazing national parks, island trips, and deep delve in the north.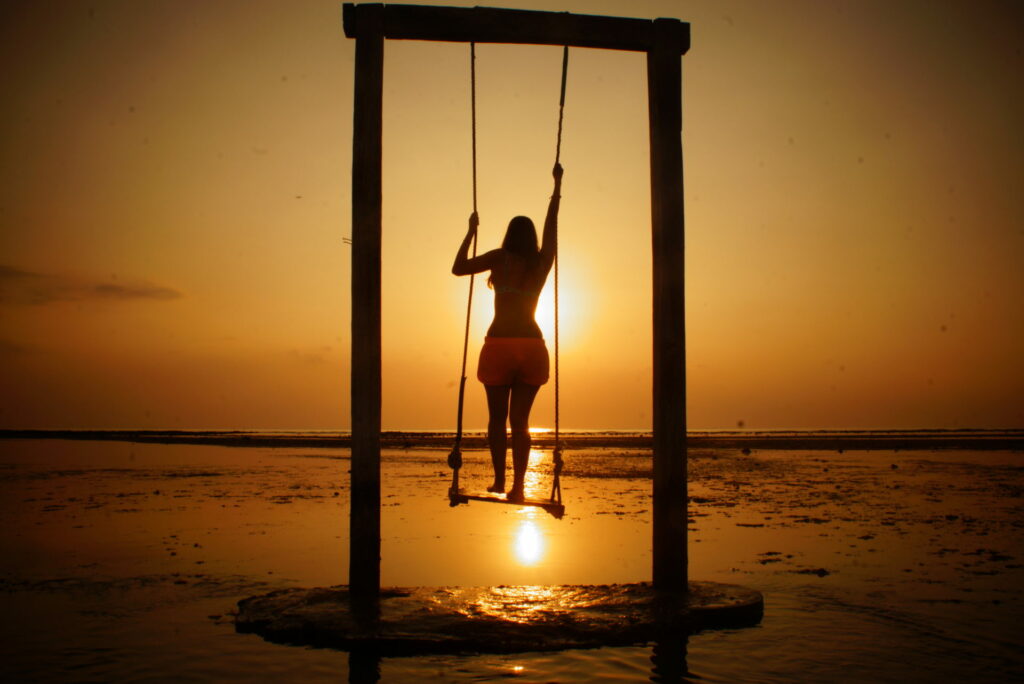 We think this is one of the best tours on the planet. Swimming with Manta Rays, get involved in local communities and an epic volcano sunrise are among just a few on things included.
Bangkok is the ideal place for lots of varied experiences
You'll find impressive temples and shrines, as well as culinary experiences with Thailand's signature dishes. Bangkok has markets that have it all, making your adventure here truly authentic.
Want to know more about Thailand in a personalized travelogue?