General

information

about

Maldives
Language: Divehi
Capital city: Malé
Population: 392.000
Religion: Sunni Islam
Currency: Maldivian Rufiyaa, USD and Euro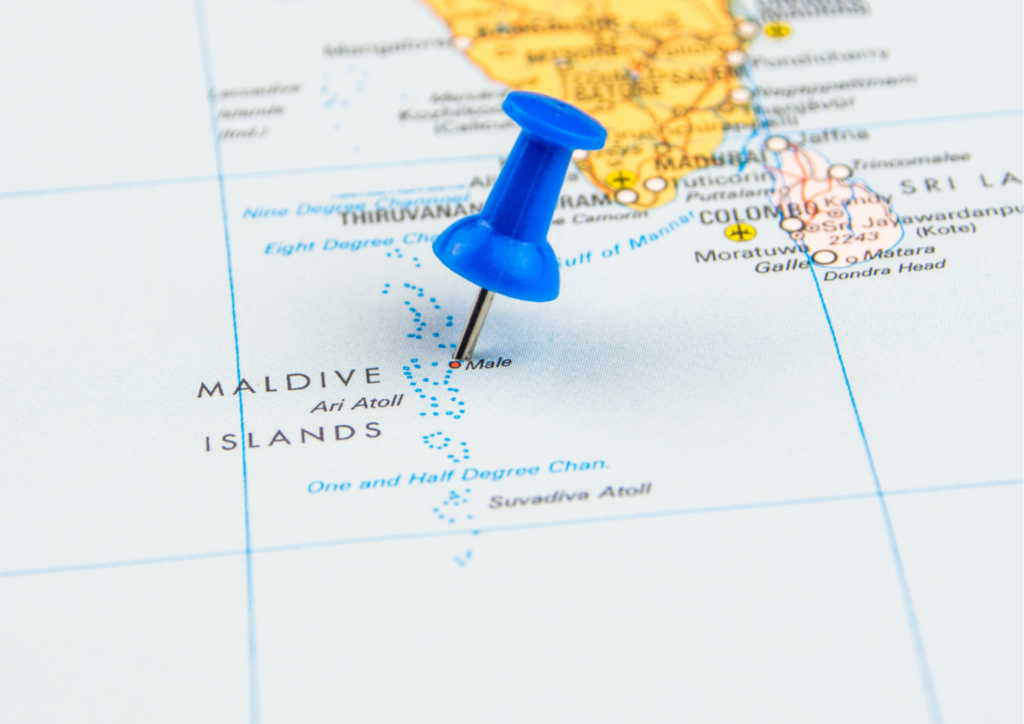 Get the information you need about the Maldives
The temperature is between 27 and 33 degrees all year round.
In the summer, monsoon rains occur, but this does not affect the temperature. The climate is a tropical monsoon climate, but it doesn't feel as hot as other countries at the same latitude as the Maldives is surrounded by the sea, which helps to lower the temperature.
In summer time in Denmark, the Maldives is 3 hours ahead, and in winter time they are 4 hours ahead.
Passport must be valid for 6 months from the date of return from the Maldives. A valid ticket must be presented to show that you are leaving the country again. In addition, you must have enough funds to cover expenses during your stay (approximately USD 150 per day) or a hotel reservation.
A visa is not required for stays of less than 30 days. You can apply to extend your visa to 90 days upon arrival.
Documentation of yellow fever vaccination is required for stays of more than 12 hours in a country with yellow fever. Malaria pills are also recommended, as malaria is found on all islands.
For stays of less than 4 weeks: Tetanus/diphtheria and hepatitis A.

For stays of less than 6 months: tetanus/diphtheria, hepatitis A and hepatitis B.

For stays longer than 6 months: Tetanus/diphtheria, hepatitis A, hepatitis B and typhoid fever.
Trinus recommended trips and tours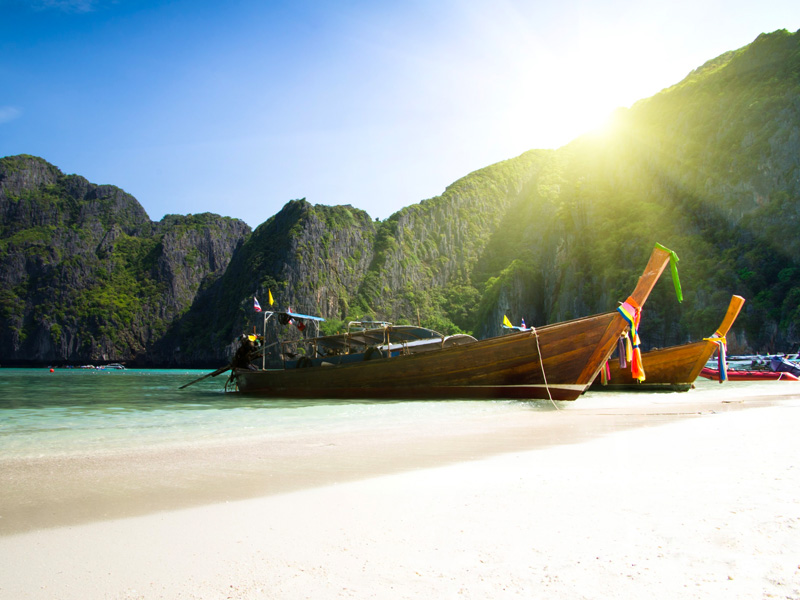 An incredible tour with real purpose taking you to the best beaches, amazing national parks, island trips, and deep delve in the north.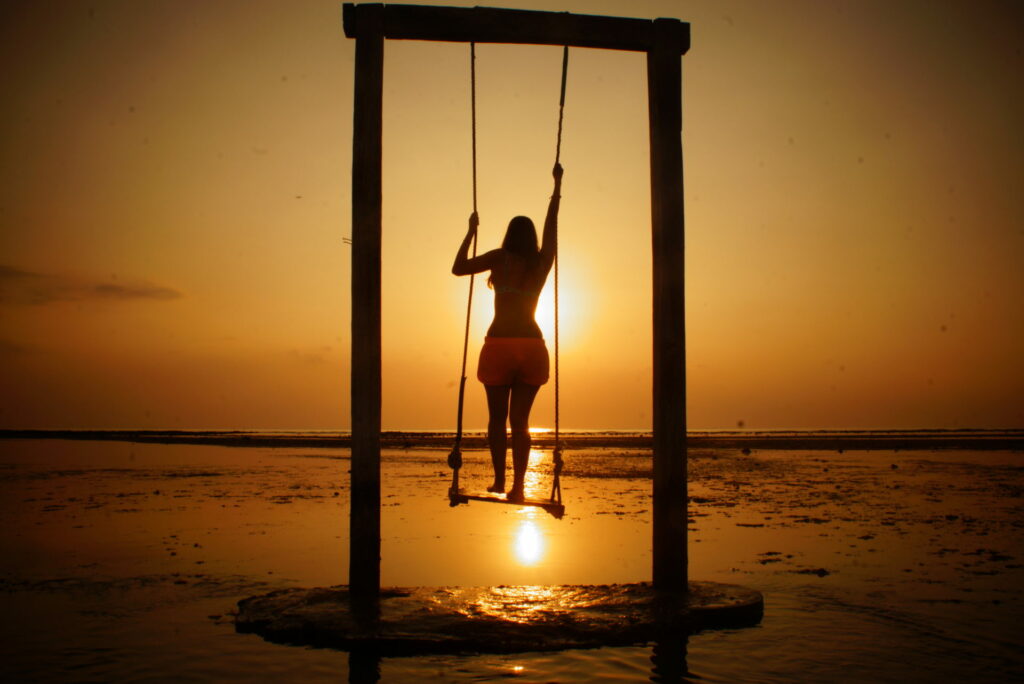 We think this is one of the best tours on the planet. Swimming with Manta Rays, get involved in local communities and an epic volcano sunrise are among just a few on things included.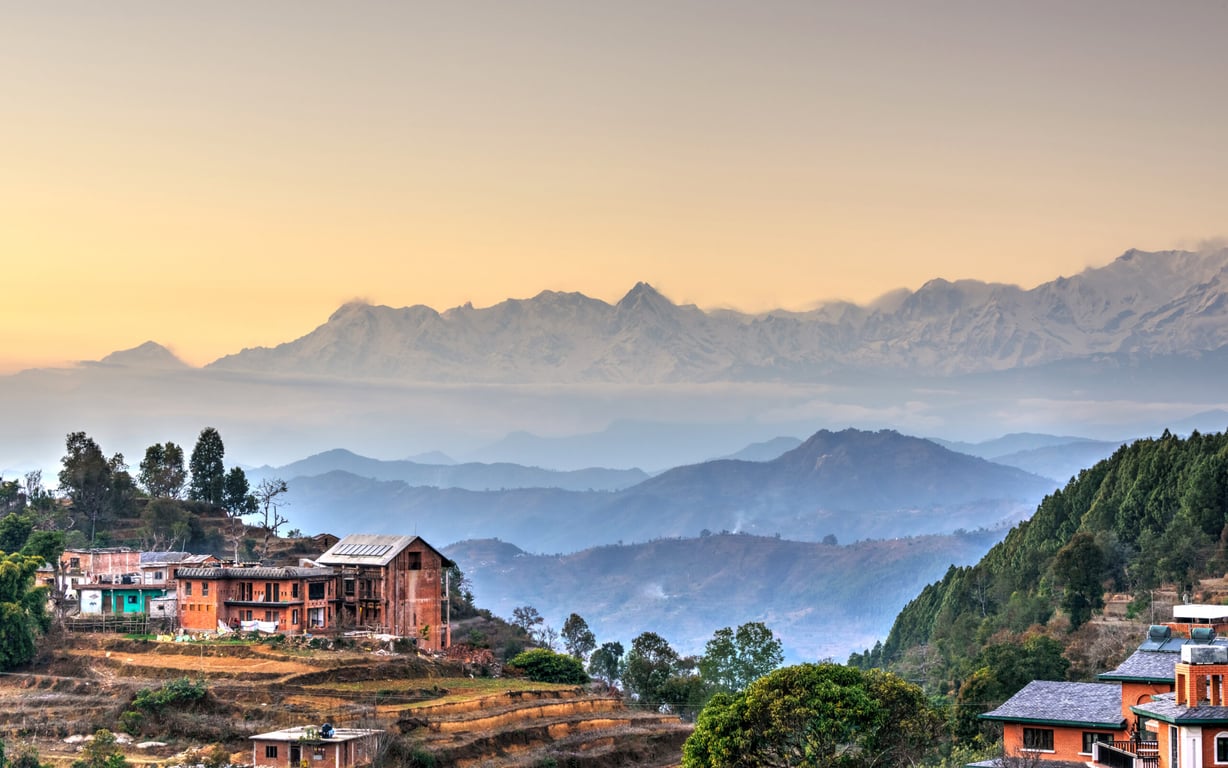 From the high mountains to the incredible wildlife, this trip is led some of the most amazing women your will ever meet.
Banana

Reef
Banana Reef is one of the oldest reefs in the Maldives and features caves, rocks and beautiful corals. Banana Reef also has sharks and barracudas. It has good visibility and is suitable for all levels of difficulty on a tour of Asia.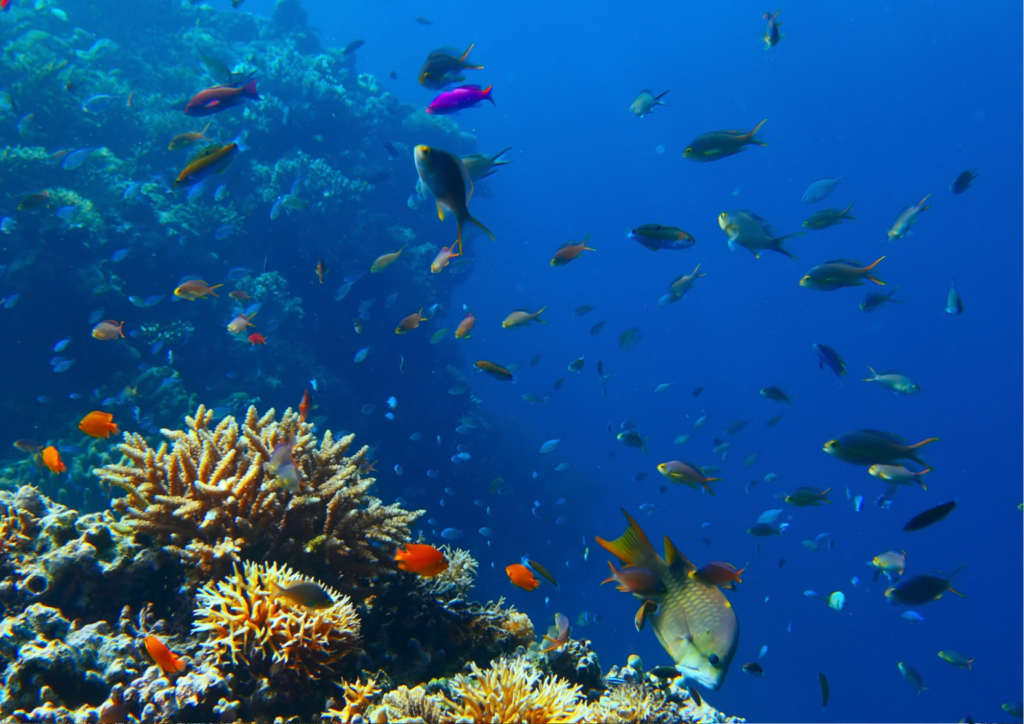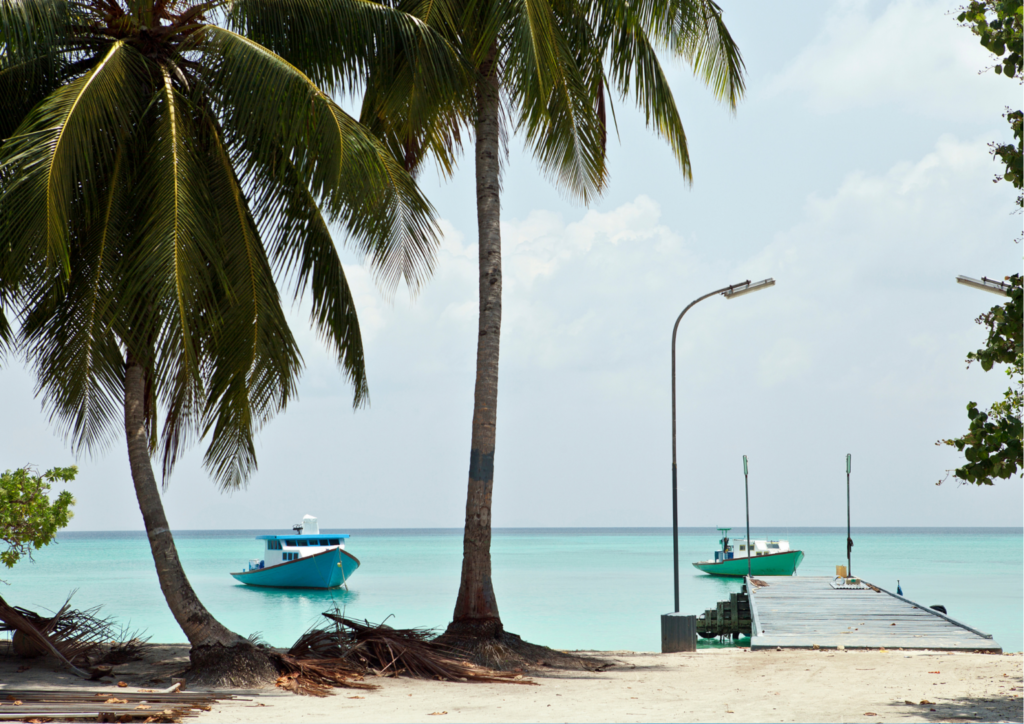 Fulhadhoo
The island is inhabited by less than 250 people, making it virtually uninhabited. This gives you ample opportunity to explore the island and feel like you have the whole island to yourself.
Grand Friday Mosque
Grand Friday Mosque. The mosque attracts many visitors as the gold-colored dome can be seen even out on the water as you sail into the island.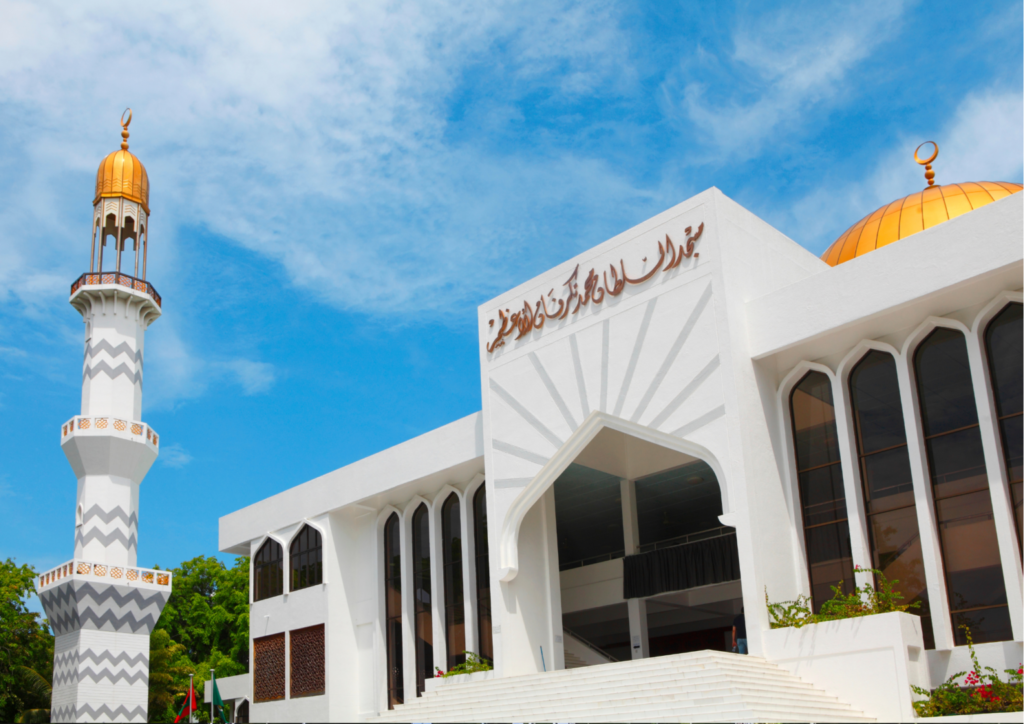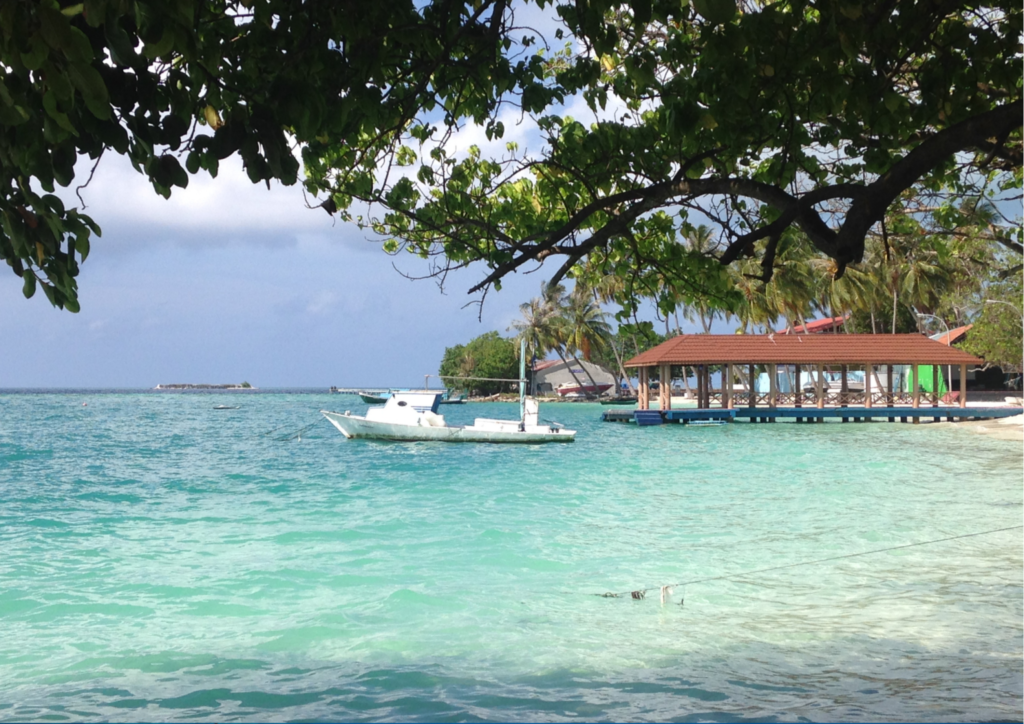 Thulusdhoo
Traveling to Asia should be a paradise and no paradise is complete without a place to surf. The island is also known as Surf Island, as many people come to the island to surf, as the waves are said to be perfect for this. The island is surrounded by a beautiful coral reef, which also makes the island attractive to divers.
Diving

with

hammerhead

sharks
The Maldives is also home to hammerhead sharks, giving the brave the opportunity to dive with them. You're guaranteed a memory to last a lifetime.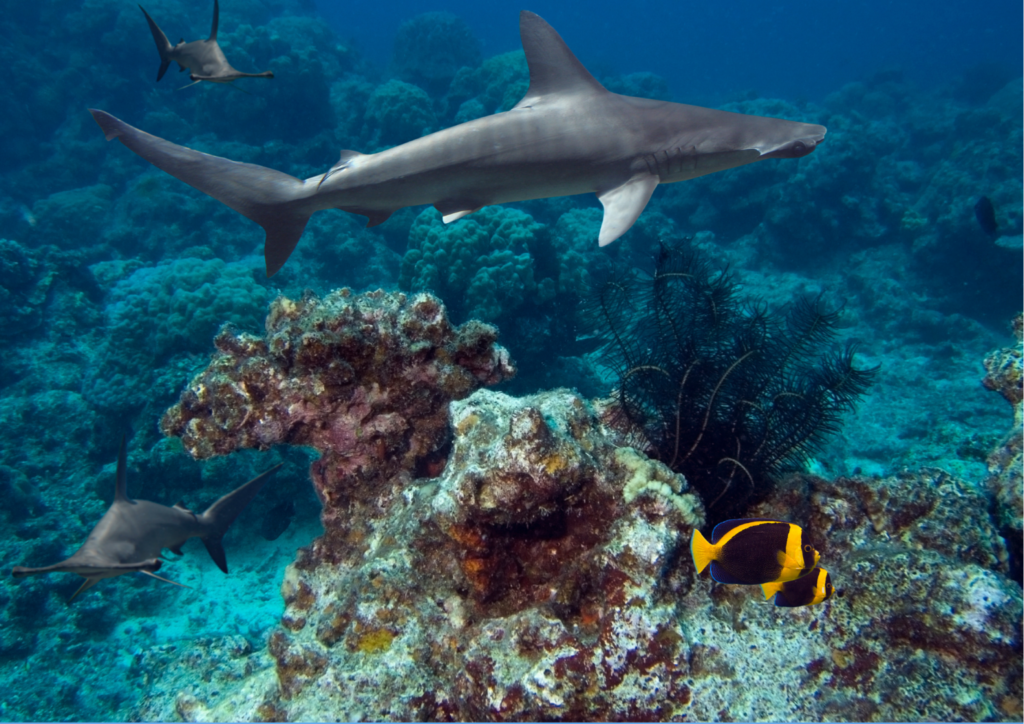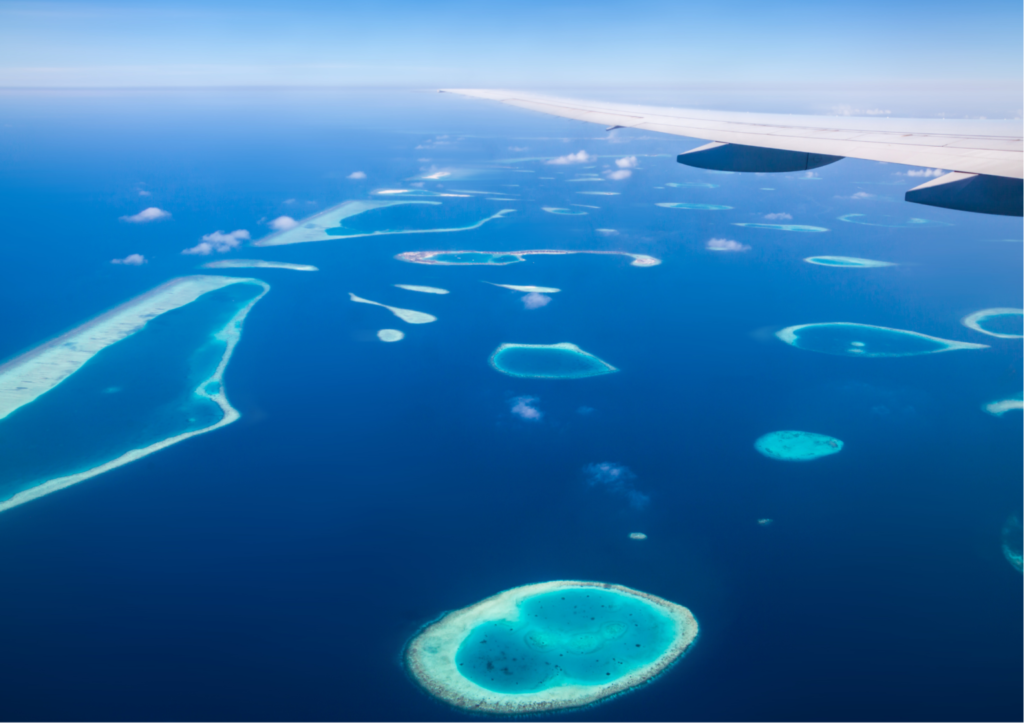 Island

hopping
The Maldives is made up of many islands, giving you ample opportunity to travel between them. You can choose to travel by seaplane or by boat on your tour of Asia's Maldives.
A paradise utopia
It's going to be nothing short of a great experience in the Maldives. Whether you want to lie back and relax to the waves crashing on the shore or dive under the waves and explore the beautiful coral reef. You'll have an incomparable experience in the Maldives and you won't regret it when you travel to Asia.
If
the
Maldives
sounds
delicious
,
you
might
also
like
.
.
.