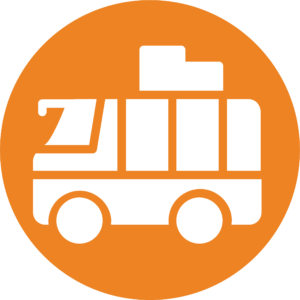 Ask about customised groups
If you are a group of 4 or more people, we can help you tailor your trip. We'll take care of all the practicalities and make sure all the details are taken care of. 
All groups have a personal travel consultant with a 24/7 emergency phone.
Specialists in study tours, families, school groups and large friend groups.

Would you like one of our team to give you a call? Let us know and we will get back to you.
Deltag i et online webinar hvor vi snakker om sabbatår.
Fredag den 9. november kl. 19
Vi snakker blandt andet om hvilke muligheder der er for arbejde, rejser, frivillige projekter og mere.
Vi giver en vejledning til hvordan og hvor mange penge du bør spare sammen.
Du har mulighed for at stille spørgsmål undervejs ogefterfølgende booke et personligt møde.
Registrer dig nedenfor, så sender vi dig linket. Fortæl os lidt mere om dine planer, så vi kan sikre, at vi dækker det hele.