10 mistaket to avoid on your trip to Thailand
Travel to Thailand without making these mistakes
With a quest for adventure, your backpack on your back and your hostel booking in hand, you're about to embark on your Asia tour in Thailand for the first time.
Here we give you the 10 mistakes you shouldn't make on your Asia tour in Thailand.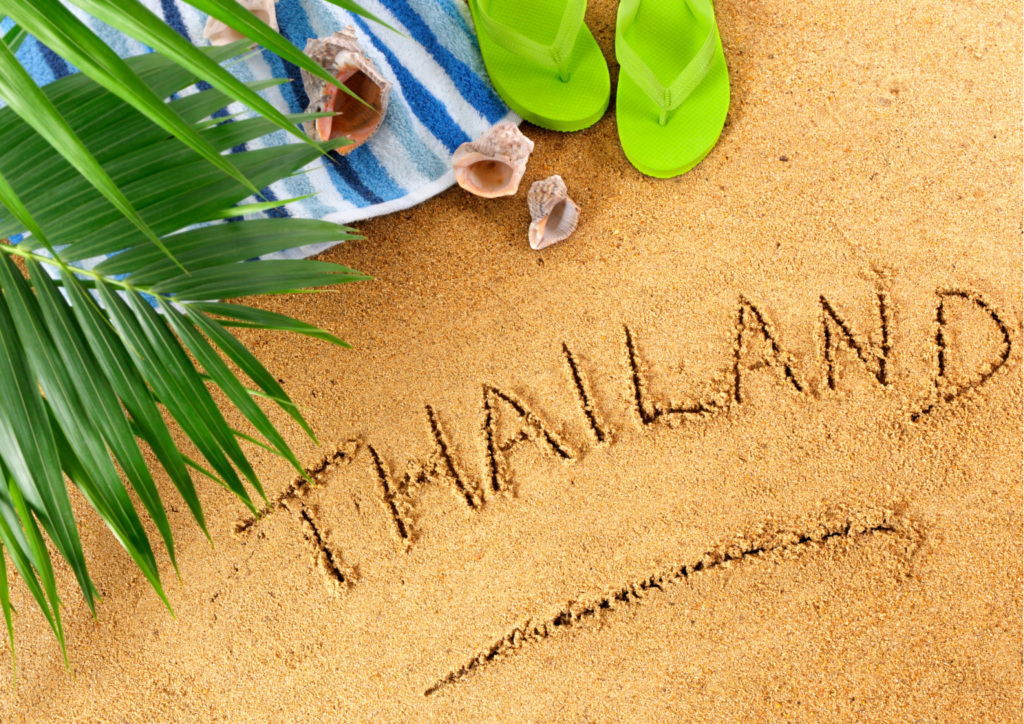 These 10 mistakes to avoid on your trip to Thailand
It's time to explore Thailand, but how well do you know the country? What's a good idea to remember and what not to do?
We all learn from our mistakes and we know what we're talking about because we've all made them. To help you make your adventure as amazing as possible, we've compiled the top 10 common mistakes here!
1

.

Going

over

your

budget
We know the feeling. You want the whole experience, whatever it takes. It can be hard to remember how much money you've spent during the day when you're standing on Bangla Road ordering your third Mai Thai drink.
The problem arises the next morning when you realize you've spent the entire week's food budget on drinks, beer and shots in town the night before.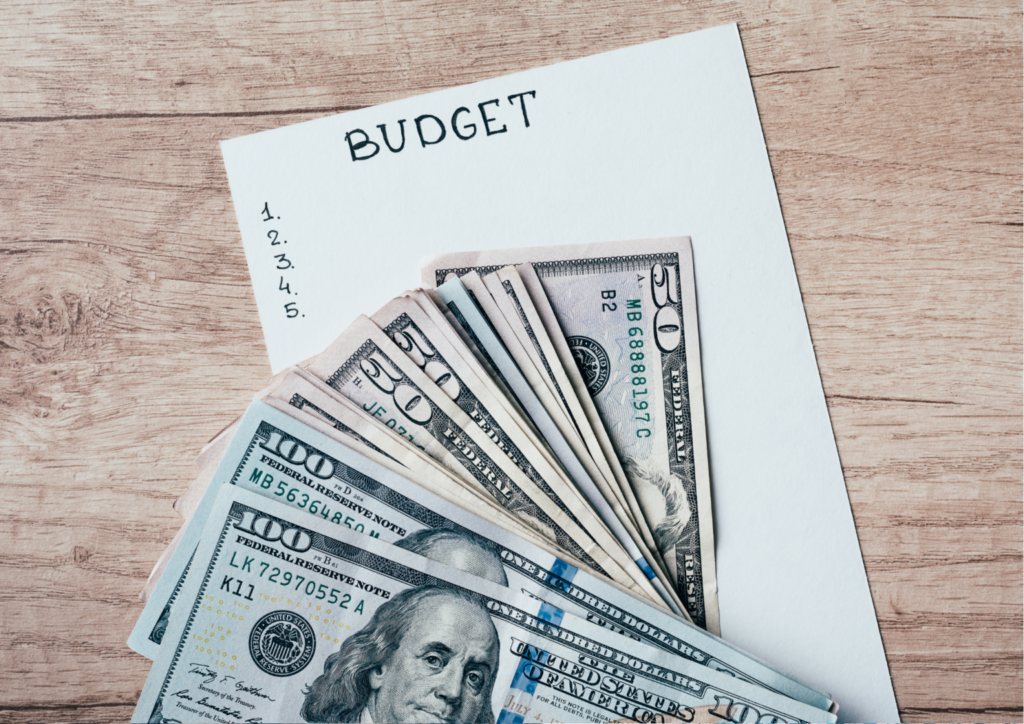 We therefore recommend that you only bring as much money into town as your budget allows and lock the rest of your cash and cards in your hostel.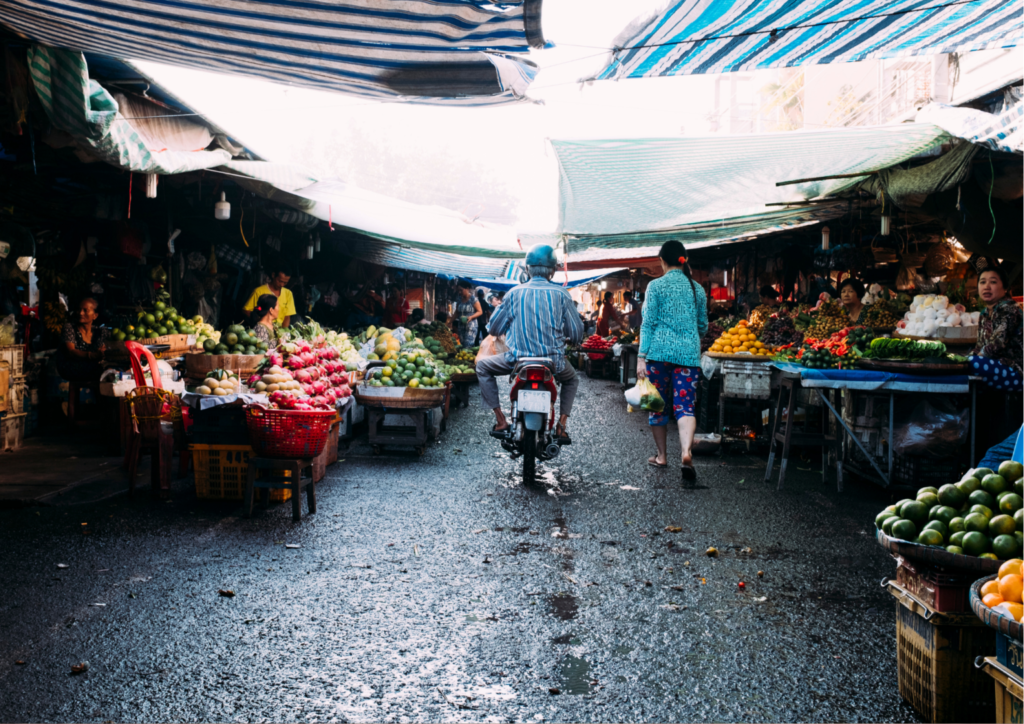 2.
Overpaying at the local markets
Of course you need to experience the local markets and bring home souvenirs. You need to bring out your inner haggler, because the prices you're quoted may be overpriced.
You can expect that the prices you are quoted may be 3 times the price they are actually expecting.
If you can't come to an agreement with a seller, smile politely, wish them a good day and move on. More often than not, you can find the item cheaper in one of the other stalls or the seller will agree to your price. This tip can be useful in several places on your tour of Asia. If you want to be fully prepared for your Asia trip, we have everything you need to know before your Asia tour ready for you.
3

.

Breaking

the

rules

of

order

in

Thailand
The police in Thailand find that there are two rules that many tourists break when visiting Thailand.
One rule is that it is not allowed to take euphoriant substances (drugs) and the other is that it is not allowed to be under the influence of alcohol when driving a car, tuk tuk, scooter, motorcycle or other vehicle.
We've all heard stories about Thai prisons, so we (naturally) recommend that you abide by the rules.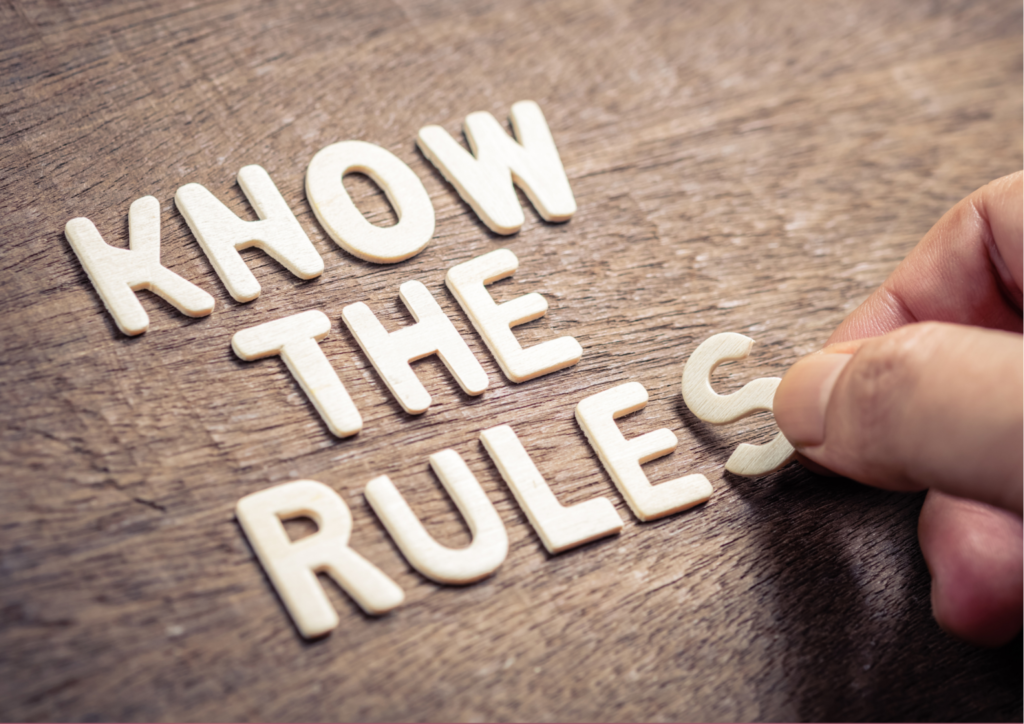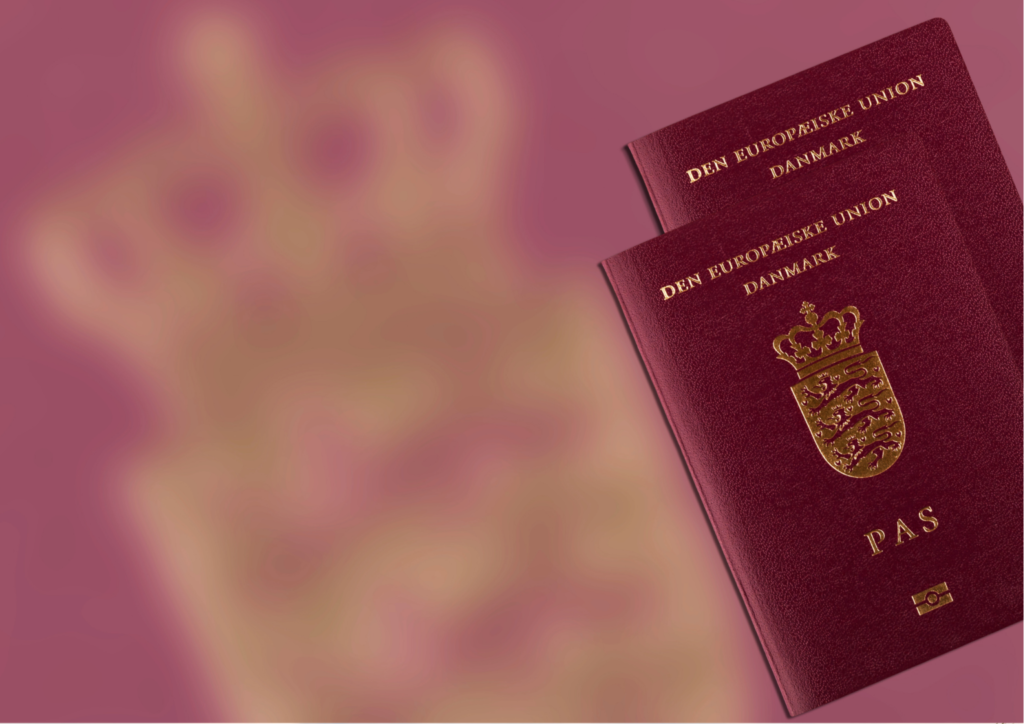 4

.
Forgetting to bring your passport
It sounds silly, but it's a great idea to carry your passport with you everywhere. Find a pocket in the inside of your backpack or somewhere else to hide your passport when you take it with you on an adventure.
It's also a good idea to have a few copies of the photo page of your passport to keep in your safety box at your hotel or hostel.
5.
Overpaying
for
your
ride
Ask your hostel, hotel or guide what it will cost to get from A to B and compare this price with the price offered by a taxi driver.
Taxi and tuk tuk drivers can easily cheat tourists out of money by overcharging for a ride. Especially those who stop in front of hotels and attractions, as there are often tourists there.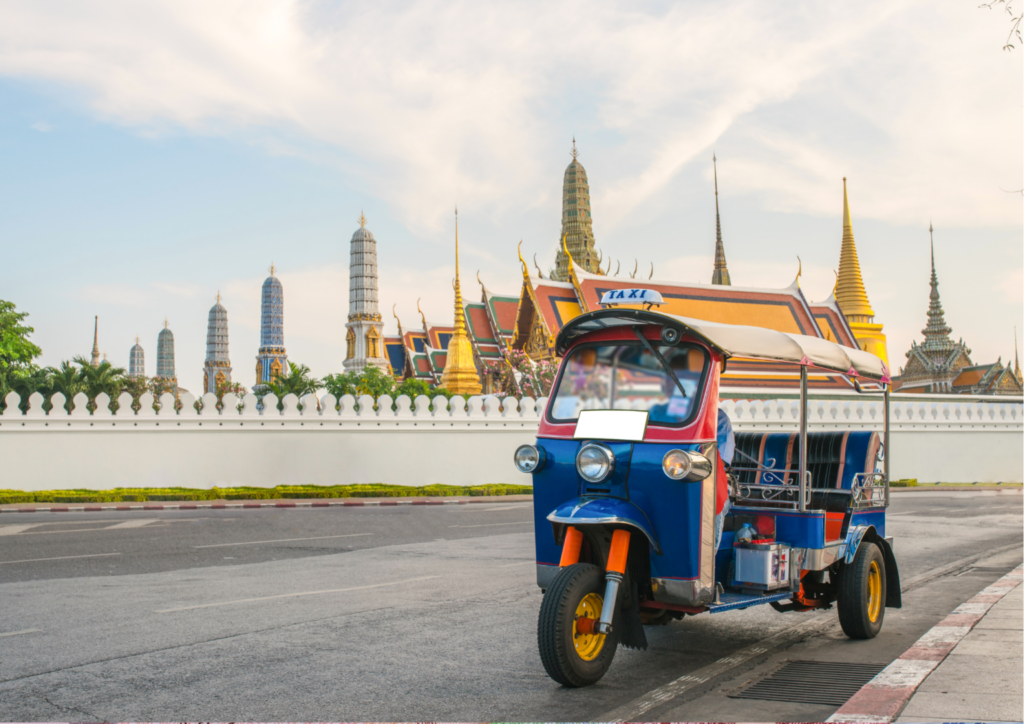 You can ask them to drive with a meter, but remember to check that they have reset the meter and are not at the price already on the meter.
In addition, we also recommend that you show that you are following on a map, such as Google Maps or something else. This will ensure that your driver doesn't take you on a longer trip.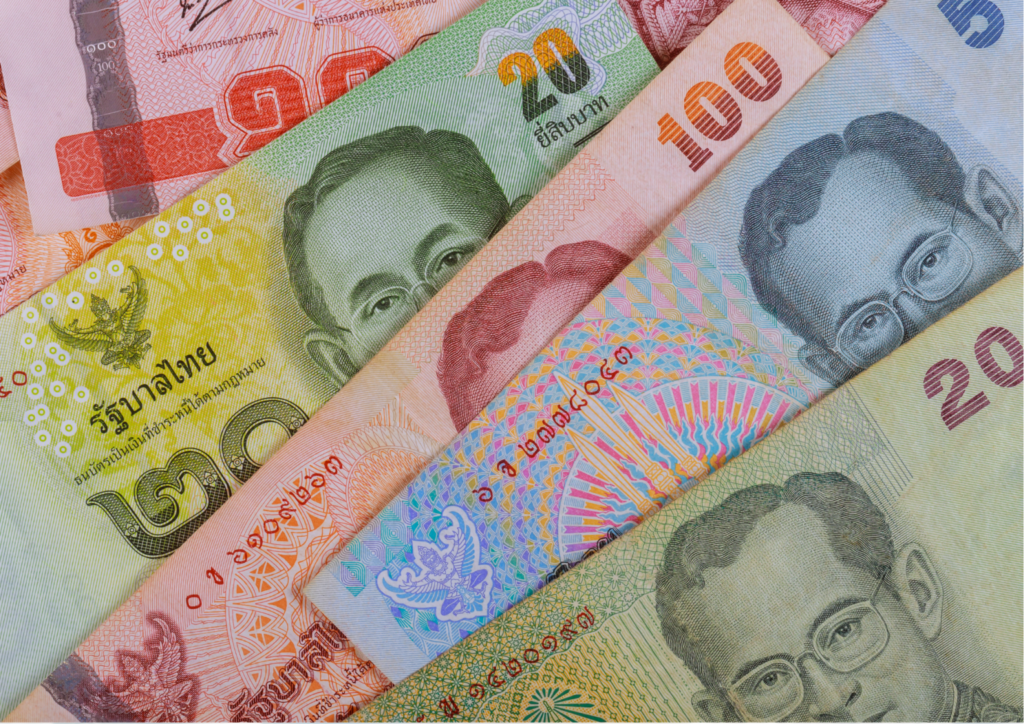 6

.
Expect everything to be cheap
When traveling around Asia and Thailand, everything is cheap compared to Denmark, but that doesn't mean that things are almost free.
Food in restaurants is cheaper than in Denmark, but will still cost around 50 DKK for a meal.
Street food is cheaper and you'll be able to find places where it only costs 20-30 DKK for a meal.
We have more tips on how to backpack on a budget and make the most of your money on your Asia tour.
7. Pack incorrectly
Thailand; sun, heat, palm trees and beaches. Who needs a sweater or long pants? You do!
When visiting temples, you are expected to cover up so you don't show your knees or shoulders. If you haven't brought your own clothes to cover up, you can rent them, but it's always nicer to wear your own clothes.
Also remember to remove your shoes when entering the temples, as it is considered rude to point your shoes in the direction of the Buddha.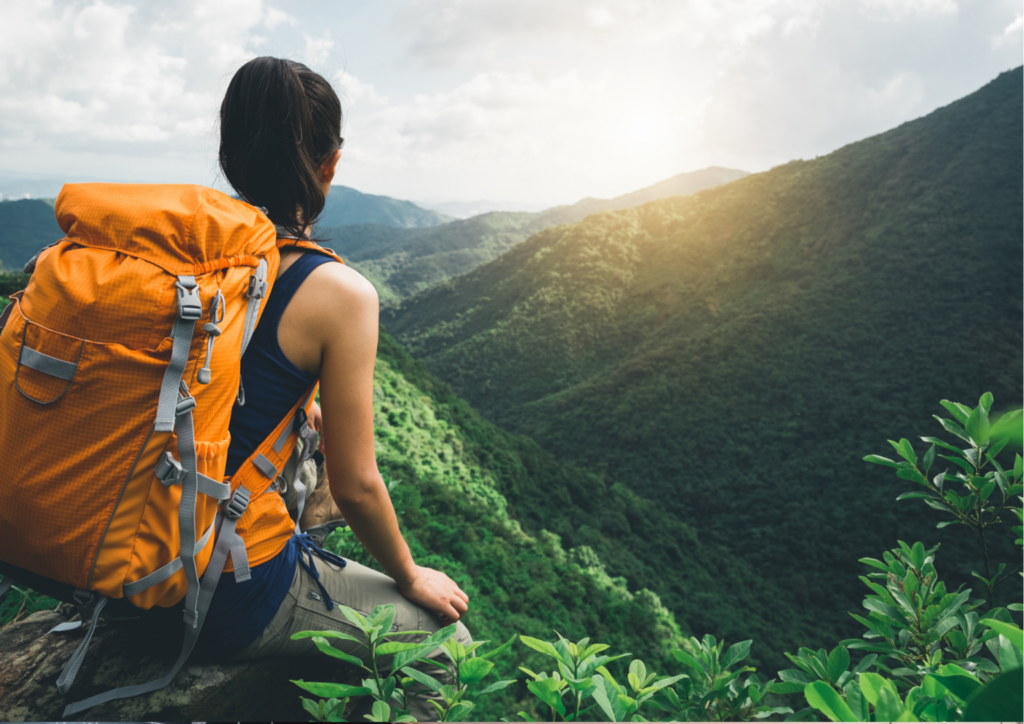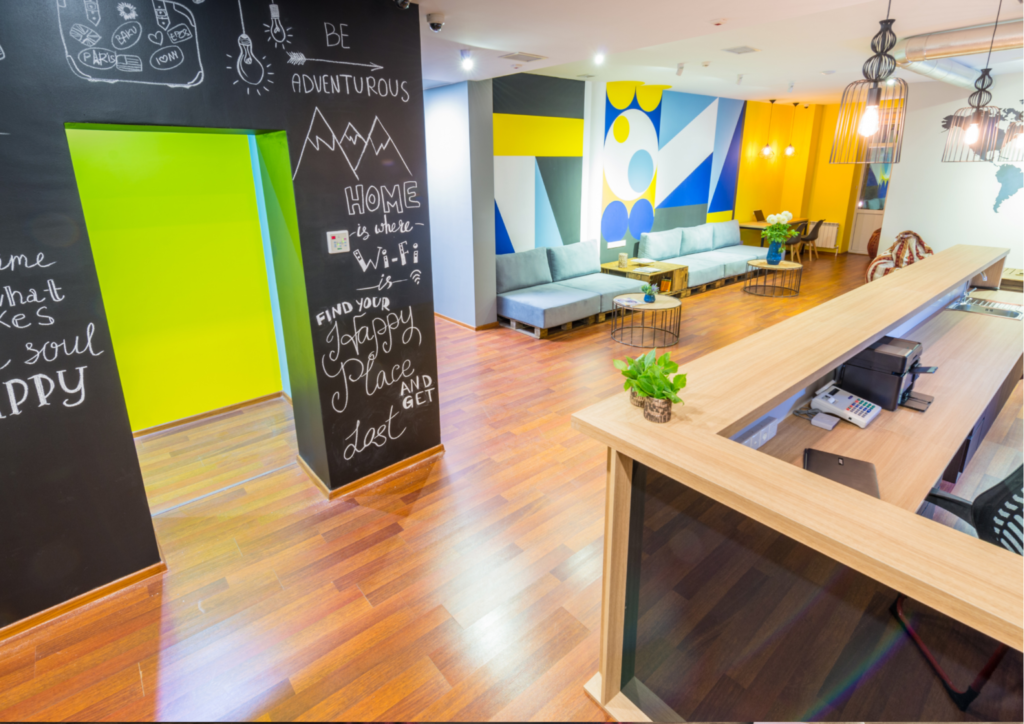 8

.

Forgetting

to

confirm

your

bookings

at

hostels

or

hotels
When you're on the road all day, it's nice to be able to relax in a bed when night falls.
BUT!
If you forget to confirm your booking, some hostels and hotels may cancel your booking if they have other people ready to buy a night's accommodation.
9. not planning where to travel
Don't get us wrong, there's something wonderful about having a one–way plane ticket in hand, your backpack packed and no plans.
However, there is a downside.
If you don't plan where you're going to stay, you might arrive in a city where there's no room in a hostel or hotel, or you might end up paying much more than your budget allows.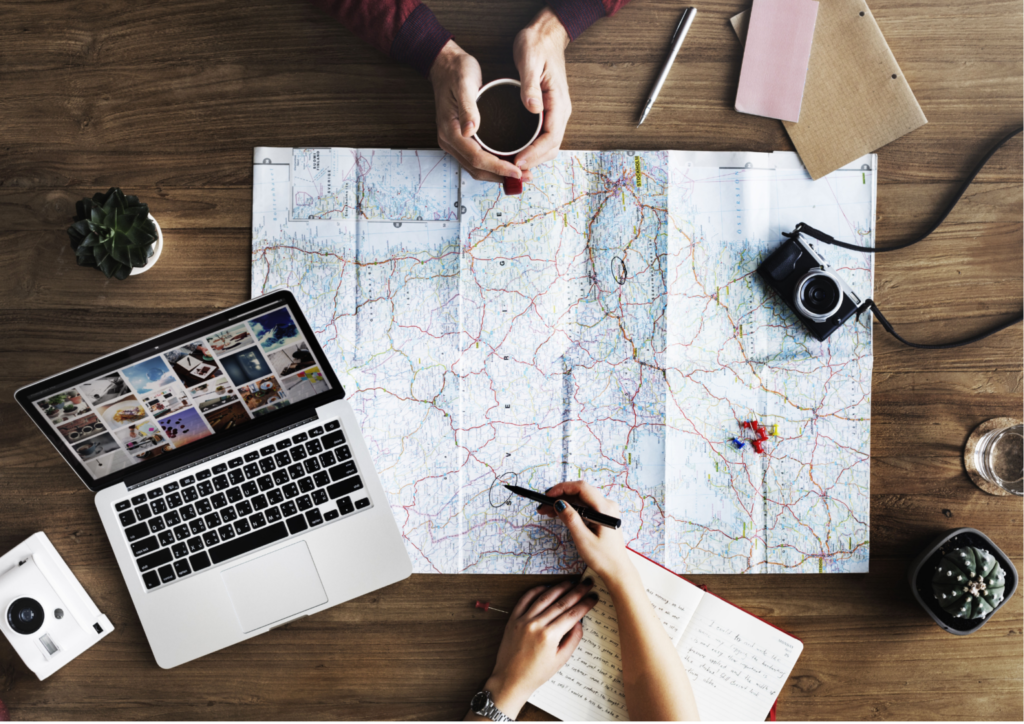 Make a note of the places you want to see and sketch out a route. You don't have to stick to your sketch, but it will give you an idea of which cities to book accommodation in.
10.
Forgetting to enjoy your adventure
This is the key point!
We´ve been in a new country, been captivated by the culture and been too busy trying to do so many things that we forgot to enjoy the whole experience. The experience of being in a new country, standing on your own two feet and deciding where you want to go. 
Remember to enjoy your Asia trip, stop, look around and take it all in.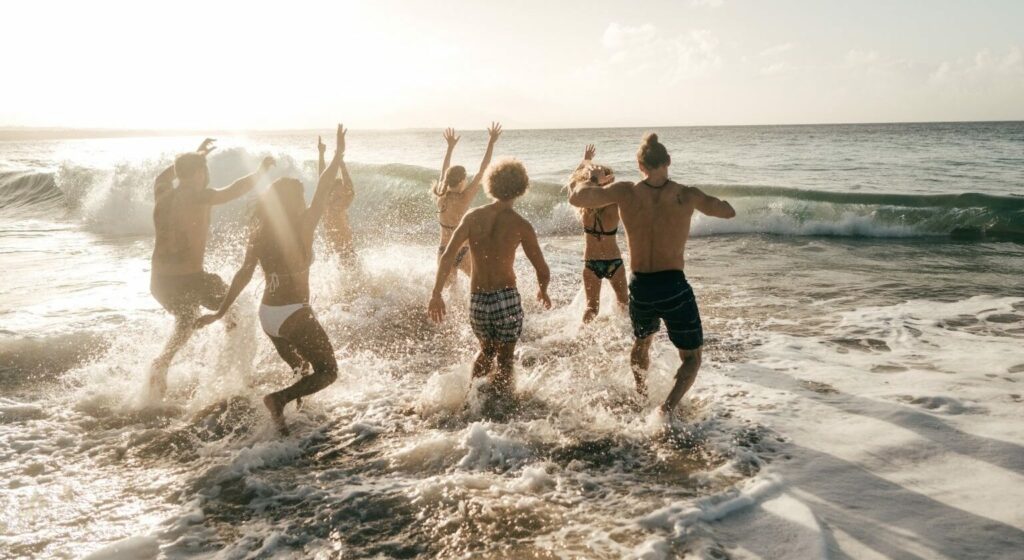 Trinus recommended trips and tours in Asia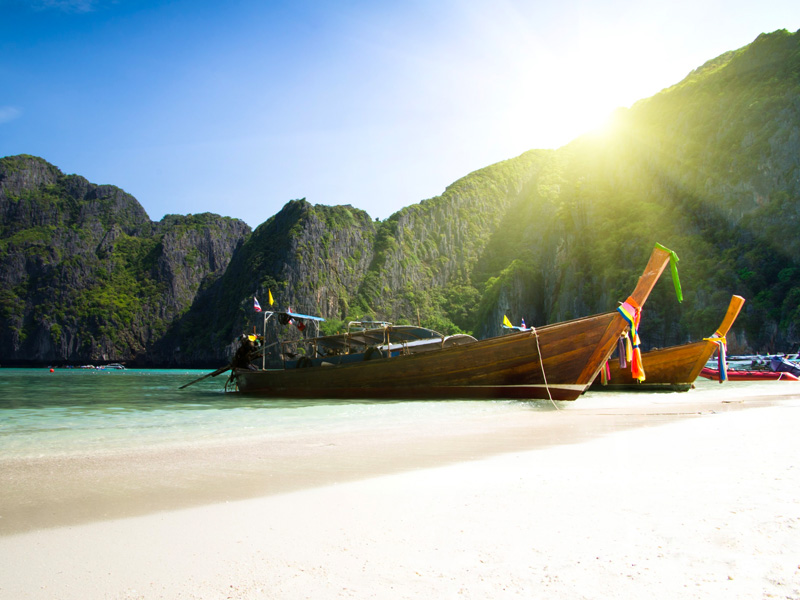 An incredible tour with real purpose taking you to the best beaches, amazing national parks, island trips, and deep delve in the north.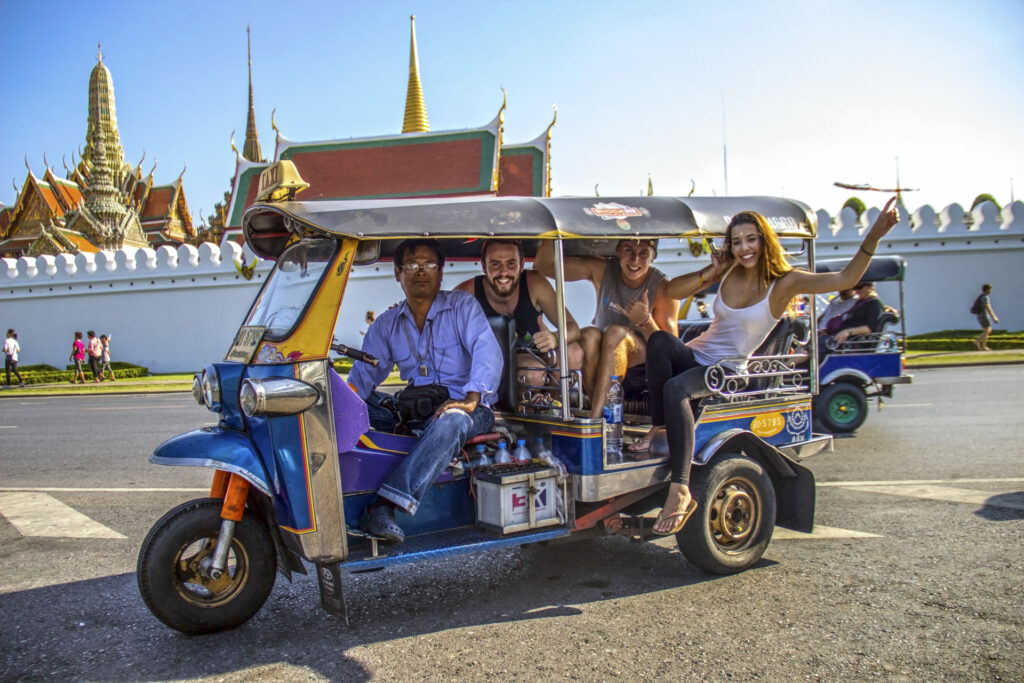 The very best way to really experience the awesomeness of Asia by combining the strikingly different countires of Vietnam and Thailand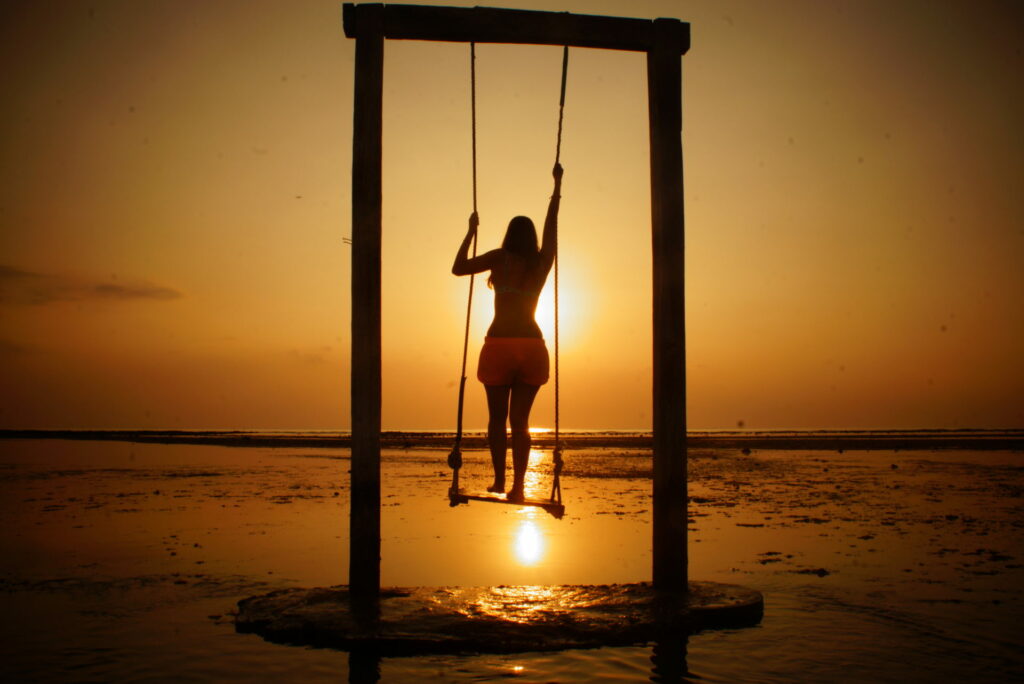 We think this is one of the best tours on the planet. Swimming with Manta Rays, get involved in local communities and an epic volcano sunrise are among just a few on things included.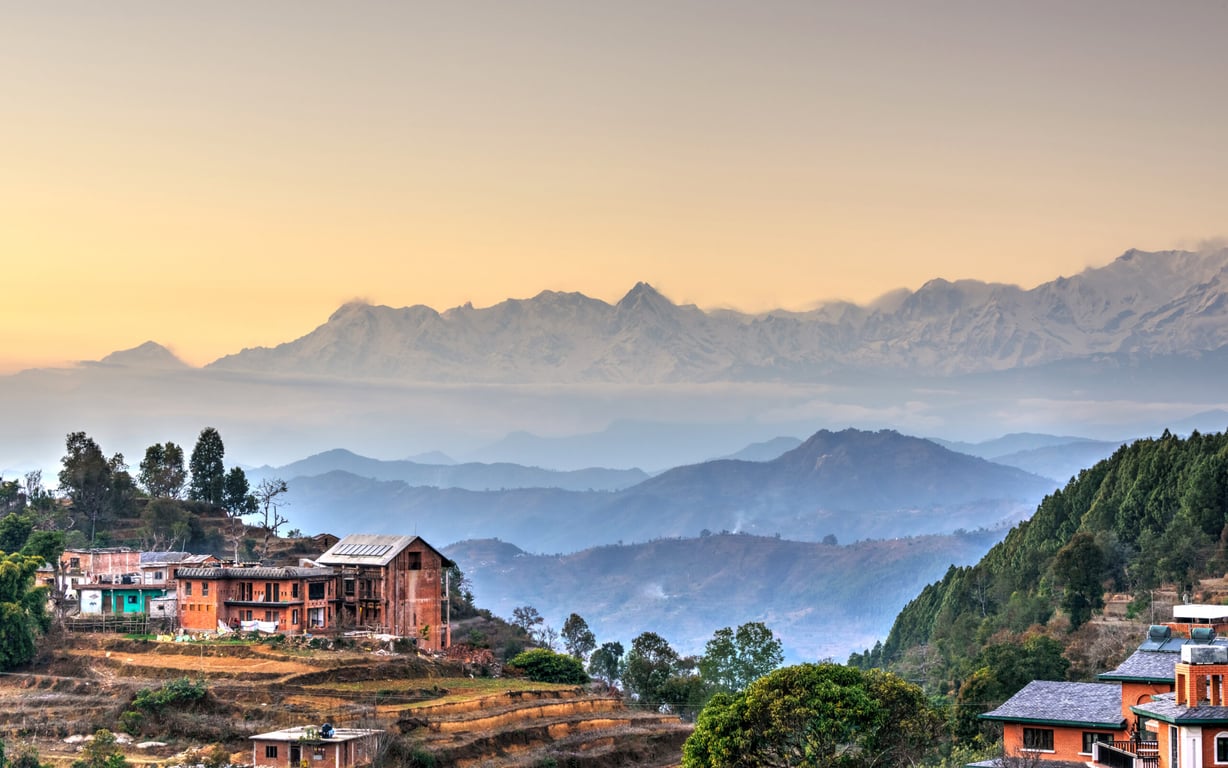 From the high mountains to the incredible wildlife, this trip is led some of the most amazing women your will ever meet.
You have to travel to learn
It's okay to make mistakes – we all do it.
Your trip isn't ruined if you make one or more of the mistakes on the list, and we don't expect you to remember everything. You'll learn as you go and figure out what works for you. Most importantly, get out there on your adventure and have a great experience.
Need more travel tips for your trip?